Contending with the BTS Army is usually a pretty risky move. Rallying behind a common cause — either in support or opposition — is easily one of the massive international fandom's greatest strengths, and that proved to be true again this week.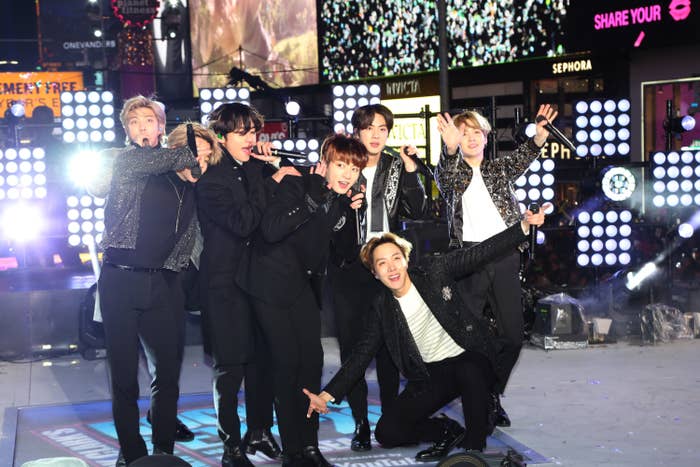 Twitter users might have noticed that BTS is trending on the platform today, after the wildly popular K-pop group appeared on Billboard's latest cover. The band and magazine are both mentioned in a new viral hashtag: #BillboardApologizeToBTS.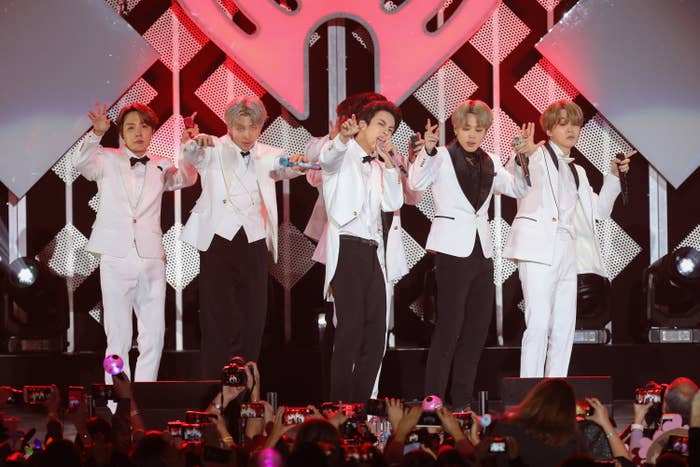 Most of the tagged posts criticized Billboard's cover story.
People specifically took issue with a question that the outlet posed to BTS about the band's consistently high rankings on its music charts (five BTS albums have ranked No. 1 on the Billboard 200 chart since 2018, which hasn't happened since the Beatles more than 40 years ago, according to Billboard) and whether fans deliberately "manipulated" the numbers.
Billboard pointed out in its article that the same question about "chart manipulation" has been circulating online for a while, and it stems from the BTS Army's coordinated efforts to purchase physical albums and digital records in bulk.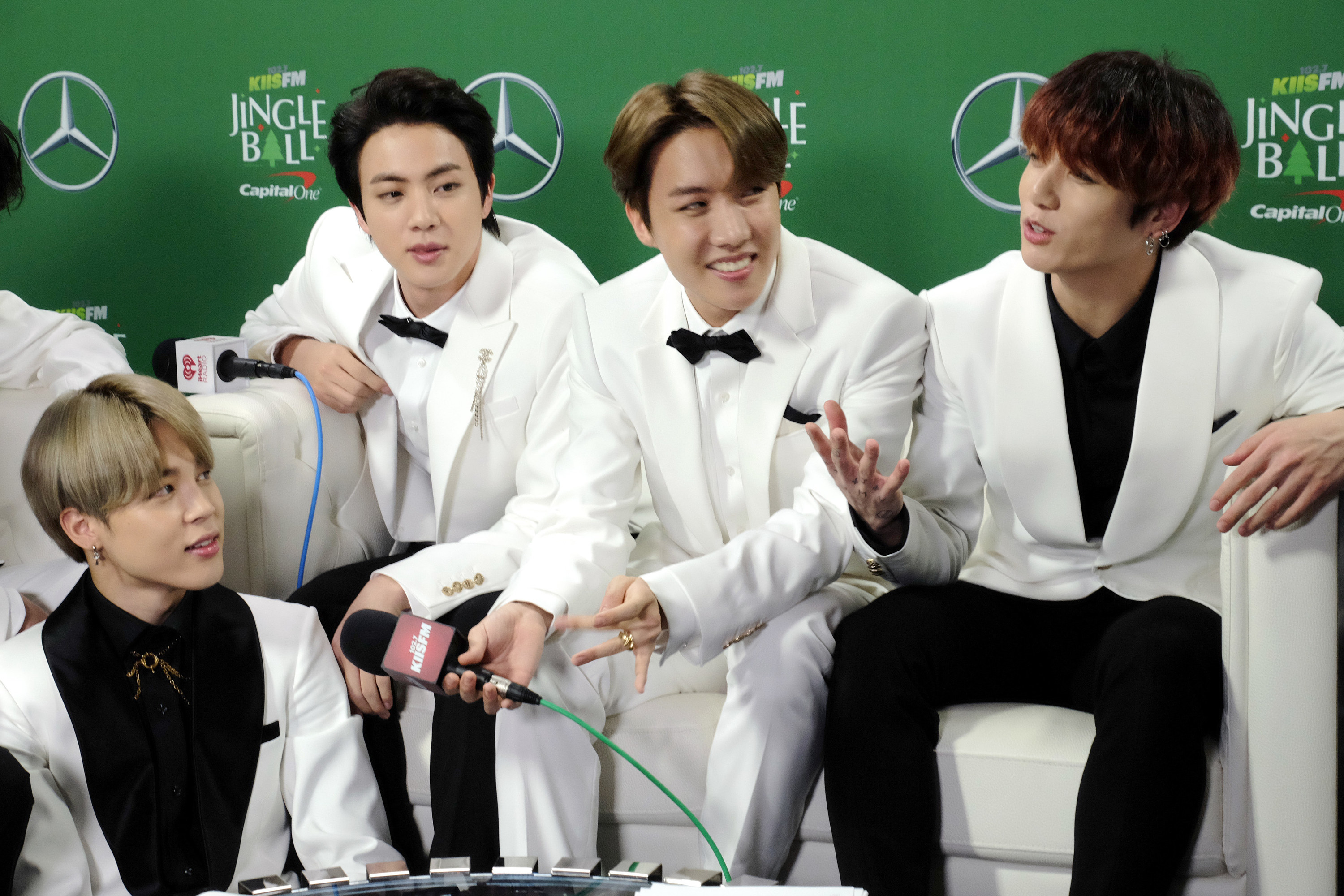 During the Billboard interview, RM of BTS rejected the idea that the fanbase's dedication is skewing the band's chart position.
"It's a fair question," he said. "But if there is a conversation inside Billboard about what being No. 1 should represent, then it's up to them to change the rules and make streaming weigh more on the ranking."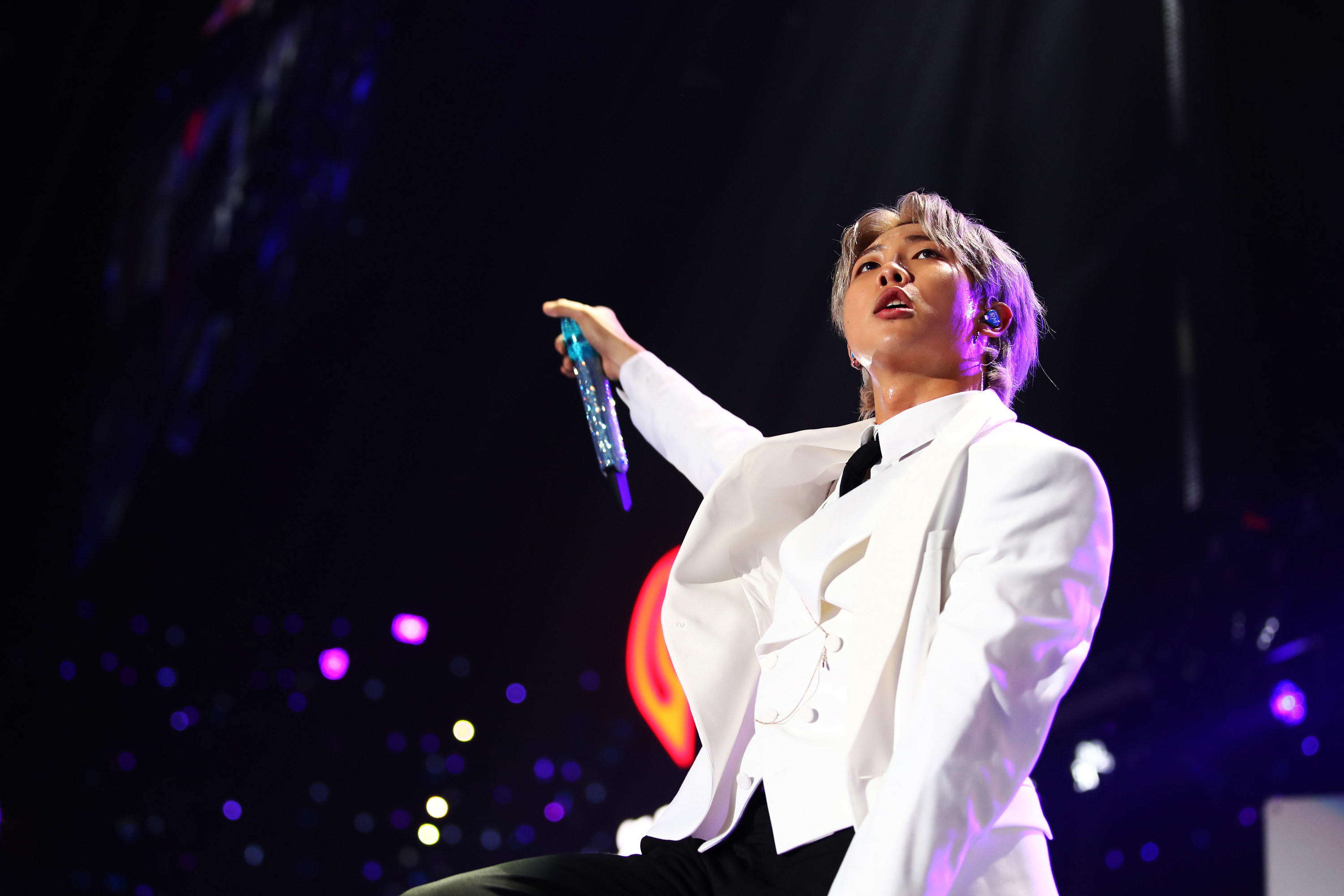 "Slamming us or our fans for getting to No. 1 with physical sales and downloads, I don't know if that's right," he continued. "It just feels like we're easy targets because we're a boy band, a K-pop act, and we have this high fan loyalty."
You can scan through the most recent tweets calling out any chart manipulation claims here and decide for yourself if those suggestions are legit or completely bogus. Let me know what you think in the comments below.