It's been quite a while since Britney Spears' sons were last photographed at an event or featured in one of their mom's social media posts.
The pop star's two boys — Sean Preston and Jayden James, who are now 16 and 15 years old — prefer to keep their personal lives private, according to Britney, so it makes sense that we don't see them online very often.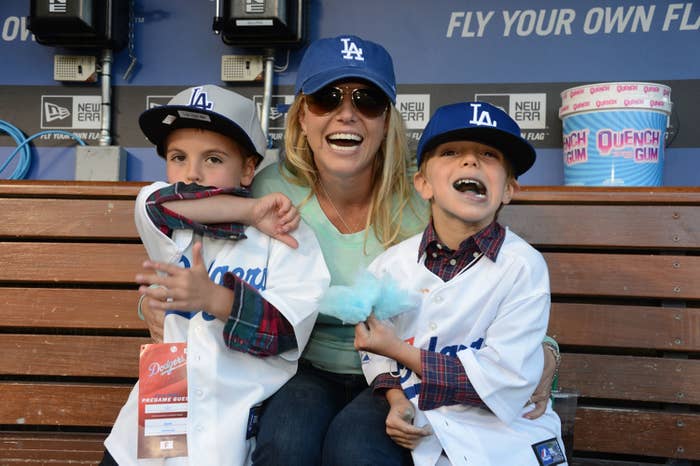 Sean and Jayden were already starting to look like young adults in this sweet snapshot that Britney shared in March, which captured the three of them posing outdoors somewhere while wearing face masks.
But the siblings' latest social media appearance, which came courtesy of Eddie Morales, a friend of their dad, Kevin Federline, showed just how much they've grown.
Sean and Jayden were seen smiling with Eddie, who's the CEO of Movision Entertainment, in the rare photos. If these pics are really making you feel your age, just know I understand and am feeling the same way.
Britney commemorated her sons' birthdays in an Instagram post shared several weeks ago, where she referred to them as "extremely independent little men" and explained that they've asked her not to post photos of them without first asking permission.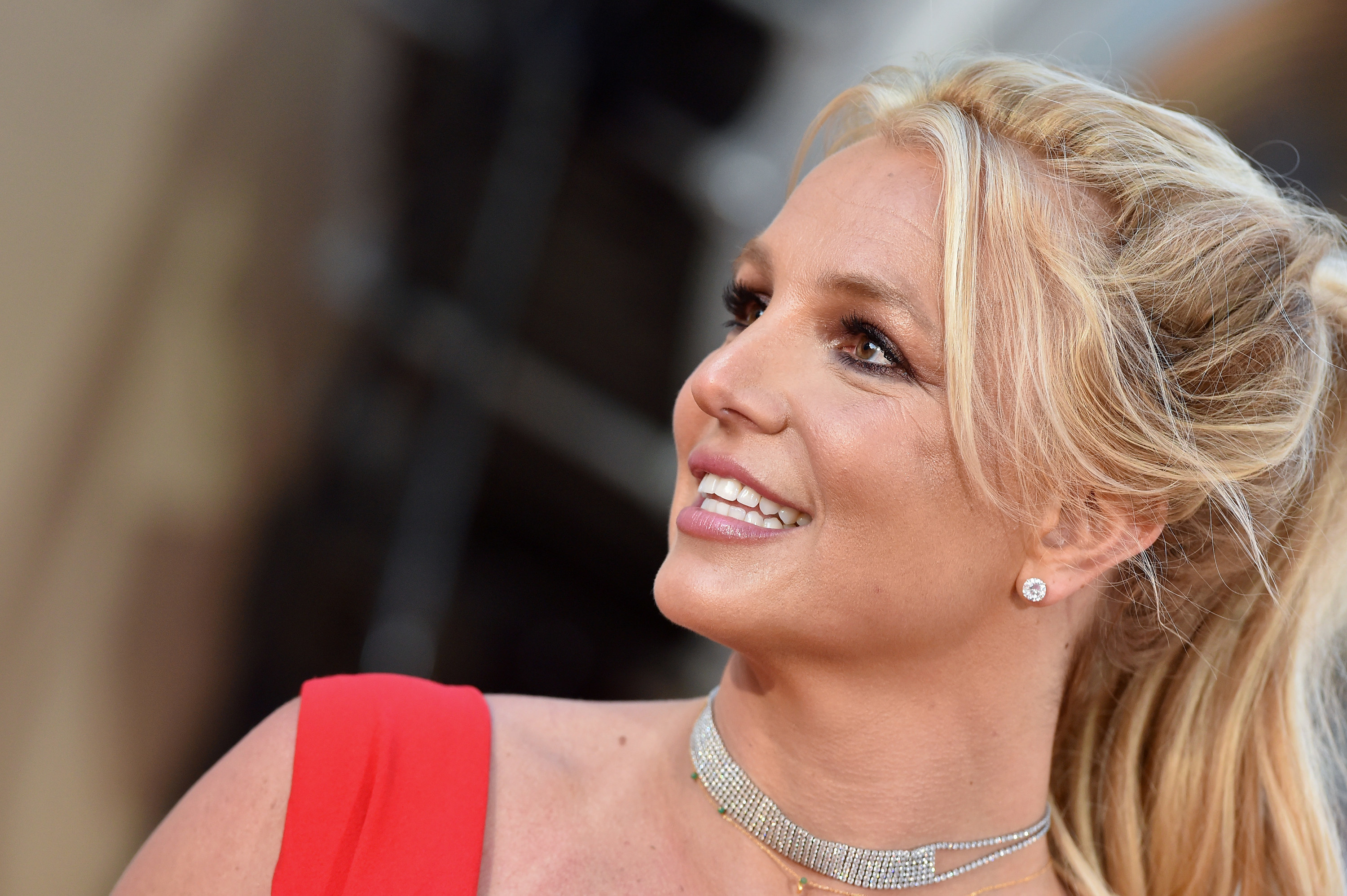 "There's a lot I can't share with you all because my kids are very private which I love," she wrote. "But I will tell you they are both extremely talented and I'm so incredibly blessed to have these two little men in my life."
How cute are Britney's teenagers? I was glad to see them smiling and will definitely be watching Jayden's impressive musical interlude at least a couple more times this morning.