After a Los Angeles judge ruled to suspend Britney's father, Jamie Spears, from his long-standing role as her conservator, the pop star traveled to an idyllic vacation spot with her fiancé, Sam Asghari.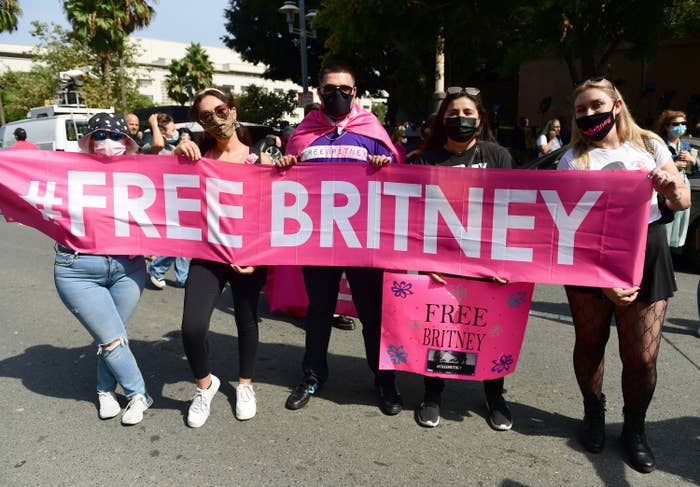 And judging by her latest Instagram activity, Britney is "celebrating" the legal triumph with paradisiacal views, music by Prince, and an all-too-befitting carefree attitude.
Trailing an Instagram video montage — which saw her and Sam enjoying their tropical getaway — Britney shared a collection of photos that showed the singer fully nude and posing in front of what appeared to be an outdoor bathing area.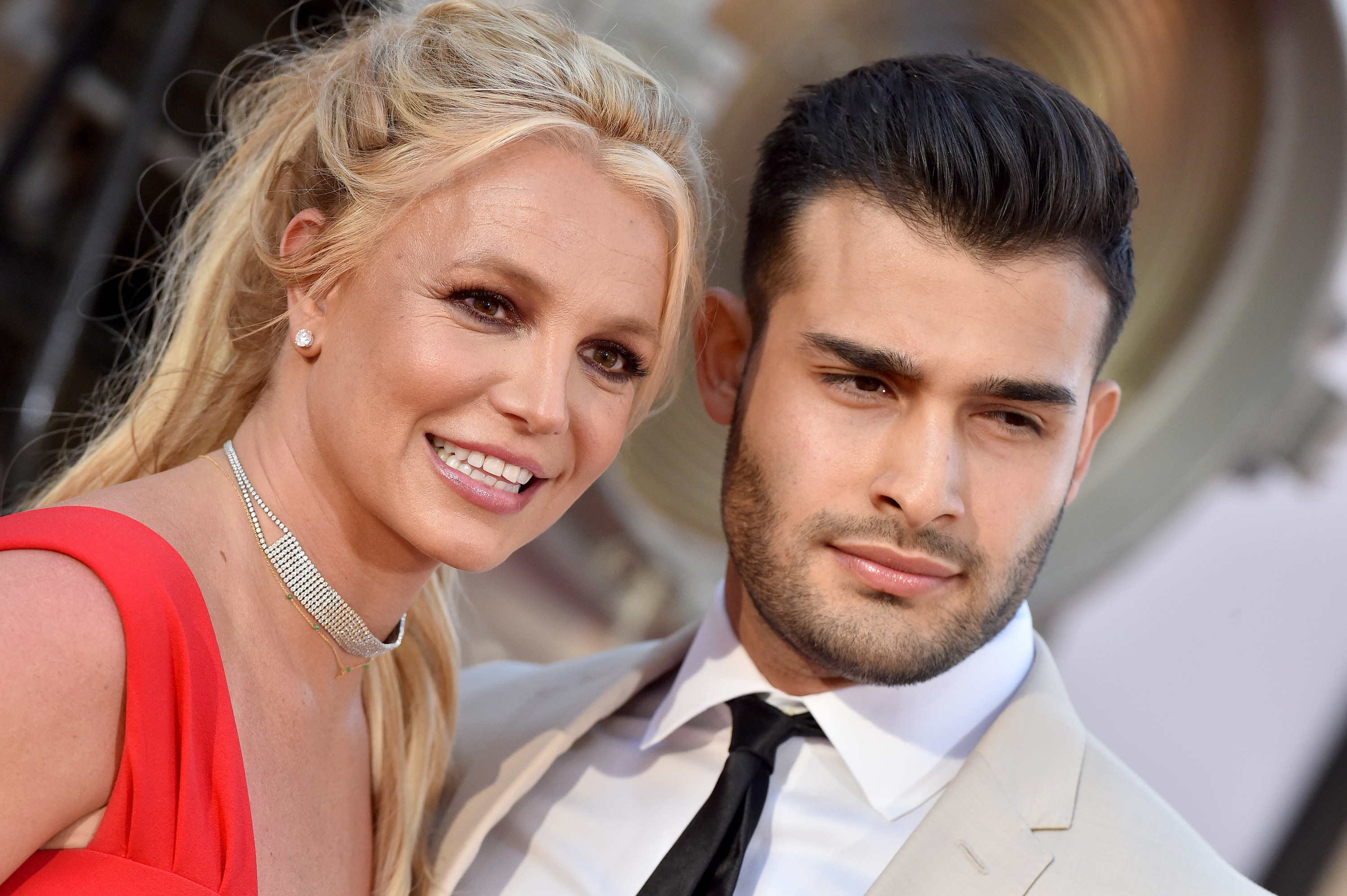 "Playing in the Pacific never hurt anybody," she captioned the carousel at first. Then, in response to some fans who felt the need to note that the pics were probably photoshopped, since the bathtub in the background looked "bent," Britney added, "Pssss no photo edits … the tub curves 😂😂😬😬 !!!"
Honestly, I really appreciated Britney's candor here. Bonus points for the humor, too!