It's been about six weeks since Britney Spears was formally released from the conservatorship that gave her father, Jamie Spears, primary control over her personal life and professional decisions for the better part of 14 years.
The conservatorship — which the singer herself described as "abusive" while fighting for its termination over the summer — gave rise to a global #FreeBritney movement in recent years, as fans across the world started to learn more about the court-ordered agreement and its broadly oppressive terms.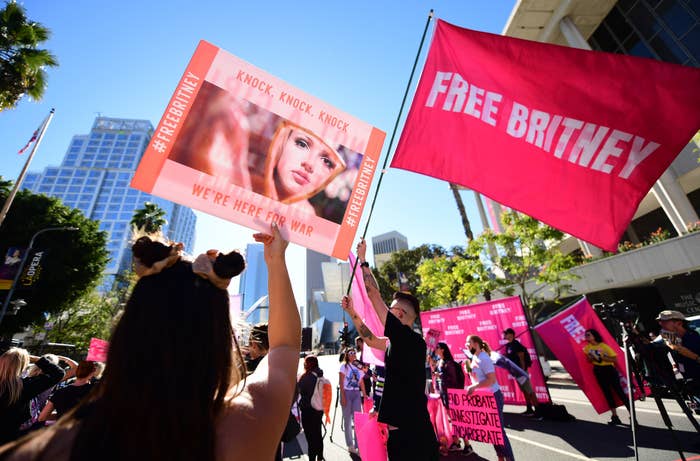 Britney has spoken out against her relatives, including her sister Jamie Lynn Spears and mother Lynne Spears, for the roles they played in allowing the guardianship to continue for so long. She elaborated further in a new Instagram post, where the "Baby One More Time" artist reflected on her family's actions and the "hurt" they've caused, as well as the impact they've had on her work.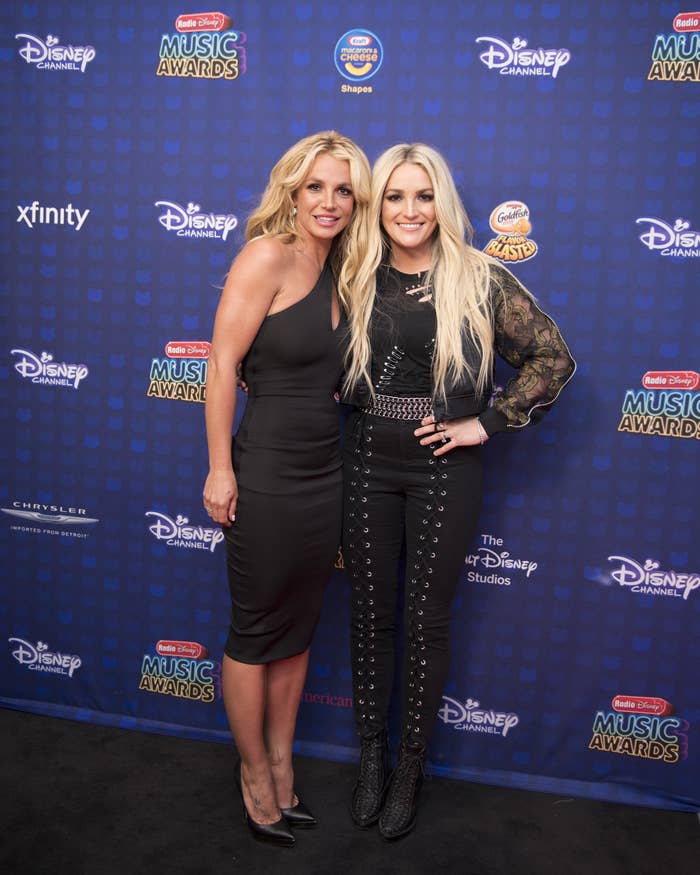 "I had an experience three years ago where I stopped believing in God," she wrote, near the beginning of a lengthy note that appeared on her social media page as a series of slides. "From every angle, I was being hurt for no reason and my family was hurting me…I went into a state of shock and the way I coped was being fake denial…it was too much to really face."
"It then came full circle and my heart took over and I was a lion," Britney continued, noting that she hid her "pain" to avoid conflict.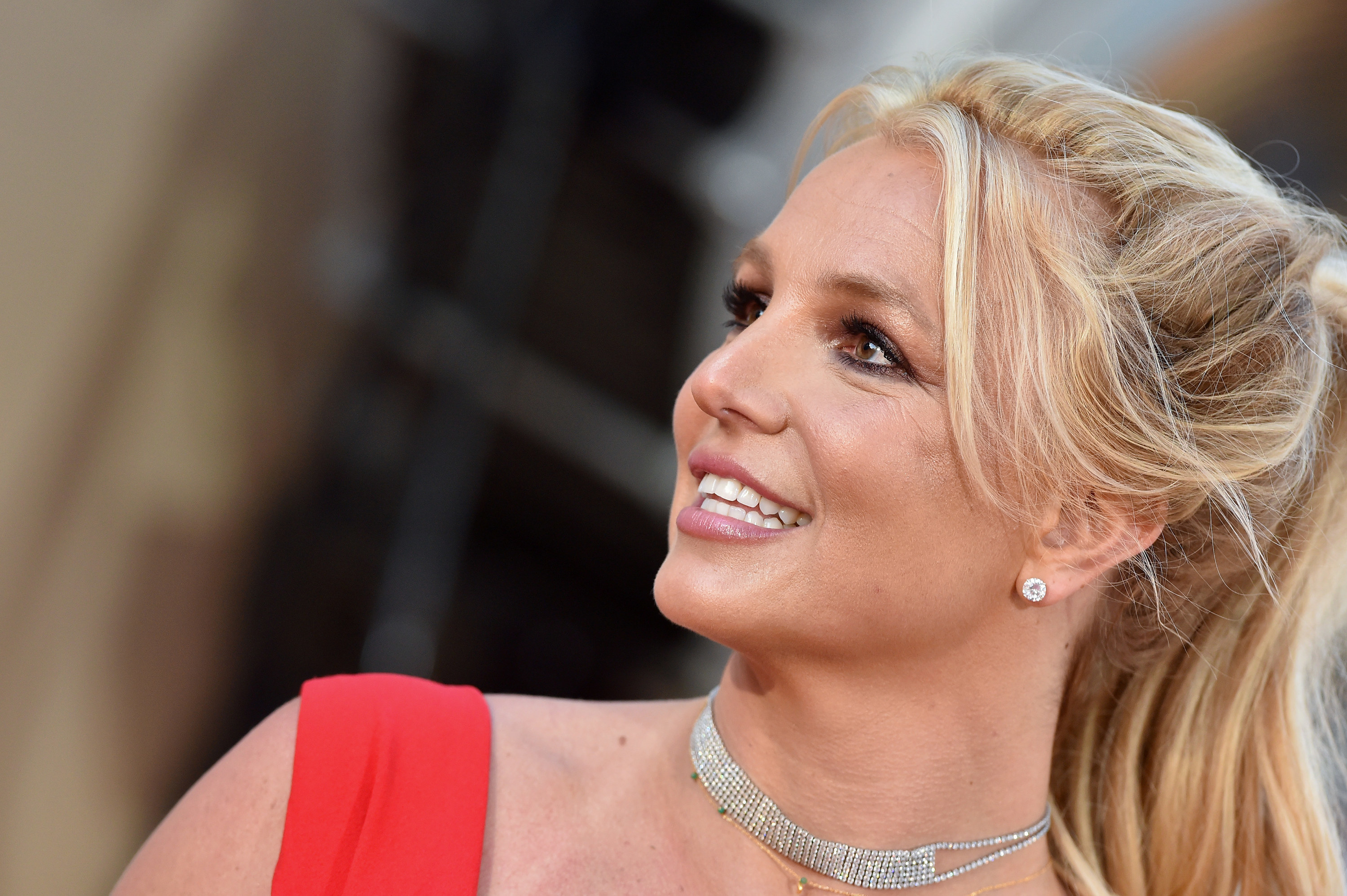 "I was absolutely screaming inside...I wanted to be nice but what they did to my heart was unforgivable," she said, before going on to explain how the conservatorship prevented her from performing new music and suggesting this "was a set up to make [her] fail."
"So much wasted time to only embarrass me and humiliate me and I guess it seems odd to most now why I don't even do my music anymore," Britney added. "People have no idea the awful things that were done to me personally…and after what I've been through, I'm scared of people and the business!!!!"
"Not doing my music anymore is my way of saying 'Fuck You' in a sense when it only actually benefits my family by ignoring my real work…it's like I've subconsciously let them win," she shared, saying she aims to face some of her career-related fears in the new year.
You can learn more about Britney's conservatorship, and her ultimately successful battle to end it, here.