Since publicly requesting an end to the conservatorship that's deprived her of personal and financial independence for more than a decade, Britney Spears has become a primary focus of news headlines and social media threads.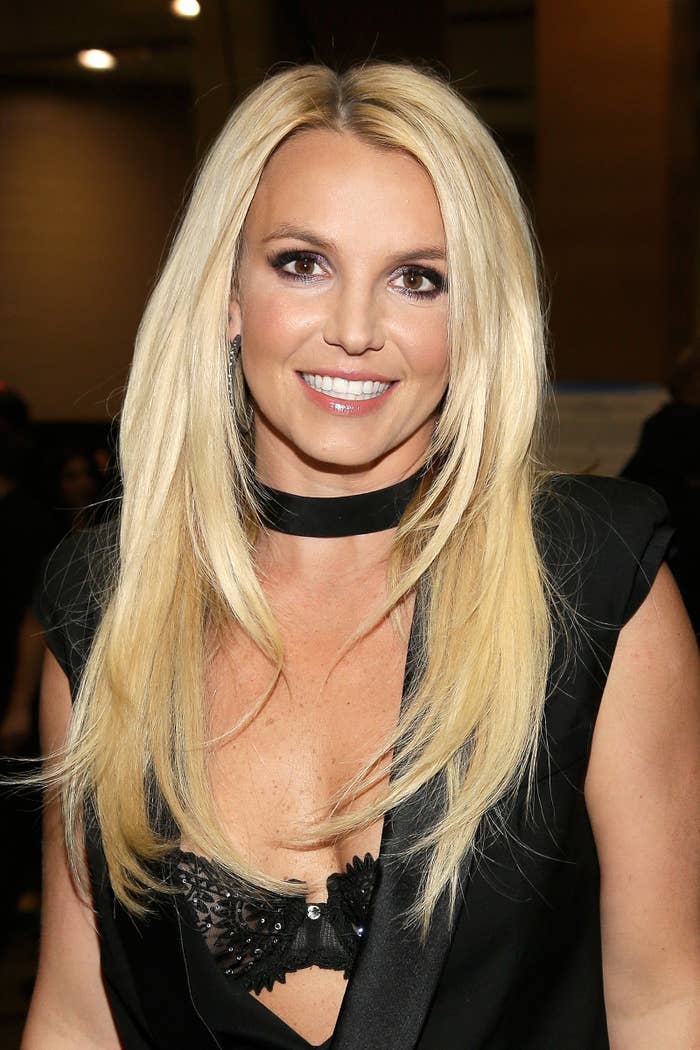 The singer asked a judge to terminate the 2008 order, which originally gave Britney's father, Jamie Spears, legal control over her affairs.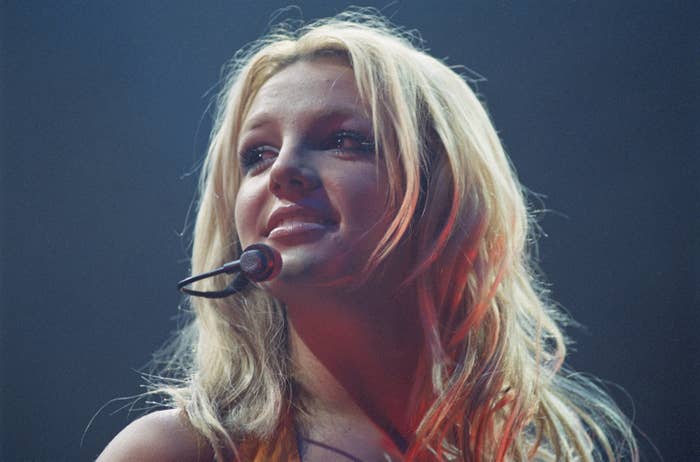 "I just want my life back," she said during a poignant speech delivered in virtual court last Wednesday.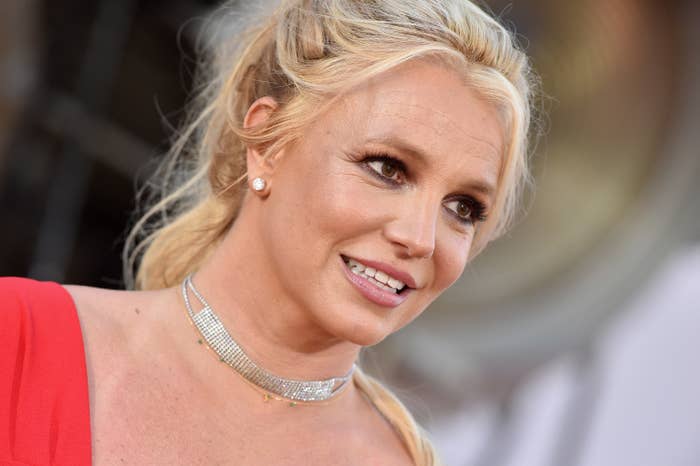 While the #FreeBritney movement continues to gain momentum in the aftermath of Britney's court appearance, the singer herself has taken some time to rest on vacation with her boyfriend, Sam Asghari, in Maui.
People still aren't giving her space, though, and Britney called them out perfectly in an empowering Instagram message posted yesterday.
"So being here in Maui is pretty crazy now … the paps know where I am and it's really not fun !!!! It's pretty hard going anywhere cause these silly faces keep popping up to take my picture 📸🙄 … but not only do they take my picture … they distort my body and mess with the image and it's embarrassing," she wrote in a caption.
"I know my body is not perfect but I definitely do NOT look like how they portray me. It's rude and it's mean so paps kindly FUCK YOU AND FUCK OFF," the caption continued.
After showing a clip of crowds singing "Oops!...I Did It Again" during a Pride march in France over the weekend, Britney added in the Instagram video, "THIS IS WHAT FANS & PAPS SHOULD BE DOING INSTEAD !!!"