Around two years ago, Alia Shawkat and Brad Pitt went to a gallery opening in Los Angeles and took photos backstage at a stand-up show.
They also saw a play, attended a concert, and shared a few meals — once, at an In-N-Out, which at the outset of pandemic-era America was genuinely thrilling news.
Paparazzi and passersby alike documented instances, mostly between September of 2019 and March of 2020, where Alia and Brad jointly supported Los Angeles arts and culture. Credits go to EU strategist Meral Melika Duran for these social media snaps of the actors enjoying an exhibit at downtown LA's Wilding Cran Gallery that November.
Naturally, their hangouts sparked rumors that speculated about the nature of Alia and Brad's relationship. Fans and media outlets got a little carried away, with tabloid headlines referring to the Arrested Development star as "Brad's New Girl!"
Alia, who currently stars in Amazon Prime Video's Being the Ricardos, told Vulture outright halfway through 2020 that she and Brad were strictly friends. But alas some speculation lingered. And while Alia couldn't ignore the heightened public attention, Brad was, apparently, blissfully unaware of the dating rumors until she informed him.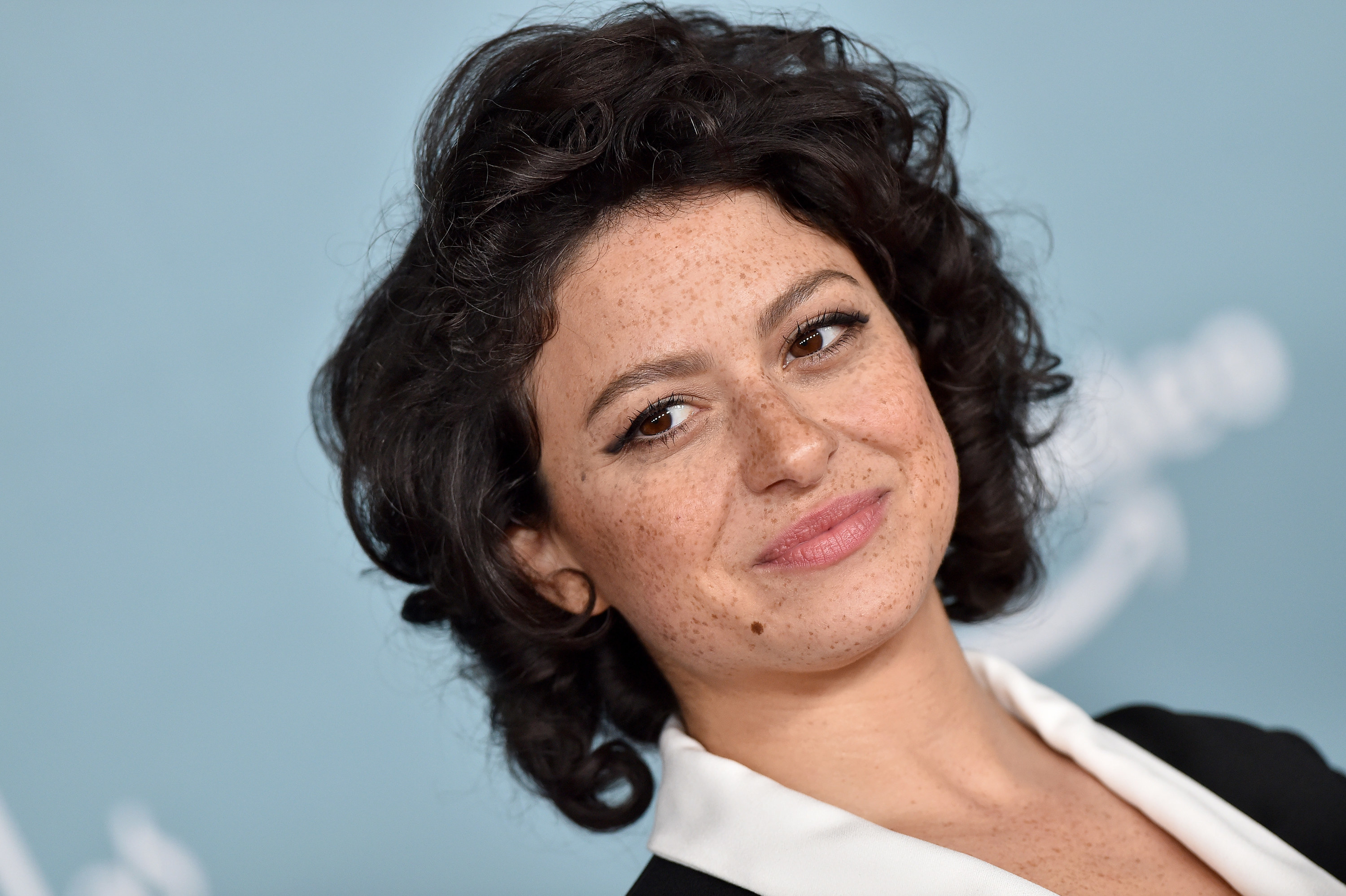 "He had no awareness of it at all. Which is so funny. Because he doesn't read that shit," Alia recalled in a new interview with the New Yorker. "I was, like, 'You know everyone thinks we're dating? And there's this whole thing, and I'm being followed.'"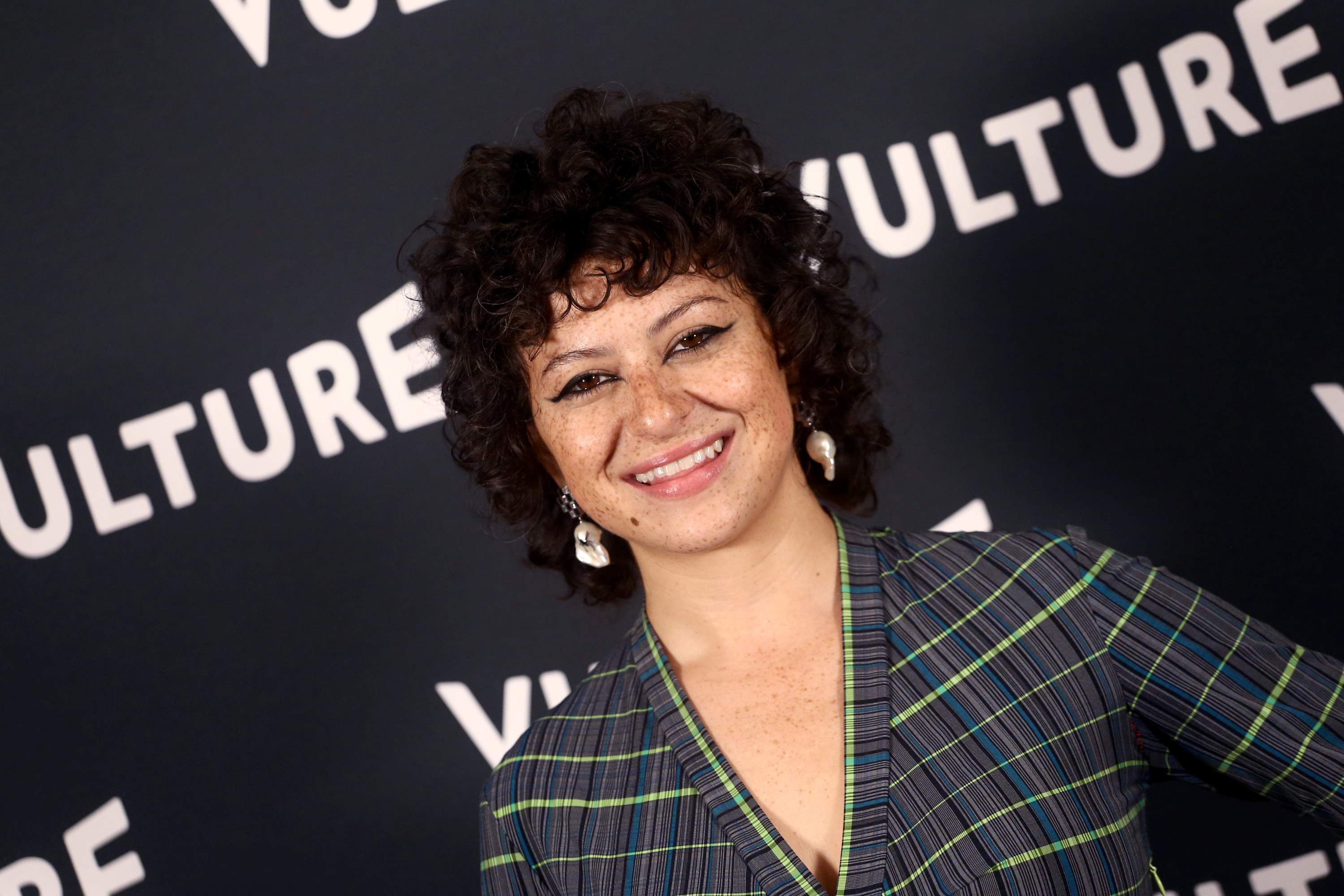 It sounds like Brad, for his part, honestly did not know. "He was, like, 'I'm sorry. It happens. If you hang out with me, it happens,'" continued Alia. "He had no awareness of it at all."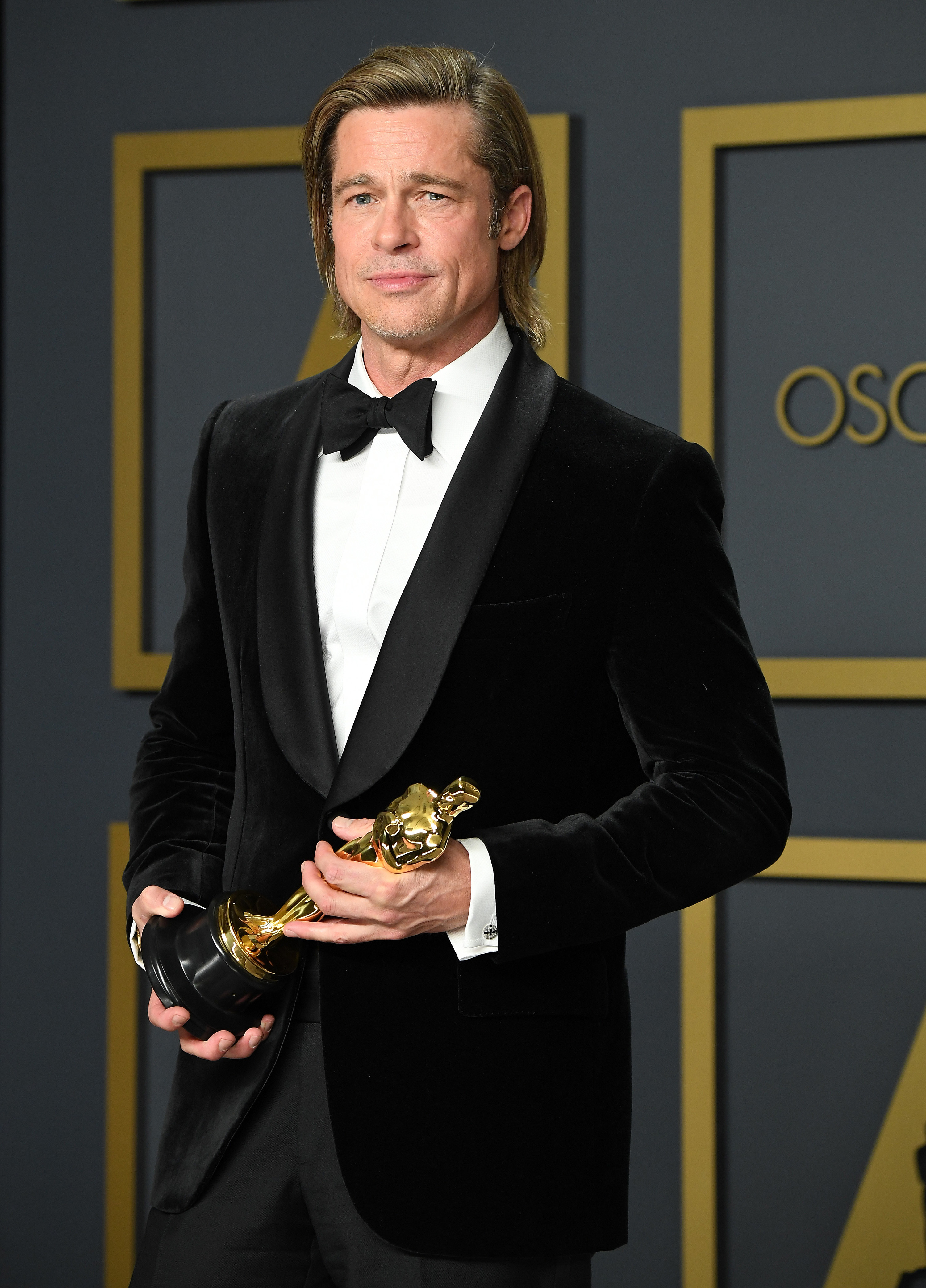 Anyway, someone who definitely was aware of the dating rumors involving Alia and Brad? Alia's grandmother, who still had a copy of a magazine with both of them on the cover when her granddaughter visited recently.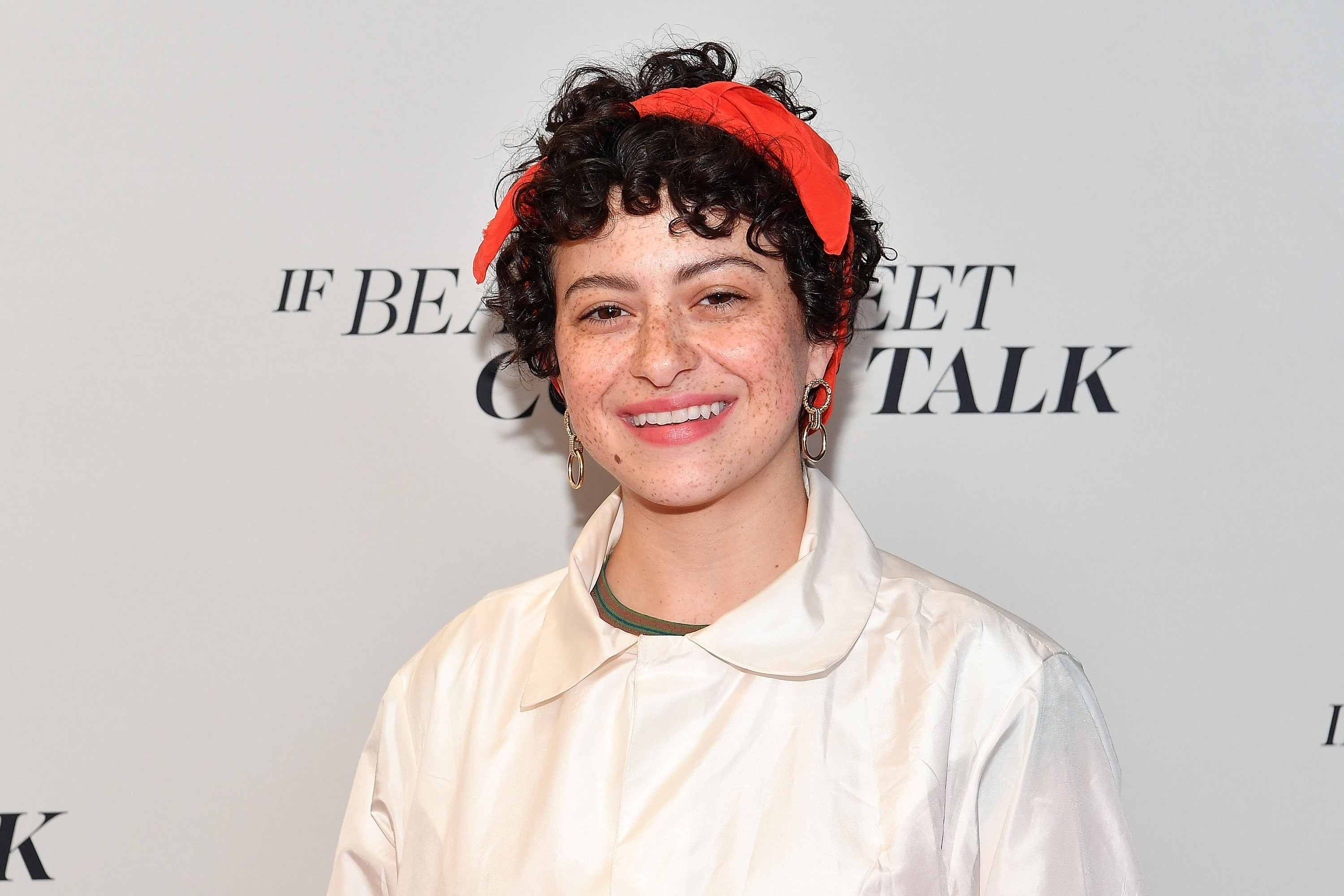 "The other day I was at my grandmother's house, my father's mother," Alia explained. "She's been in this country for over thirty years and still barely speaks English. An Iraqi Muslim woman. She's sitting there, watching her Turkish soap opera. And next to her is this old gossip magazine with Brad's face, and my face in a small circle. And it says 'Brad's New Girl!'"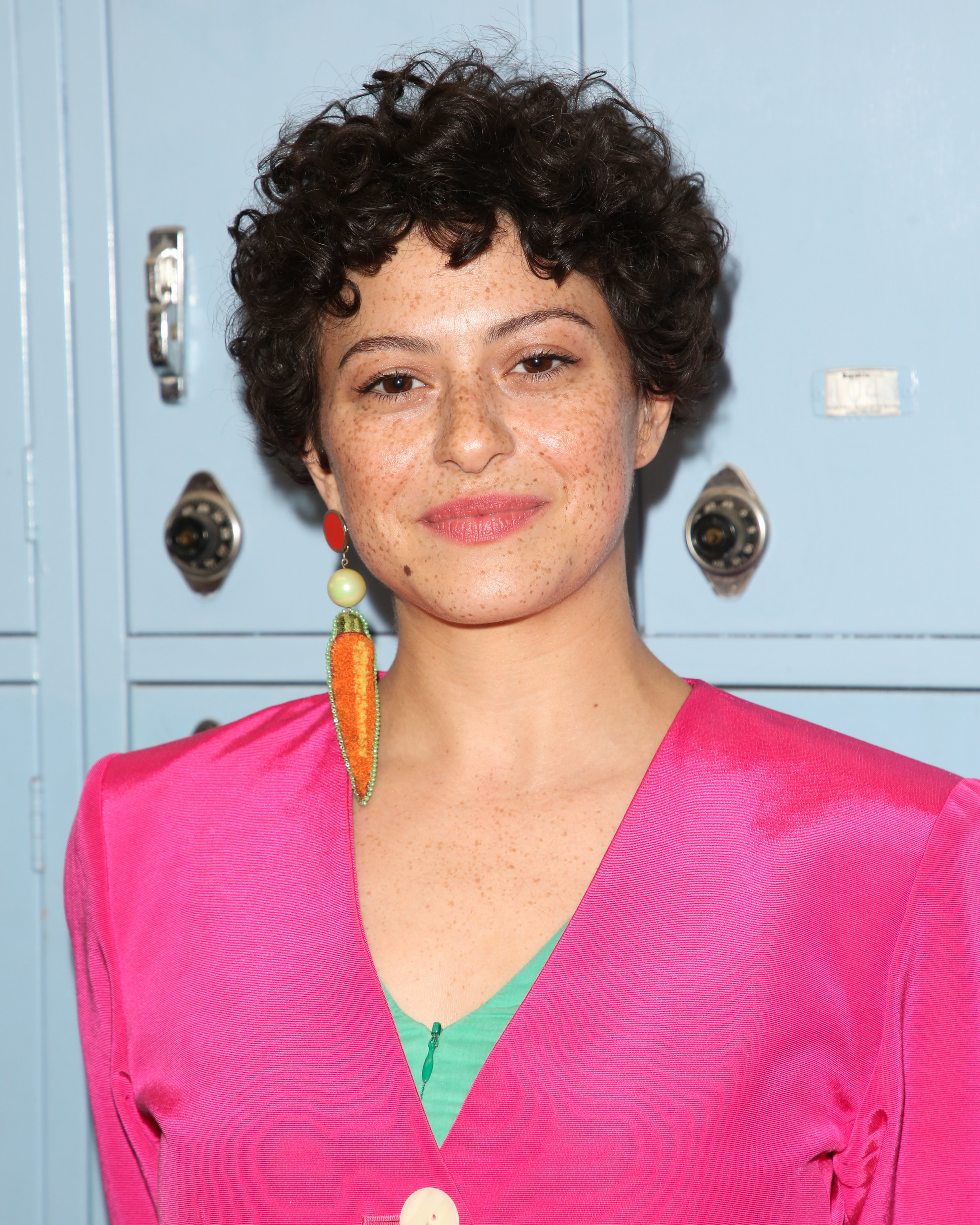 "And then on the inside it's old Instagram photos of me and friends at dinner. It was, like, 'ALL ABOUT ALIA.' This whole made-up story about how we were healing each other by spending time together," she continued. "I looked at my grandmother, like, 'Why do you have this?' She's, like, 'It's you and this movie star! And it's your face.'"