There's much to appreciate about Blake Lively and Ryan Reynolds' relationship. But the actors' shared penchant for witty social media antics — usually at each others' expense — might be their most lovable strength as a couple.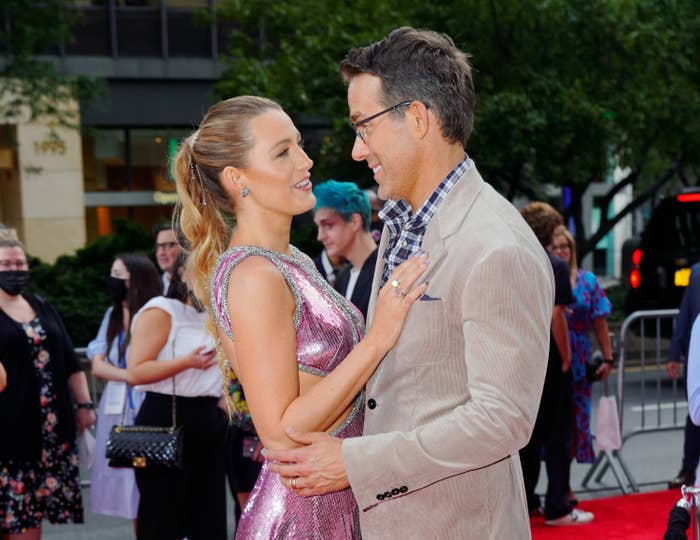 Their online banter has centered on Ryan's new movie, Free Guy, a couple of times lately.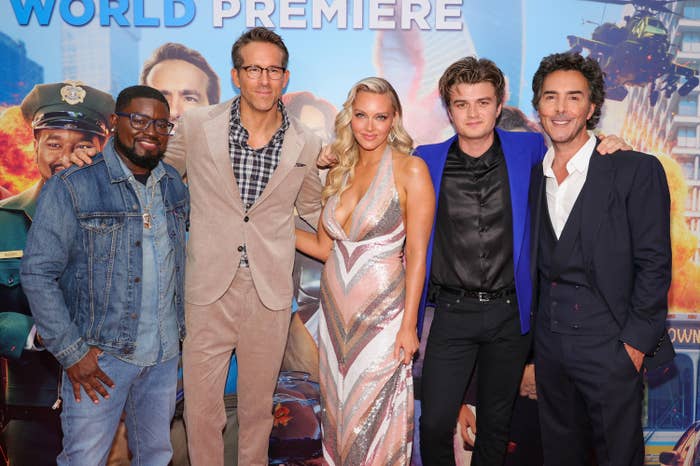 After the film's premiere in New York City at the beginning of August, Ryan commemorated the evening by trolling his wife on Instagram.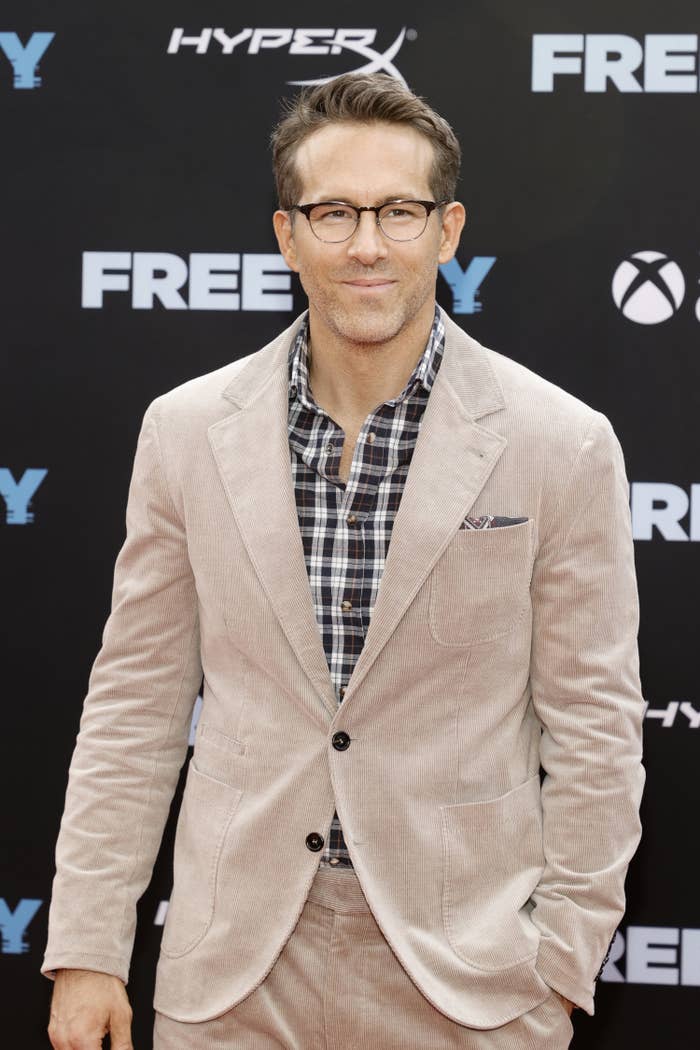 Captioning a photo series that pictured them together at the event, he wrote, "What a huge night for #FreeGuy. And what a huge night for @blakelively because this means we're Instagram official. I know how important that was to her." Lol.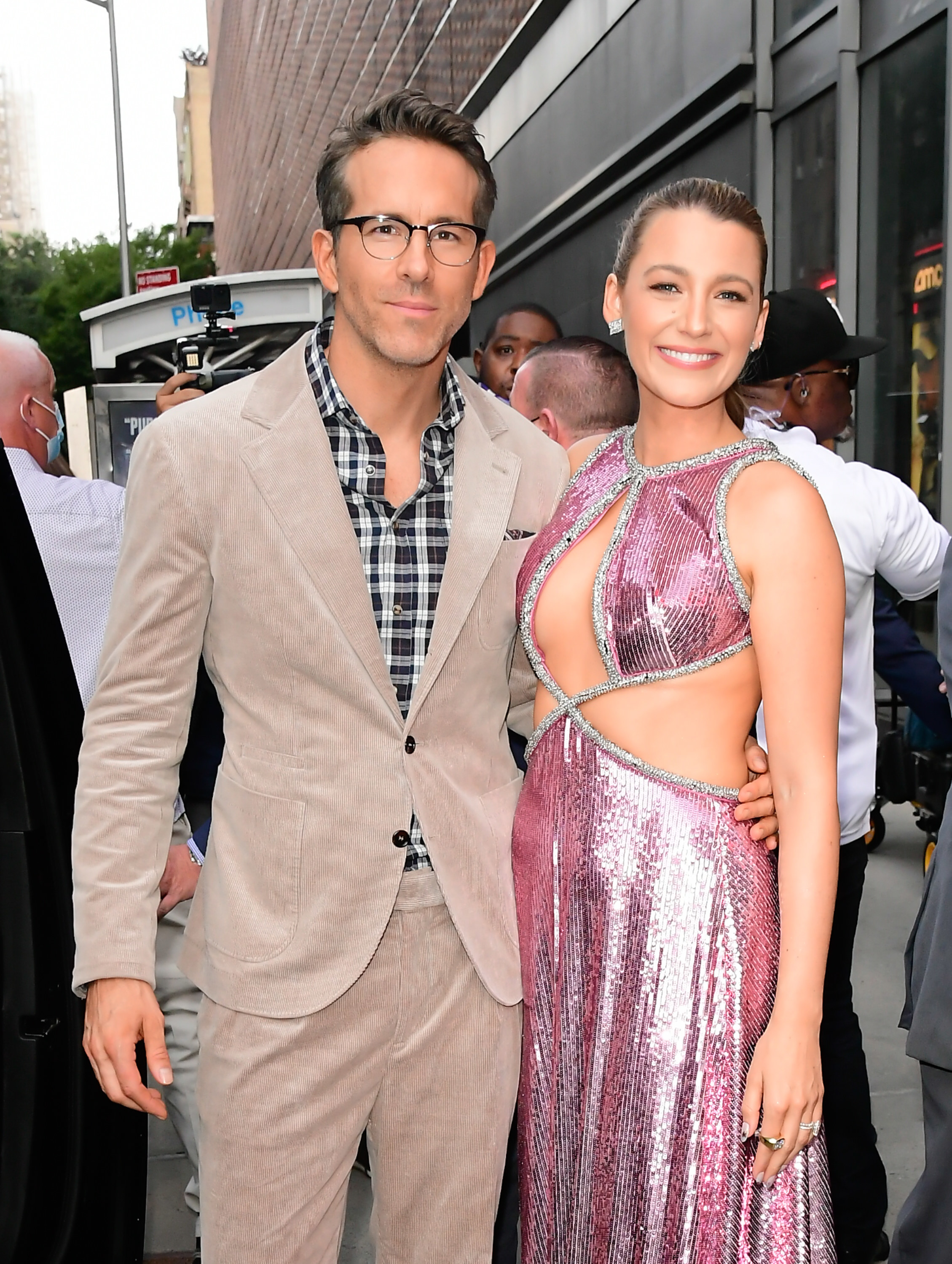 Anyway, Blake served it right back to him in a string of Instagram stories yesterday, after putting her knack for clever puns on display while also promoting Ryan's movie.
"Go see @freeguymovie this weekend or you'll be bummed," she captioned a pic of her wearing a bikini and facing away from the camera.
Then, in a second post applauding Free Guy's addition to Rotten Tomatoes' list of the best action comedies, she noted that the reviews website used a thumbnail with Ryan Gosling, and some fans could find it confusing.
Blake took her trolling even further in a third post, which included a pic of her husband. "Not that they're wrong," she added, calling the physical similarities between both Ryans "2021's 'blue dress or gold dress?'"
Will you be watching Free Guy? Let me know in the comments below.