Those who tuned in for the sketch comedy series' latest episode saw Billie singing, acting, and welcoming a couple of surprise guests — Miley Cyrus, plus her brother Finneas — while leading the evening's segments.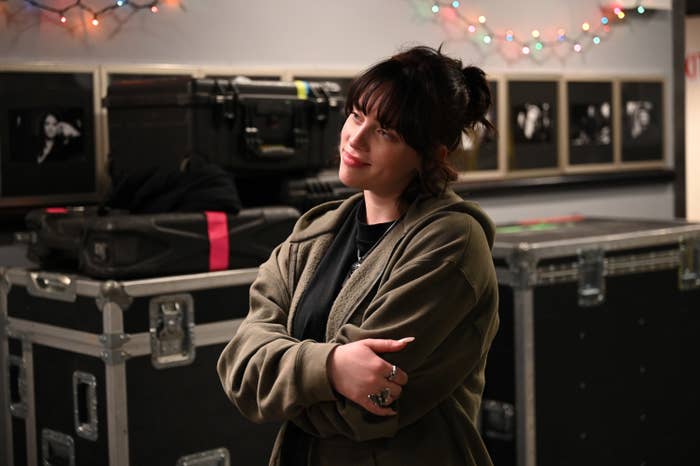 Billie's SNL hosting debut was fun to watch and also generally well-reviewed by critics, who commended her for juggling multiple roles at once, especially since she doesn't usually act professionally.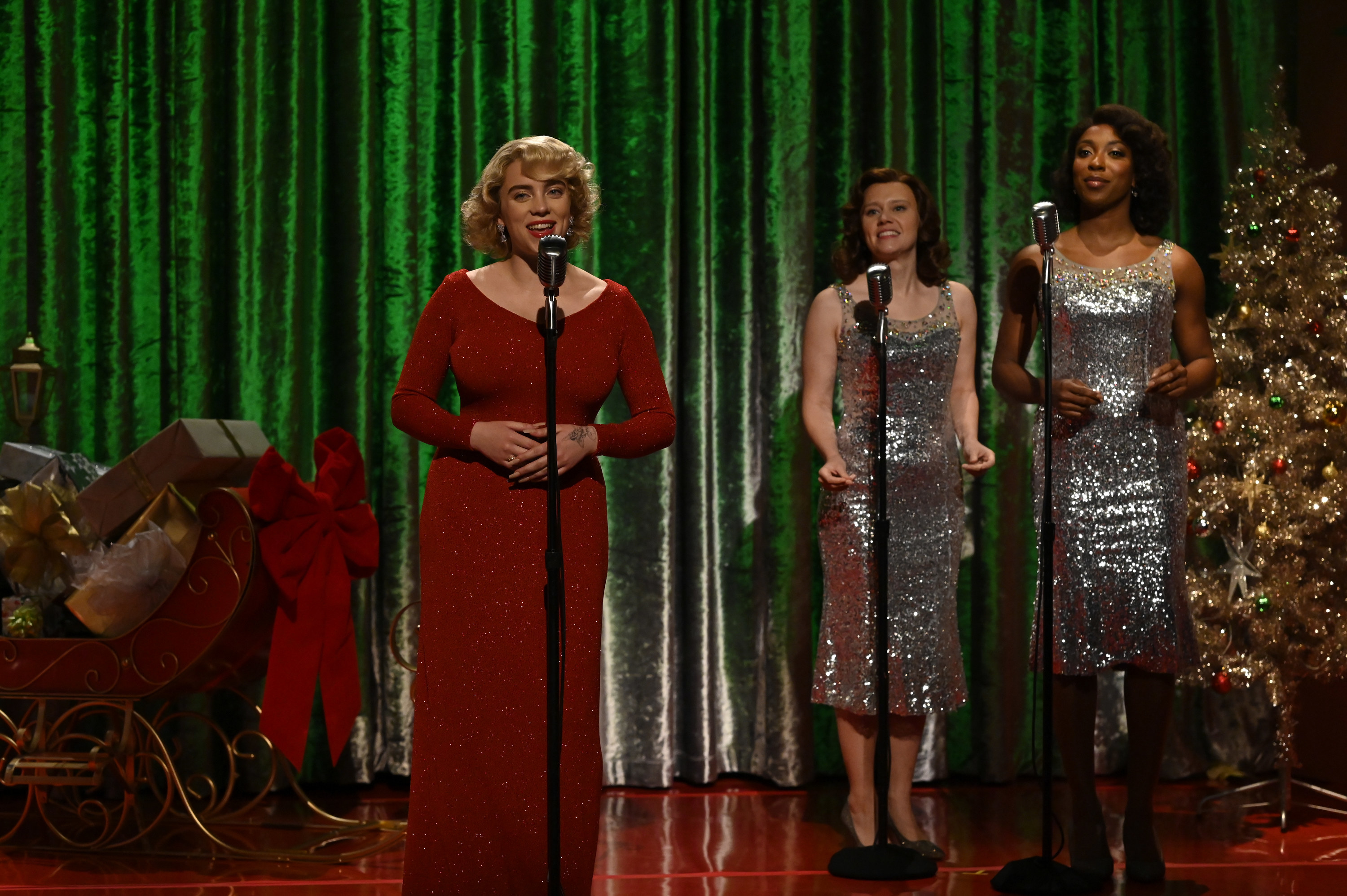 Despite her onstage success at show time, Billie said she dealt with severe anxiety leading up to Saturday's taping and recalled crying "every single day of the week" prior to it.
"Preparing for SNL was fucking nuts, dude. It was literally alien," she told Howard Stern. "I cried every single day of the week. No joke at all."
"I was just scared," Billie continued, additionally noting that she "threw up on a plane" while traveling to New York. "It's like, it's SNL. These amazingly talented actors are surrounding a table where, somehow, I'm the main course."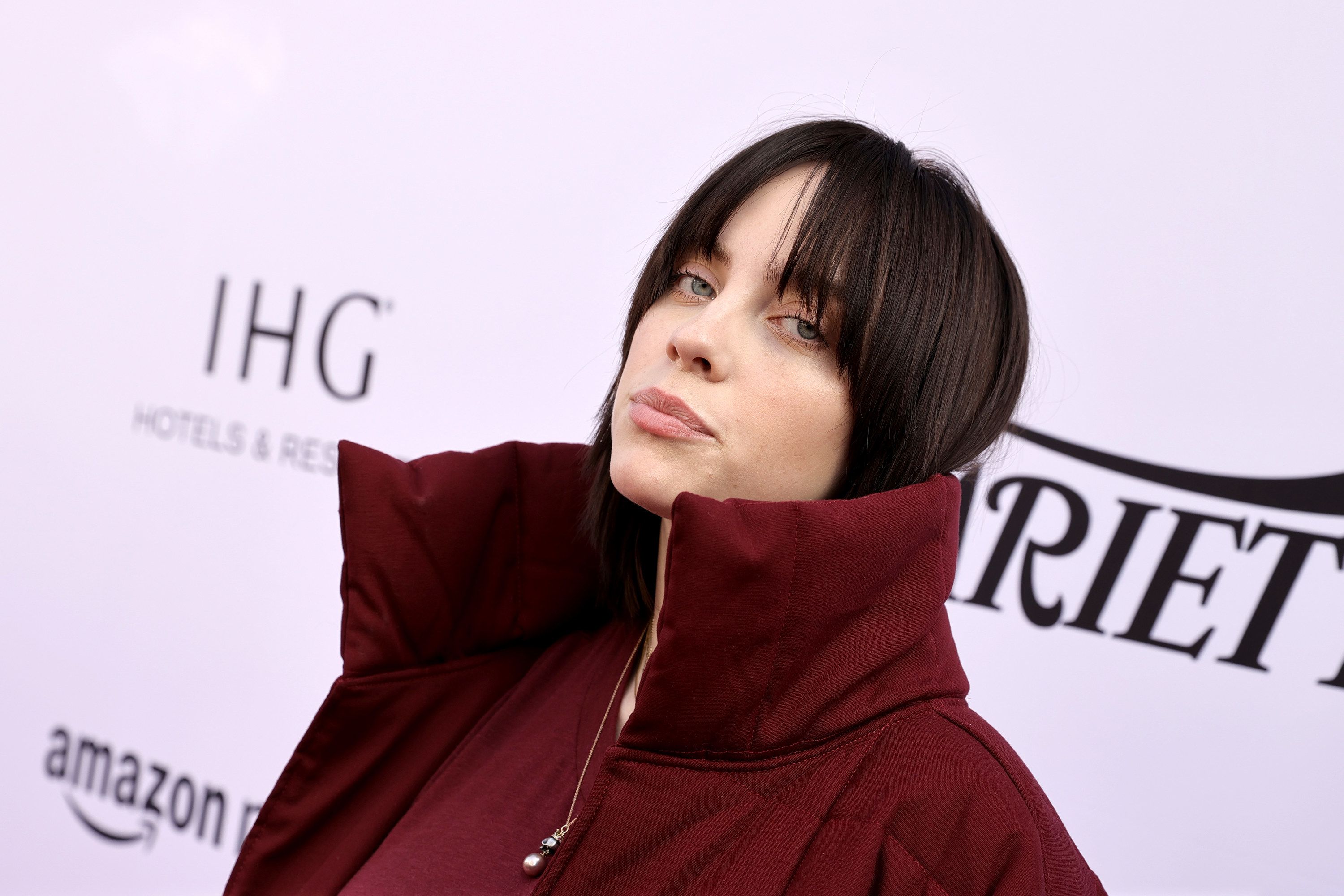 The nerves ultimately dissipated when SNL began. "As soon as I saw the crowd and felt their joy, it was like I wasn't nervous. It was relieving," Billie remembered. "I was like, 'Oh, this is actually really incredible, and I don't have to worry. This is just for fun.'"