The early 2000s was a notoriously destructive time in celebrity-centric media coverage, one where hostile Hollywood gossip ran rampant and tabloids were influential enough to wreck someone's career. Ben Affleck said negative press hurt his personal life too and possibly his relationship with Jennifer Lopez.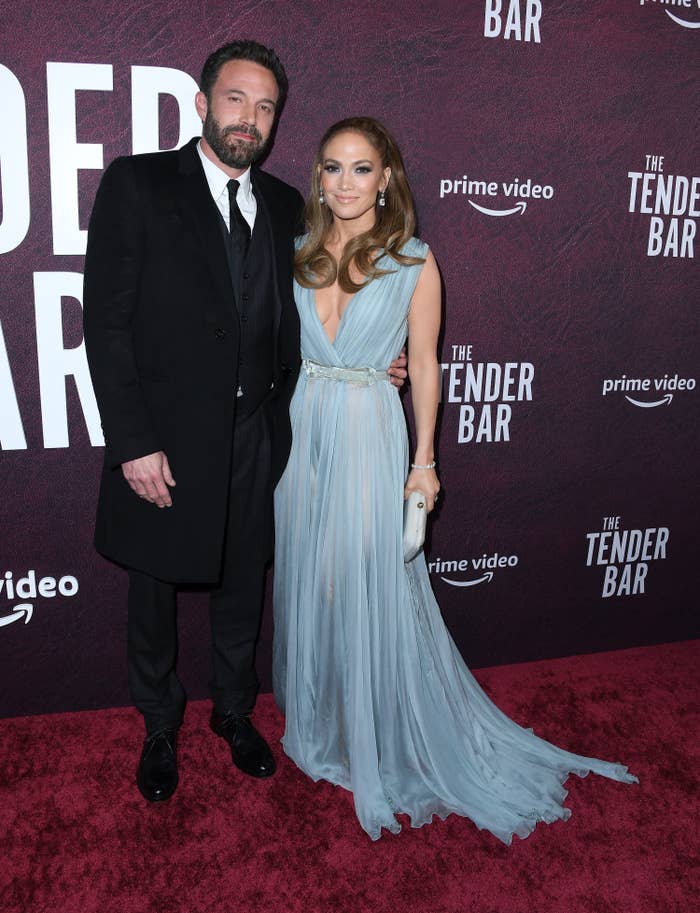 Ben and Jen both surprised and delighted folks across the globe when they rekindled their romance earlier this year, following a hiatus that lasted almost two decades.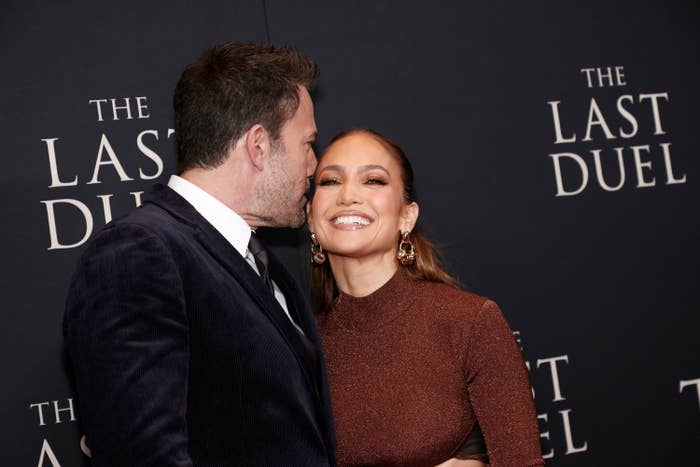 The couple was engaged between 2002 and 2004, but eventually called off the wedding plans before breaking up entirely.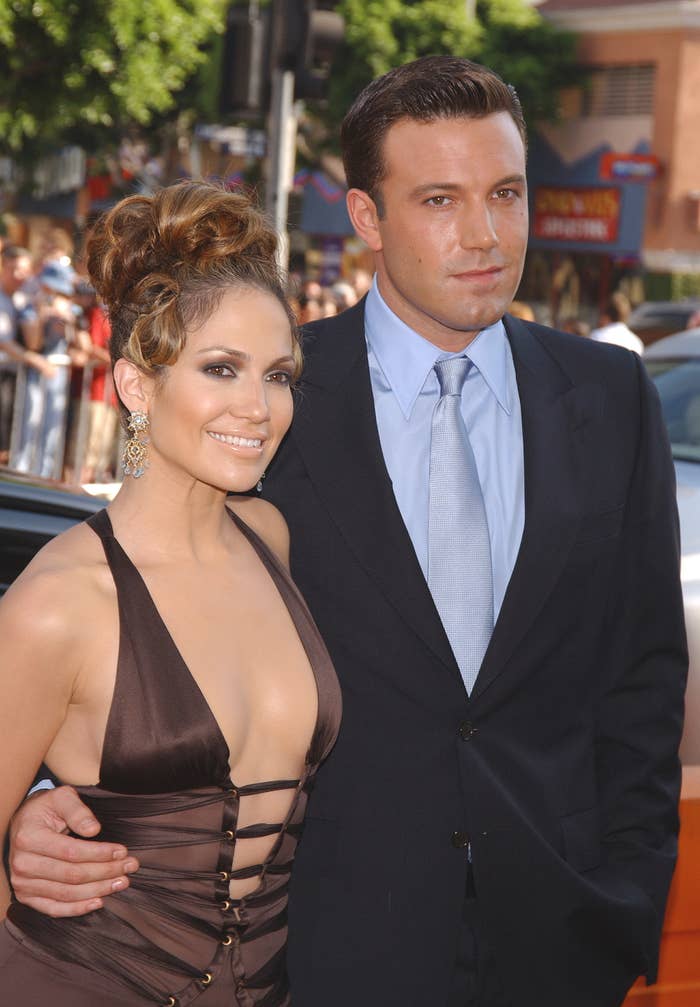 Ben shared his thoughts on their revamped relationship in a few recent interviews, with his latest comments shedding a bit of light on how he and J.Lo navigated dating again in 2021.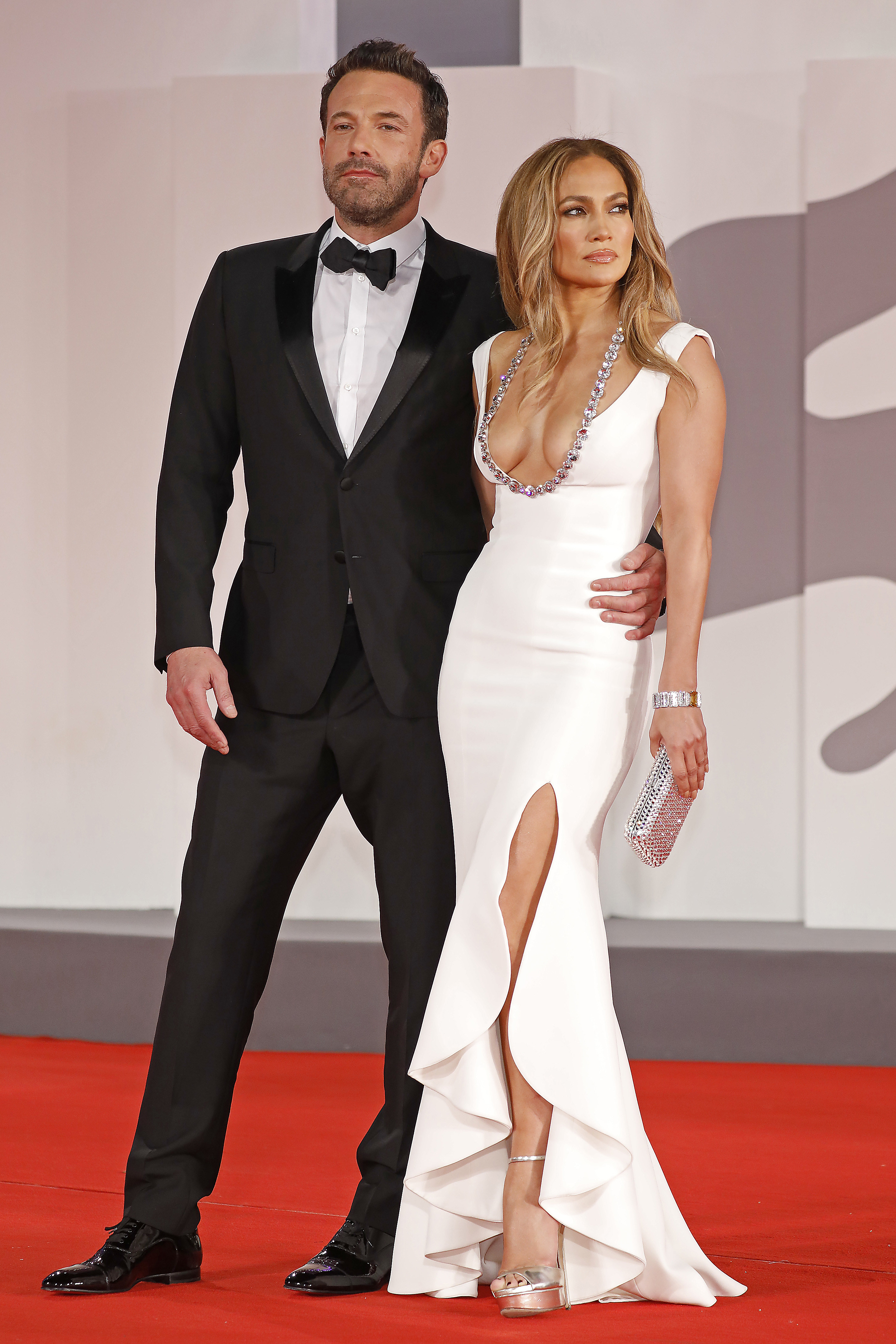 He also spoke about their first relationship and acknowledged that the media played a role in its decline during the early aughts. While appearing on SiriusXM's The Howard Stern Show, Ben suggested that bad press "was about 50%" responsible for their split.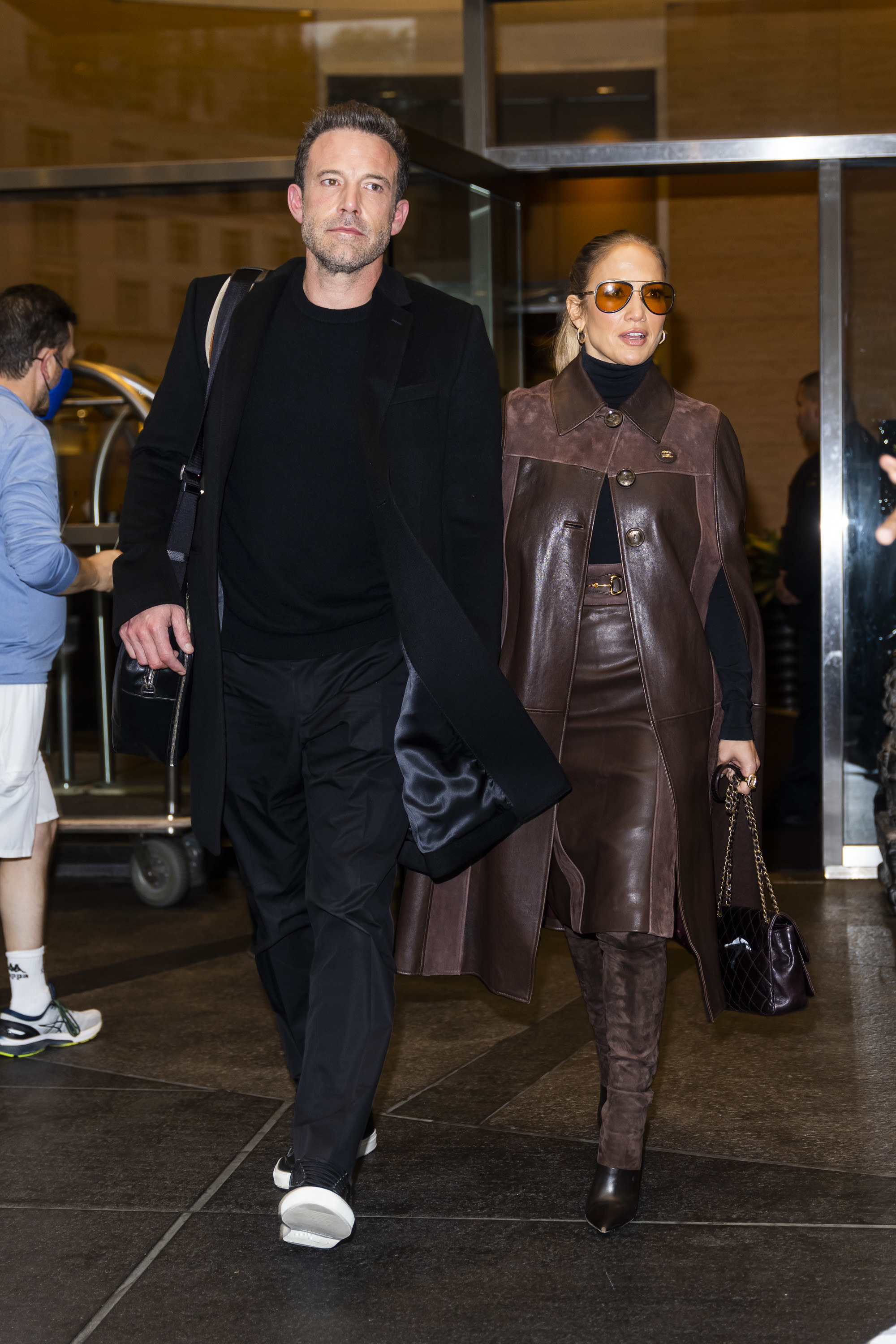 "The idea that people hate you and they hate you together and that being together is poison and ugly and toxic and the thing none of us want to be part of," Ben explained in the radio show appearance, referencing news stories that peddled public disapproval of him and J.Lo 20 years ago.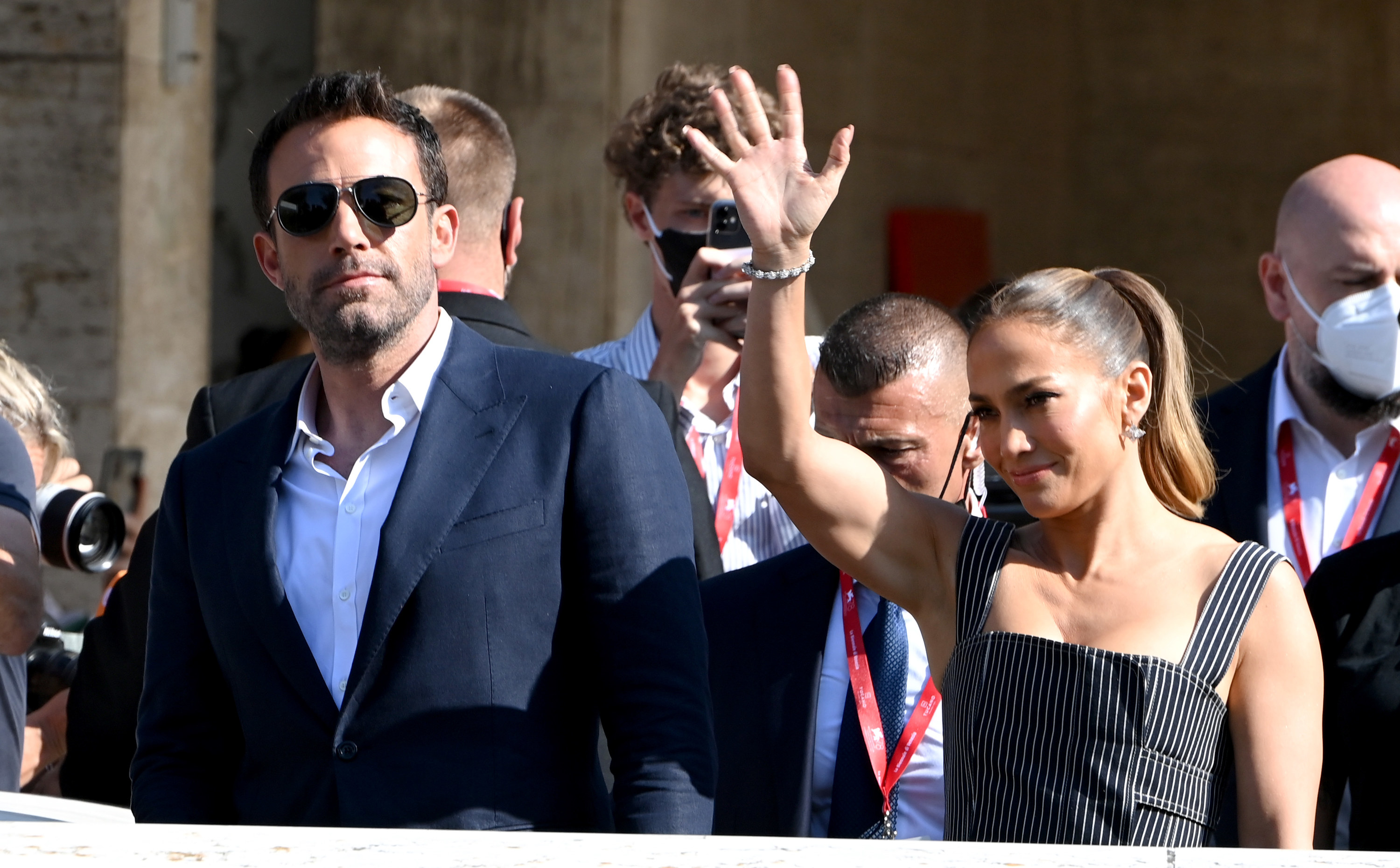 "And 'Who the fuck would want to have them to dinner?'" he continued. "And 'What the fuck are they doing together?'"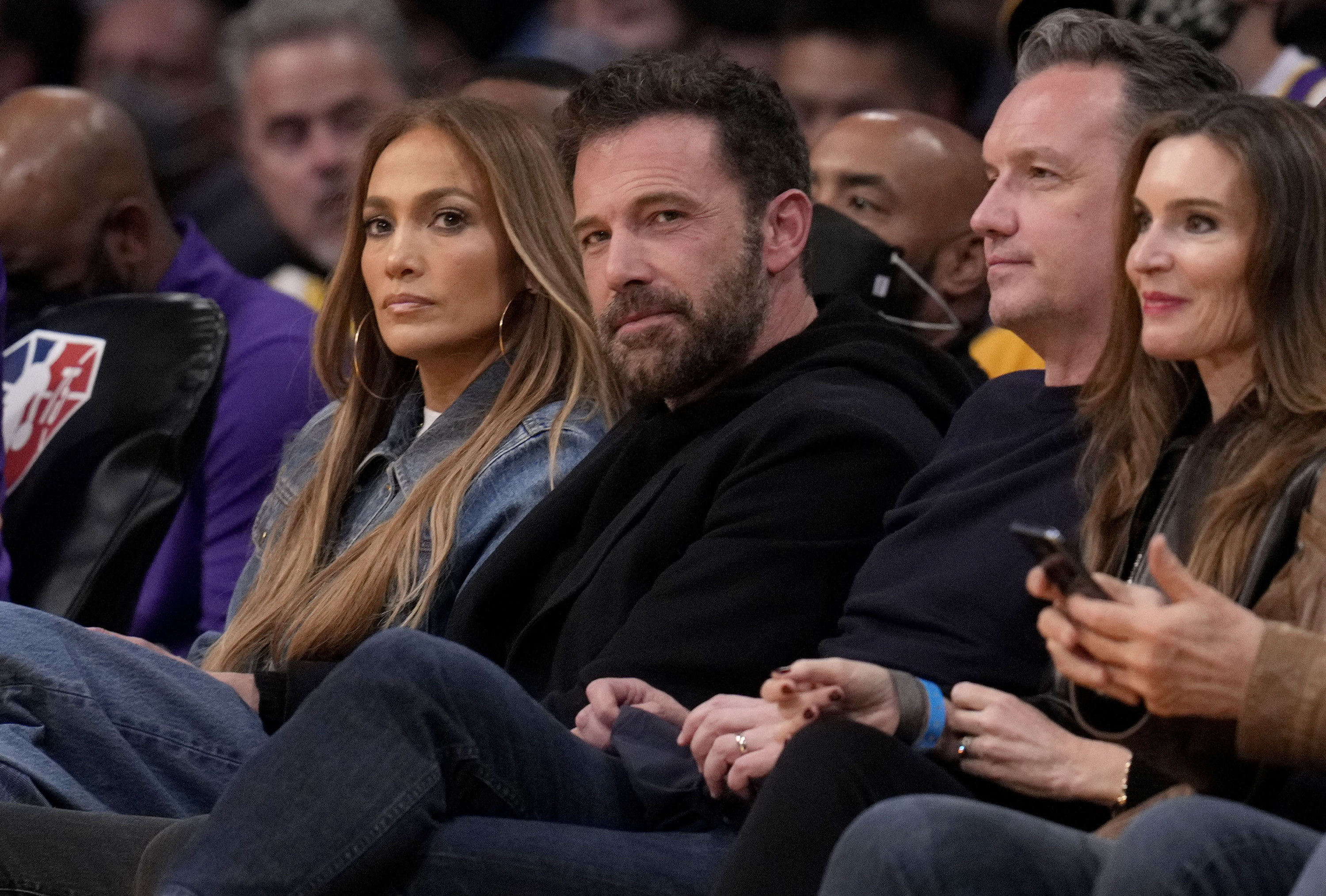 The actor additionally recalled Jennifer ending their engagement. "I got fucking hurt and angry and felt like a fool," said Ben.
The Last Duel star reflected on his and Jennifer's new relationship in an interview with the Wall Street Journal at the beginning of December.