Two years after an unidentified hacker allegedly gained access to Bella Thorne's social media accounts and blackmailed her, the actor spoke out about the suspect's recent arrest.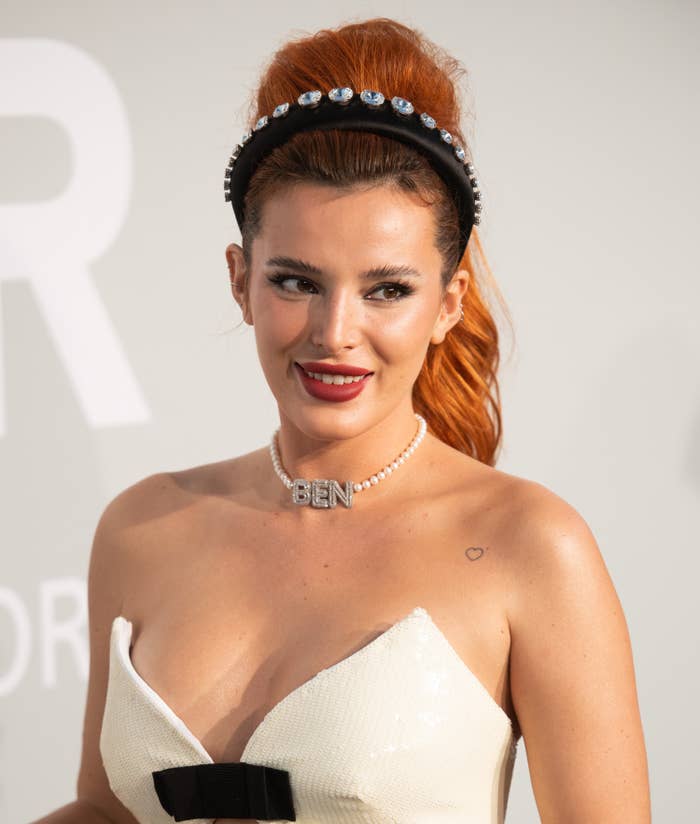 The Justice Department announced yesterday that Joseph O'Connor, a 22-year-old from the UK, had been apprehended by National Police in Spain.
Bella's Twitter and Snapchat accounts were compromised in 2019. At the time, she released nude photos of herself alongside a statement explaining that the person who hacked her profiles had threatened to leak them. "I can sleep tonight better knowing I took my power back," she wrote.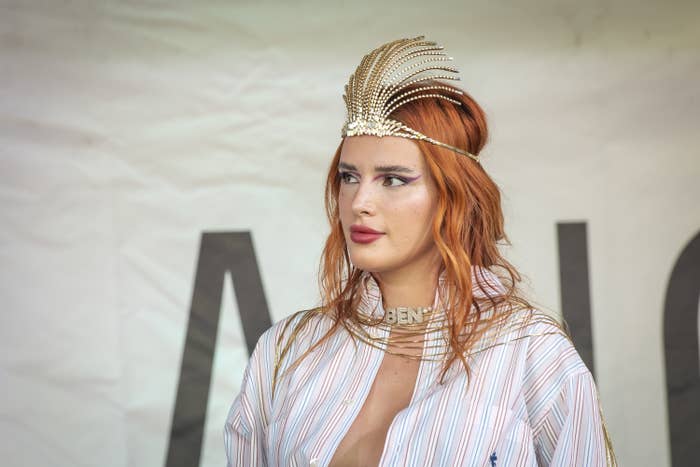 Following the news of Joseph's arrest, Bella thanked the FBI for pursuing an investigation into "the person who made [her] life and others' a living hell" in a lengthy Instagram caption. It also touched on the ways her hacker's actions, and the public's response to her nude images, were emotionally damaging and inherently sexist.
"I have felt violated many times in my life, but I thought I didn't have a way out, so I made a choice. My choice," she shared. "A choice I didn't want to make but felt I had to because I wouldn't spend another day feeling someone was taking away from me my body, my soul, my mental health, and my love and hope for the world."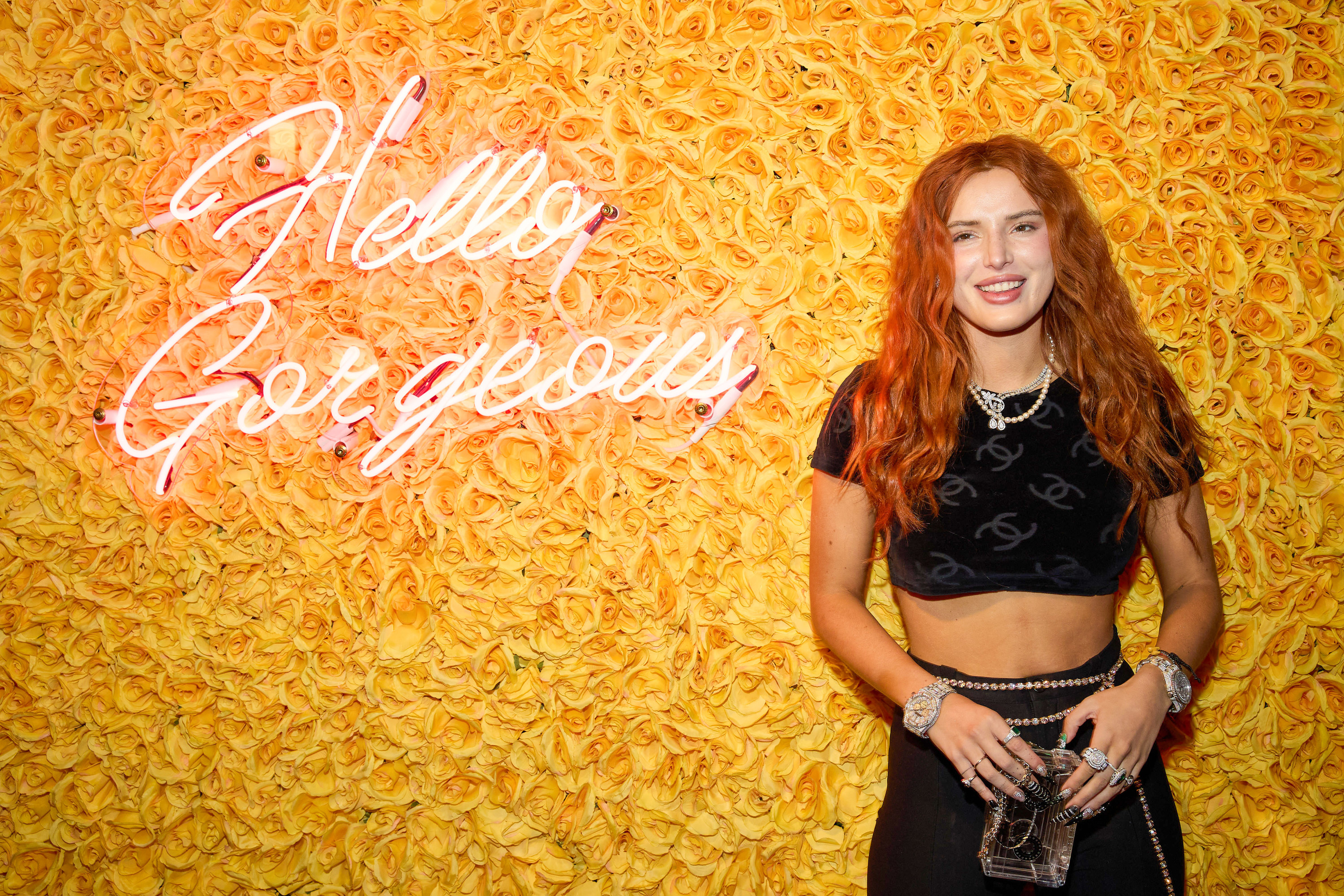 "Today I woke up with hope again, and a weight lifted off my shoulders," Bella continued. "But with that said, I still need to get something across that I have wanted to say for a long time.
"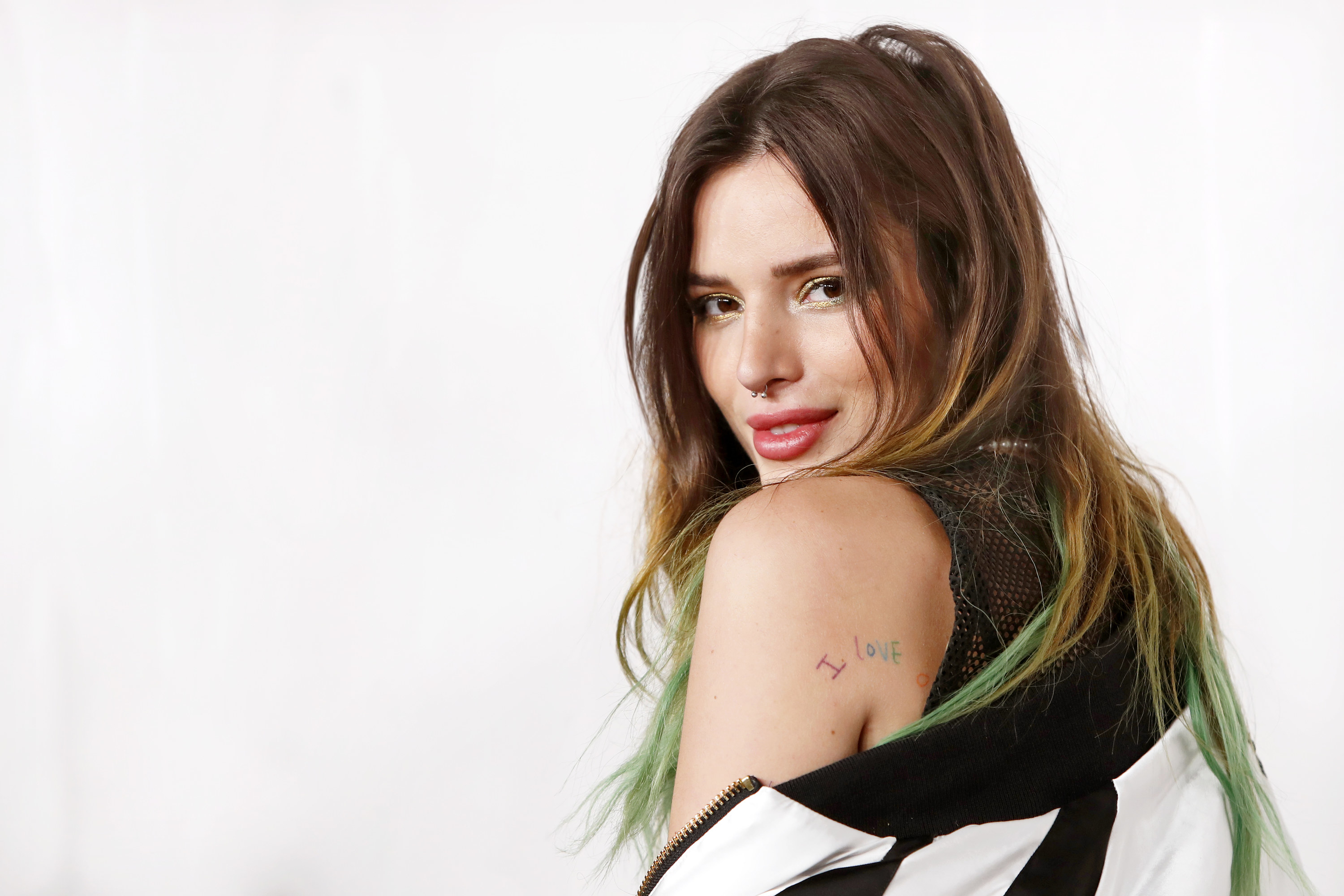 Joseph is accused of Snapchat and TikTok hacks that affected Bella's and TikTok influencer Addison Rae's accounts, according to the New York Times.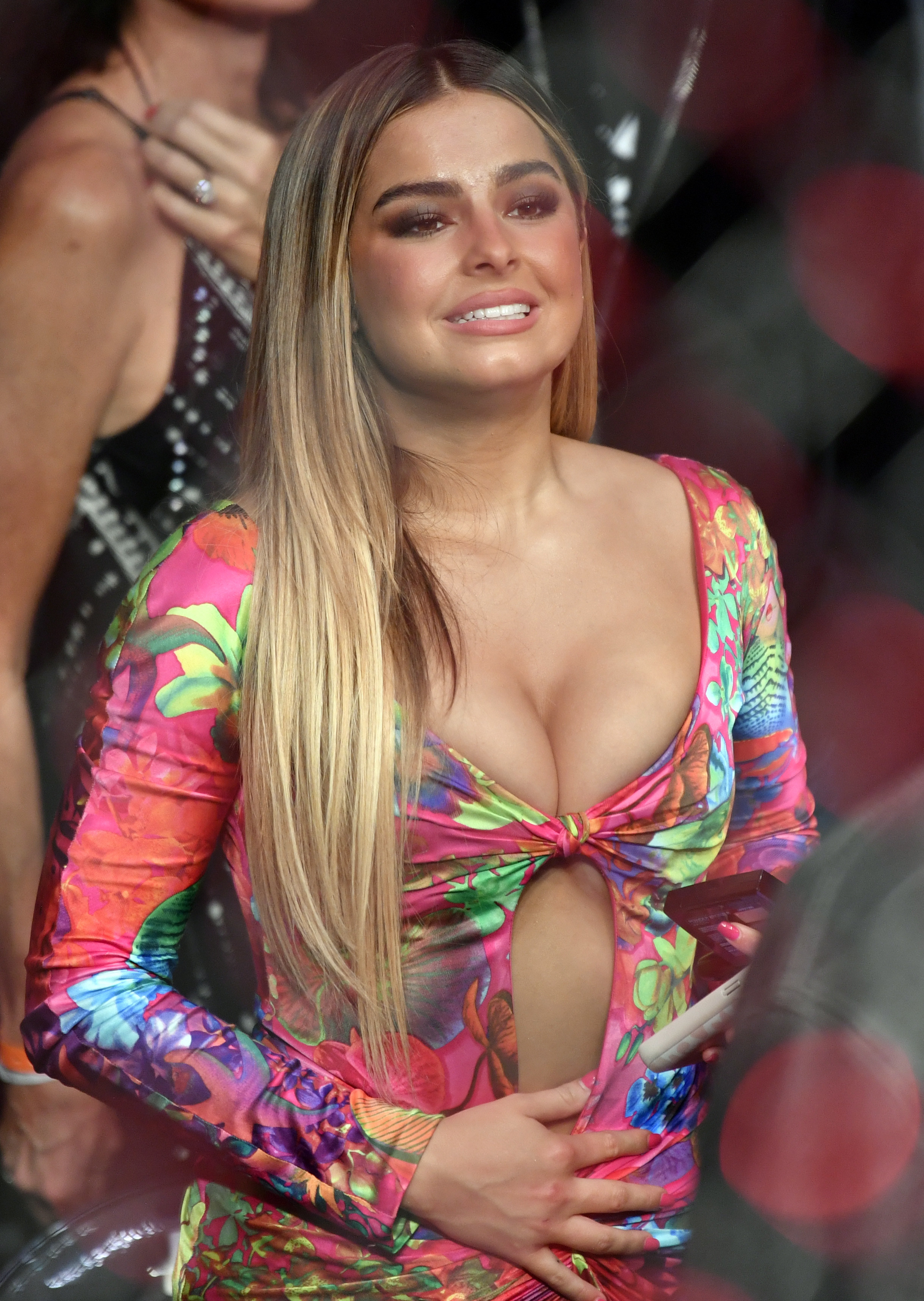 He's the fourth person arrested in connection to last summer's Twitter hack, which breached accounts held by Joe Biden, Barack Obama, Kim Kardashian, Elon Musk, and others.
Joseph will be extradited to the US and tried in federal court in Northern California.