Bella Hadid is embarking on a new chapter of her career in the public eye. The supermodel is working on being an actor now, and already has her first role lined up.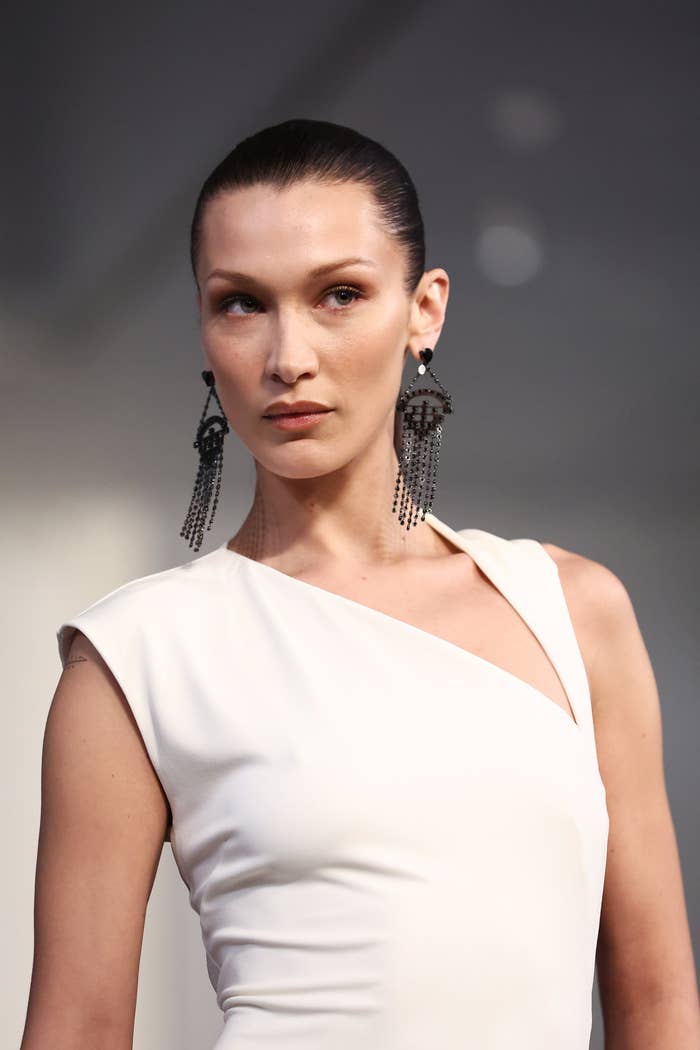 As many of us probably recall, the show earned multiple Golden Globe and Emmy nominations over the course of its first two seasons. Ramy Youssef, the creator and star, won the Golden Globe for Best Actor in a Television Series - Musical or Comedy, for his leading performance back in 2020.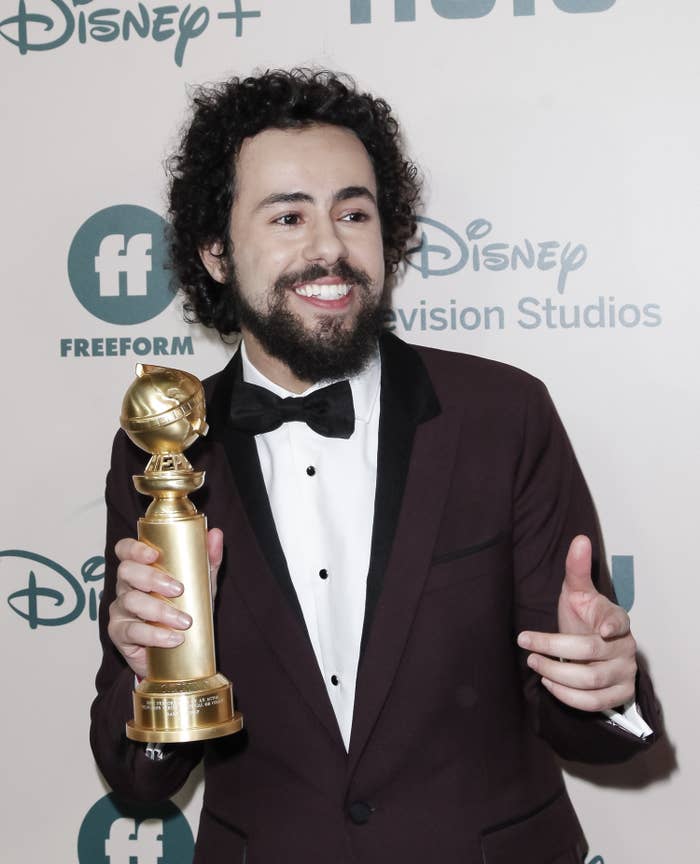 Both Bella and her sister Gigi Hadid have celebrated their Palestinian and Muslim roots in interviews and on social media, while also becoming advocates for #FreePalestine amid the ongoing conflict with Israel.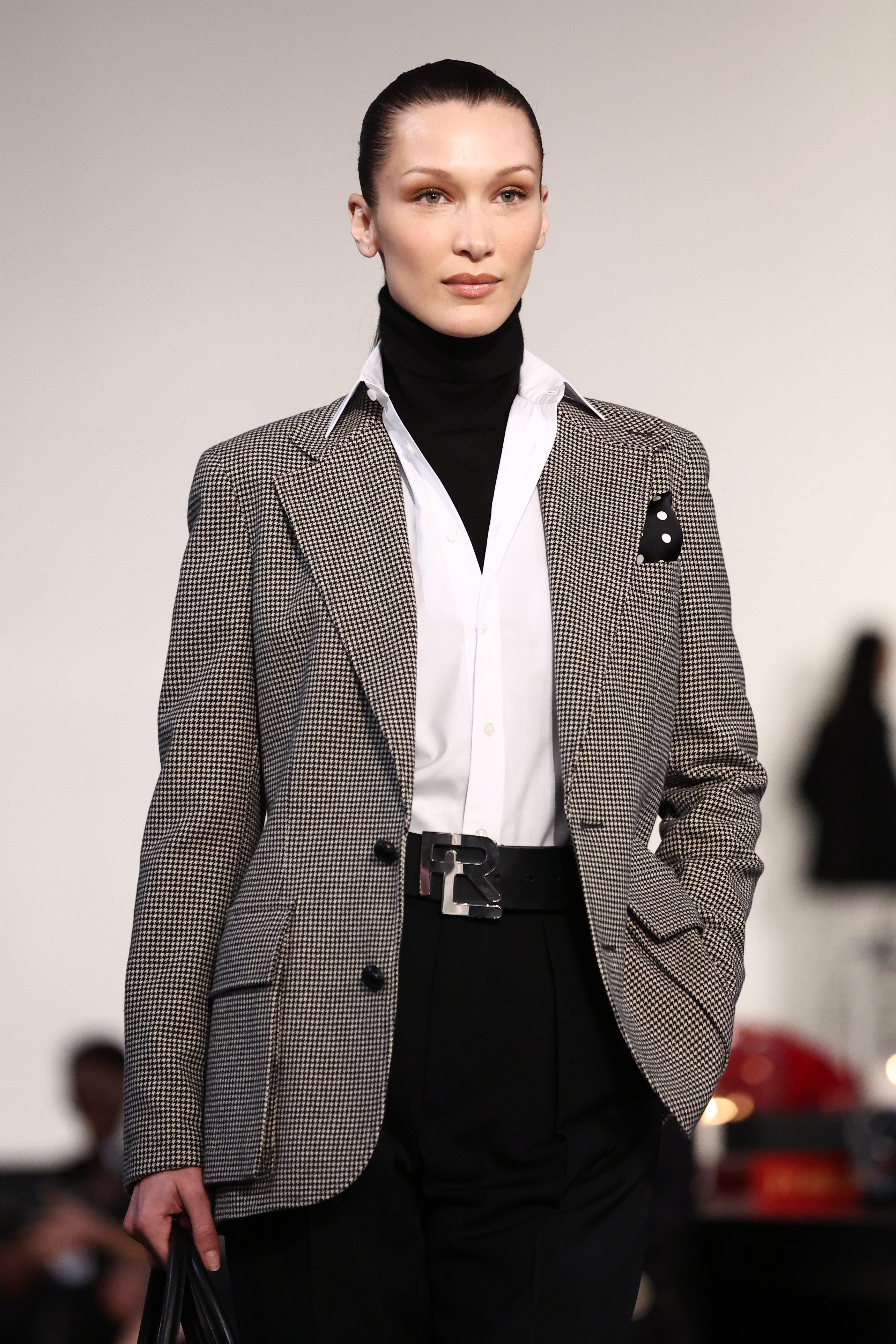 Bella celebrated the announcement of her role on Instagram Stories, writing, "Aka the local backgammon tournament ... best cast, best crew, best show honored & excited."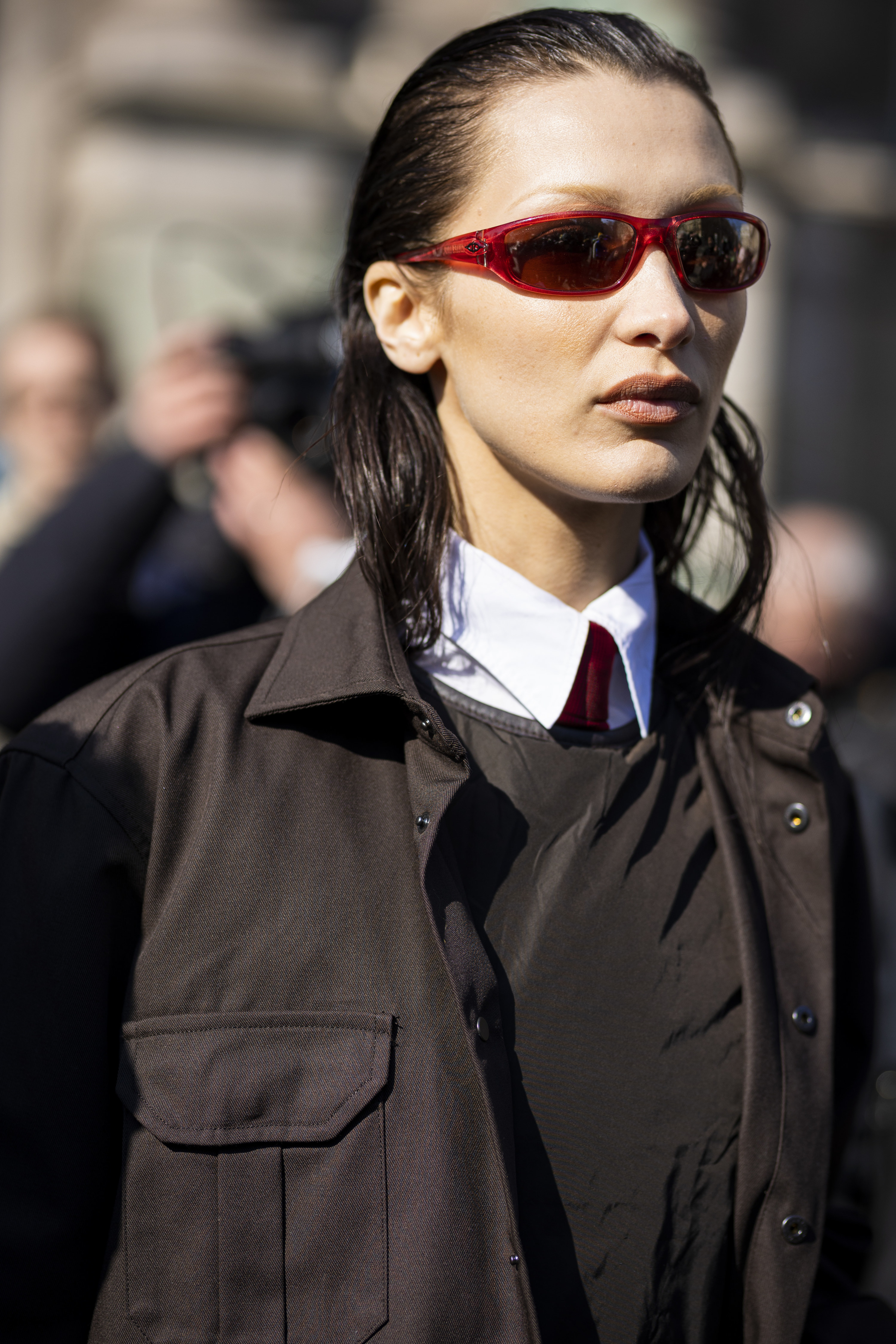 "Yallaaaa @ramy," she added, which translates to "let's go" in Arabic. "If you haven't watched the first two seasons … Go. Run. Now. Love you."
Bella has shared her desire to break into acting before, and said she planned "to start taking acting classes and figure out a way to memorize things better" in a 2017 interview the Telegraph, noting that she wanted to "have more of a voice in the world."
Congrats to Bella! No word yet on when exactly Ramy's third season will premiere, but whenever it happens, we'll be watching.