In a new interview, Barbie Ferreira addressed those rumors of her alleged falling out with Sam Levinson, the creator and showrunner of Euphoria.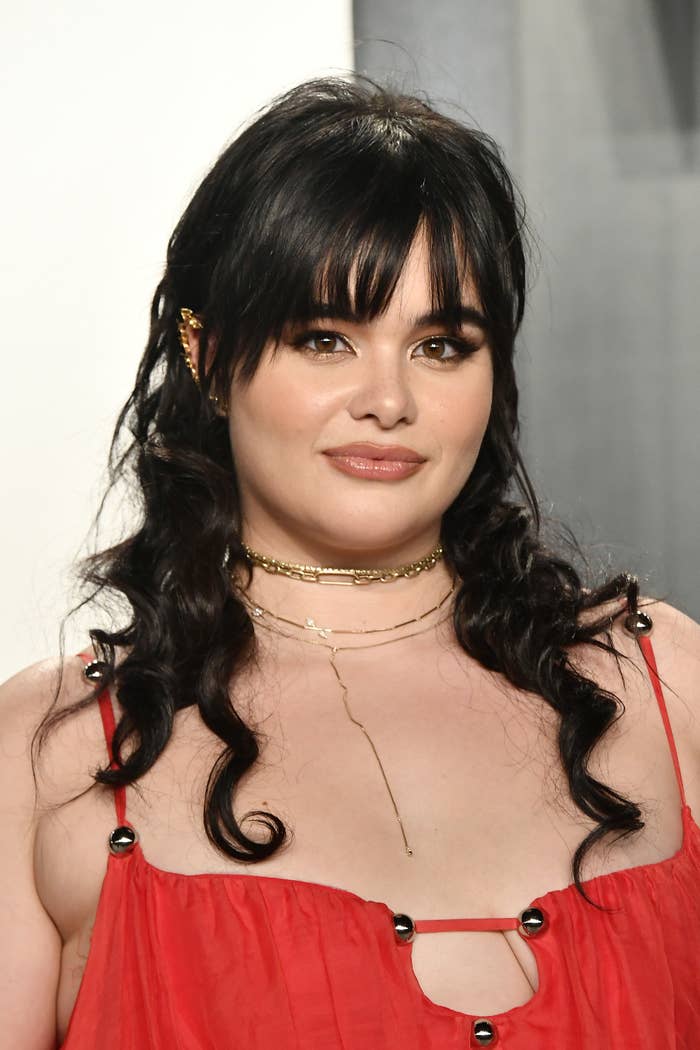 Most of us recognize Barbie as Kat, a character who was at the center of multiple storylines during Euphoria's first season.
Kat's appearances in season two were more sparse, and people quickly took notice in the weeks that followed the show's January debut.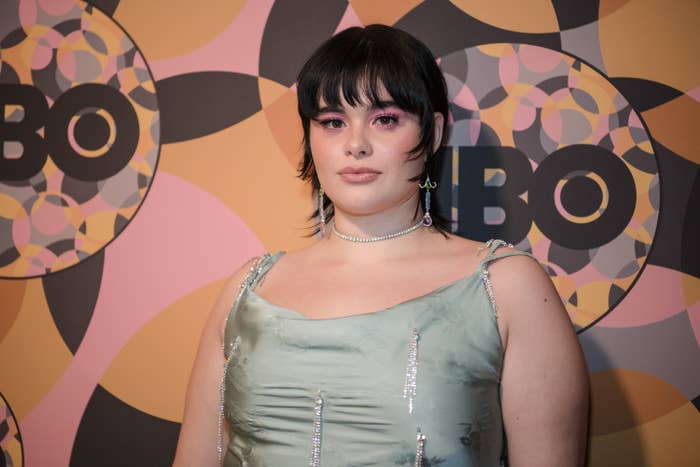 Barbie's absence from the Euphoria premiere event initially raised questions about a rift behind the scenes. Around that time, unconfirmed reports also surfaced that claimed Barbie and Sam had clashed on set.
"What's interesting about this season is there are so many more eyes on it that even the news cycle has been so interesting to see," she said, before potentially debunking some of those rumors.
"I've seen so many different things, and a lot of it is untrue, and some of it's kind of like mundane little things," Barbie continued. "Sometimes, things take on a life of their own, and they're not rooted in the truth, but it's OK because I know it's just out of passion and out of curiosity and all that good stuff."
"And I signed up for it. So, I'll take it. I'll take the good and the bad."