Barbara Corcoran is facing backlash online after her televised comment about Whoopi Goldberg's appearance went viral, sparking widespread criticism as well as accusations of fat-shaming.
The Shark Tank judge, who's pictured beside Whoopi in the 2016 photo below, joined The View cohosts during yesterday's broadcast.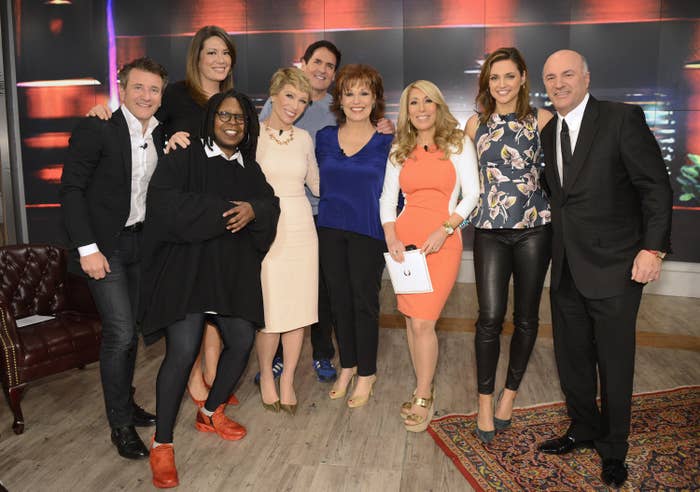 Their conversation about Emma Grede — the CEO of Good American and first Black woman to appear on Shark Tank as a guest judge — prompted a flurry of praise for the apparel brand founder and her company, which promotes healthy body image and sells clothes in inclusive sizes.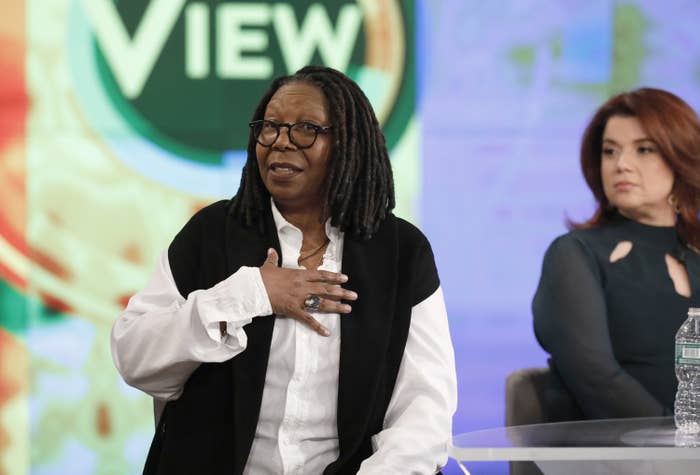 When Whoopi asked if the jeans would fit her, hosts Sunny Hostin and Ana Navarro replied affirmatively. Barbara said, "And when you get finished with those jeans and decide you don't like them, give them to me. I'm gonna make two pairs!"
Shortly after Thursday's episode, Barbara apologized to Whoopi in a video that she shared on Twitter. "I just came back from The View and saw my old friend Whoopi. She has a phenomenal sense of humor, and I've known Whoopi for years," she said.
"I made a joke at Whoopi's expense, which I now realize wasn't funny," Barbara continued, adding, "For anyone who I may have offended unintentionally, I just wanted to say I really am very sorry."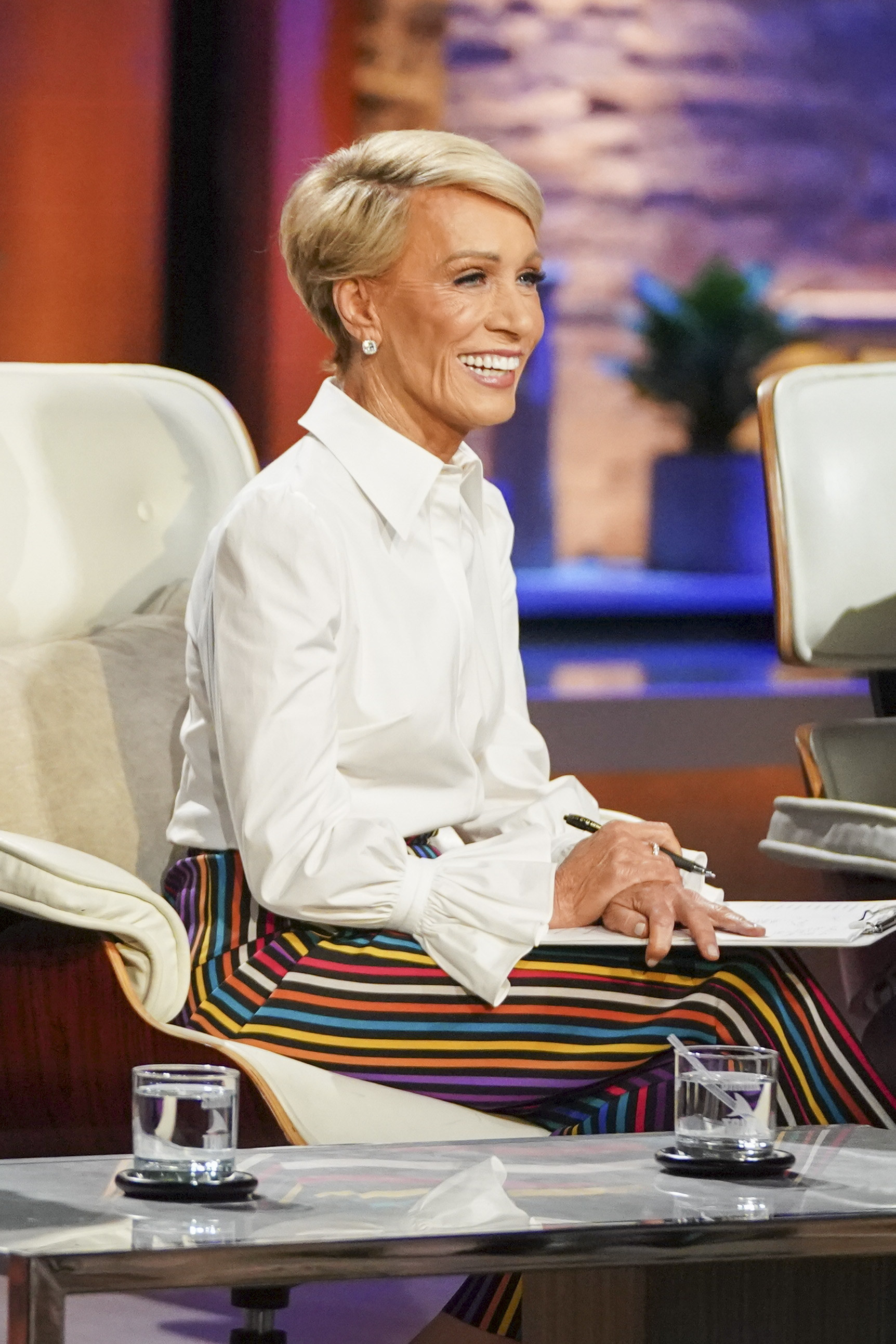 Whoopi responded to the video early this morning and appeared to accept her friend's apology. "Barbara we have been friends forever and I know your humor, I knew you were kidding," she wrote.
While Whoopi herself might not have been offended by Barbara's comment, numerous Twitter users went on to note that, regardless, it wasn't OK to say. Feel free to share your own thoughts on this below.