If you saw The Carrie Diaries, Once Upon a Time in Hollywood, or those cute photos with Kaia Gerber at the Met Gala earlier this month, then chances are you're familiar with Austin Butler.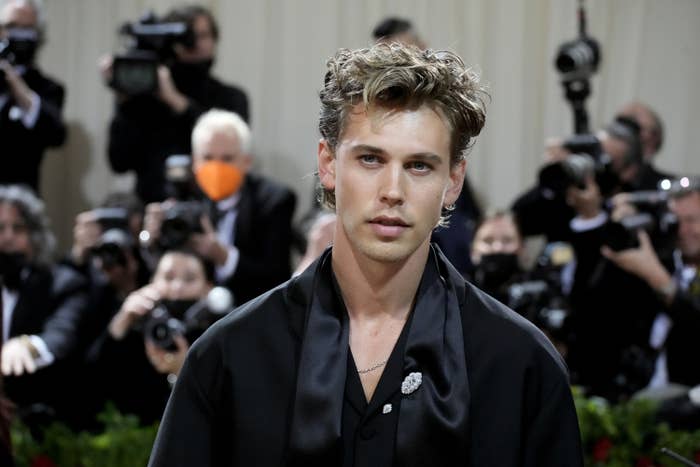 The actor's next onscreen performance is expected to make a big splash come June, when Baz Luhrmann's film Elvis, a biopic about Elvis Presley, opens in theaters. Austin plays the rock and roll icon, and people are already calling it his breakout role.
After a glowing recommendation from Denzel Washington helped land him the part, Austin dedicated himself to studying Elvis and learning about the late star's life in preparation for filming.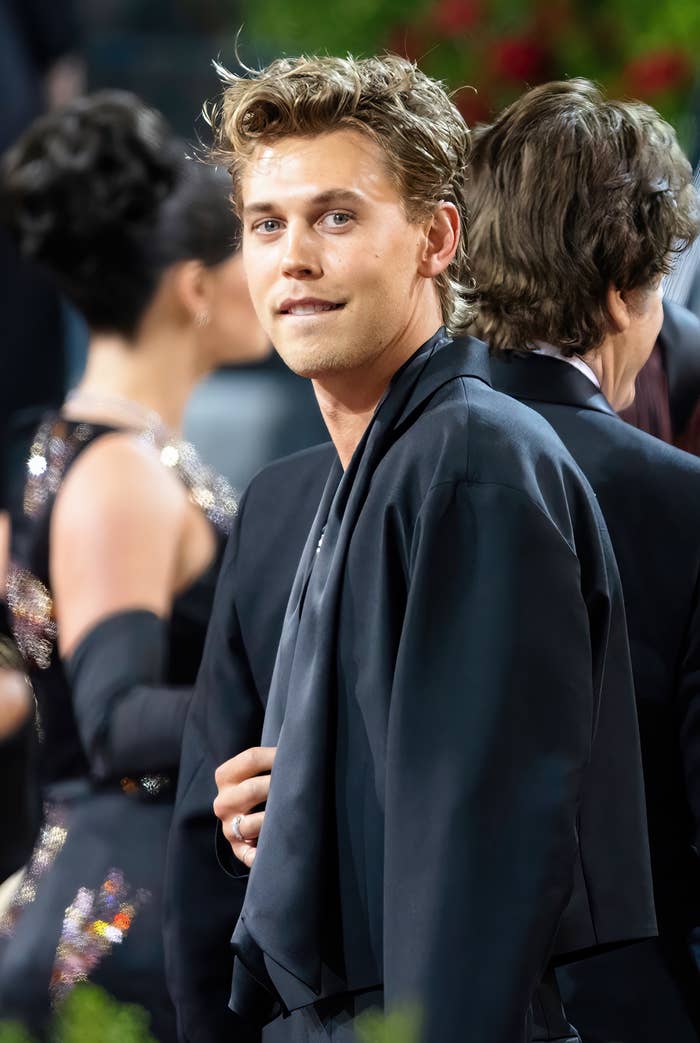 It sounds like Austin was so committed, in fact, to embodying the artist that his own physical needs fell by the wayside until his job was done.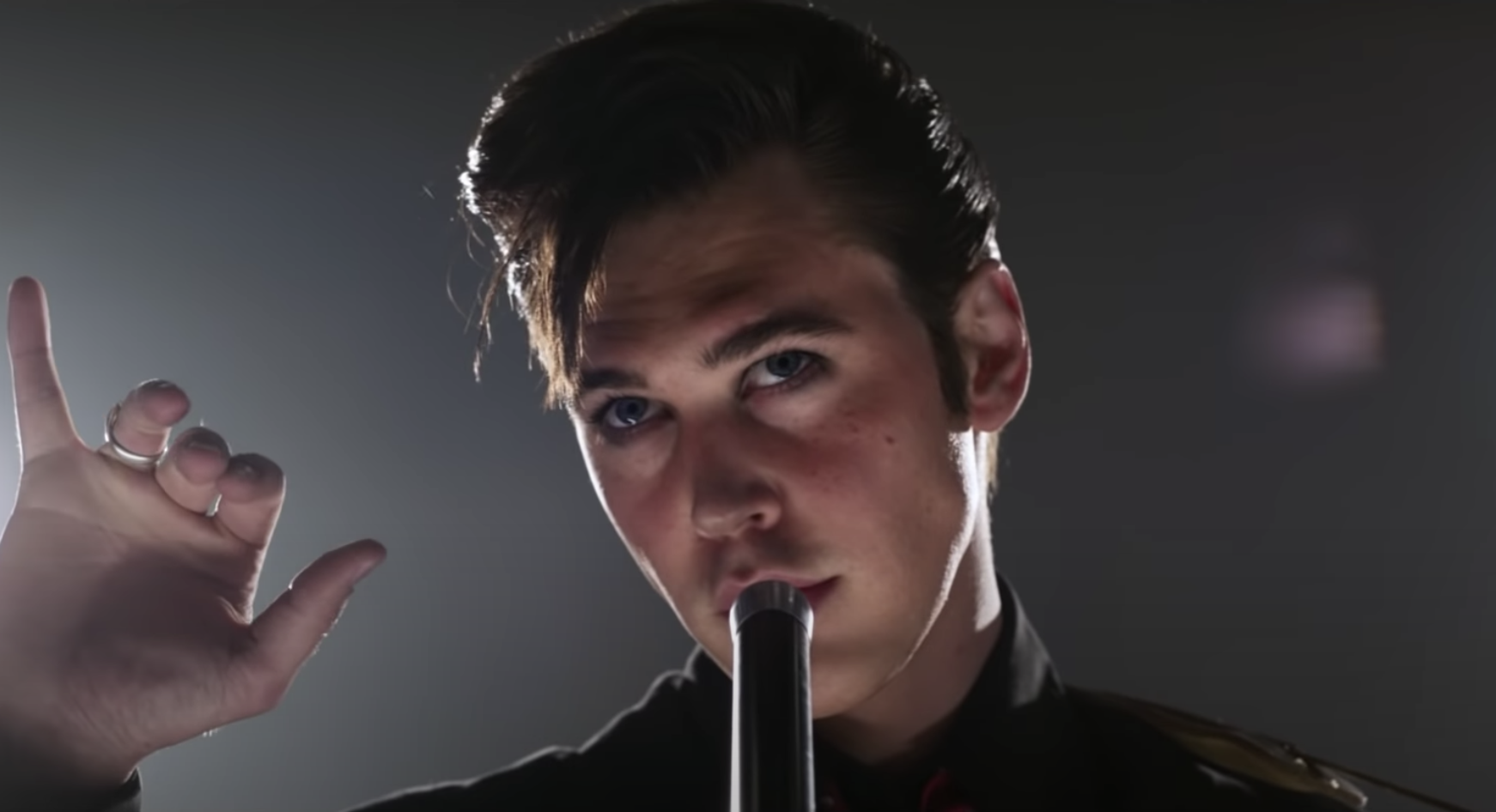 As Austin recalled in a new interview with GQ, he developed symptoms of a virus that mimics appendicitis immediately after production wrapped on Elvis, and he became so sick that he needed to be "rushed to the hospital."
"My body just started shutting down the day after I finished Elvis," Austin said. "The next day, I woke up at four in the morning with excruciating pain, and I was rushed to the hospital." The actor explained that he was bedridden for a full week before eventually recovering from the illness.
Austin also spoke about getting into character by meeting people who knew Elvis, like his ex-wife Priscilla Presley, and drawing connections between his lived experiences and the singer's. "His mother passed away when he was 23, and my mom passed away when I was 23," Austin said.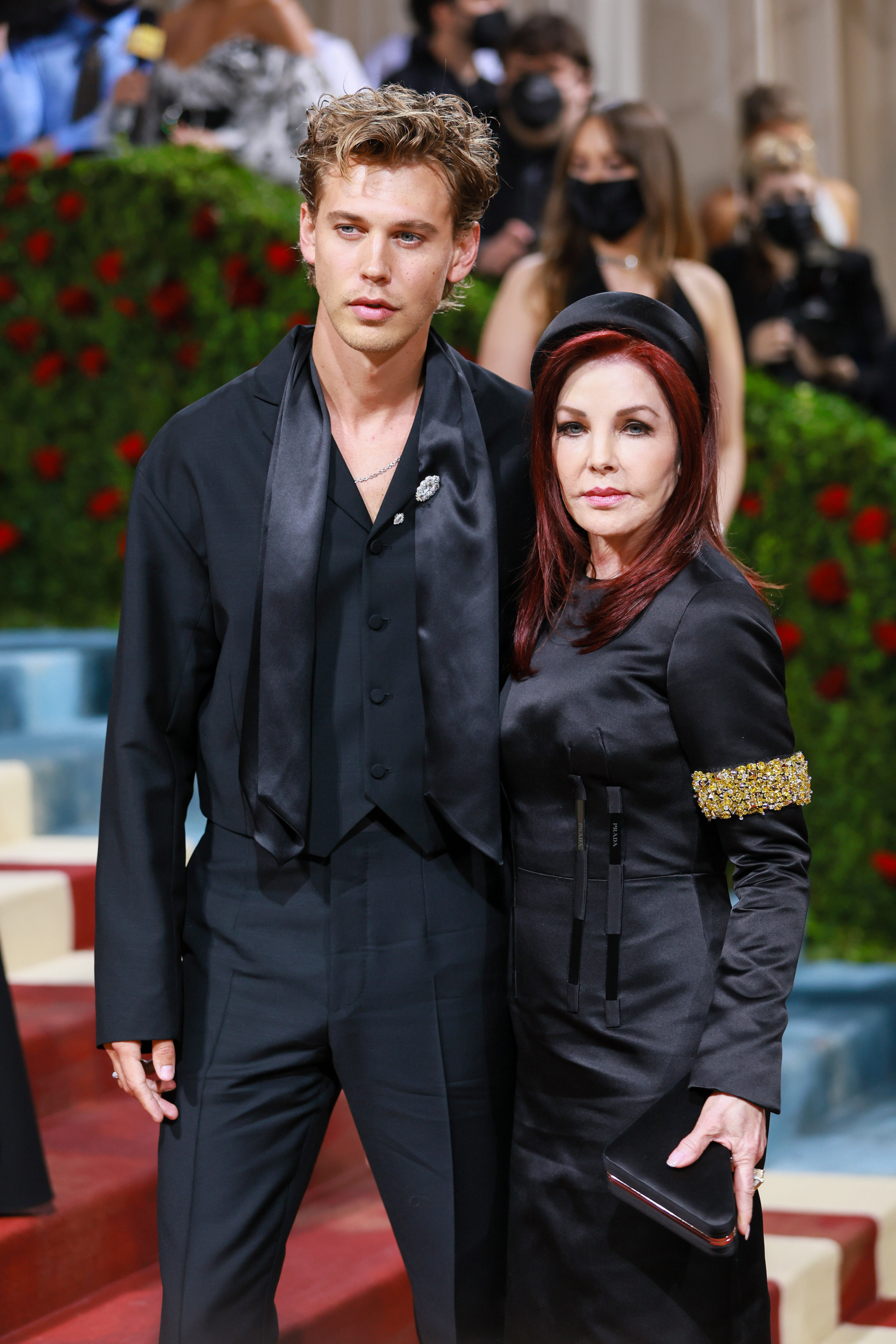 Apparently, Austin transformed into Elvis to such an extent that his family members said he didn't "sound like [himself] anymore" post-filming, so it should be interesting to see what they mean when Elvis premieres. The movie hits theaters June 24 — will you be watching?