Ashley Tisdale had a prolific run on Disney channel during the early part of her career, with the actor and singer's portrayal of entitled theater kid Sharpay Evans in the High School Musical franchise, which remains one of her most memorable roles to date.
Well, after the original movie's debut, Ashley joined most of her HSM co-stars on an extended tour across North America called High School Musical: The Concert, which coincided with the release of her first album, Headstrong.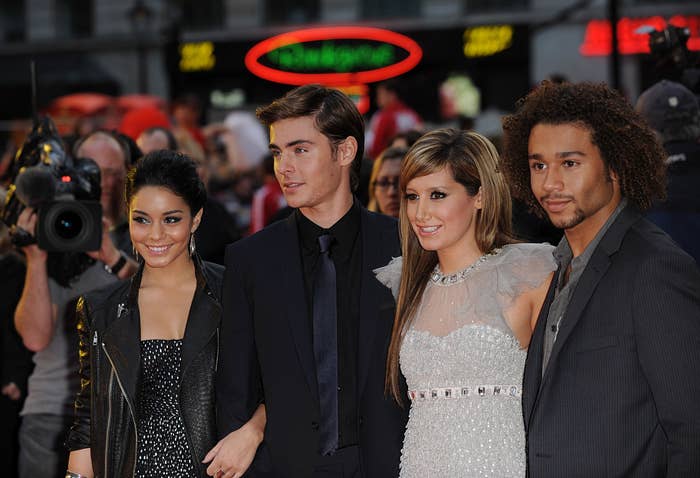 The album, as you'll recall, featured Ashley's seminal 2007 pop hit "He Said She Said." It's about, um, flirting.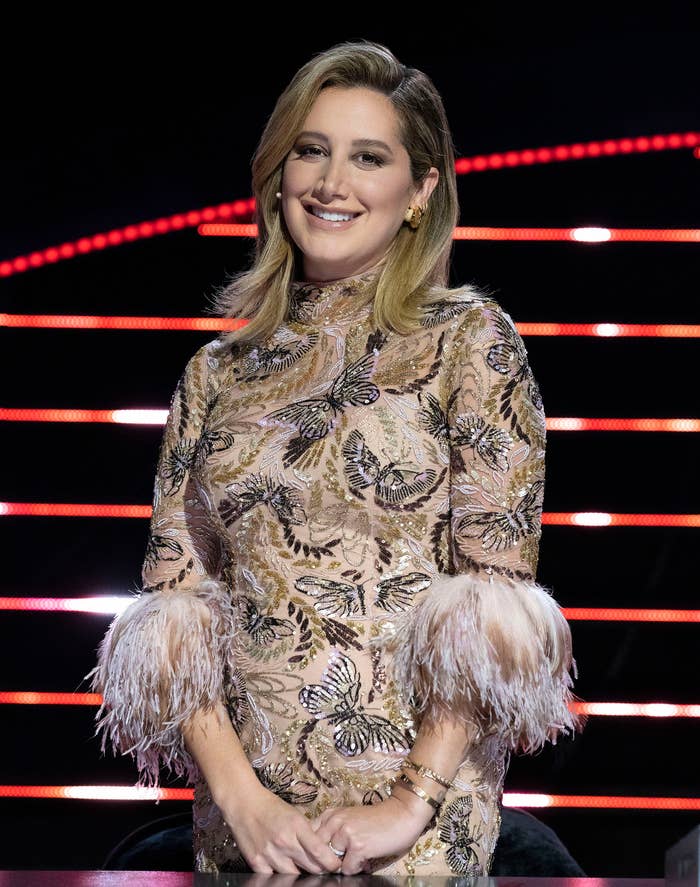 Anyway, according to Ashley, Disney "made" her amend some of the song's lyrics when she performed it during the concert tour.
"Disney made me change kissing like that to 'dancing' like that for the HSM tour," Ashley noted in a message that appeared in her video, which she concluded with a tears of joy emoji.
Feel free to share your reactions to this in the comments below.