It's been a minute since Ariana Grande married her now-husband Dalton Gomez in an unexpected, private ceremony last May.
News of their nuptials came as a sweet surprise to Ariana's fans, who welcomed the string of glamorous wedding photos that emerged on Instagram soon after to document the occasion.
Ariana and Dalton rarely publicize their relationship on social media, but the wholesome couple's content does not disappoint when they do choose to share it.
The pair's latest Instagram appearance was particularly charming — complete with swans, windmills, ladybugs, and moments captured while exploring the European countryside. It was all very scenic.
Ariana and Dalton traveled to Amsterdam over the weekend to celebrate their honeymoon, according to E! News, and we were treated to glimpses of the romantic trip yesterday. You should really check out these photos.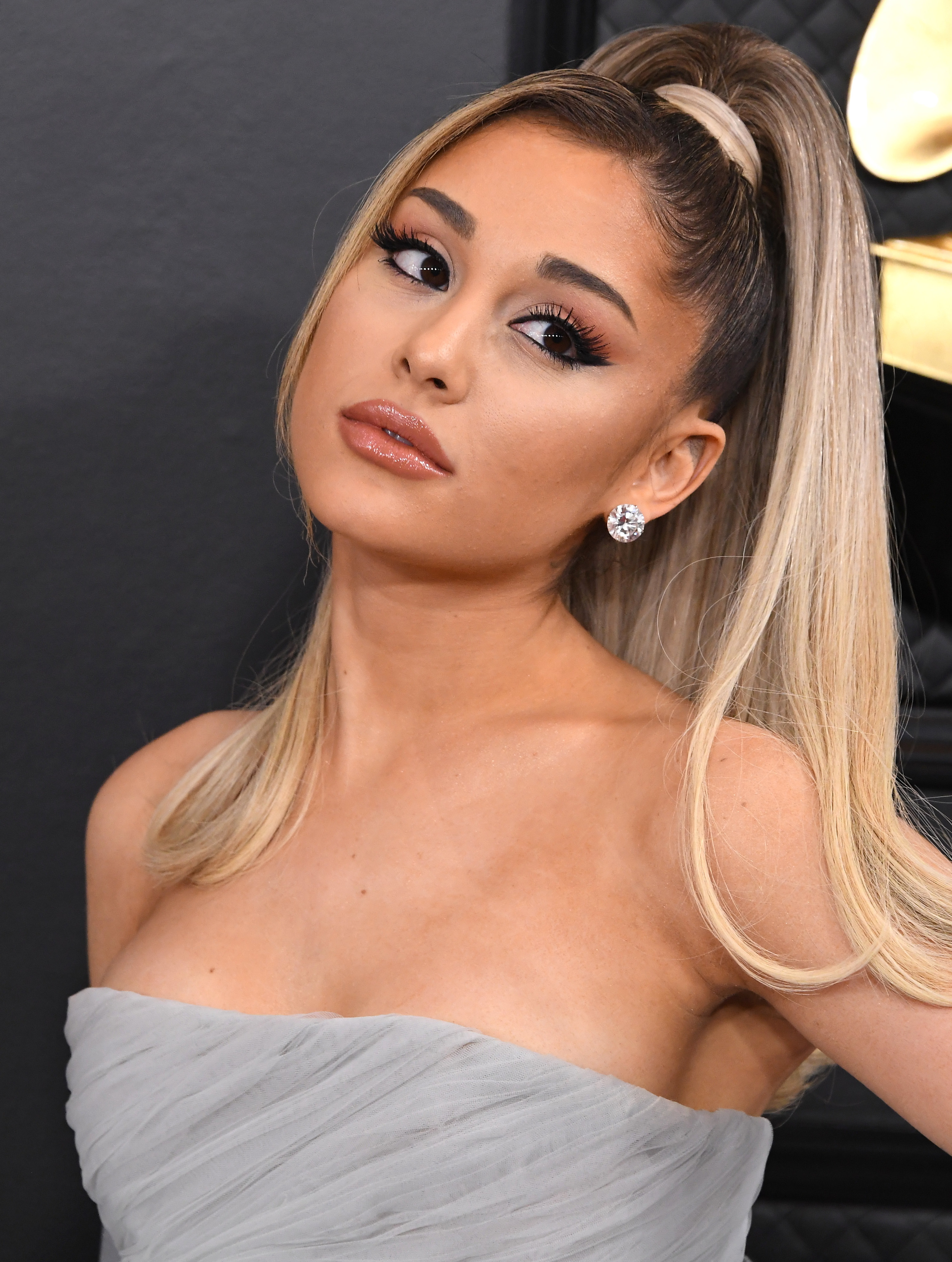 ...canal pic at dusk...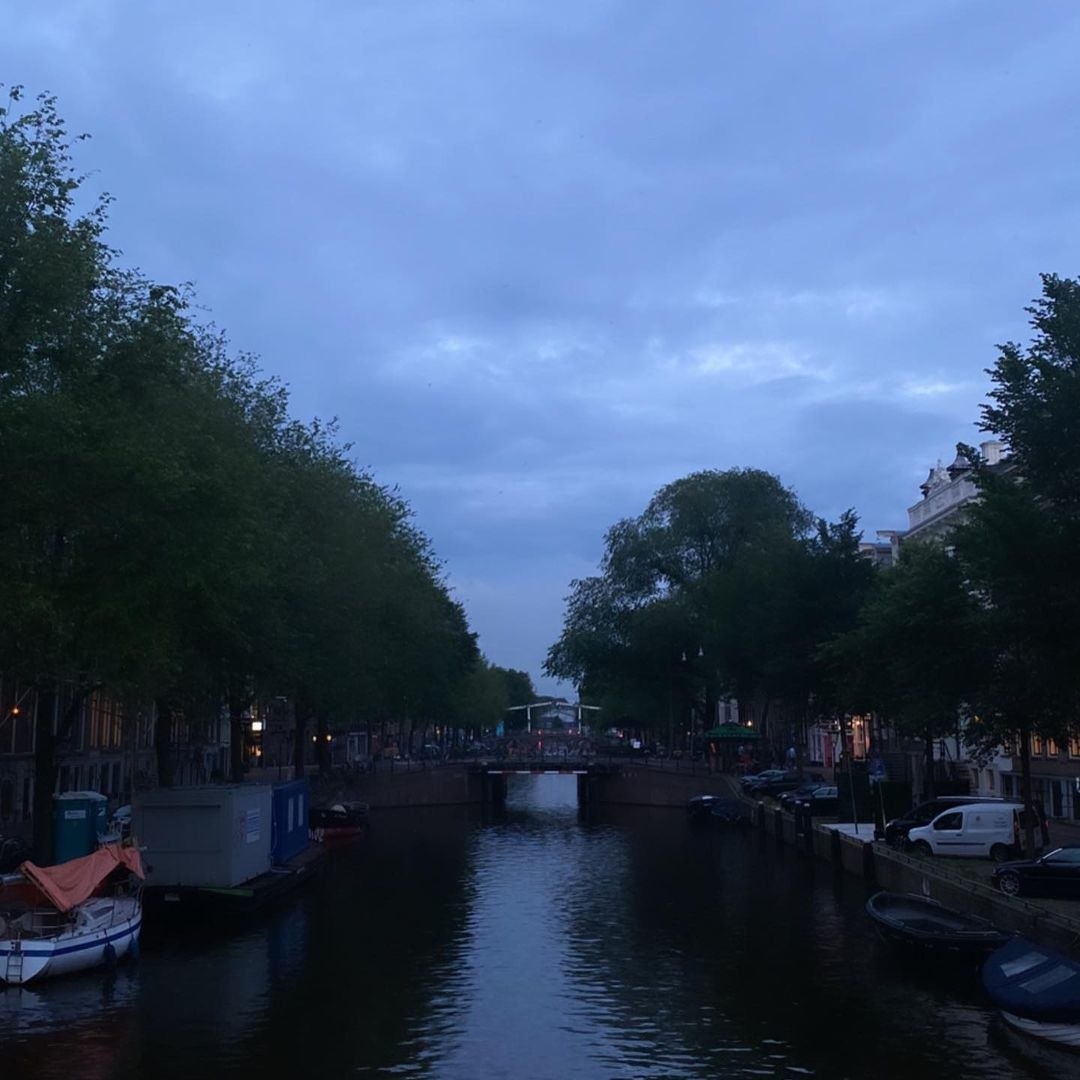 ...collection of plant portraits, etc.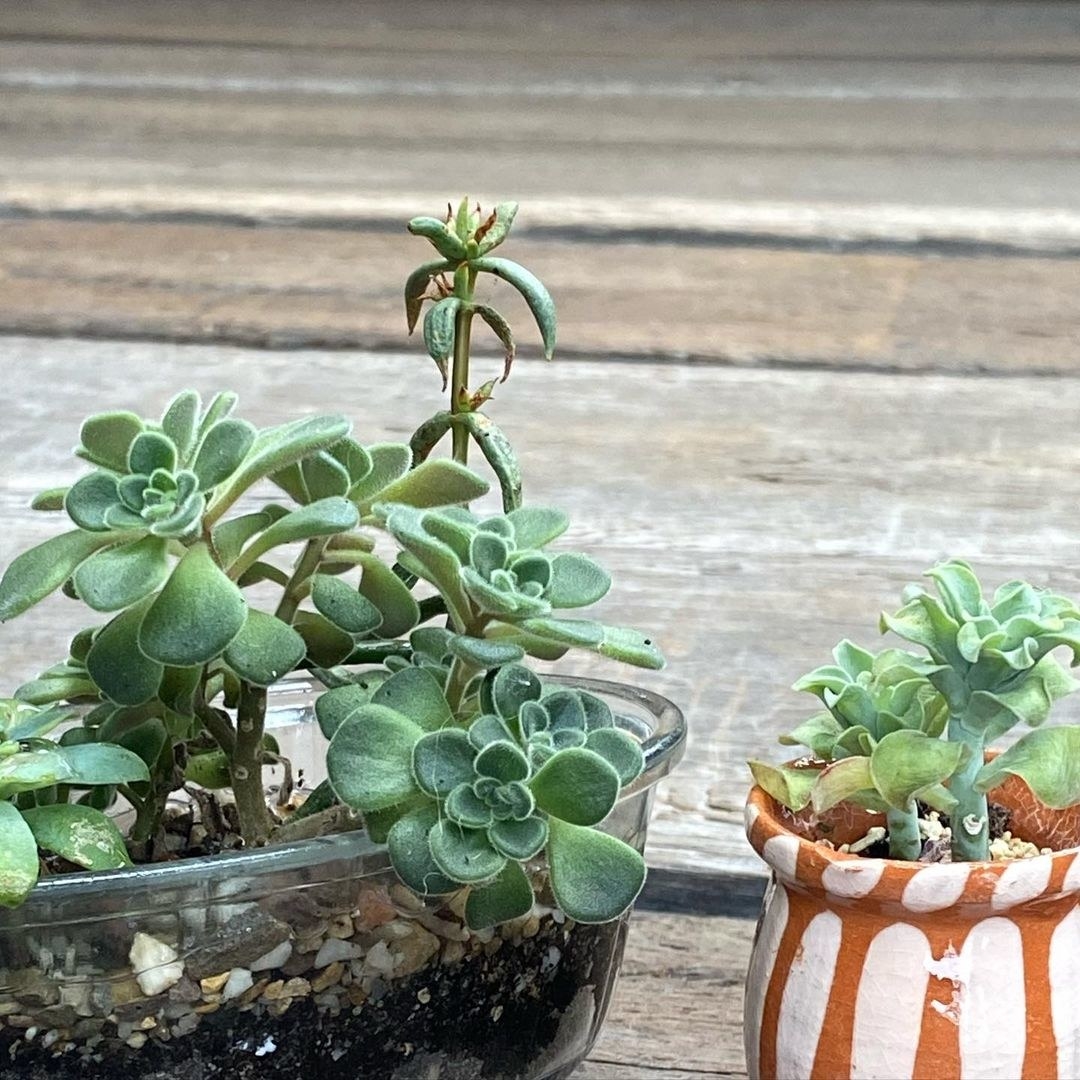 There's also this snapshot of the Grammy winner and her man embracing their inner tourists and posing inside a pair of oversized Dutch clogs.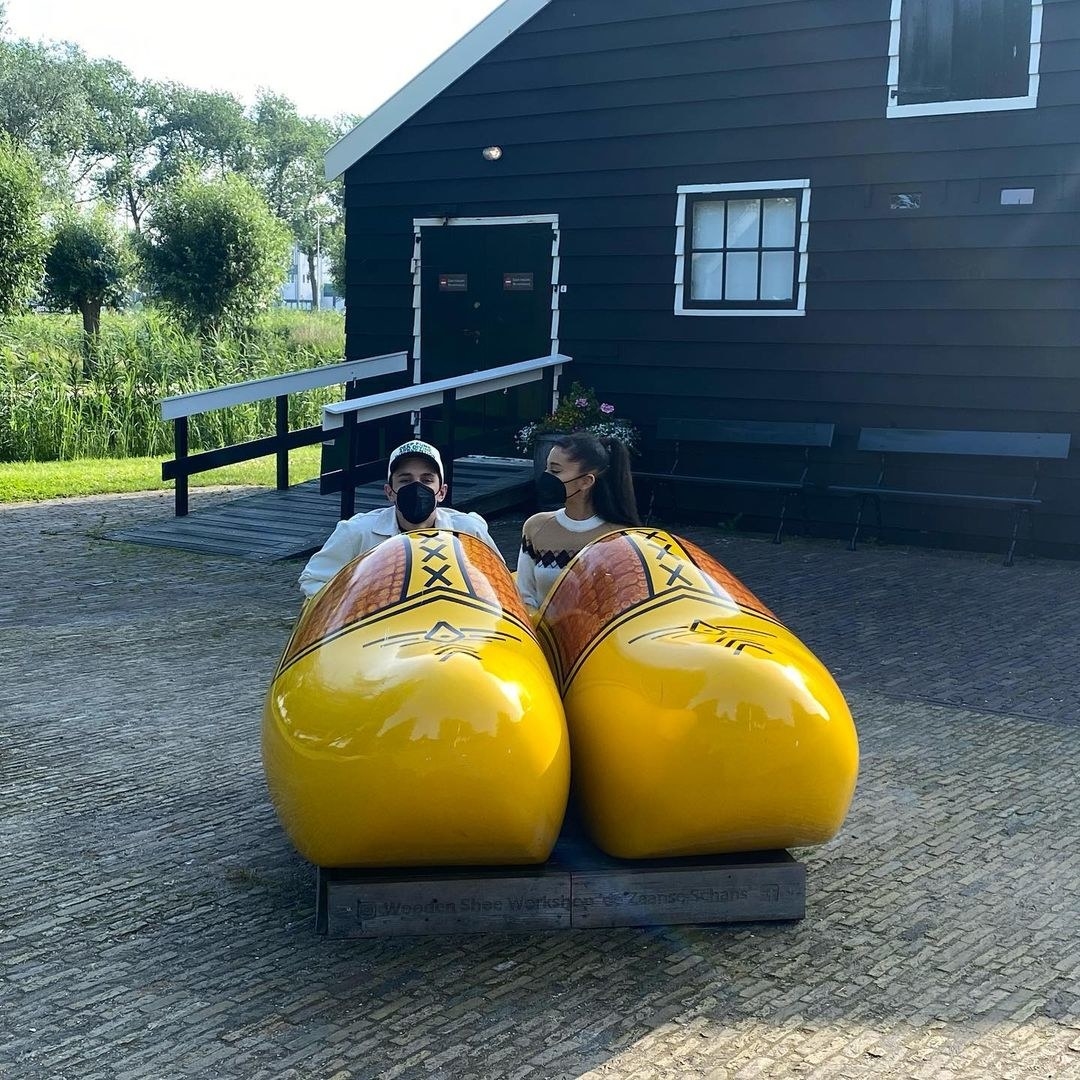 How much are you loving Ariana and Dalton's idyllic taste in overseas destinations right now? I, for one, am here for this picturesque dreaminess. More, please!