After more than a decade of memorable screen and stage performances that won Andrew Garfield popular and critical praise, the two-time Oscar nominee said he's taking a break from acting.
"I'm going to rest for a little bit," he explained in a new interview with Variety, which came on the heels of a particularly busy season for his career.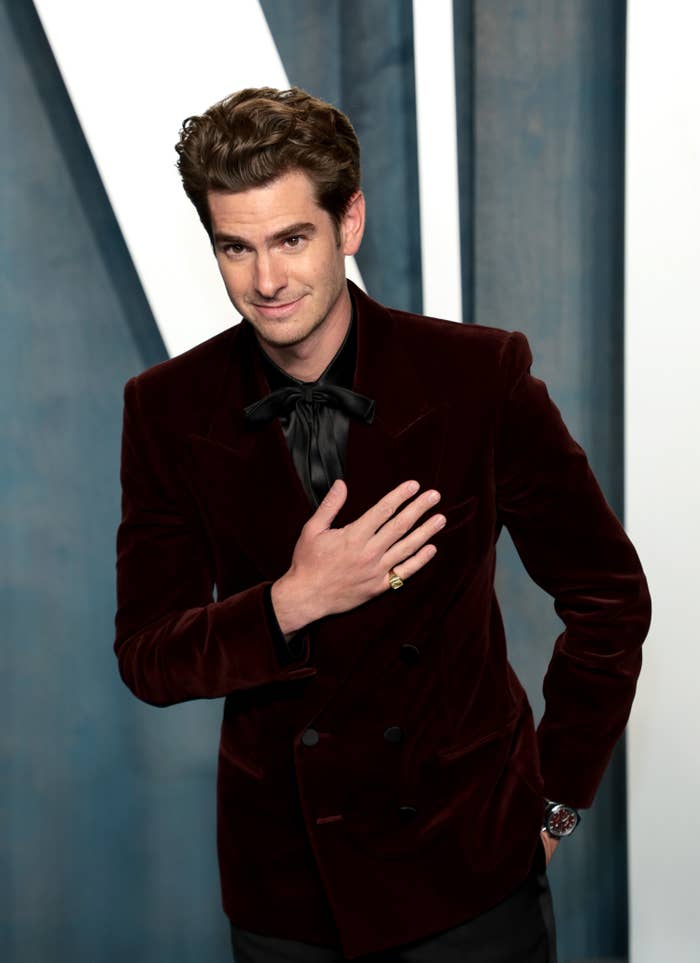 "I need to recalibrate and reconsider what I want to do next and who I want to be and just be a bit of a person for a while," added Andrew, who's now starring in the FX miniseries Under the Banner of Heaven. "Because as you know, that is a washing machine, that awards season."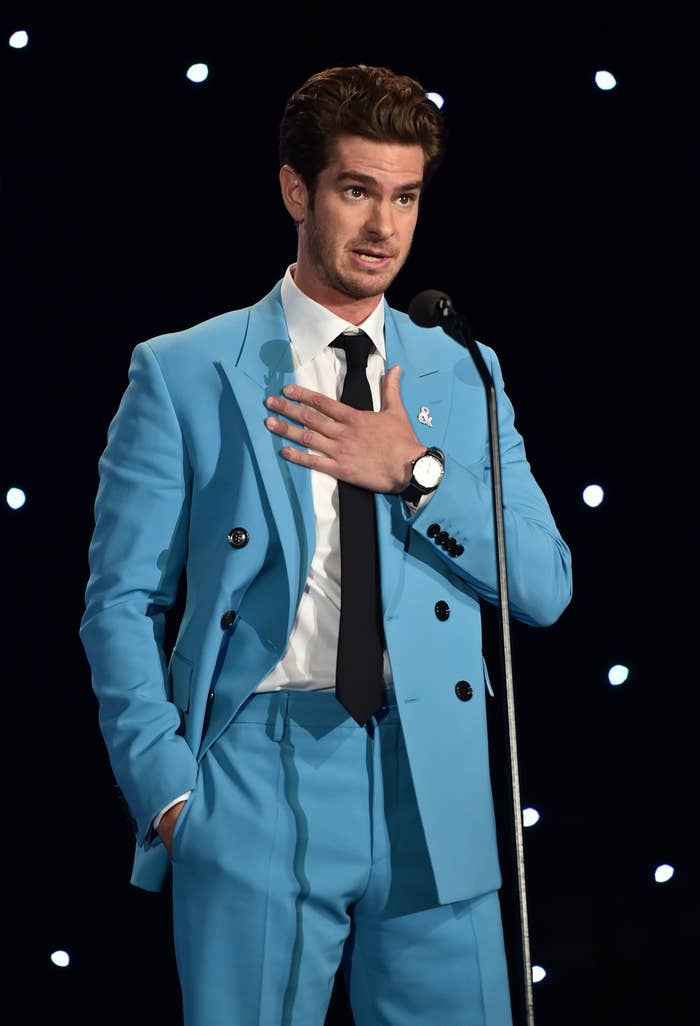 "I need to just be a bit ordinary for a while."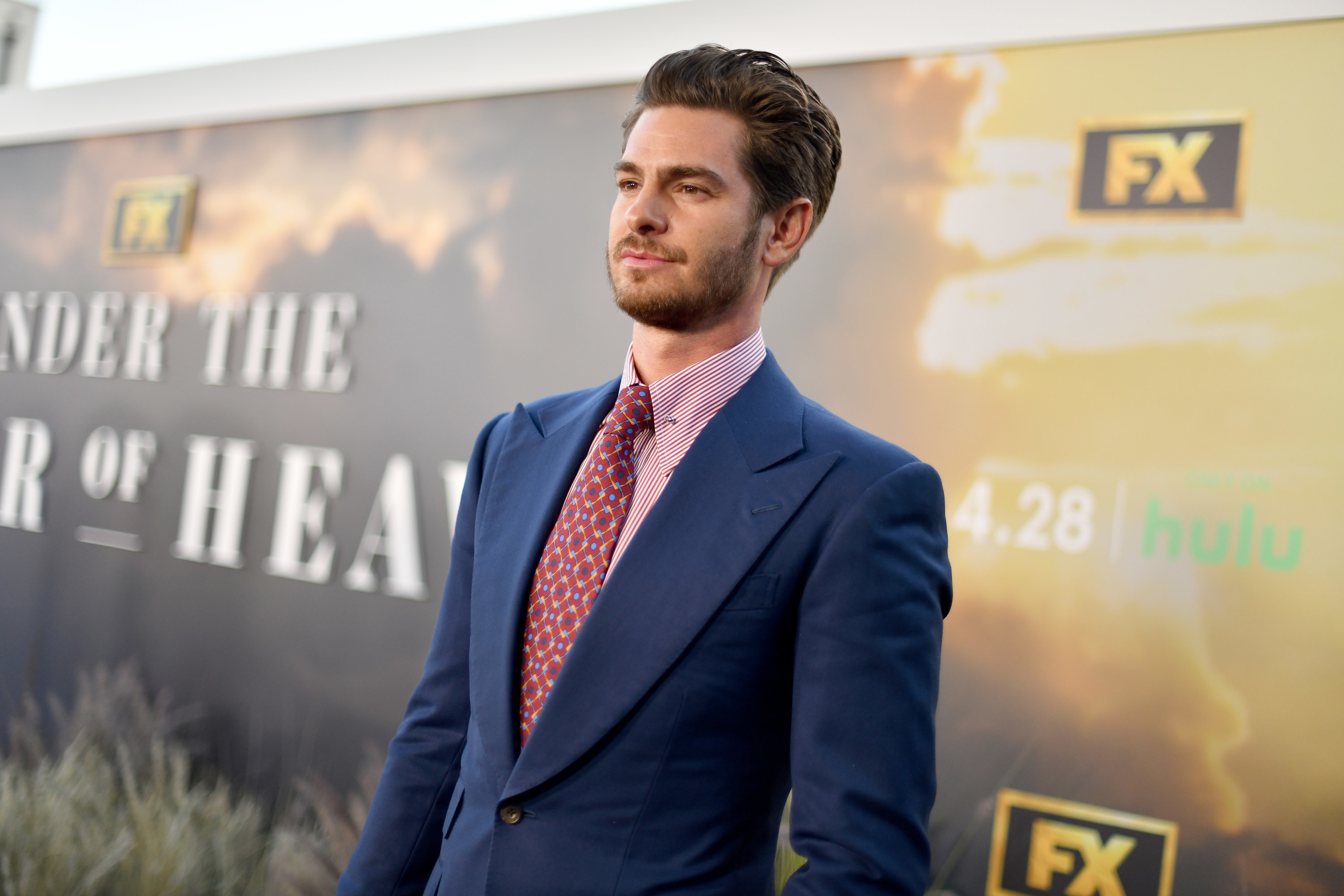 An understandable sentiment, to say the least. We'll miss seeing him, though!