When Andrew Garfield suddenly appeared in Spider-Man: No Way Home, we weren't exactly stunned to see him.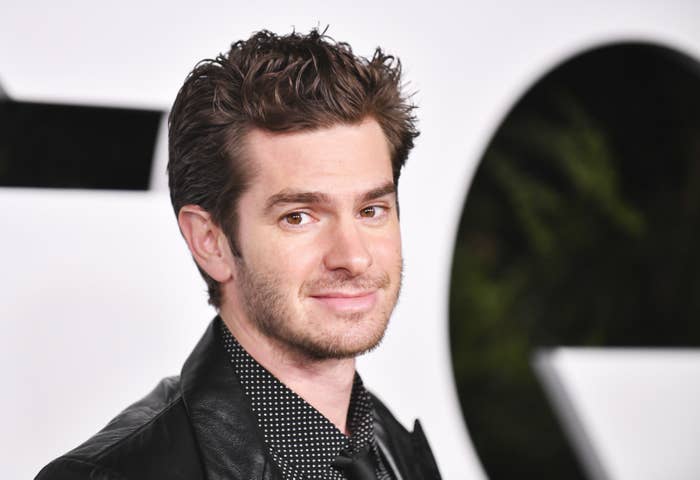 It had long been rumored that the actor, who's currently up for an Academy Award for Tick, Tick...BOOM!, would join Tom Holland and Tobey Maguire for a cross-generational Spider-Man reunion. As we know, this didn't make his eventual No Way Home cameo any less exciting.
It did, however, require Andrew to dodge many, many pointed questions during the press tour for his other movie, where he insisted time and time again that reports of his return to the Marvel franchise were absolutely, entirely, undoubtedly untrue.
Now that the jig is up, Andrew says he looks back on those years of artful deception quite fondly and, in fact, actually misses them. "To be honest, it's much more fun to have a secret than to not have a secret," he shared in a recent interview with Irish Times. "I kind of miss having that secret."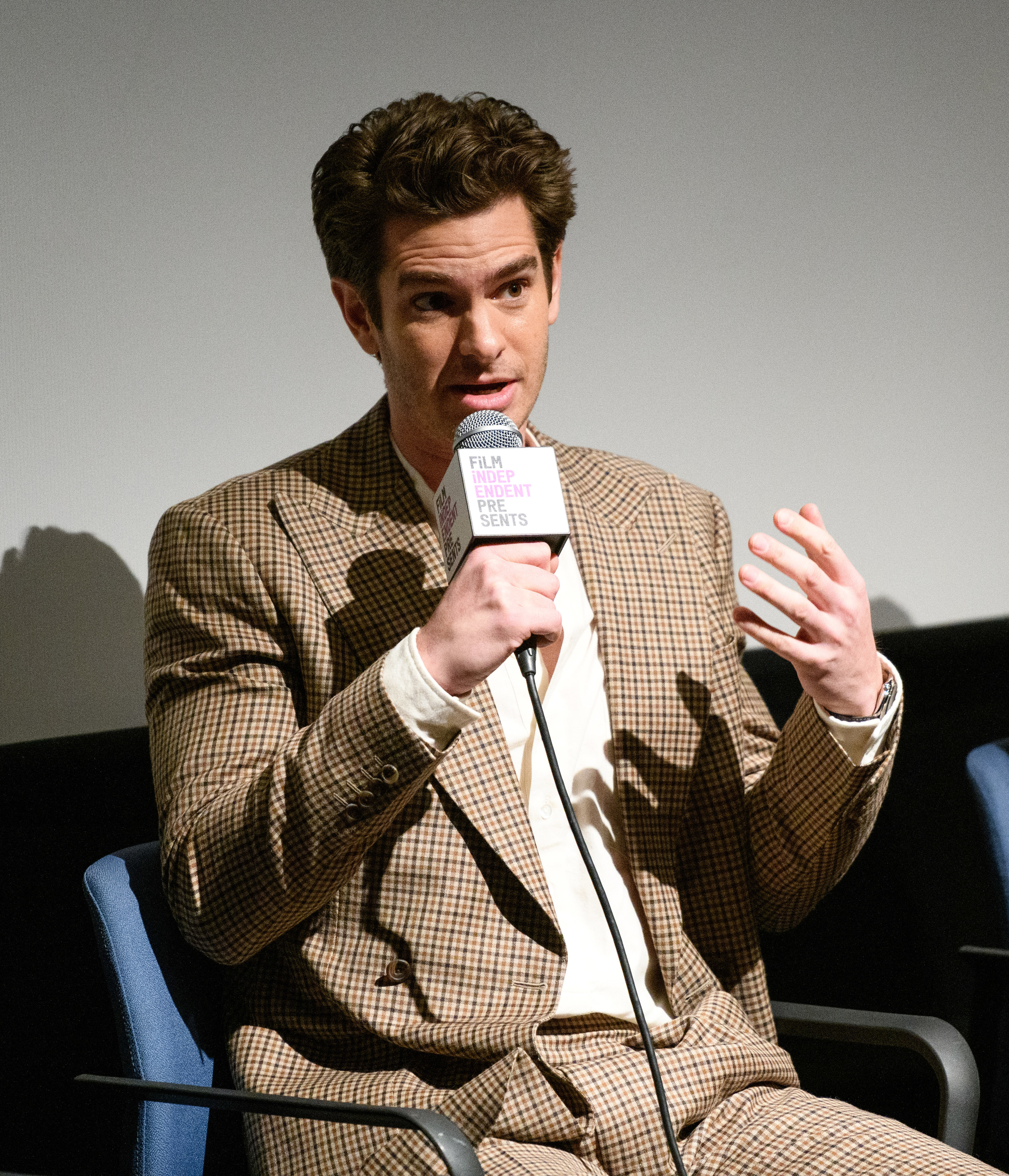 "It's a lovely, powerful position to be in that moment. And I enjoyed every last second of it," he continued. "And now the cat's out of the bag. The party has been thrown. And you're just remembering the party, rather than still being in the build-up to the party."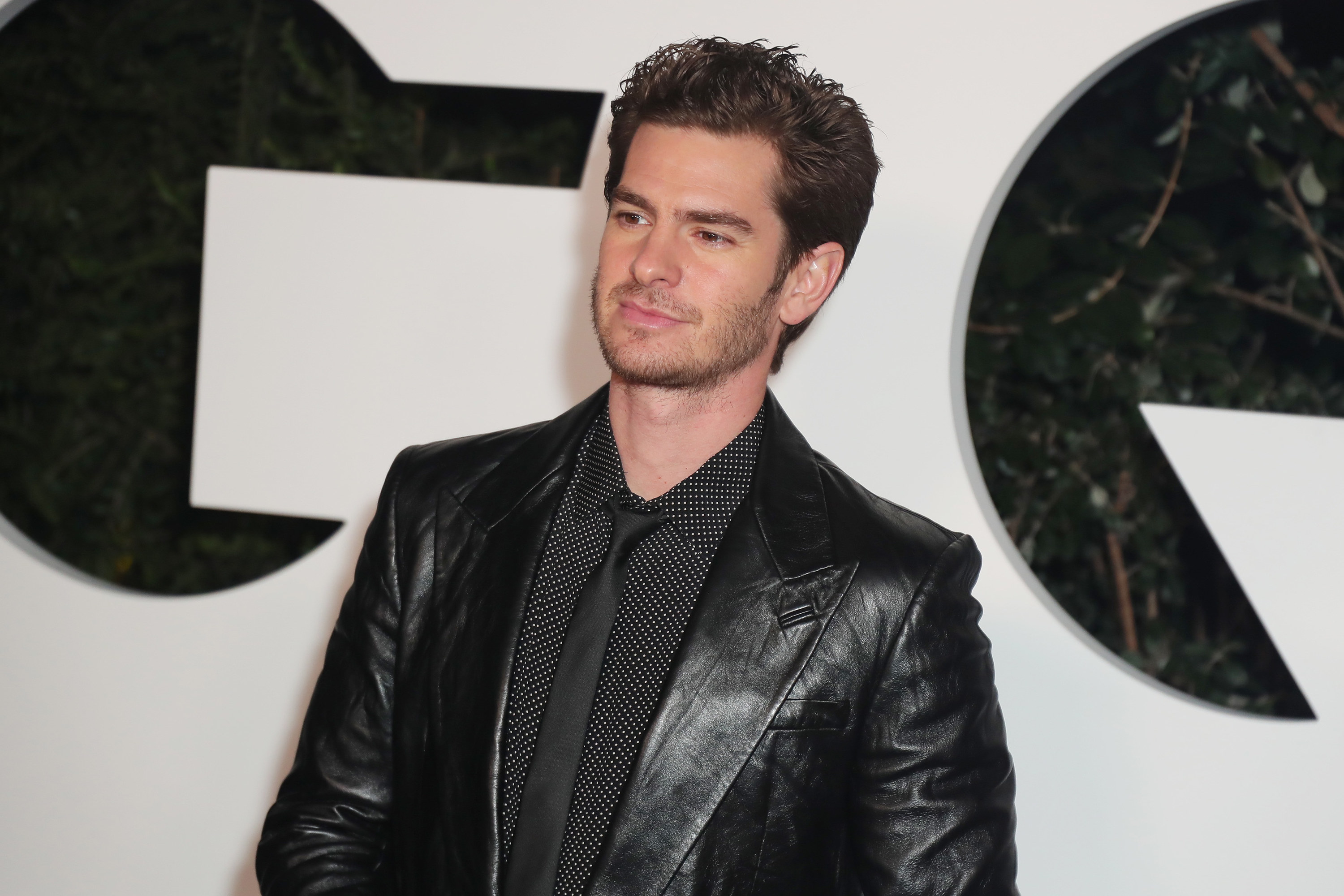 After revealing that he even managed to mislead Emma Stone, his former Spider-Man costar and ex-girlfriend, into believing the No Way Home rumors were hearsay, Andrew said during an appearance on The Ellen DeGeneres Show that he didn't share the cameo news with anyone outside his immediate family.
"I lied to people for a good two years, and I lied to the internet for two years, and it felt great," he said. Andrew noted at the time that keeping quiet about the cameo "was fun" and felt as if he was "part of organizing a surprise birthday party for a bunch of people who [he] knew would appreciate it."