Everyone who watched Euphoria knows we have Alexa Demie, and her supreme acting skills, to thank for several viral trends that swept the internet earlier this year.
Alexa's Maddy delivered iconic phrases all season long.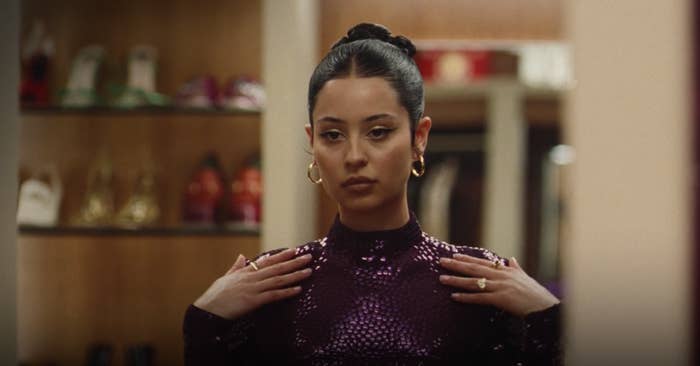 Don't tell me you haven't seen the memes for "Bitch, you better be joking" — a line Maddy says when questioning why her friend Cassie is dressed "like a country music star."
Well, yesterday Alexa brought the same energy while attending Balenciaga's runway show at Paris Fashion Week.
When she encountered a crowd of fans chanting her name, she gave them and the rest of the internet a hip-pop and another iconic moment.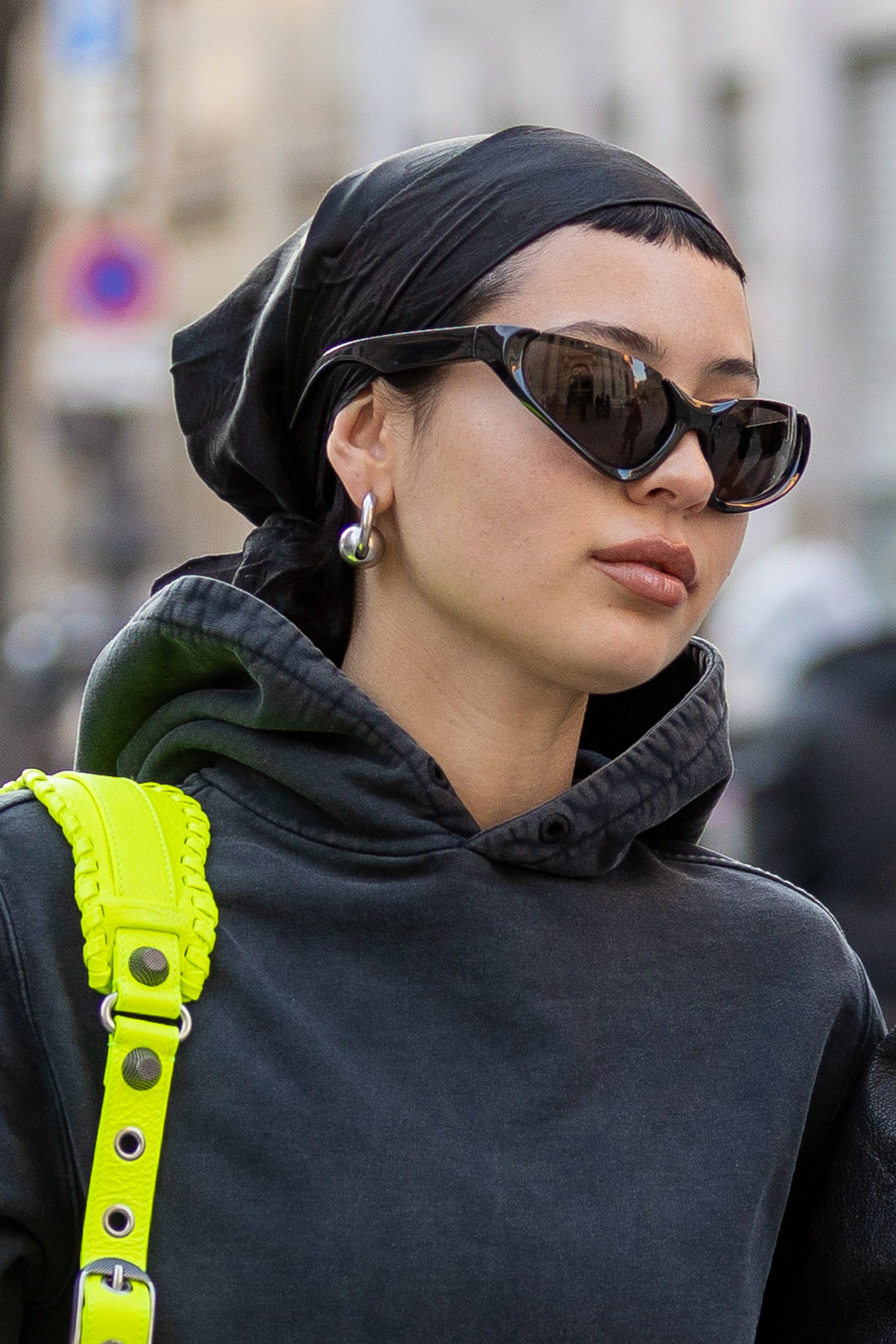 Thankfully, the interaction was recorded by someone there and subsequently circulated online, so we can all watch it on repeat.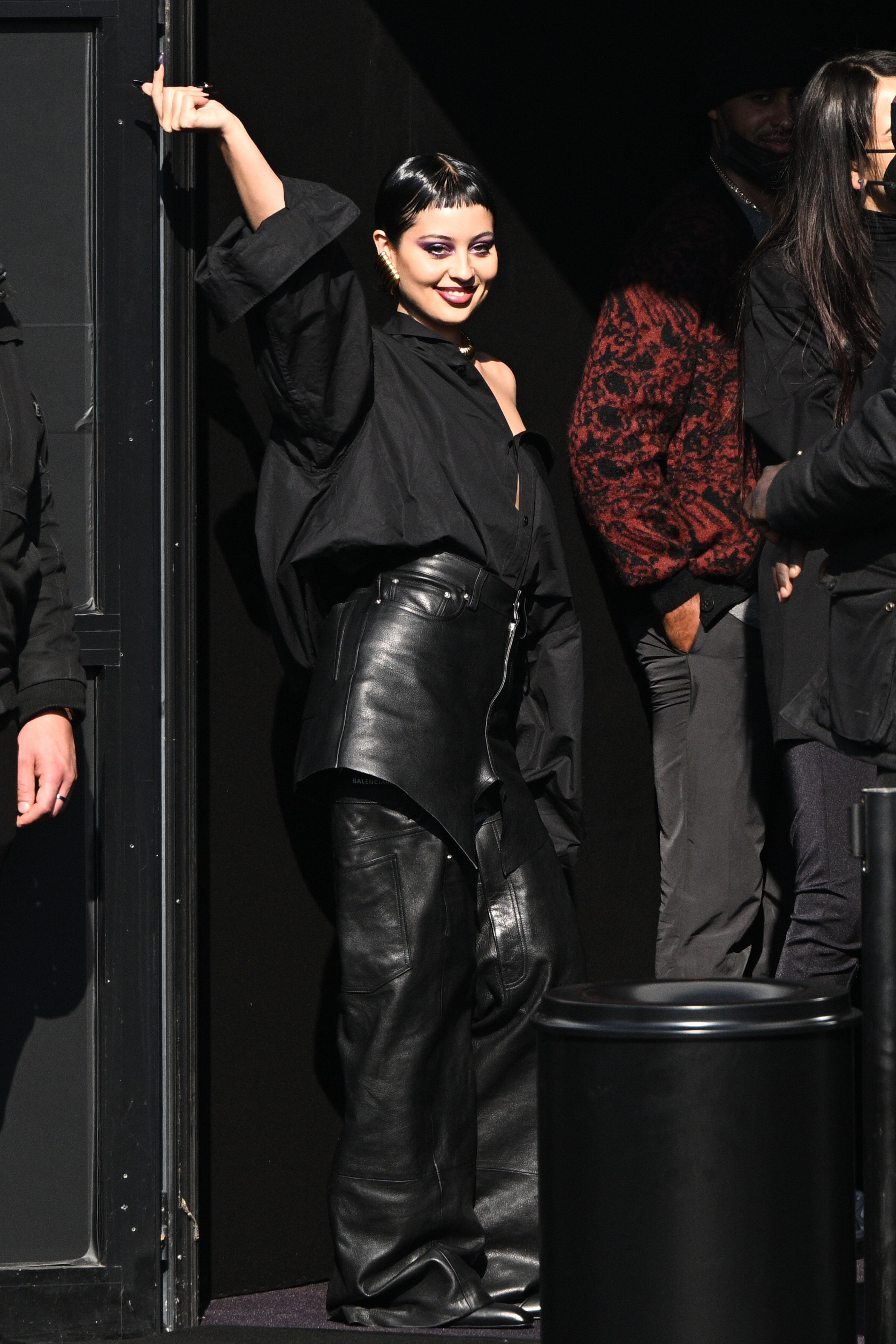 This is icon behavior.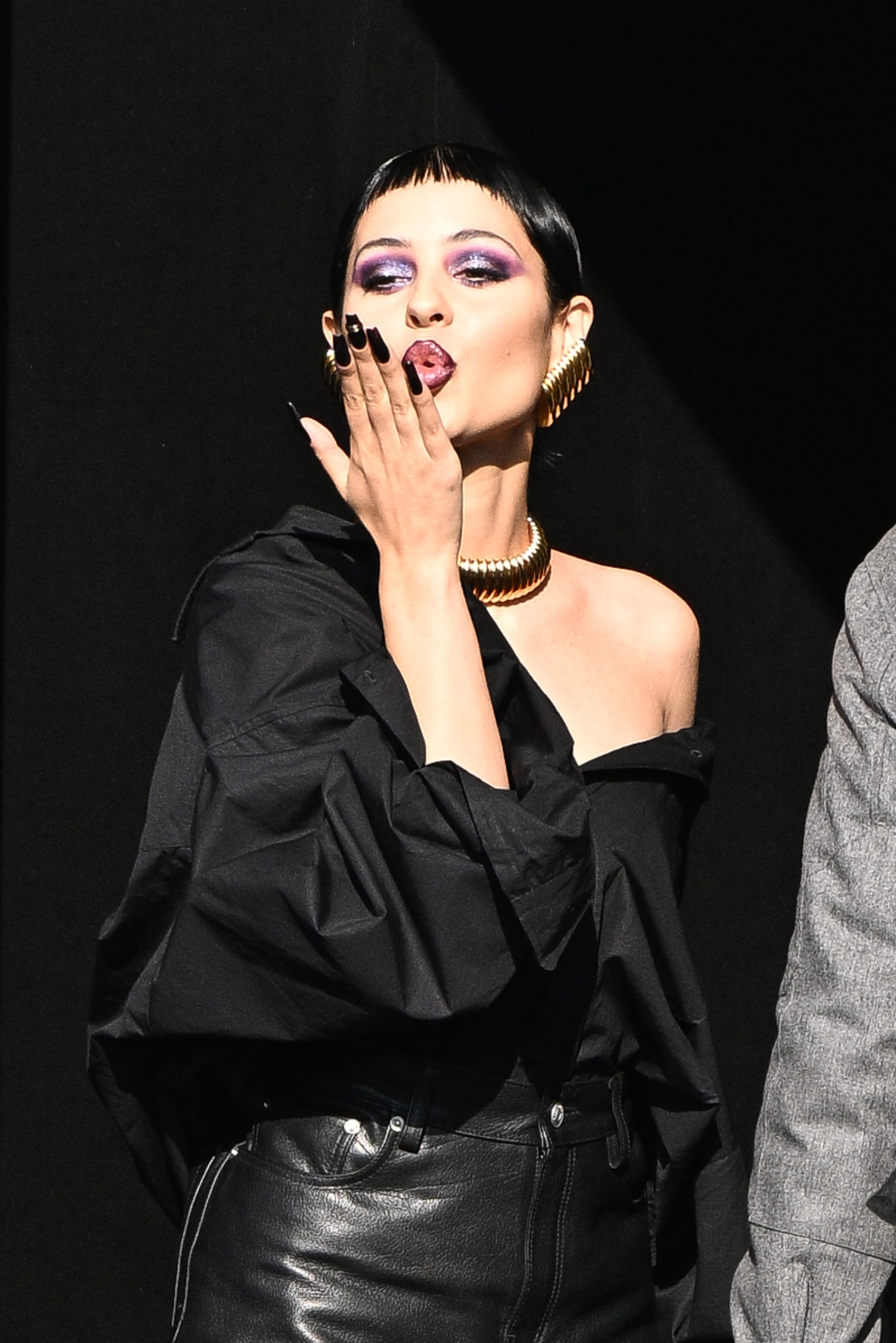 After that treat, one voice could seemingly be heard boo-ing from where the public stood. It only lasted a few seconds, since someone else cut them off with a comeback, appropriately inspired by Maddy.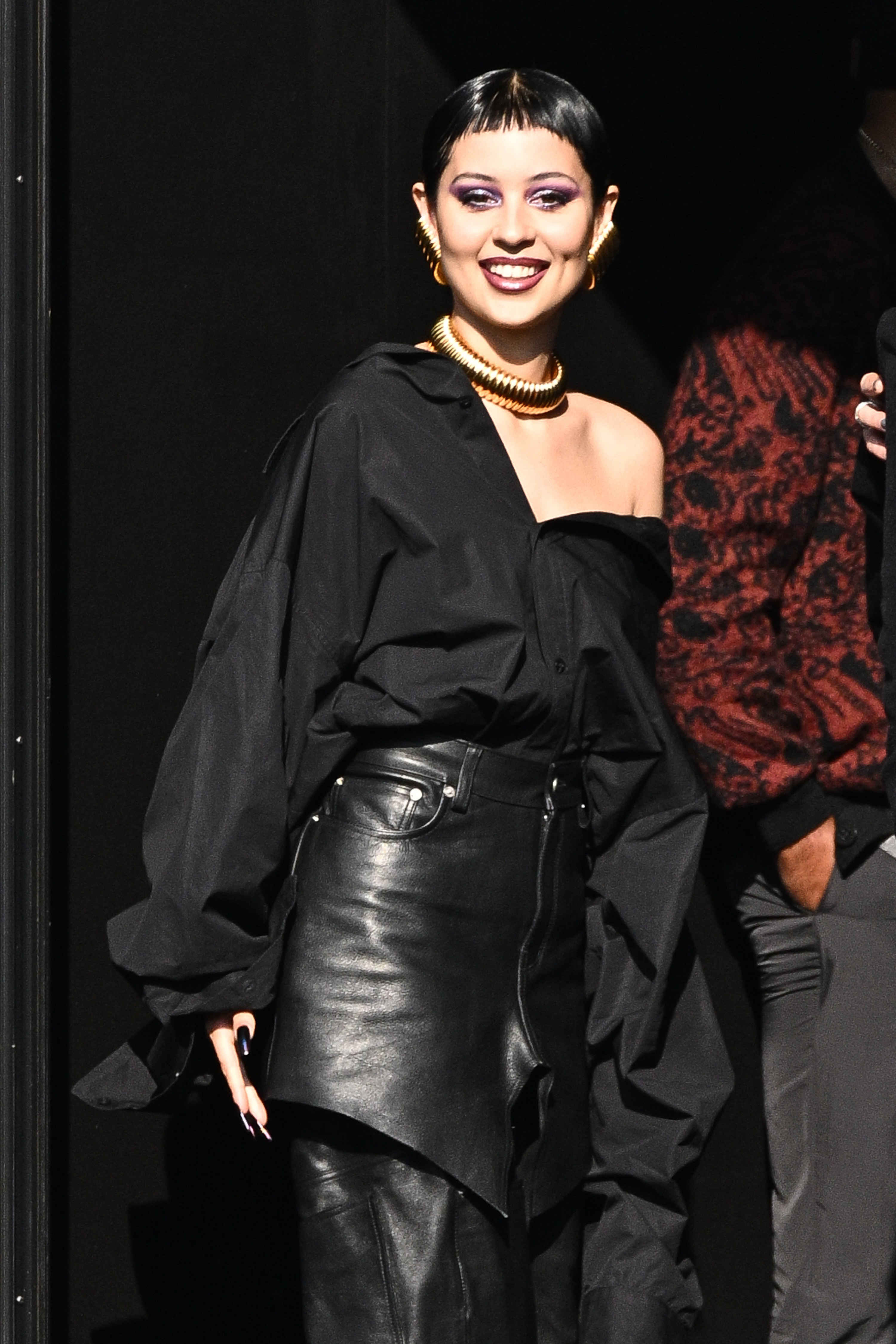 "Bitch, you better be joking!" a second voice shouted.
Unless that first person hates cool, smart, and talented TV stars, let's assume they probably were.