Before whispers of a possible romantic reunion between Jennifer Lopez and Ben Affleck started to circulate, she and Alex Rodriguez confirmed they'd ended their relationship after about four years together.
Jennifer and Alex announced their decision to break up this past April, after previously denying rumors published earlier by a handful of news outlets that suggested the pair was no longer together.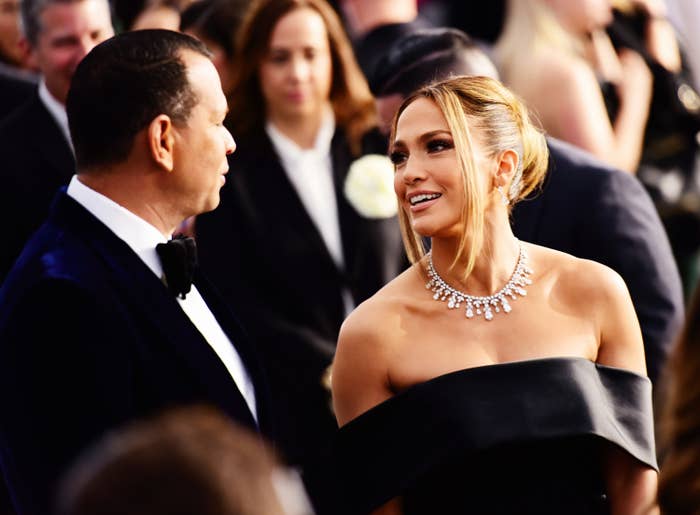 Neither Alex nor Jennifer said much more about their split publicly — unless we count A-Rod's post-breakup Instagram post featuring photos of Jen and "Fix You" by Coldplay — after the statement was published.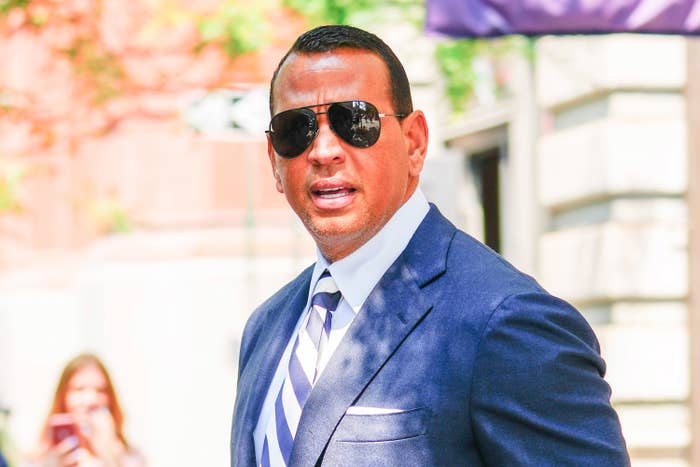 But in a new interview with Entertainment Tonight, Alex offered some rare comments about how he and his kids are doing now, with the relationship a few months in hindsight.
Overall, he seems to be doing well. "I had five years of an incredible life and partnership and also with my daughters, we learned so much," Alex said. "And now we have the opportunity to take that and move forward and say, 'You know what? We're so grateful for the last five years, how do we make the next five years better because of lessons learned?'"
A-Rod's latest interview comes about a month after Bennifer's Instagram debut, in the midst of ongoing attention paid to their rekindled partnership, and on the heels of J.Lo deleting all remaining photos of her ex from social media.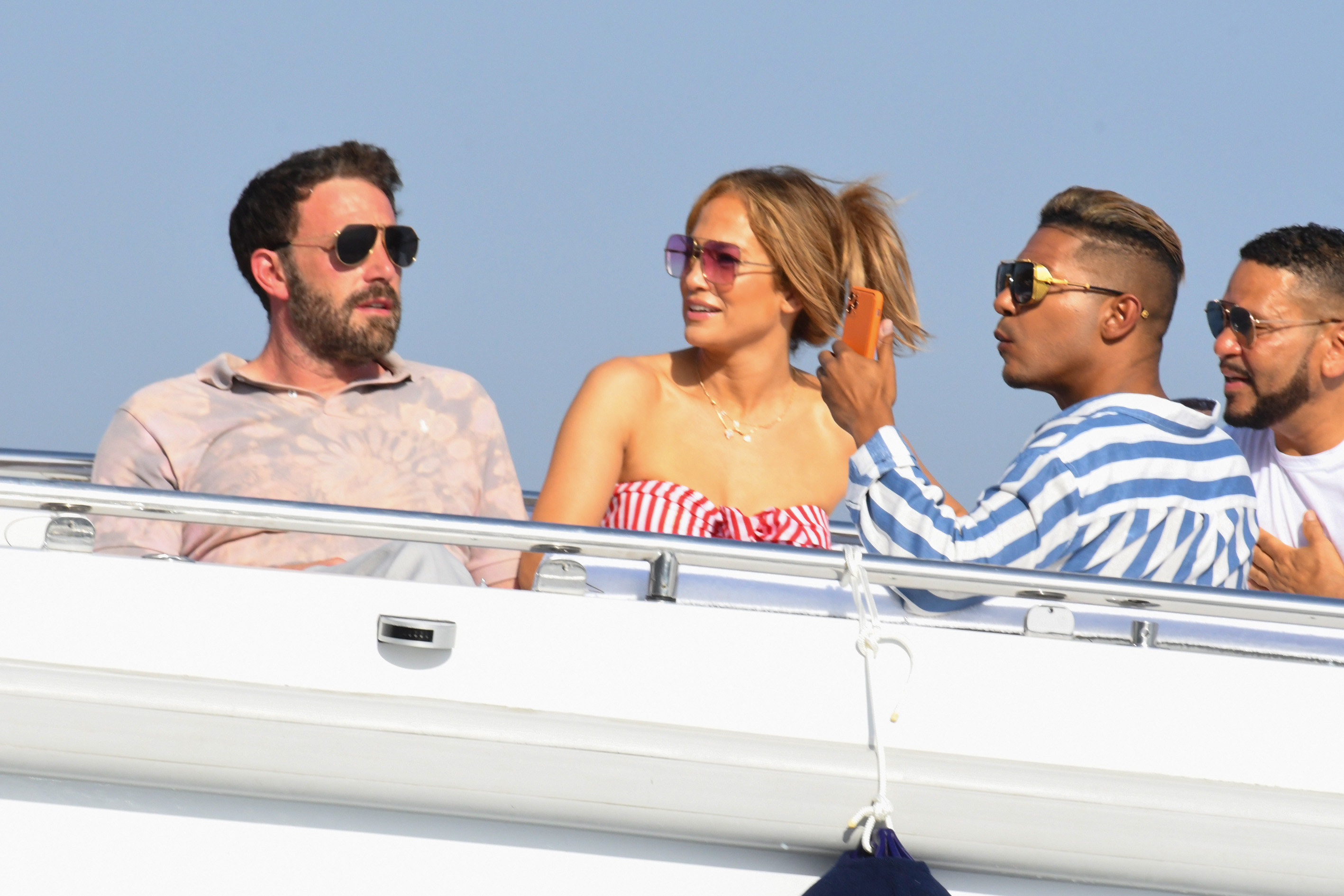 What do you all think of A-Rod's reflections? Let me know in the comments below.