With her next album scheduled to drop at the end of this week, Adele returned to the stage for a televised concert special that additionally featured a sit-down chat with Oprah Winfrey last night.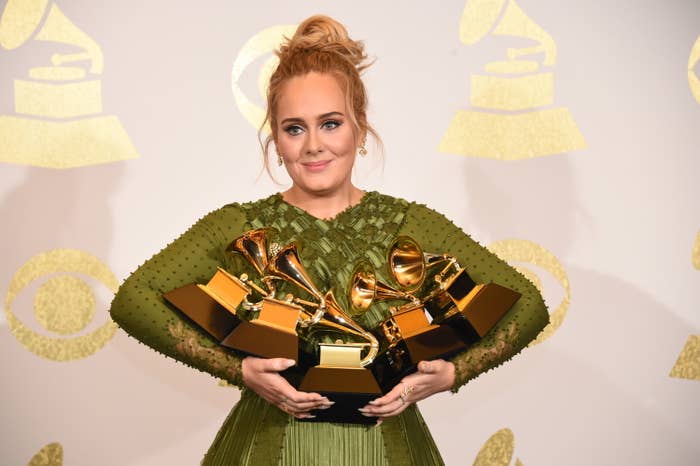 The pop icon and multi–Grammy Award winner spoke candidly about her personal life during the recent interview, where Adele discussed everything from her divorce and new relationship to the public's ongoing fixation with her body.
Last year, a photo of Adele celebrating her birthday went viral online and prompted widespread conversation about the "Easy on Me" singer's weight loss. While talking to Oprah, she addressed some fans' negative reactions to it, noting that the attention paid to her physical appearance didn't surprise her, since it has always been present.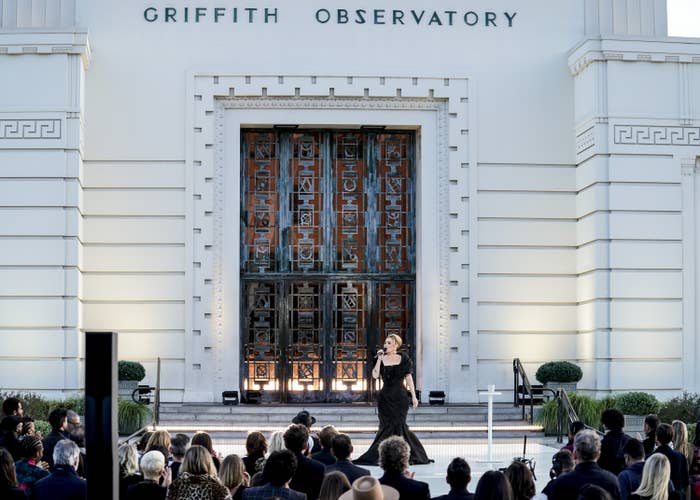 "I [wasn't] shocked or even fazed by it — my body has been objectified my entire career," she shared. "Am I too big or am I too small, am I hot or not or whatever — I never looked up to anyone because of their body."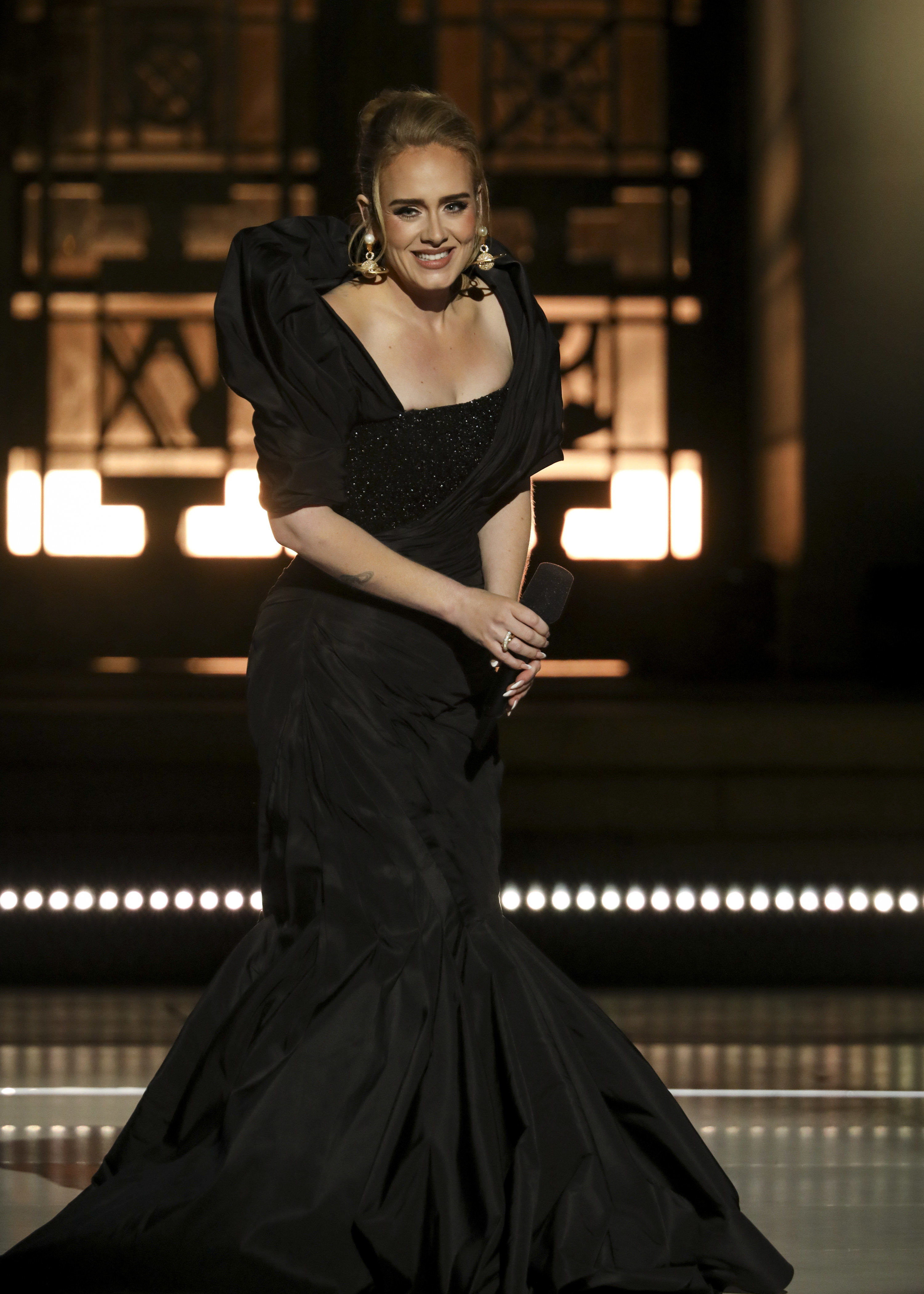 She continued, "I never admired anyone because they had the same hair color as me or the same style as me. I was body positive then and I'm body positive now. But it's not my job to validate how people feel about their bodies."
Adele explained that incorporating exercise into her daily routine was cathartic and served as a healthy outlet for anxiety during her divorce from Simon Konecki.
The artist previously opened up about fans' and media outlets' comments regarding her appearance and weight loss journey in an interview with Vogue for the magazine's November cover story. "I understand why some women especially were hurt. Visually I represented a lot of women," Adele acknowledged. "But I'm still the same person."
She continued, "And the worst part of the whole thing was that the most brutal conversations were being had by other women about my body. I was very fucking disappointed with that. That hurt my feelings."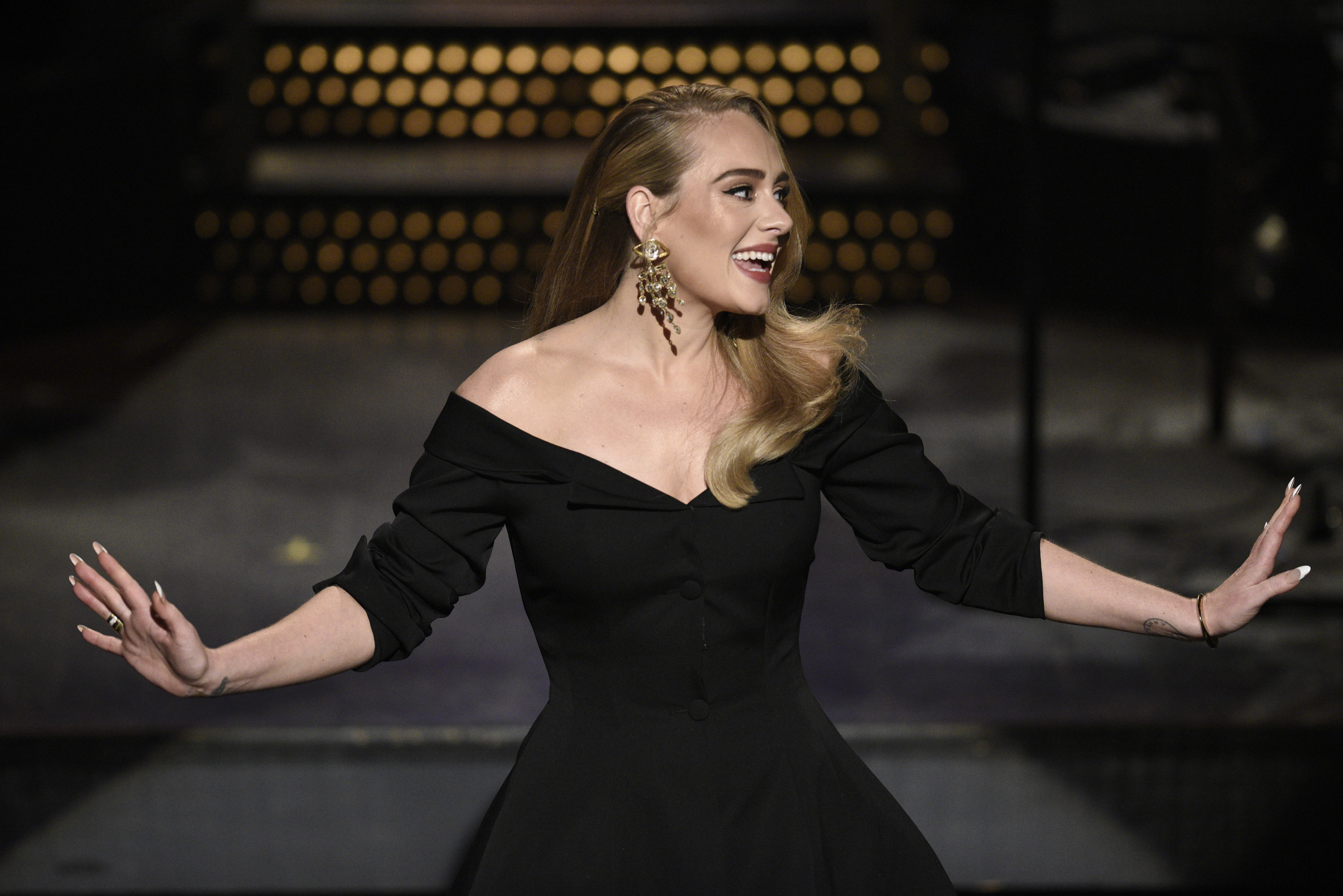 Adele looked stunning a decade ago, and she still does now — and commenting on people's bodies is never okay. You can check out her full interview with Oprah here.