Adele Got So Real About The Range Of Emotions She Experienced Amid Her Divorce, Saying She Felt "Devastated" And "Embarrassed"
"It made me really sad."
Adele's highly anticipated upcoming album, 30, is nearly here. And with the same vulnerability that sets the tone of her new record, she has now opened up on several occasions about the personal events that inspired it.
The Grammy winner previously dedicated 30 to her 9-year-old son, Angelo Adkins, whom she shares with her ex-husband Simon Konecki.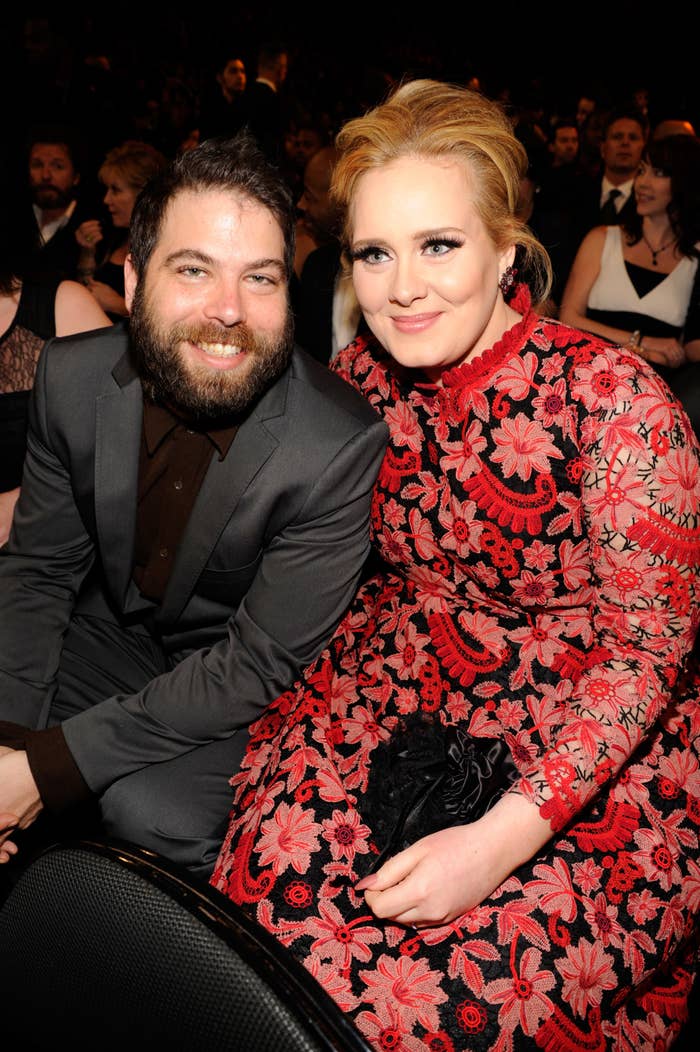 As we've heard in both singles off the album that dropped recently, 30 focuses primarily on Adele and Simon's divorce, and the singer's emotional journey during it.
Adele, who is currently dating sports agent Rich Paul, talked more about how she was impacted by her divorce from Simon in an interview for the December 2021 cover of Rolling Stone. In addition to being "devastated" about the divorce itself, she recalled feeling shame as well, since their breakup was publicized.
"It made me really sad," she shared. "Then having so many people that I don't know, know that I didn't make that work...it fucking devastated me."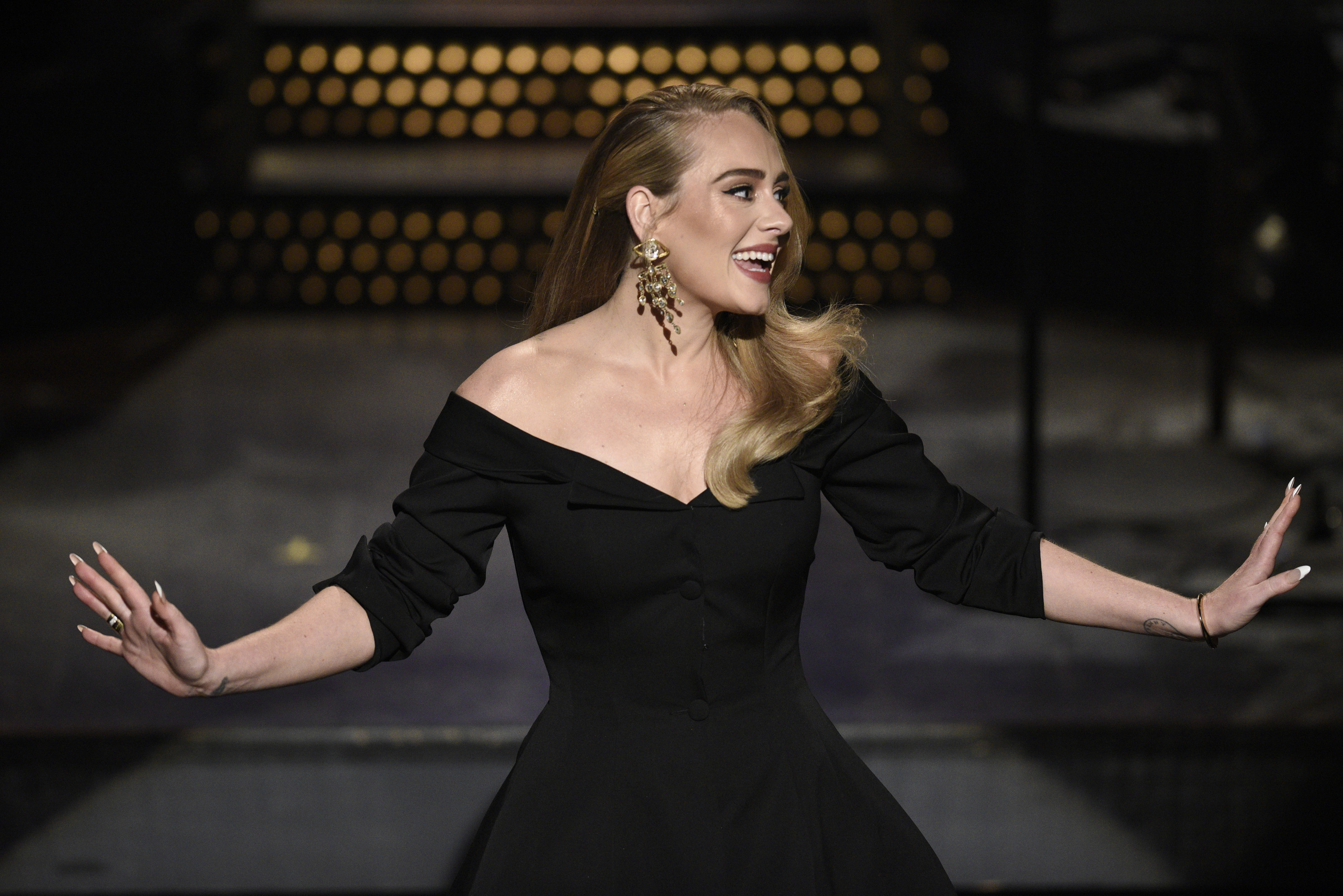 "I was embarrassed," Adele continued. "No one made me feel embarrassed, but you feel like you didn't do a good job."
Adele also reflected on her state of mind when the divorce happened, and personal growth since then. "I didn't really know myself," she explained.