Adele Revealed That Her New Album Includes A Voicemail She Left A Friend While Experiencing An Anxiety Attack During Her Divorce
"I was really frightened."
While we have Adele's new ballad "Easy On Me" on repeat, the singer is sharing details about the emotions and experiences that inspired her anticipated upcoming album, 30.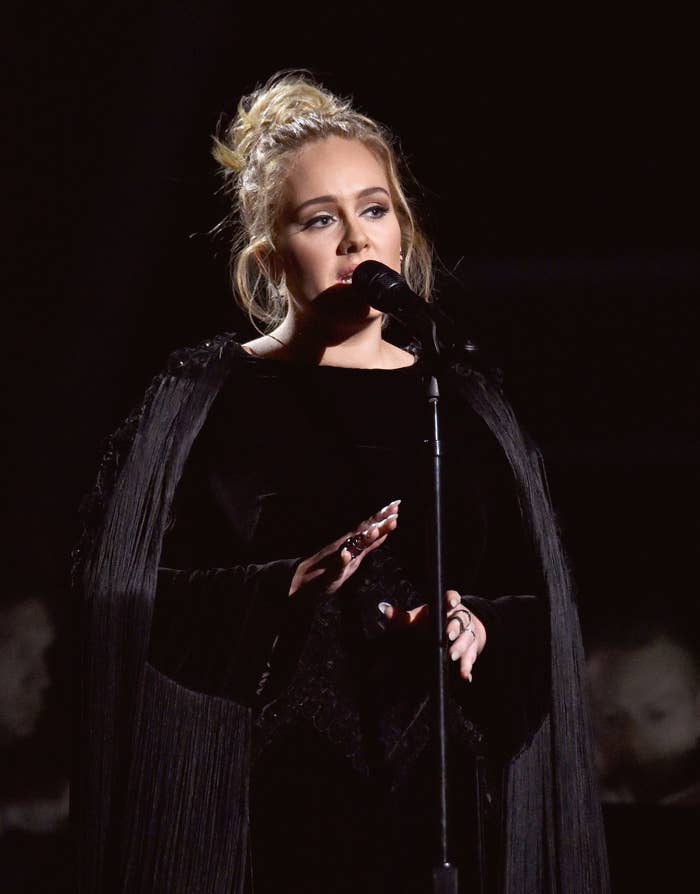 The Grammy winner is known for releasing music that reflects her life at different stages, and 30 — which will drop in November — is no different. Like its first single, "Easy On Me," Adele's upcoming record explores her relationship and divorce from Simon Konecki.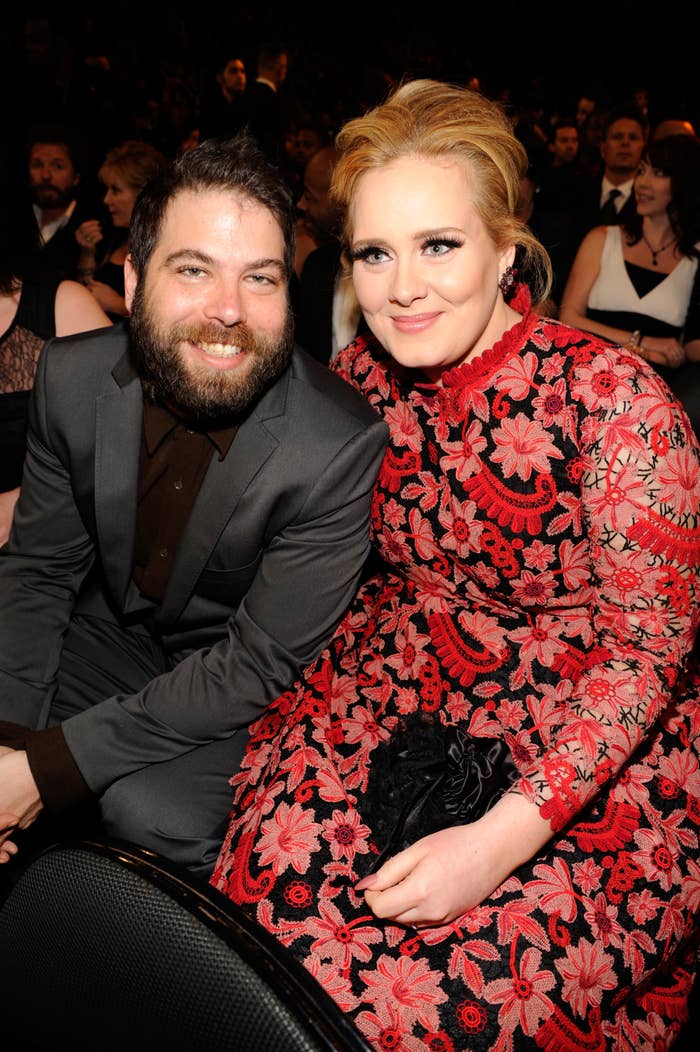 After dedicating 30 to her son, Adele talked more about the album during a recent appearance on the Australian radio station Carrie & Tommy, and recalled a panic attack that she suffered after putting Angelo to bed one night. She called a friend when it happened, and parts of the voicemail she subsequently left are featured in a track that appears on her record.
"It's in the song about my son. It's at the end, in the outro. I was really frightened," Adele remembered. "I was having an anxiety attack and I called my best friend to try to talk to her to calm me down, but she didn't bloody answer."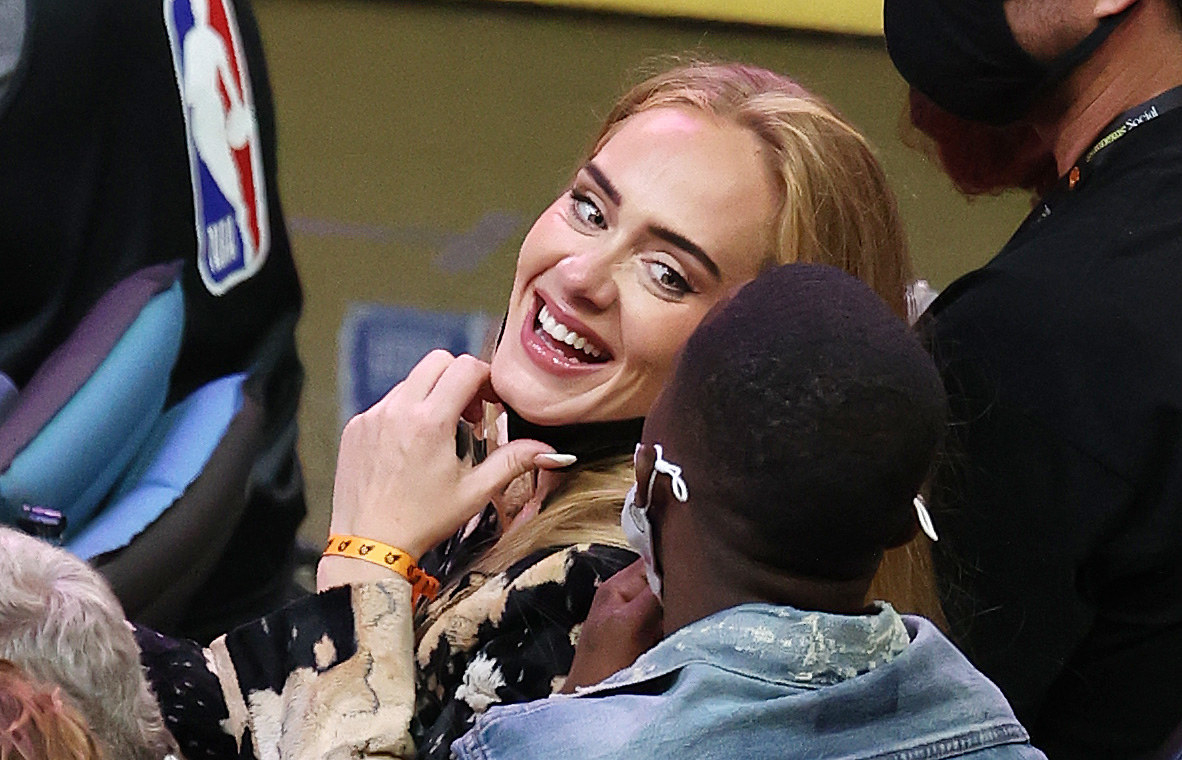 "It shines some light on...I'm talking about my son in the rest of the song, and once I put him to bed I can stop putting on that brave face," she continued.
Earlier this month, Adele told British Vogue that she hopes 30 will someday help Angelo understand why she chose to end her marriage to Simon.
30 is set for release on November 19.