Adele's Newest Song Just Debuted In An Amazon Holiday Commercial About The Effects Of COVID-19 On Mental Health
The singer's next record, 30, drops next week.
Less than one month has passed since Adele marked her formal return to music with "Easy on Me," a new ballad that marked the artist's first single in five years and our preliminary introduction to her upcoming album, 30.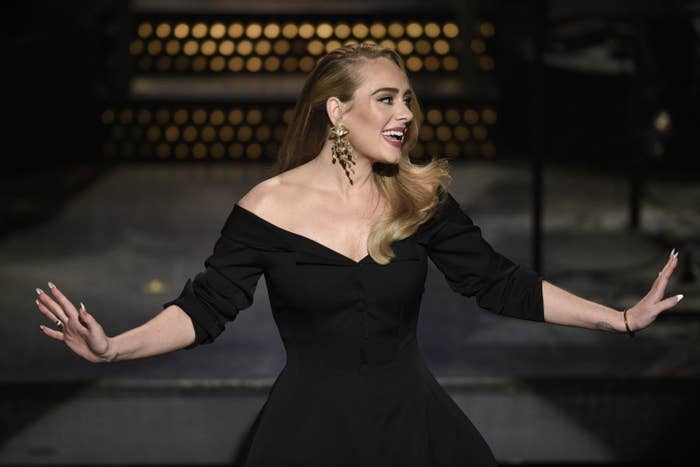 We haven't heard any additional tracks from the multi-Grammy winner since then, and I, at least, wasn't expecting much more ahead of her full record's scheduled release next week.
Adele went ahead and proved me wrong, though, as another single called "Hold On" debuted just days before 30 is set to drop.
It came as the backtrack to an Amazon commercial that touches on the ways in which COVID-19 has impacted mental health, particularly for young adults, and touts "kindness" as "the greatest gift" in the spirit of holiday giving.
Both the song and advertisement itself are resonant, and personally left me an emotional wreck at 12 p.m. today. While the commercial follows a young woman grappling with the daily effects of anxiety, Adele sings: "Every day feels like the road I'm on, might just open up and swallow me whole. Let time be patient / Let pain be gracious / Just hold on, just hold on / I will survive."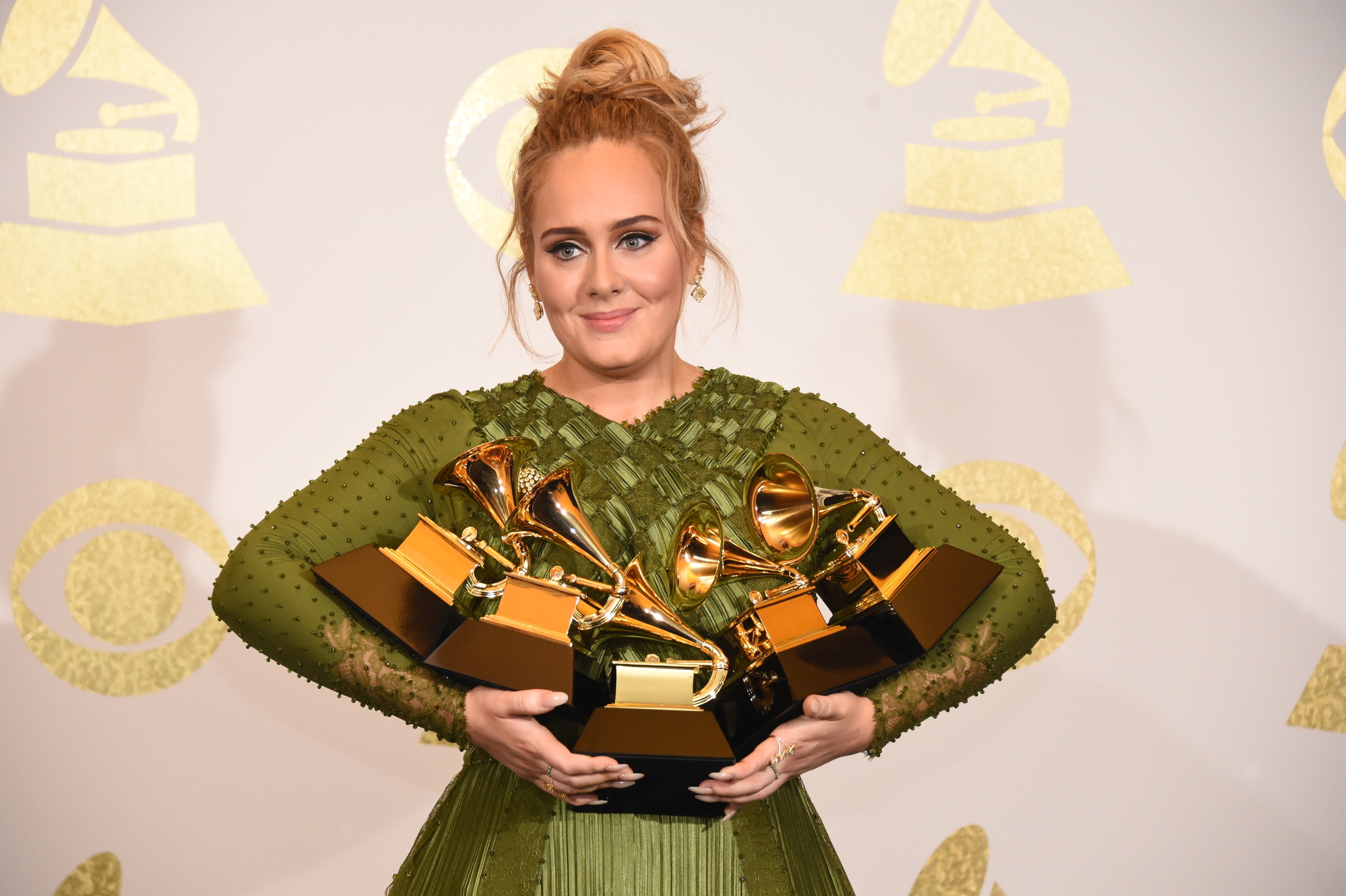 "Hold On" isn't available to stream yet, but you can listen to the new song here or via the clip above. 30 is due out Nov. 19.