There's Hipster Ryan & Hipster Cat looking too cool for school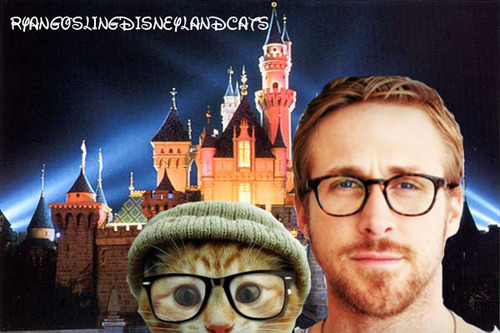 There's Blonde Ryan with Blonde Cat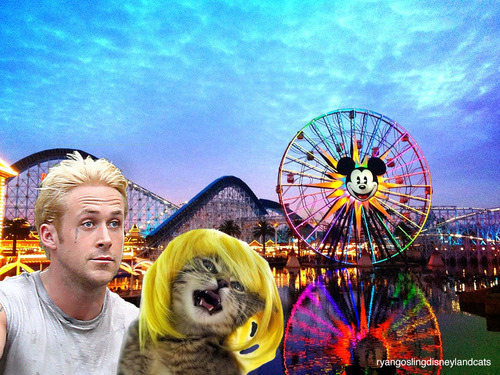 There's Constipated Shirtless Ryan with Birthday Cat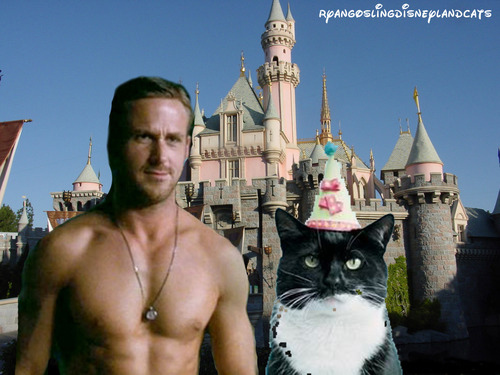 There's Brooding Ryan with Graduating Kitty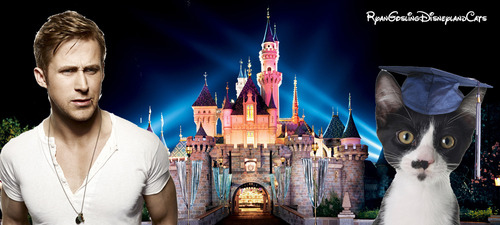 There's even a #TBT Ryan and #TBT Cat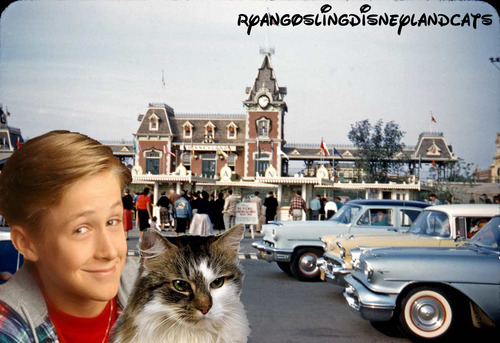 See how much Ryan Gosling loves cats? They're falling out of his shirt!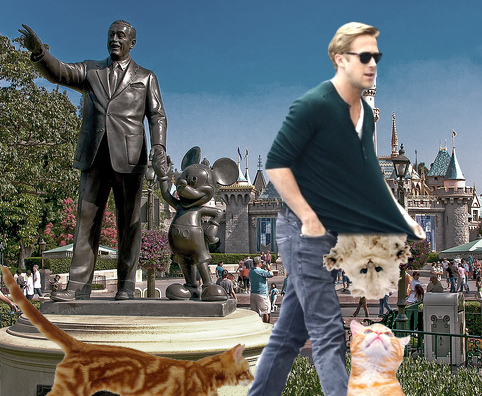 Ryan Gosling! Cats! Pizza! MAGIC!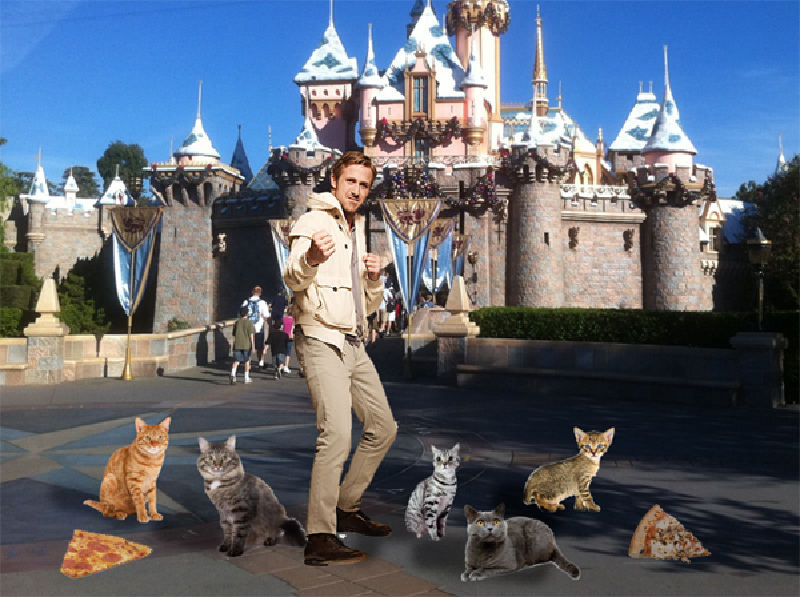 BRB - MUST SEE ALL PHOTOS!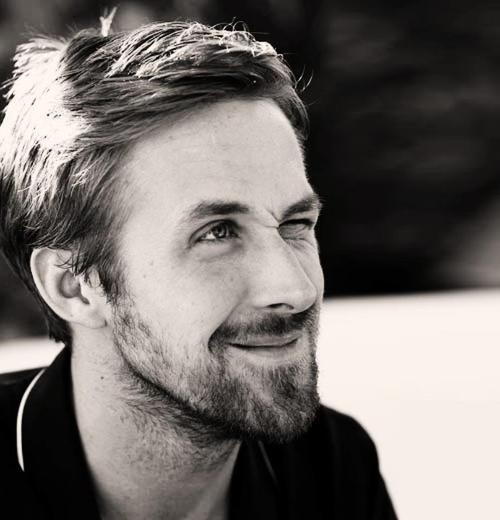 ryangoslingdisneylandcats.tumblr.com
For more pictures of Ryan Gosling and Disneyland Cats - check out this awesome Tumblr account. Happy Ryan Gosling Viewing. Try not to drool too much.
This post was created by a member of BuzzFeed Community, where anyone can post awesome lists and creations.
Learn more
or
post your buzz!