Taylor Swift is no stranger to changing up her hairstyle in music videos.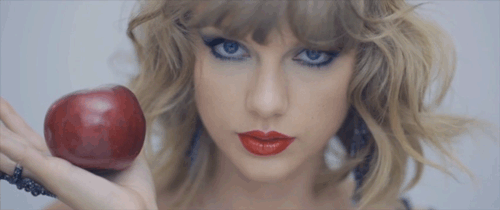 And she's rocked an array of colors over the years.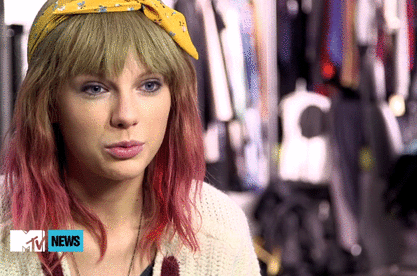 But no matter if it's straight or curly, long or short...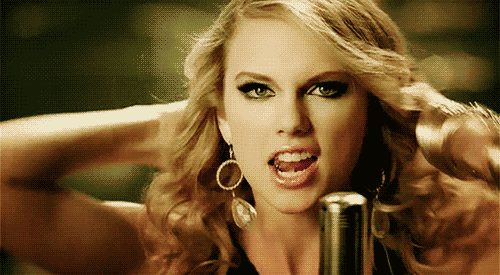 ...she's remained a blonde bombshell IRL.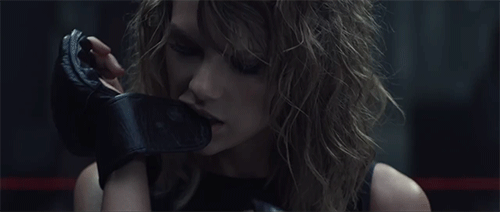 However, "Wildest Dreams" gave us a glimpse into what life with a brunette Taylor could be like.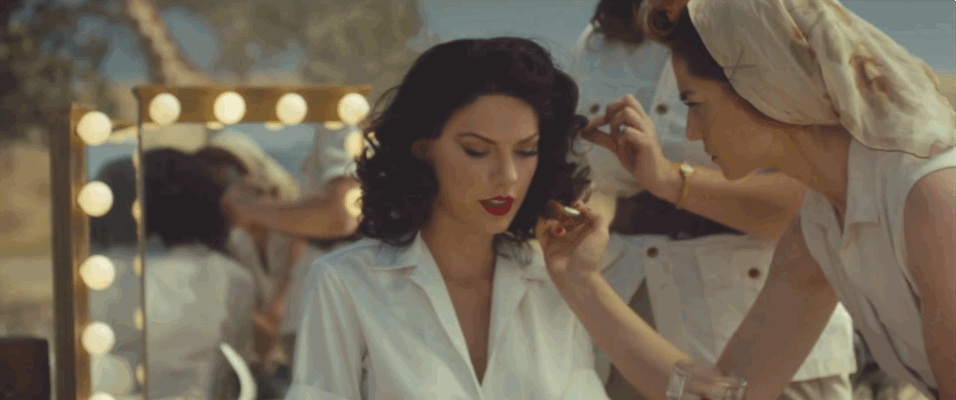 Her dark 'do perfectly complements that red lip classic thing that she likes.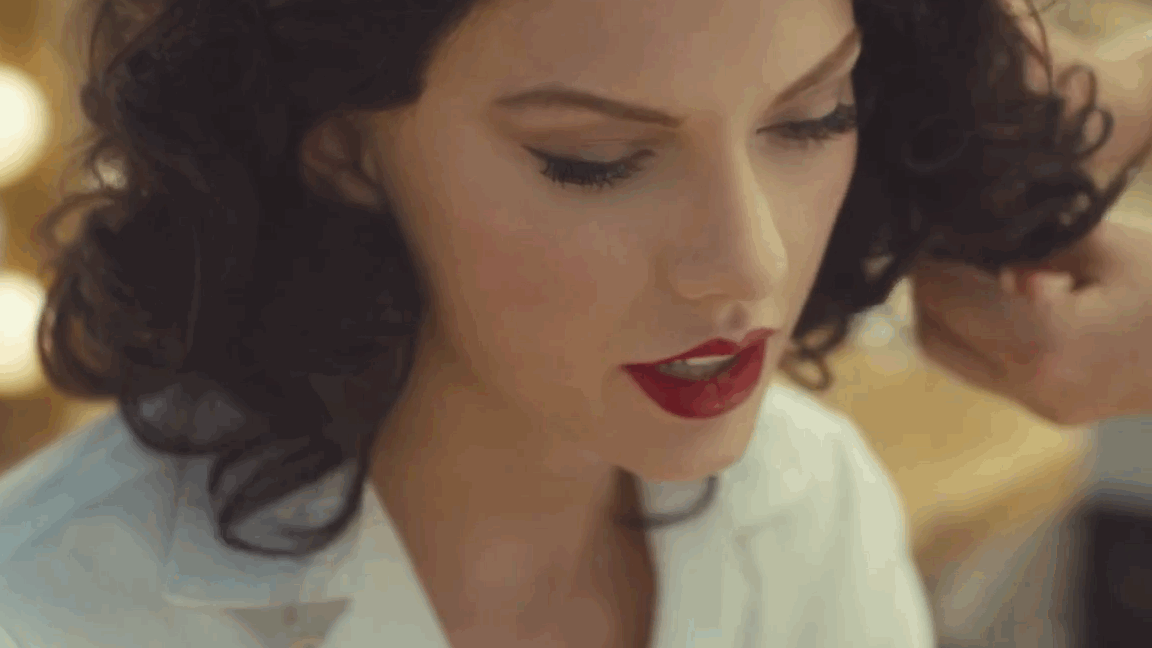 And it enhances her ~vintage~ style vibe.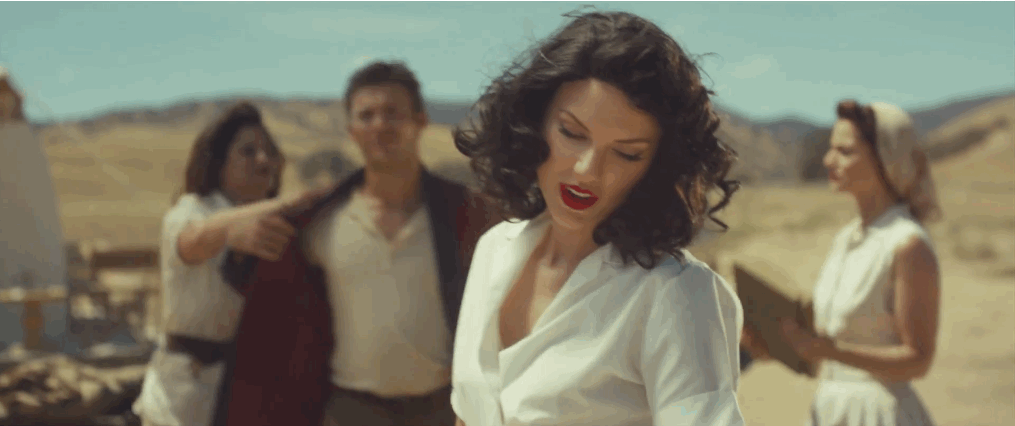 Plus, it looks super sultry blowing in the wind.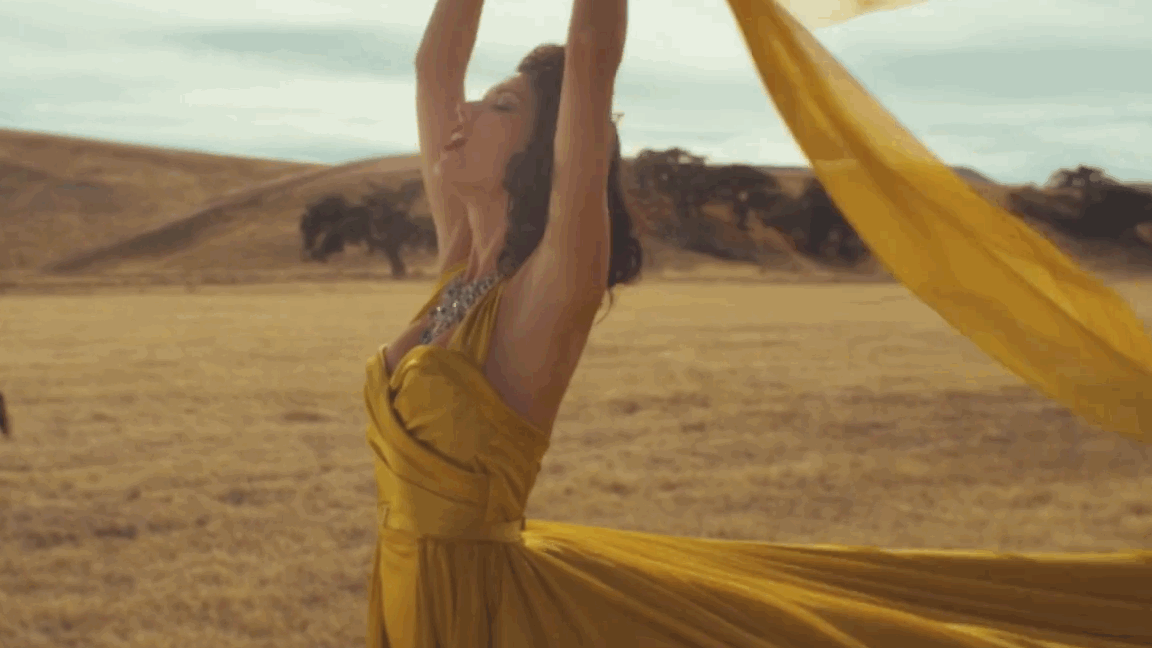 And just look at how much her beautiful blue eyes pop.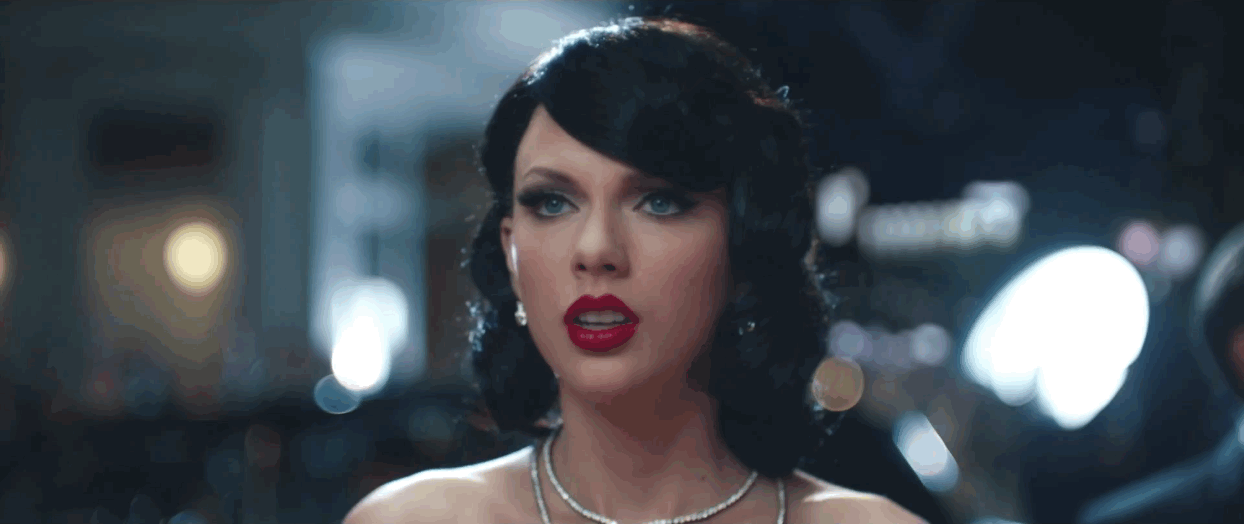 TBH, she can rock any hair style and still look flawless.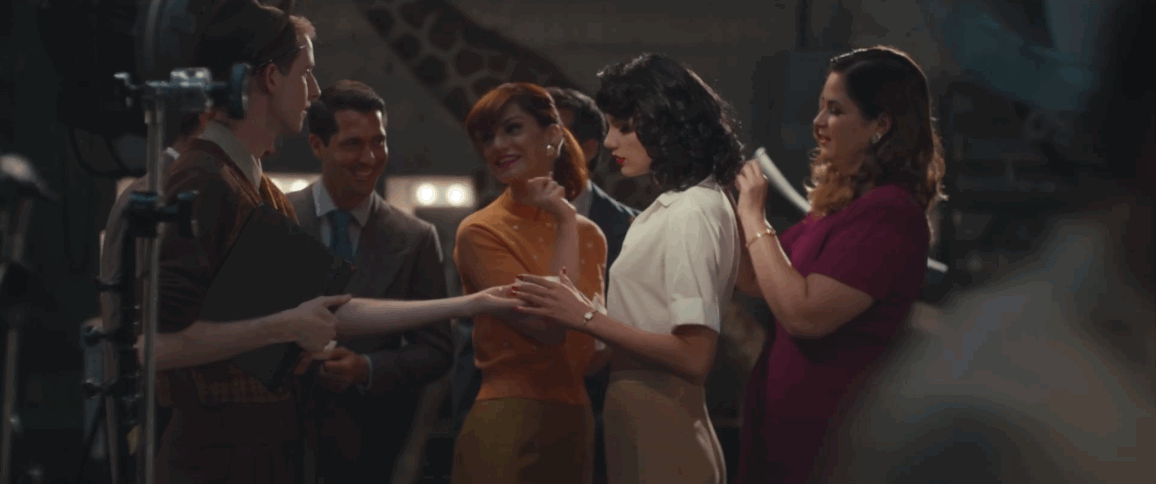 Here's to hoping the next era of Taylor Swift includes a box of hair dye.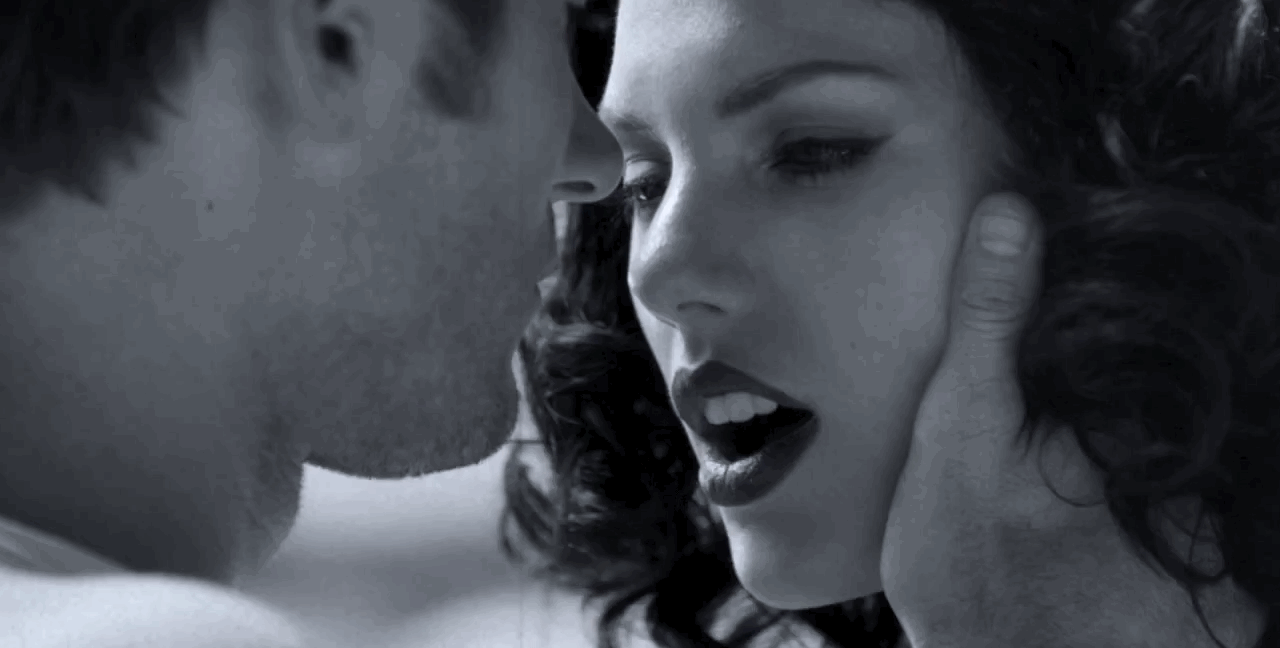 Oops. Something went wrong. Please try again later
Looks like we are having a problem on the server.
What do you think: Should Taylor dye her hair dark brown?
YAAASS! She'll look even more fabulous!

Nah, she should stick with the blonde look.