1.
That time he did the ice bucket challenge and our lives were never the same again.
2.
That time he smiled as he sang because he knew exactly what he was doing.
3.
When he spoke the holiest words in all the land.
4.
When he smiled and was both sexy and cute at the exact same time.
5.
When this bashful smirk made your heart soar.
6.
When he made eating dinner alone look sexy.
7.
When he ran his hands through his hair in pensive angst.
8.
When he proved he has the world's most amazing profile.
9.
When he wielded an axe and it was everything you never knew you needed.
10.
When his smile ignited your soul.
11.
When he looked so devilishly attractive it rocked you to your core.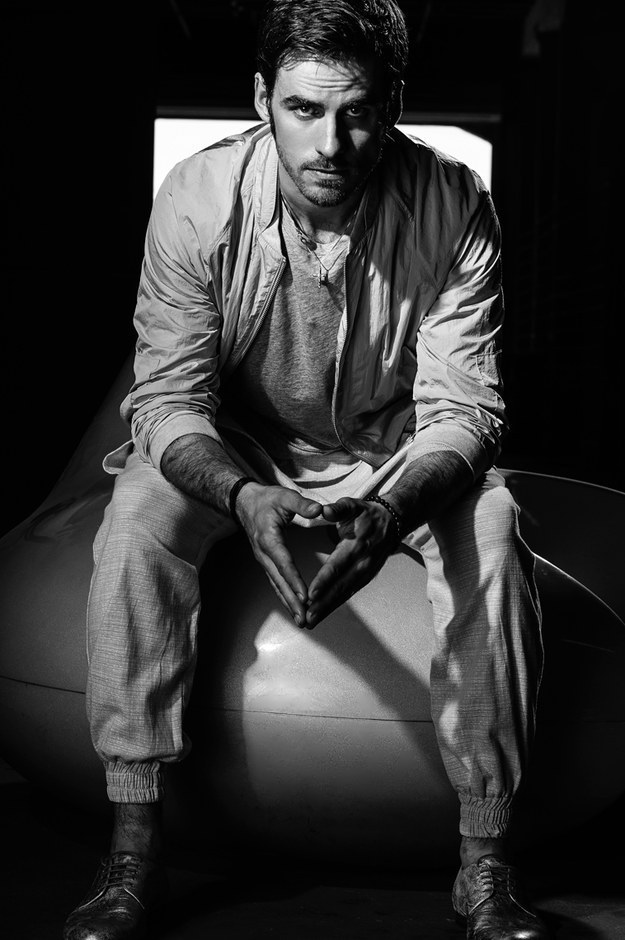 12.
When his jawline was so sharp it sliced right through your heart.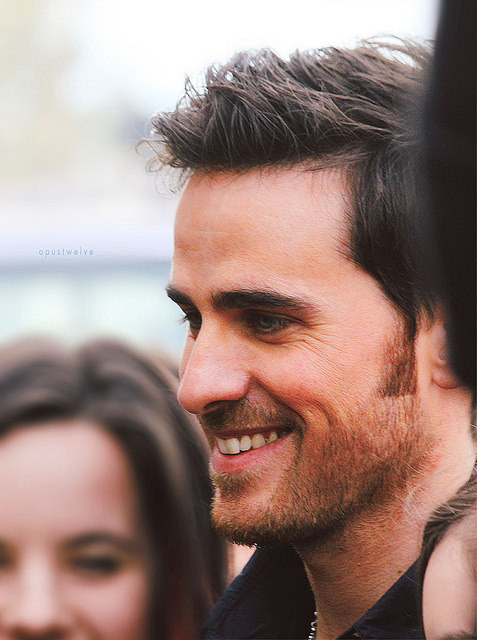 13.
And when his eyes were so blue you thought you were lost at sea.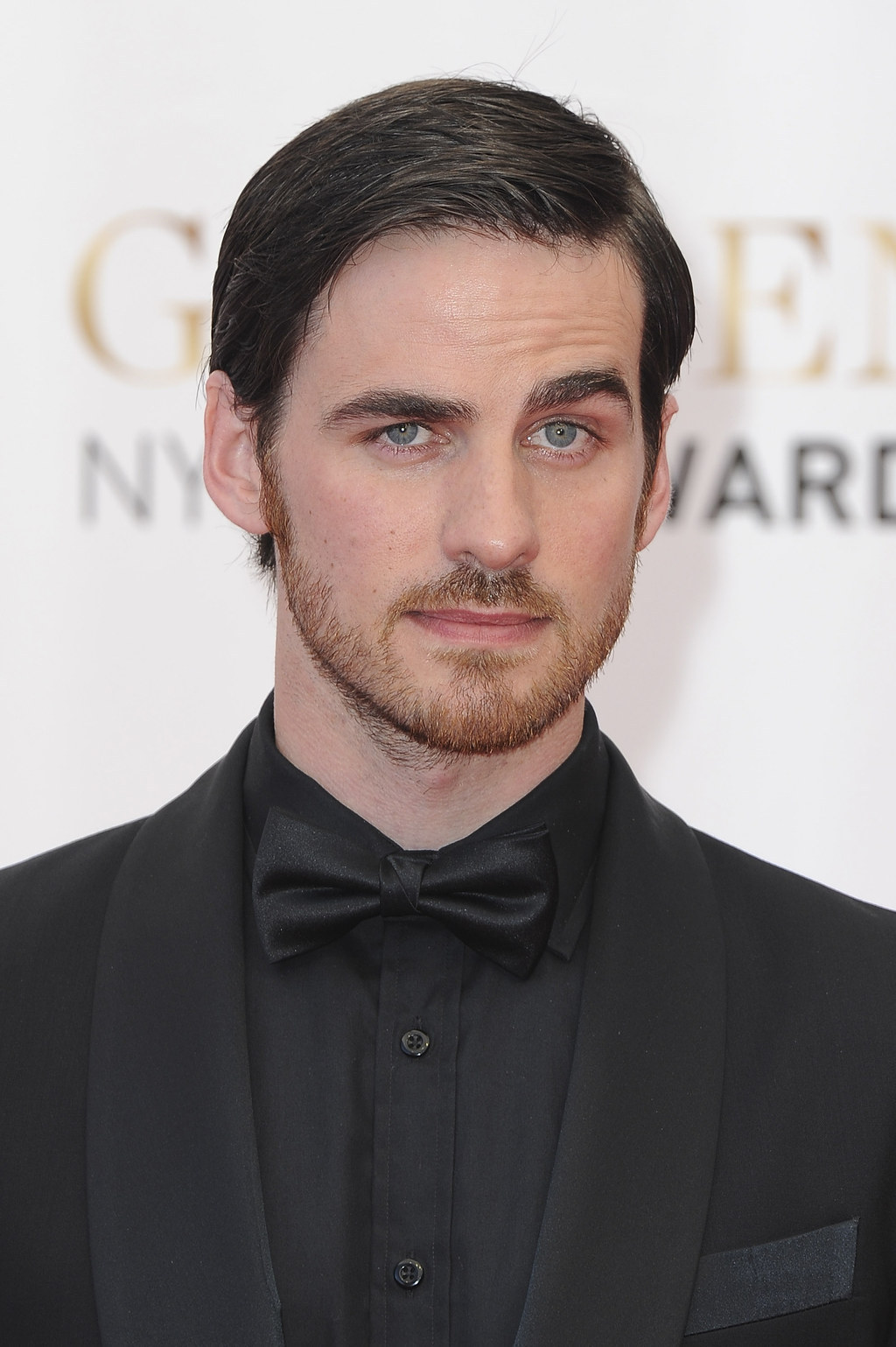 14.
When his ginger facial hair revealed his beautiful Irishness.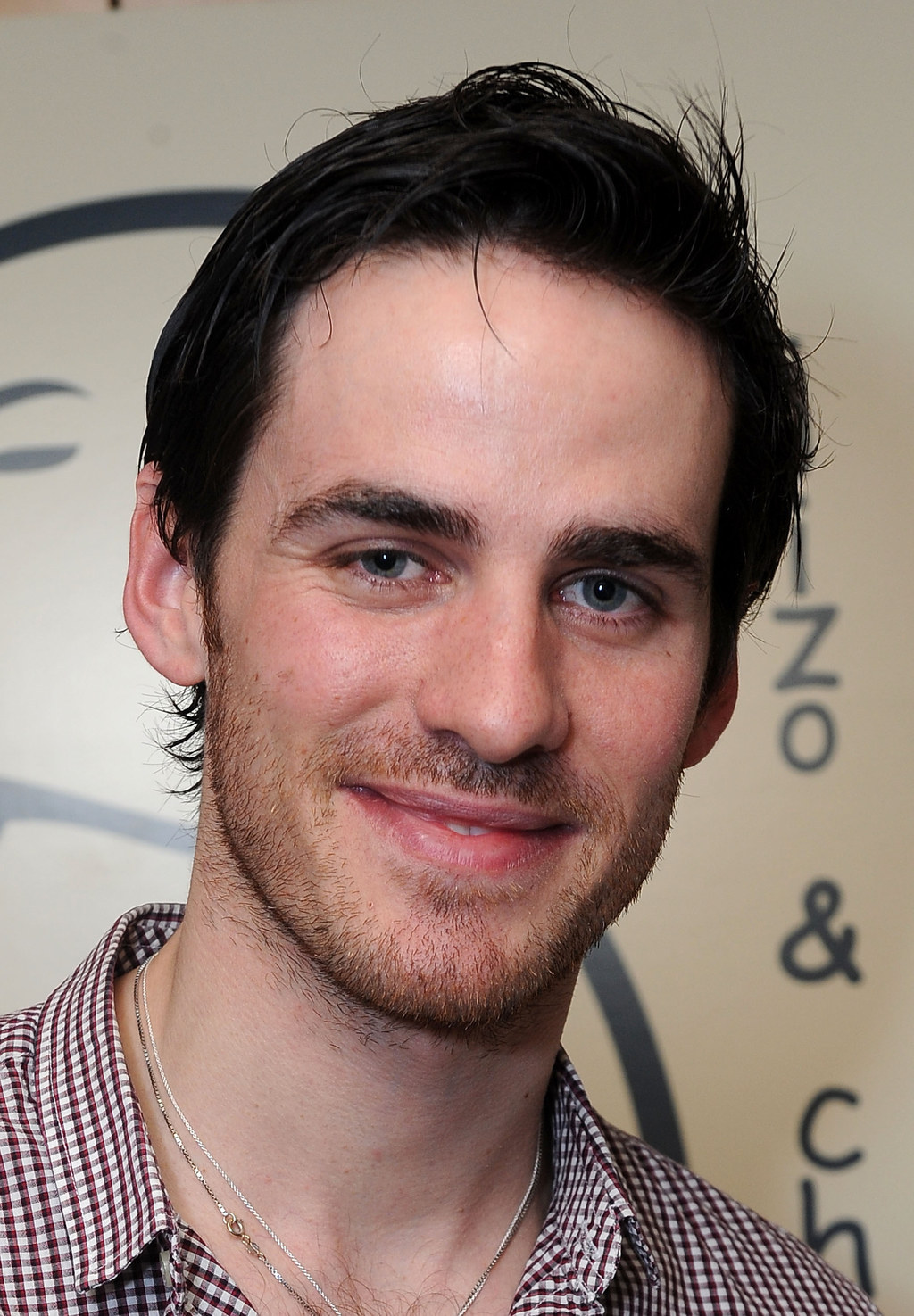 15.
That time he proved that life is a photo shoot whenever he's around.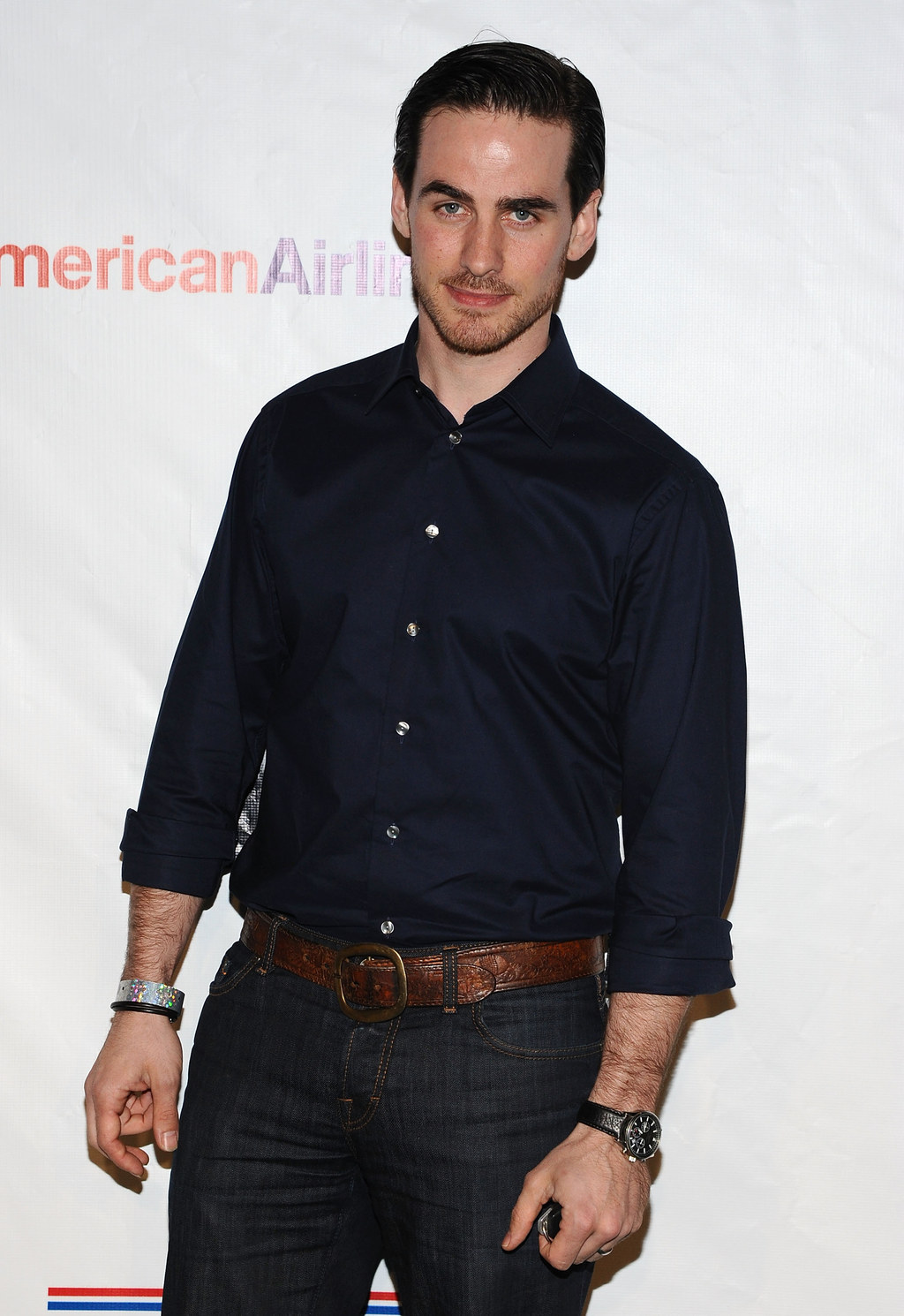 16.
And reaffirmed it again...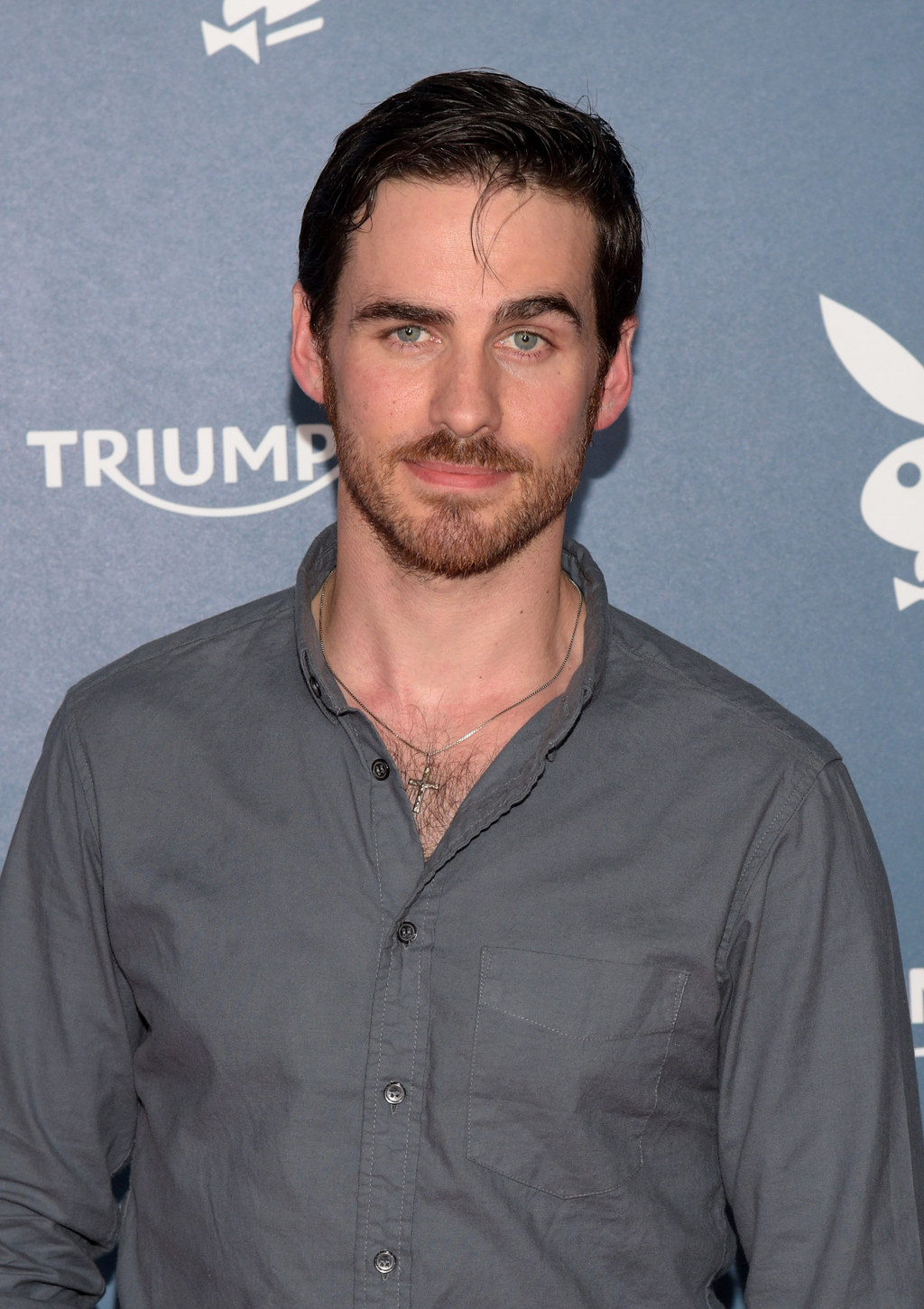 17.
And again...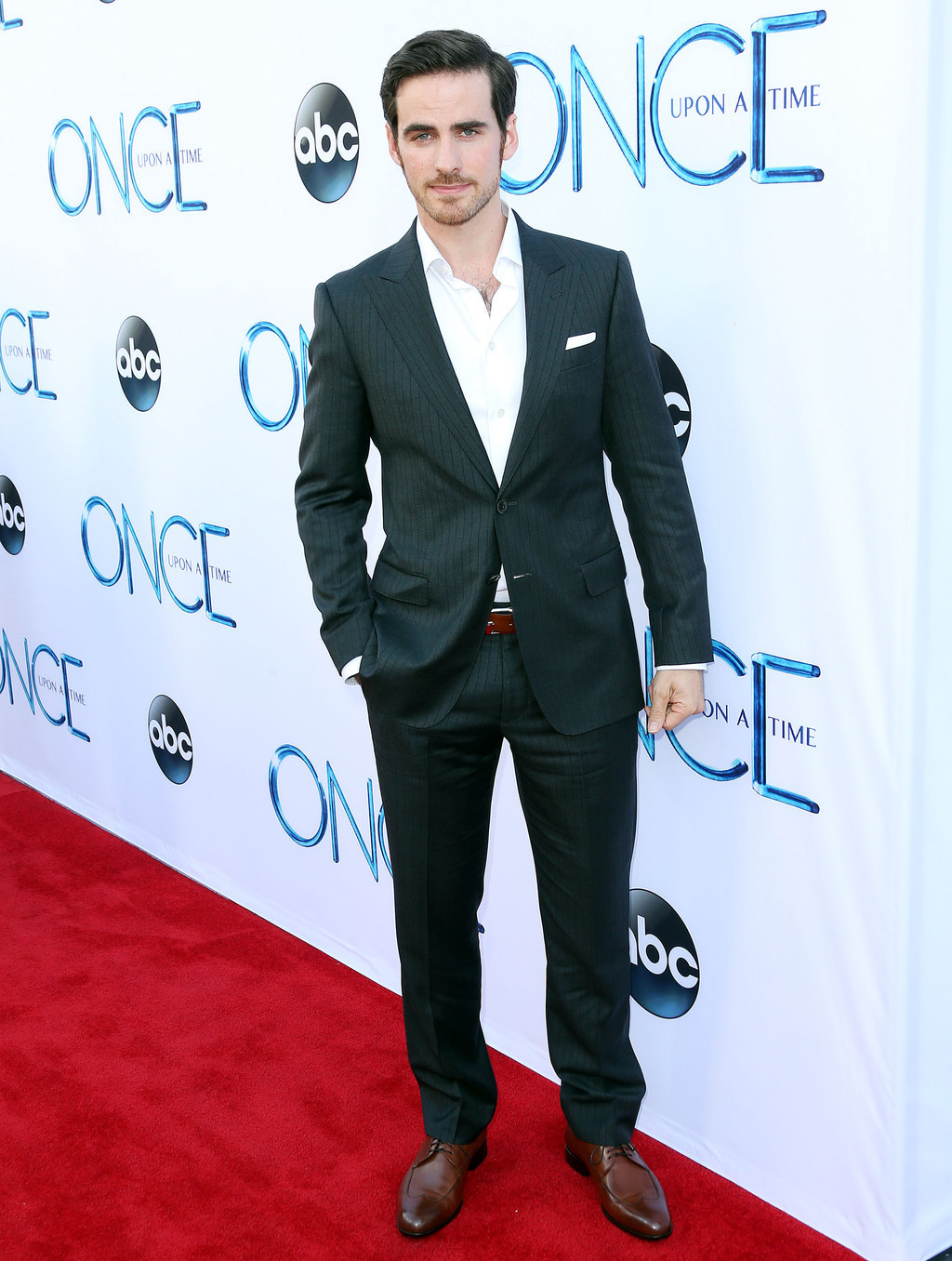 18.
And again...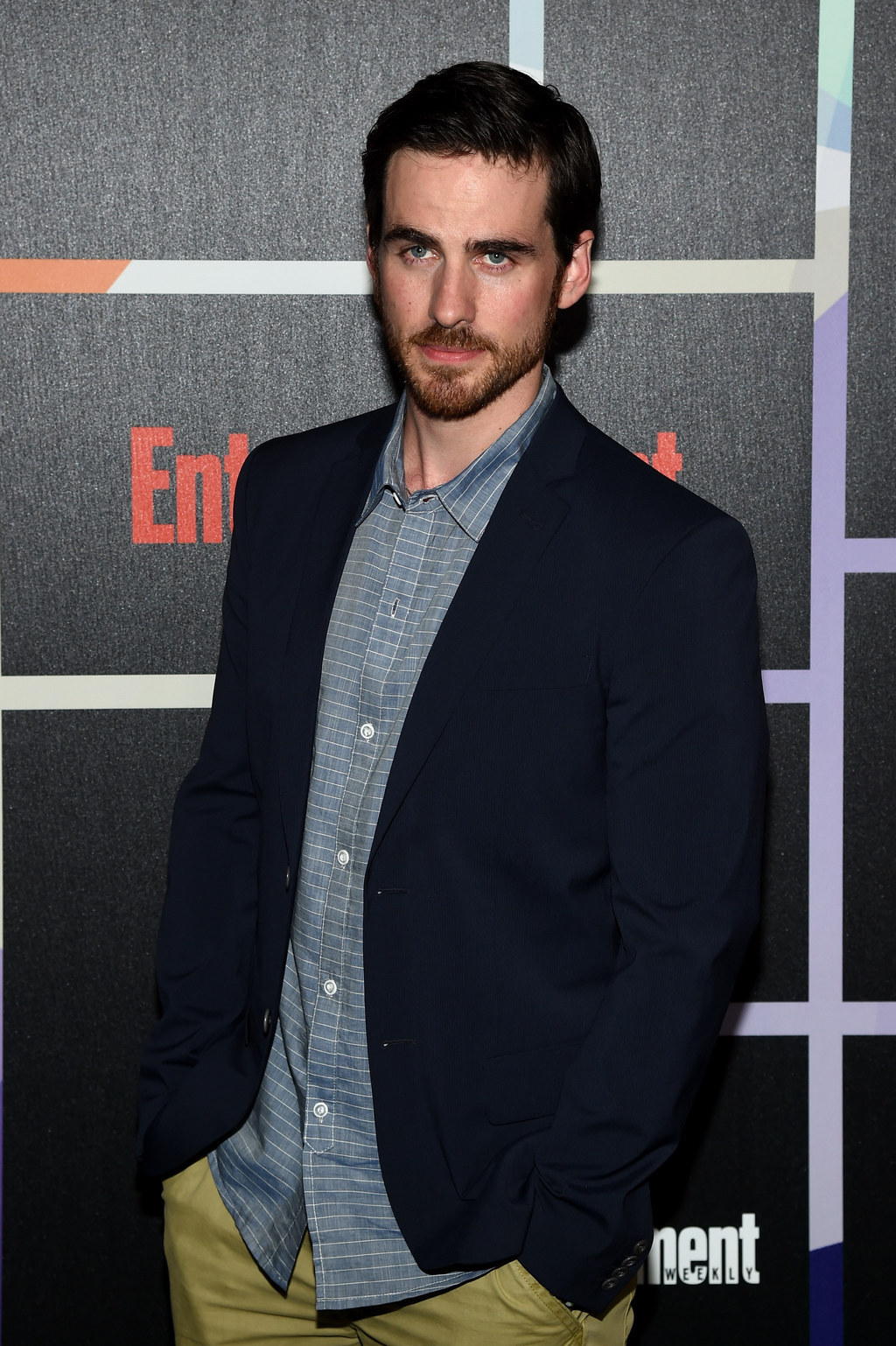 19.
That time he shipped Captain Swan so hard he killed fangirls everywhere.
20.
Whenever he uses that adorable goofy grin.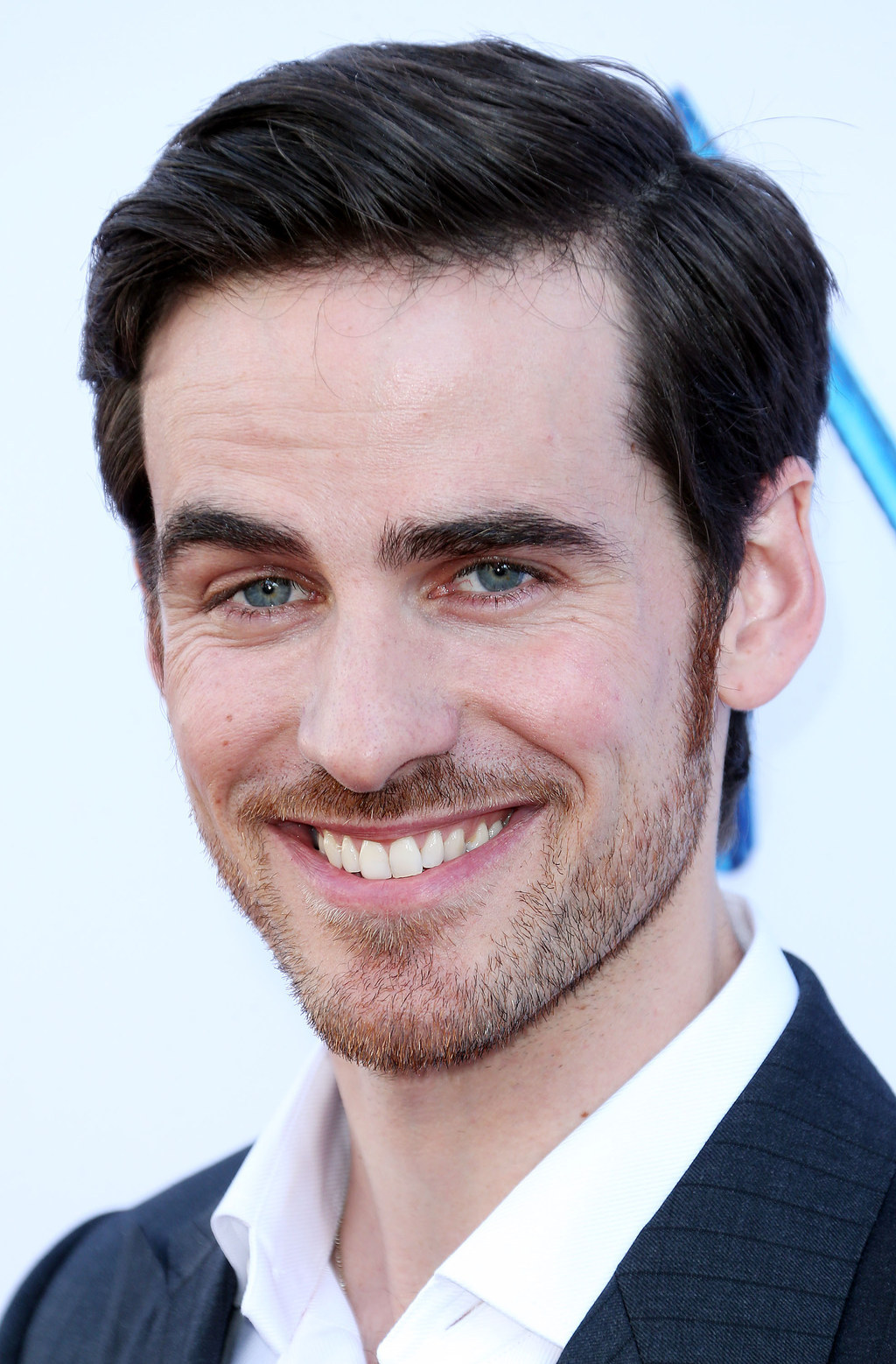 23.
When he did that thing with the eyebrows.
24.
That time he lost control of his ship, and we lost control of our lives.
25.
When he absentmindedly licked his lips.
And then he smiled like he knew he just broke the hearts of women and men everywhere.
26.
When he bit his lip and did the thing.
27.
That one time he played a priest and confused Catholic girls everywhere.
28.
When he took his shirt off and angels sang.
29.
That time he was in a bathtub, and all of our lives were subsequently ruined.
30.
When he broke out the smolder.
31.
When he was an actual puppy dog.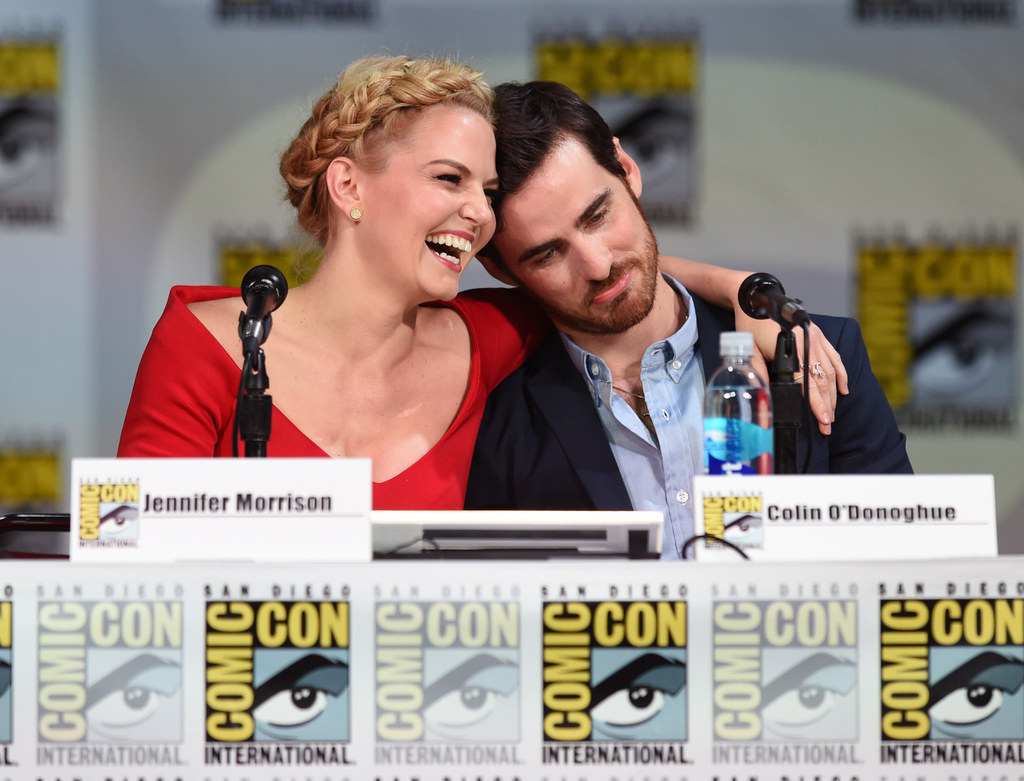 32.
When he showed everyone just how great of a kisser he is.
33.
And finally, when he appeared as Captain Hook for the first time and launched a legion of fangirls around the world.
34.
Happy 34th birthday Colin. Our lives wouldn't be the same without you!