1.
For starters, he's super polite.
2.
When he floated down from the sky, it was like an angel falling from heaven.
3.
His smile is contagious.
4.
He's like the boy next door mixed with a little bit of mystery.
5.
And his jawline definitely sparked your sexual awakening.
6.
Him throwing shade at Rita Skeeter is you AF.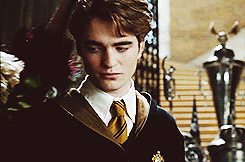 7.
He can master any challenge that's thrown his way.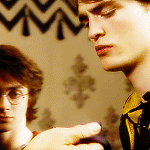 8.
And his advice to Harry is iconic.
9.
He loves his dad even when he's embarrassed.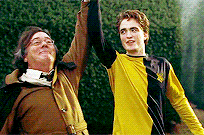 10.
And is the true embodiment of a "fierce friend."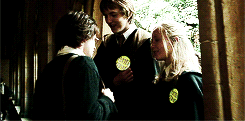 Dumbledore knows what's up.
11.
His bravery is unparalleled.
12.
His eulogy definitely ripped your heart out.
Cedric Diggory, gone but never forgotten.