Where do you spend most of your time?

What is your favorite pastime?

Reminiscing about the high school days

Hanging out with my significant other

Hanging out with my friends

What is your favorite drink?

There is too many to pick just 1 favorite

Your high school yearbook poll came out... You were voted....

Most likely to become president

Most likely to steal someone's girlfriend/boyfriend

Most likely to "accidentally" fart during an assembly

Best person "to bring home to mom" (as BF/GF)

How would you describe yourself in 1-2 words....

Responsibly Irresponsible

Your house is having a party... where do you find yourself?

At the keg filling up cups

Who is your celebrity crush?

What actor would play you in a movie?

Pick your favorite candy
Which 109 S Randall Guy Are You?
AKA Young Worm, you love any activity that doesn't require you to get off the couch. Always down for a good time, you probably spend most of your time in the family room chatting with your roommates. You love your dog more than life itself and have a really cool sock collection. Check out his soundcloud.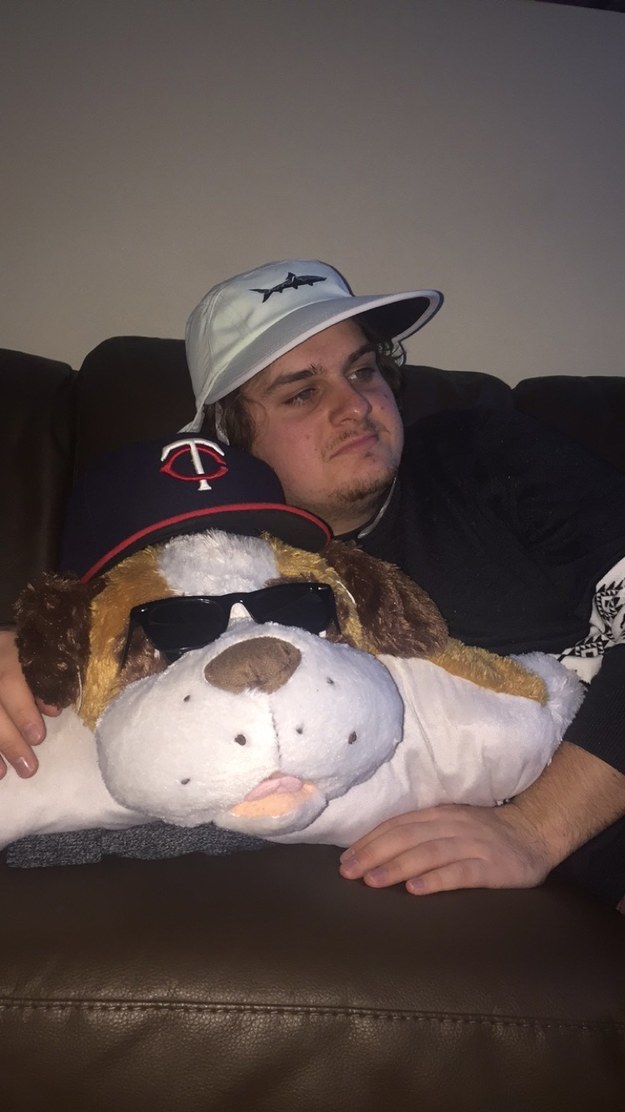 Often referred to as the Troy Bolton of our era, You probably know every word to HSM and really love to control the aux at all times. You may often find yourself with a hoarse voice due to your frequent yelling. You are always the first to ask others "Can I get you something?". You also probably lose your keys and phone a lot.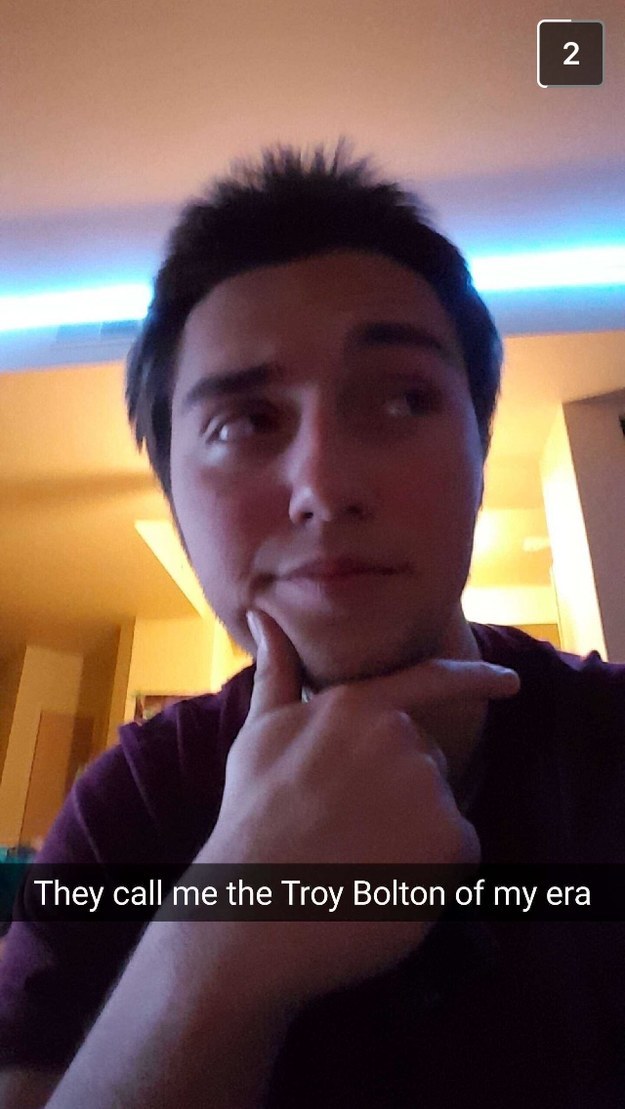 Also known as Emerdaughter, Smeller or Neverseen, You probably spend your Friday nights doing homework and spend as little time as possible at your house. You can be found make a fool of the kids playing basketball at the rec. You also put your salsa in the blender, which is weird.. just like you!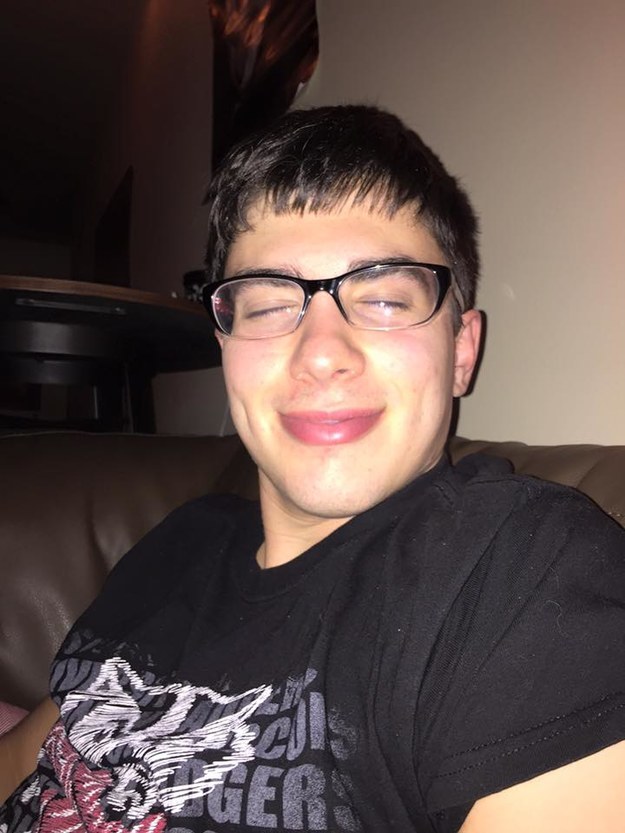 Formally known as Richard, you probably drop hilarious dad jokes all the time. You spend your summers doing something noble like coaching little league. You love your friends and are always willing to try something new. You also realllllly love Yahtzee.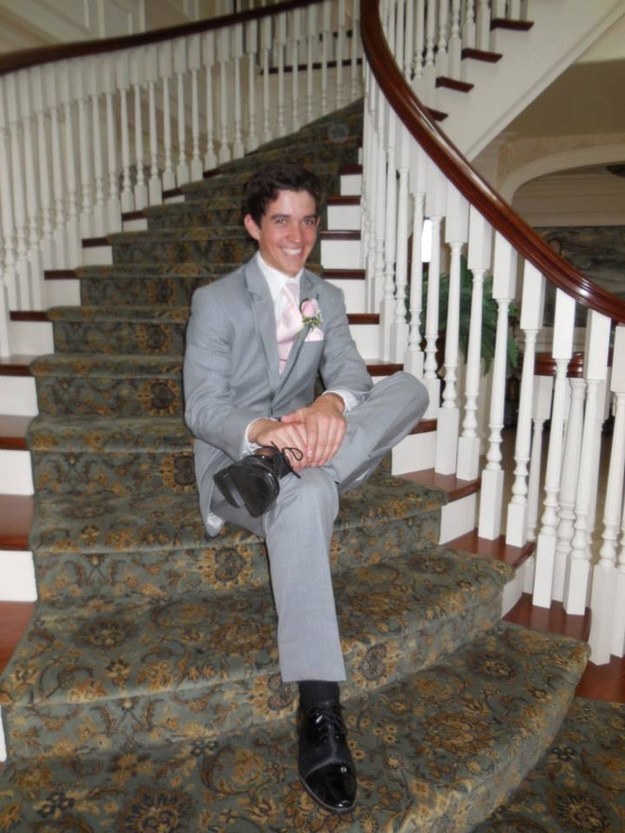 As the happiest guy around, you are incredibly knowledgable about all things politics and sports, (although you tend to make wrong predictions about both). You live in the glory of your HS JV Football days and are constantly texting your groupchat of your friends back home. You roll with the punches and probably have a super hot boyfriend. Vote for him in 2032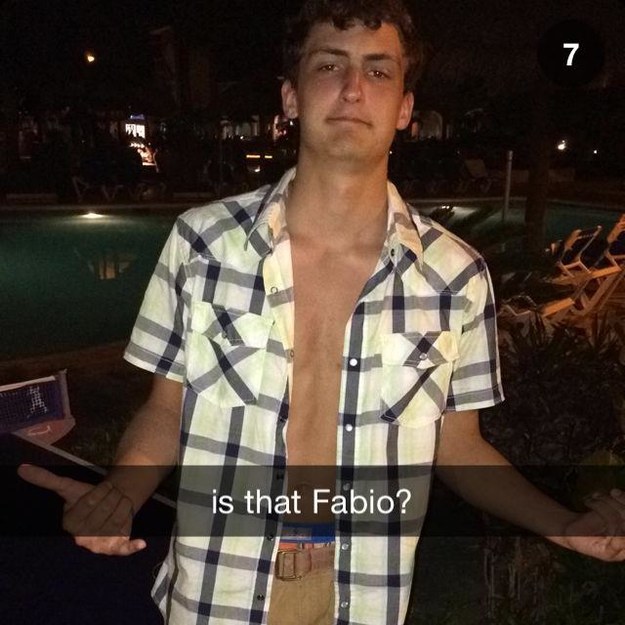 Unlike most people, you tend to analyze your world in mathematical way. You spend a lot of time playing video games, but when you do go out, you're always there to check the math on questionable statistics. You spit an appreciable amount of fire on the tracks, but there might be a few dis tracks about you out there as well.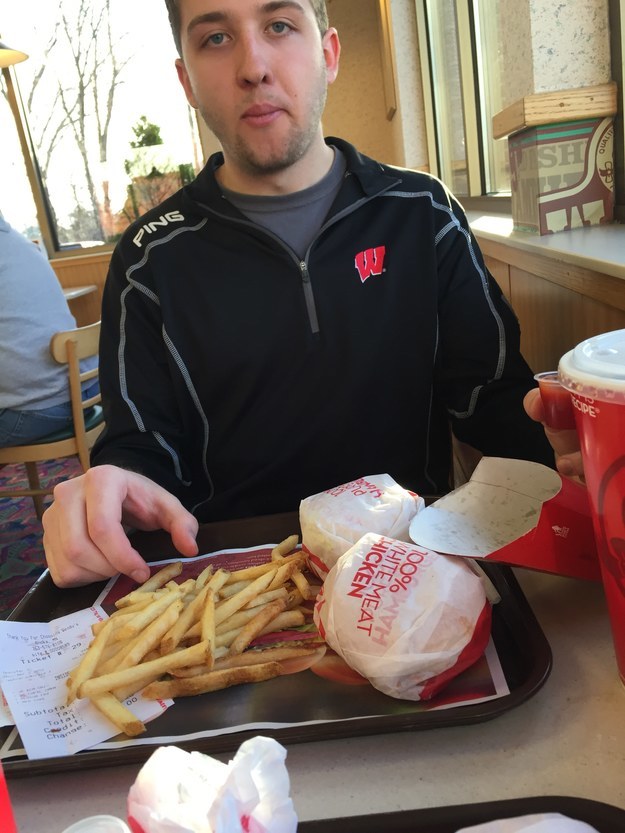 Who are you the most like?
Which 109 S Randall Guy Are You?
Oops. Something went wrong. Please try again later
Looks like we are having a problem on the server.
Who are you the most like?
This post was created by a member of BuzzFeed Community, where anyone can post awesome lists and creations.
Learn more
or
post your buzz!