John Travolta Witnesses A Wedding Proposal, Points In Amazement
Can't blame him. He was, quite literally, right up in the action.
"Hey now, look at that over there."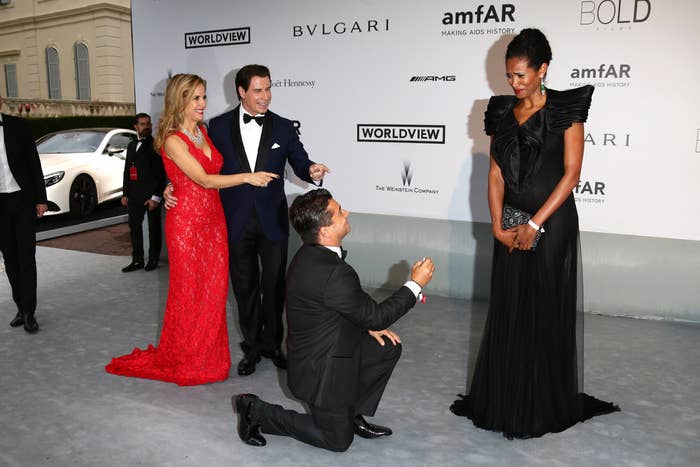 "Now that's neat."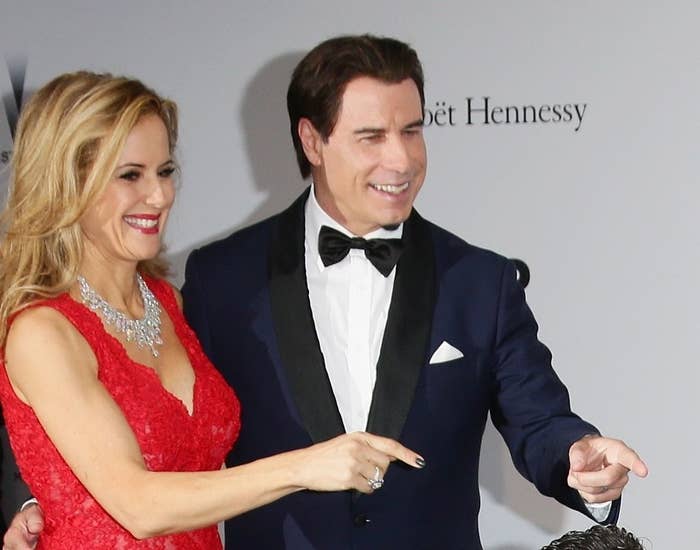 "That's really something."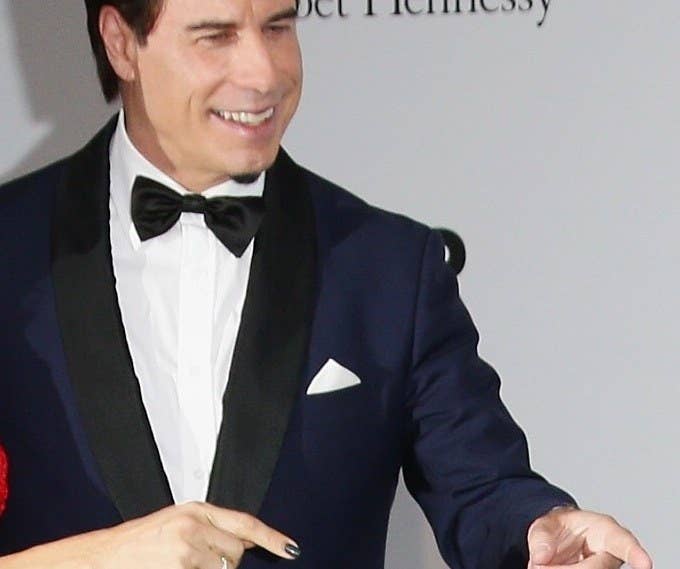 "We're so close."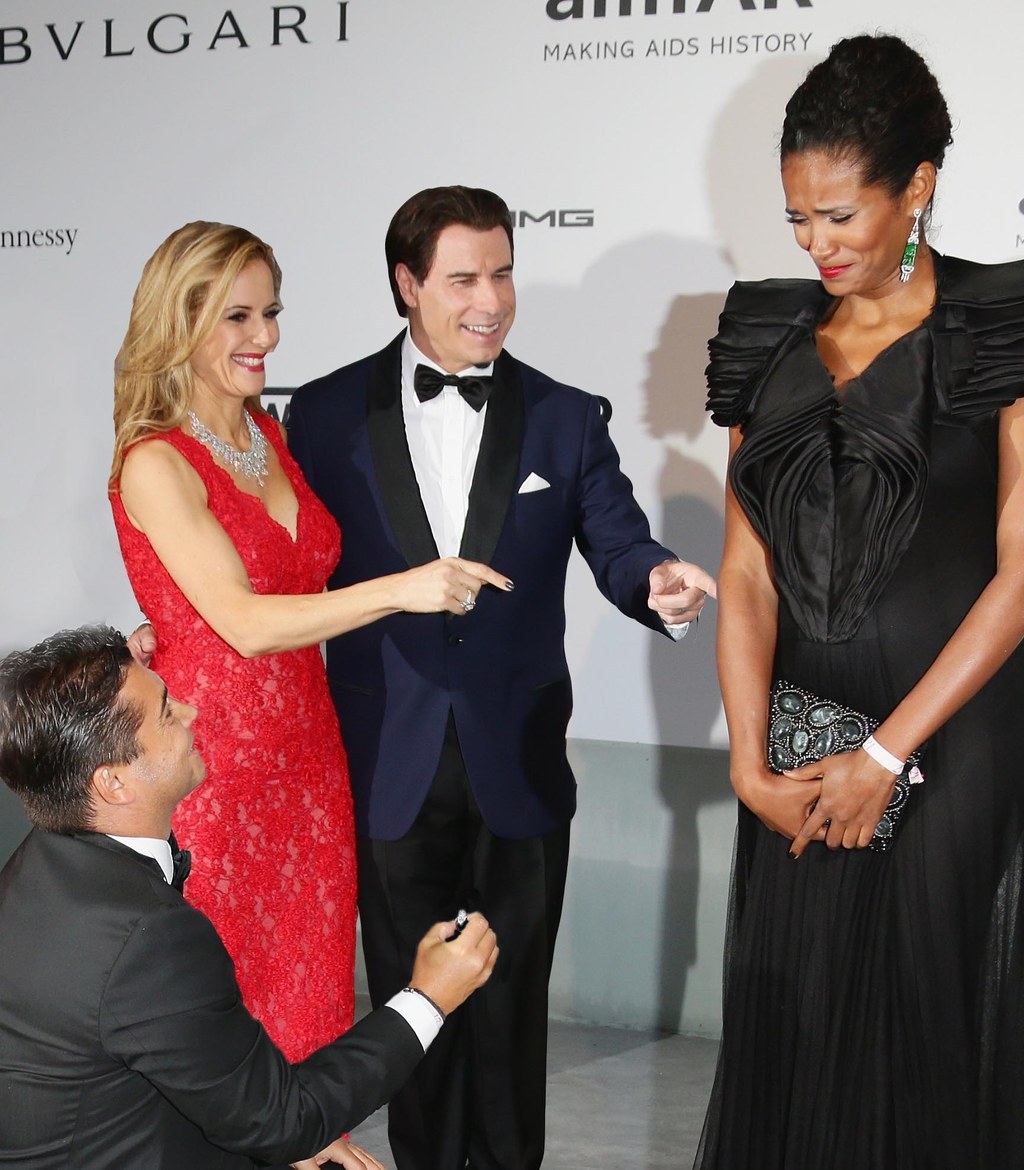 "Well, how 'bout that."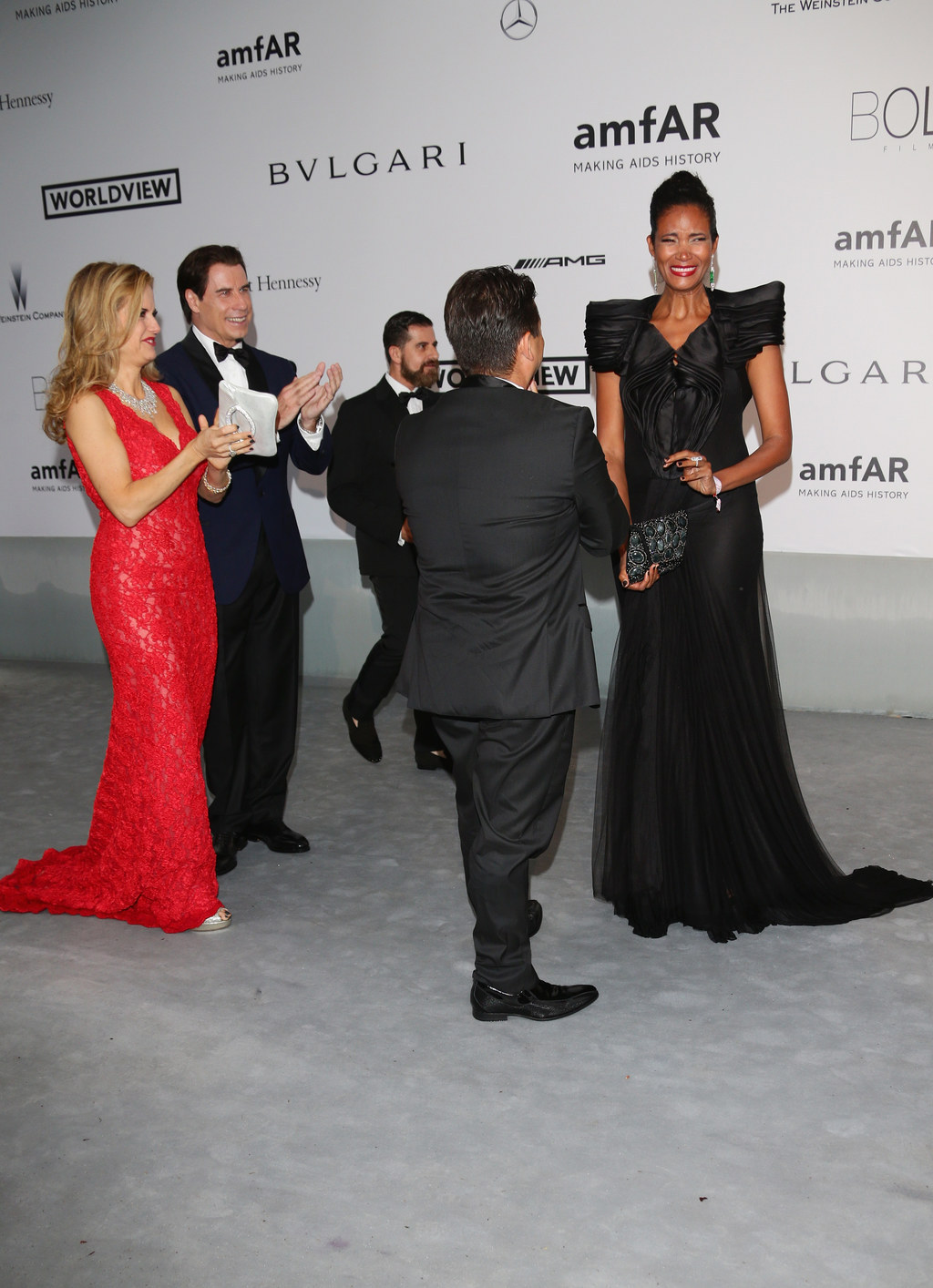 "This was a good day for all of us. Together. Like this."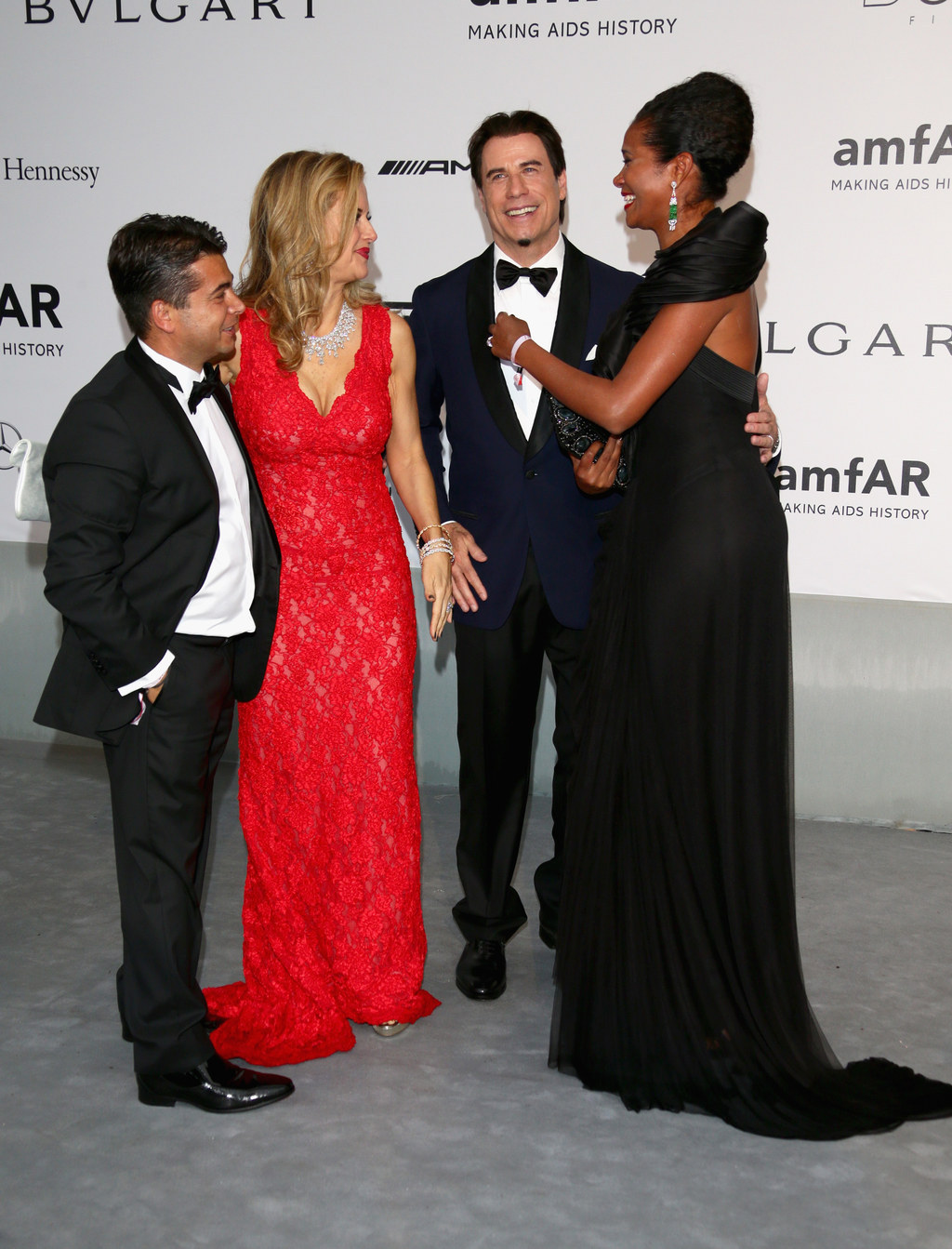 "Sorry, I didn't catch your names?"