"Hey now, look at that over there."
"Now that's neat."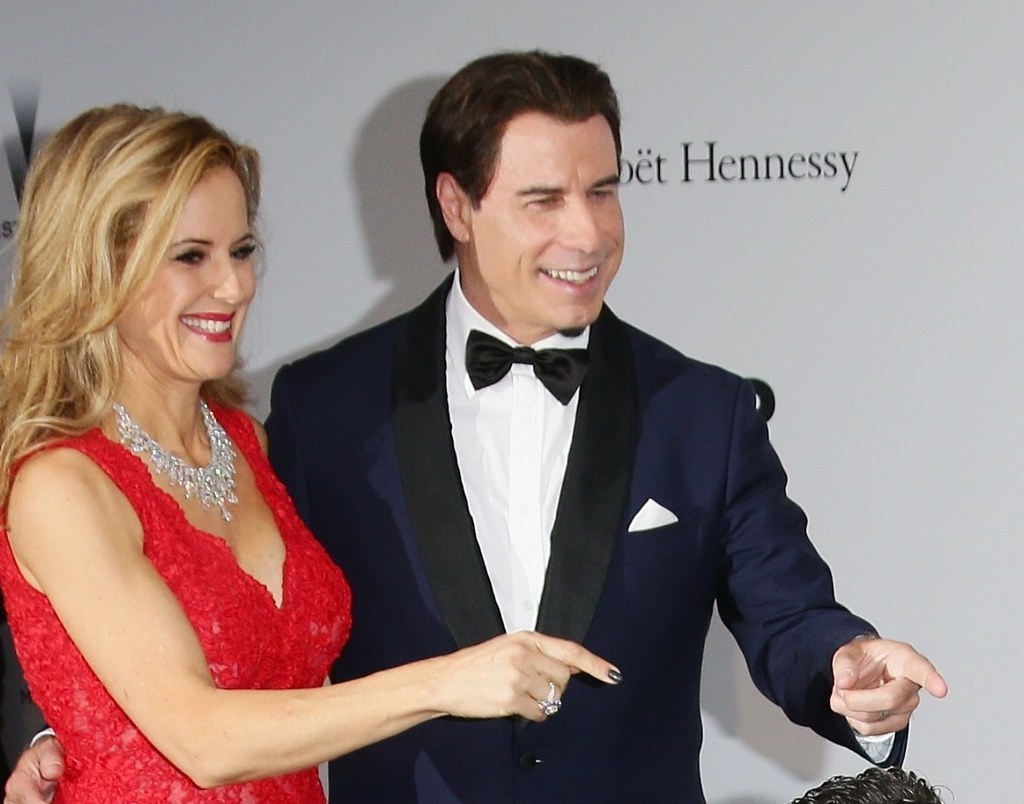 "That's really something."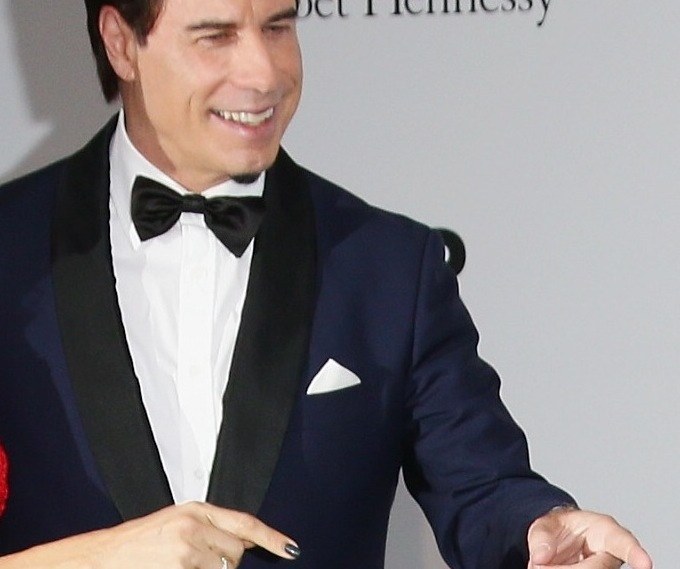 "We're so close."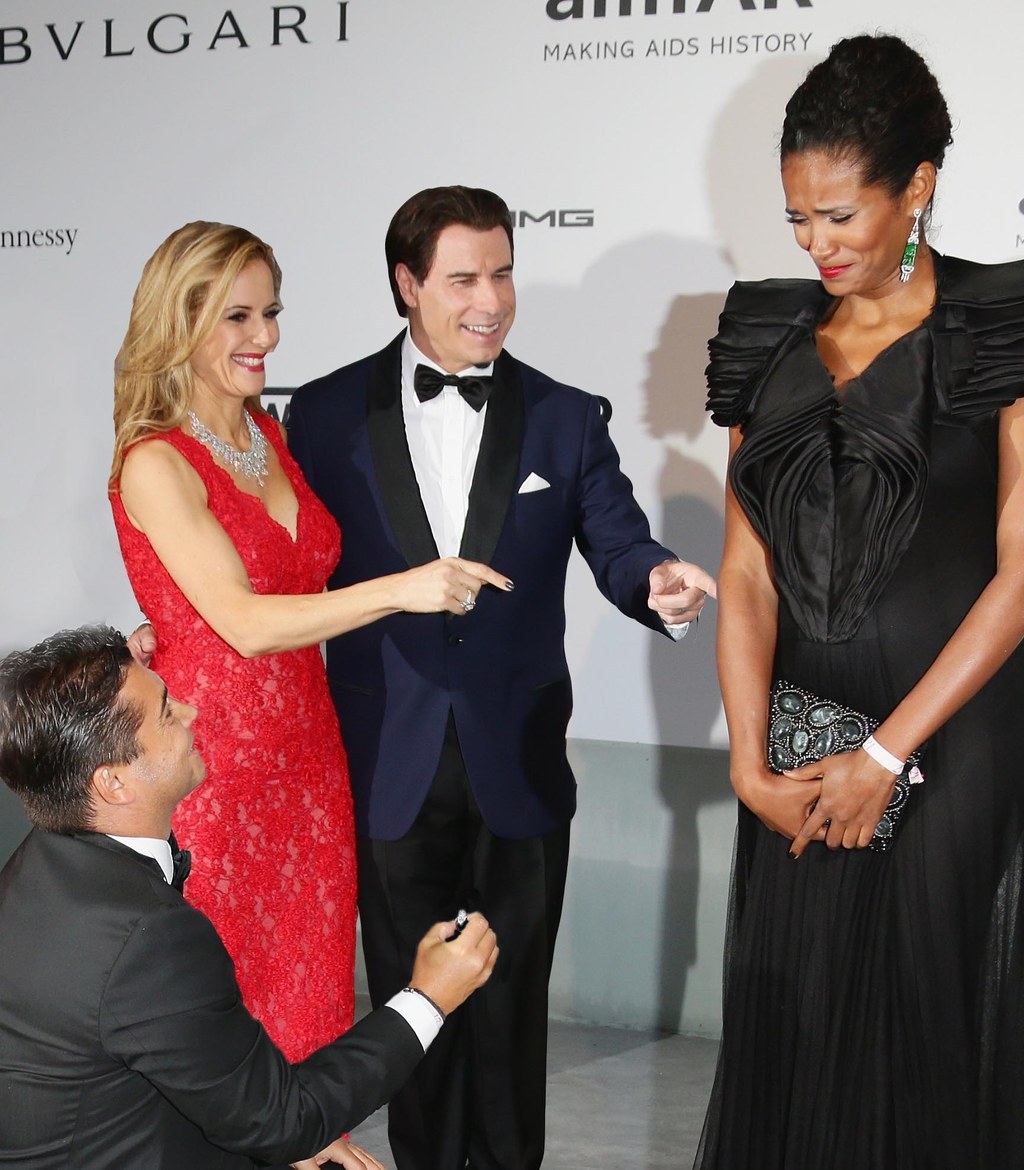 "Well, how 'bout that."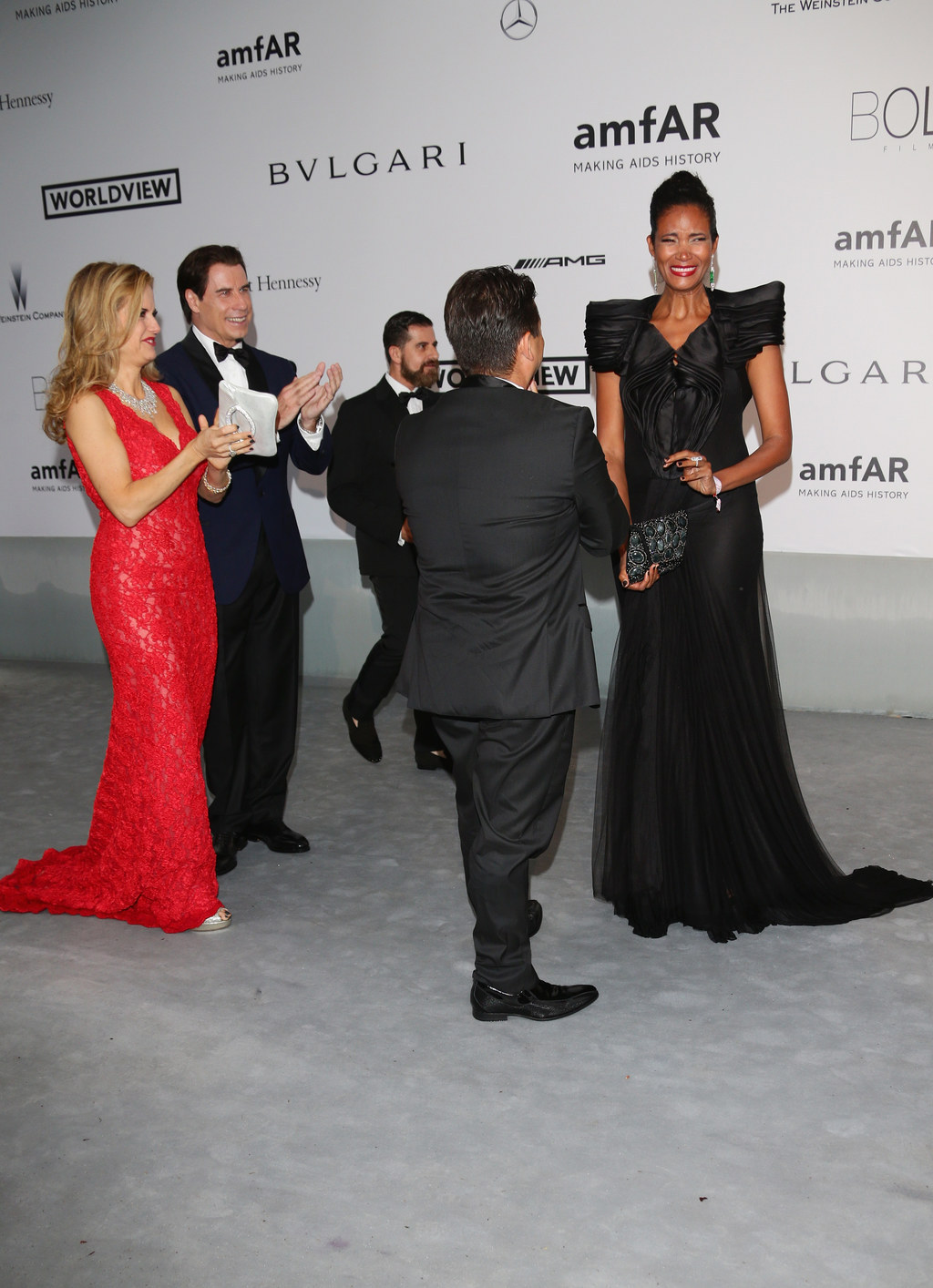 "This was a good day for all of us. Together. Like this."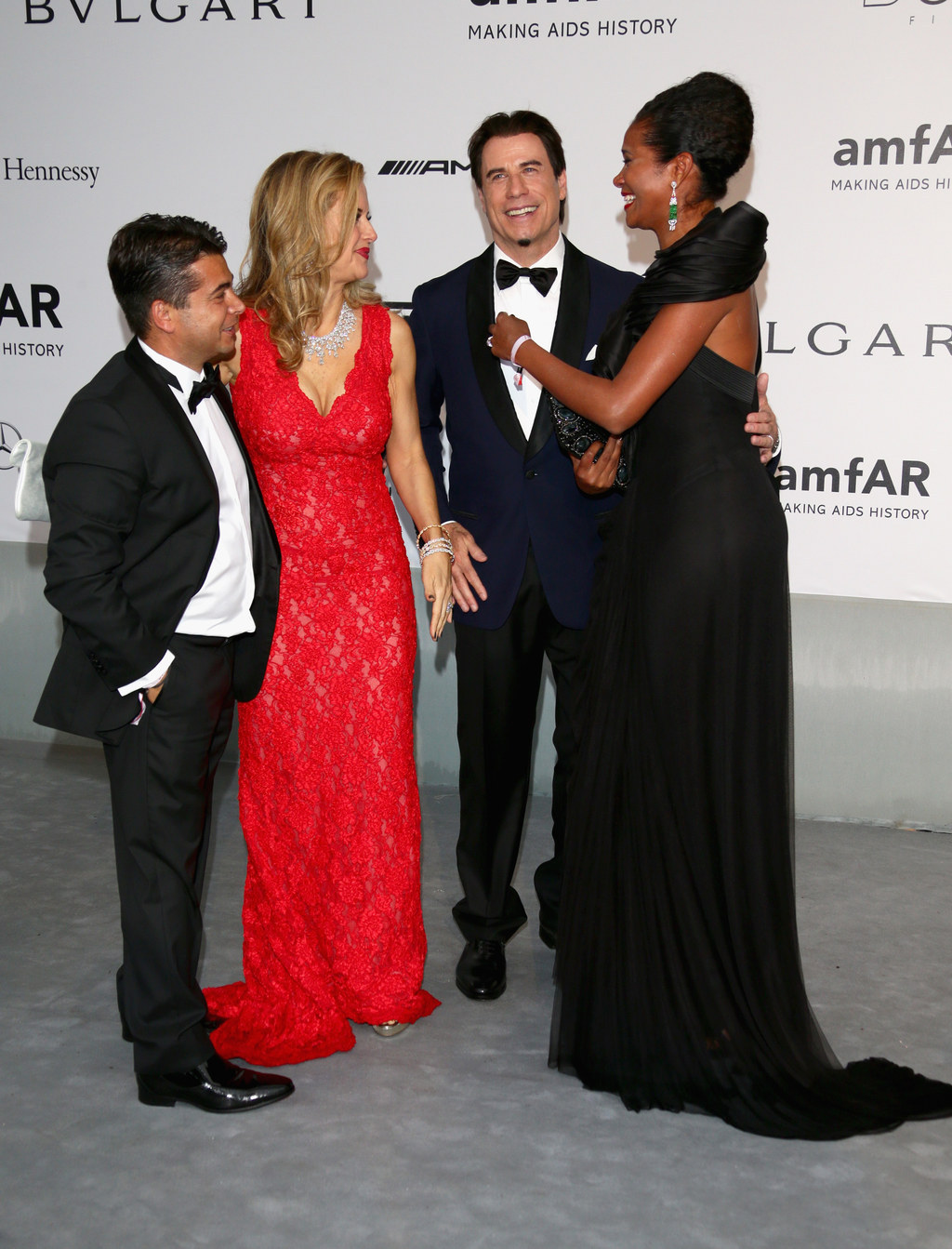 "Sorry, I didn't catch your names?"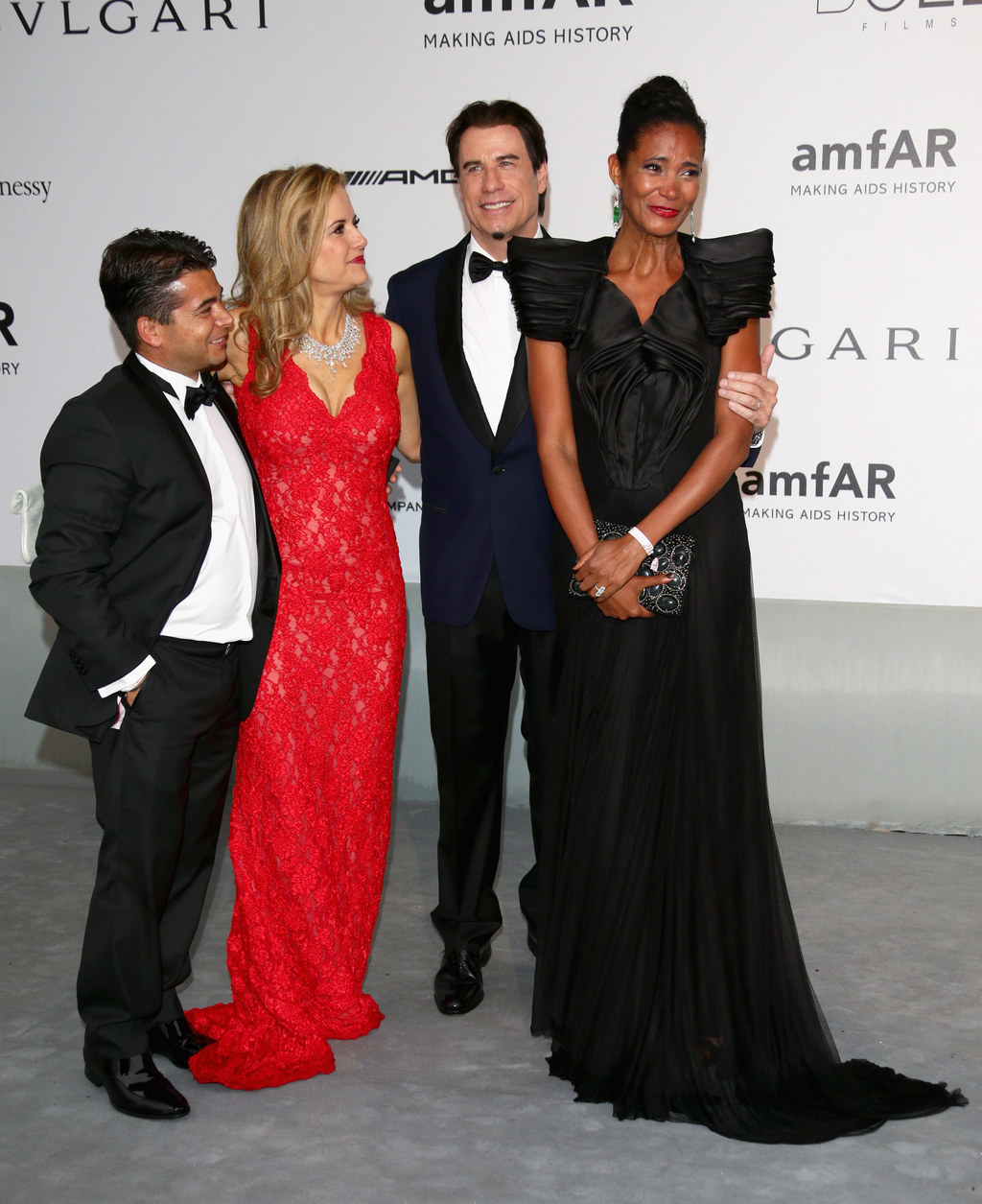 Looks like there are no comments yet.
Be the first to comment!