It's A Friday Night, What Are You Doing?

Hanging with my peeps at good ole Sunny Side

Hitting up an Olentangy game

Going to Easton with my friends

Probably staying up until 3 A.M. for no reason

Whatever the squad is doing

Driving around blasting music and looking at nice houses

You Have The Aux On House Night, What Are You Playing?

My "Lez Get It" playlist on Spotify

JB... maybe Chainsmokers... probs JB

"Songs That Get White Girls Excited" on Spotify

Probs some lit throwbacks

Sierra turkey sandwich with extra chipotle mayo and baked potato soup

Grilled chicken and a vegetable

Any and all pasta with biscuits

Ramen noodles if I'm poor, Mitchell's Steakhouse if I just got paid

What's Your Biggest Pet Peeve?

When people don't answer the phone but then text me

When people hog the aux cord

When people have their read receipts on, read your message and don't text back

Coke (even though I shouldn't have it)

Coffee from the Roosevelt

It's A School Night And Someone Asked To Hang. What Do You Say?

Eh. What do you want to do?

I'm probably doing homework so lol can't fail #neuro

Let's watch a bad horror movie on Netflix

I don't go to school so sure

There's nothing to do on campus, let's go to the 'Ville

Back at it again with the white Vans
Which Sunny Sider Are You?
AYYYYE! You got Emily. Emily Eschliman is a Sophomore at Ohio State University. We know you may think she is a freshman, we do too! And have no clue how to pronounce her last name (we don't either), but let me tell ya folks, she is quite the addition! Some of her hobbies include eating Brussel sprouts, improving her "hipster" persona, and winding up to hit the dab. If you'd like to know more about her, you may wish to search her on youtube and watch her hour and a half long news broadcast compilations.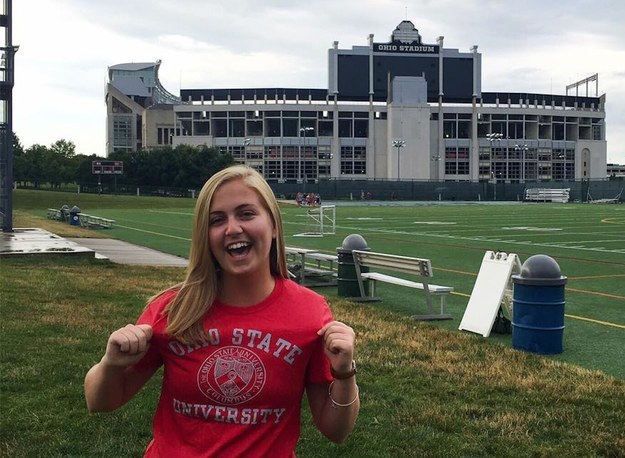 Congratulations! You got Ashley. Ashley White is also a Sophomore at the Capital of something. If you are ever looking for Ashley, you may not be able to find her, as she is Sunny Sides tiniest member. She will also most likely never be found without crutches, a fever, or a can of Cherry Coke. Ashley is an employee at Vineyard Vines, therefore making her Sunny Side's most frattiest member. She also spends 99% of her time at the Roosevelt and has an Apple Watch and I guess is just very confused between if she wants to be a hipster or a srat girl. Stay Tuned.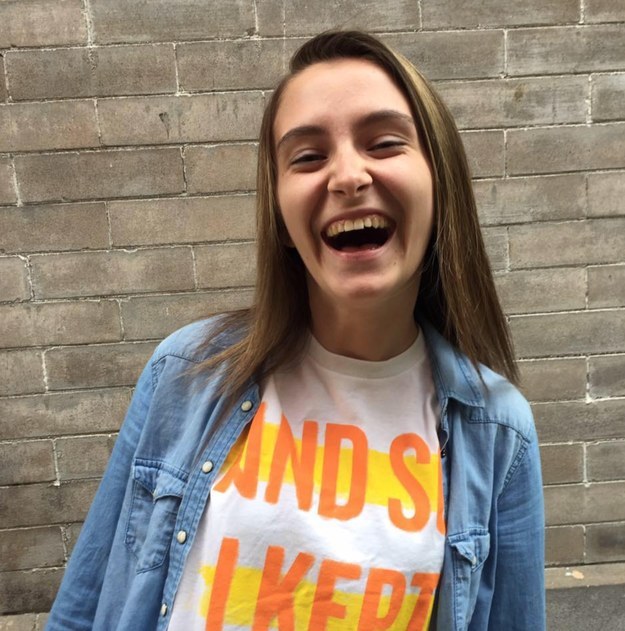 Congratulations! You got Adri. Adri Voyiatt is we don't really know what. She is a Sophomore at some place called Capital but we aren't really sure what is the Capital of. She absolutely adores spending time on our couch searching twitter archives of her emo high-school self. In the rare situation where she decides to leave the couch, you can find her in an enormous red jeep that is in constant completion with Dane Hooper's even more enormous janky ford truck.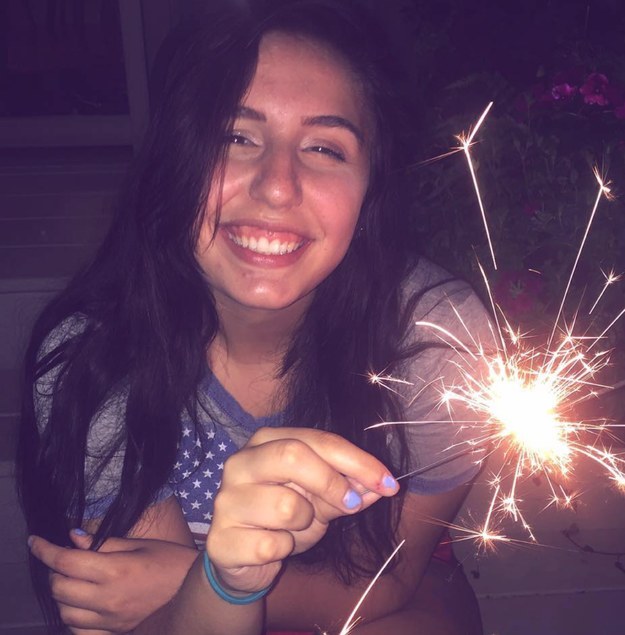 CONGRATS! You got Grace. Grace English is a Freshman at The Columbus State Community College (YAY GO COUGS). She is also Sunny Side's full time maid and toilet plunger. Her advice for plunging a toilet Is "VERY CAREFULLY". In her spare time, you can find her working at Fuzziwigs Candy factory, buying another pullover from LL. Bean, or taking professional modeling pictures in front of Champs market.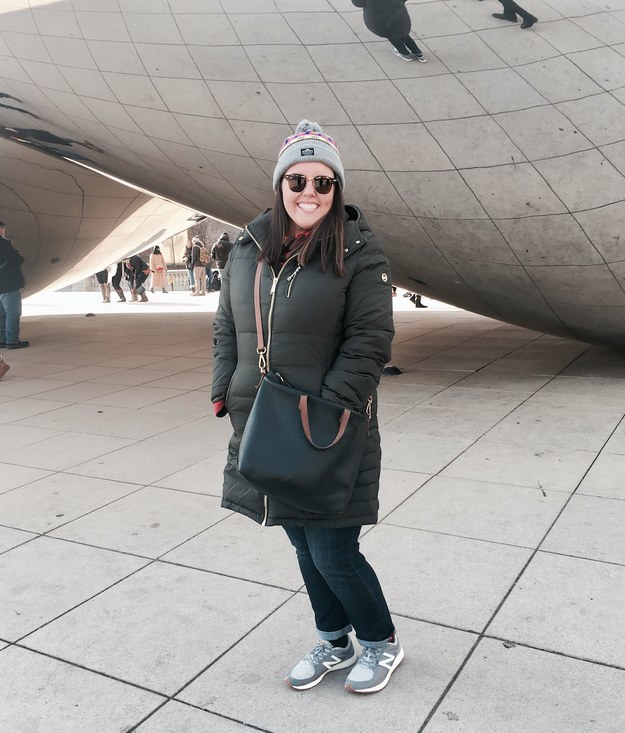 Congratulations! You got Hayley. Hayley Wilson AKA Haybail Wilson is a freshman at The Columbus State Community College. In her free time, she spends most of her time skipping class and retreating to the Roosevelt Coffee house. Anytime she is not at the Roosevelt, she is probably at a nursing home or babysitting. She's our very own sunny-side cowgirl spending a decent amount of time poppin' tags at the thrift store and is the most likely person to Venmo you after borrowing a clothing item.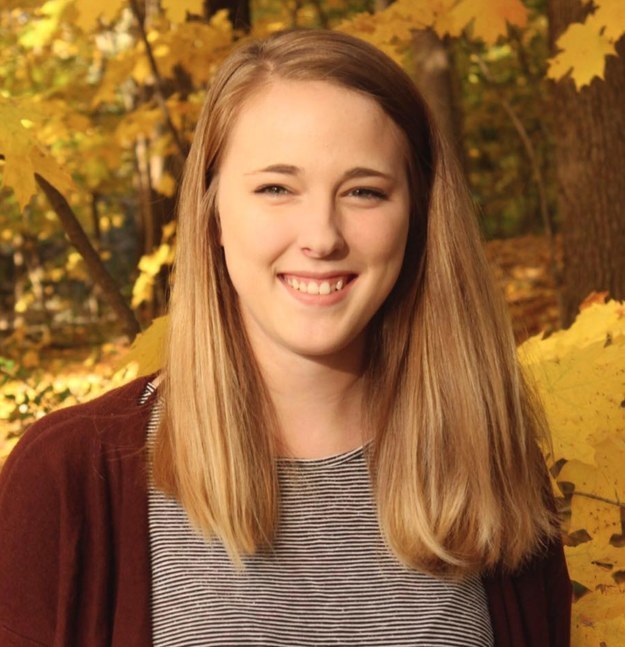 Congratulations! You got Josee. Josee Jenkins is a middle schooler at Olentangy! She spends her free time watching Star Wars and going to bed at 10pm every night: pronto. If you are ever taking a stroll down West 8th Avenue, Josee may stop you to write a rap about you. Her favorite song to get down to is "Da Dip" by Freak Nasty. She is a wild violater of the love language, Physical Touch. In fact: you are ever wondering where she is, she is probably in your personal space bubble.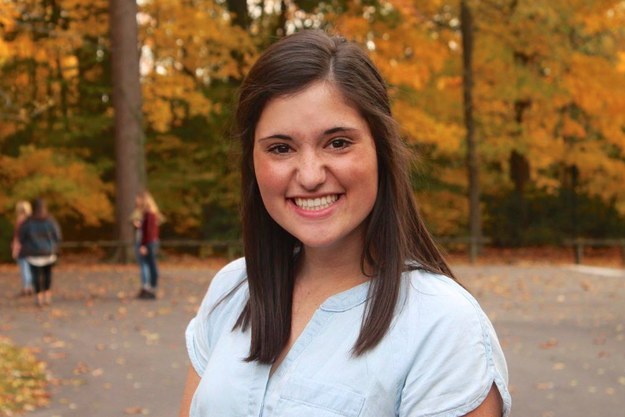 Congratulations! You got Sarah. Sarah Ortman is a full time hair stylist, specializing in Afro's. You can often find her trying to catch things on fire with her INSANELY large collection of scented candles. Sarah is the only sunny-sider that you will find parking on the streets instead of our back lot and this is because she rides an elephant to Aveda every day. The only time she is ever angry is when she is woken up in the middle of the night to Shelby turning the light on.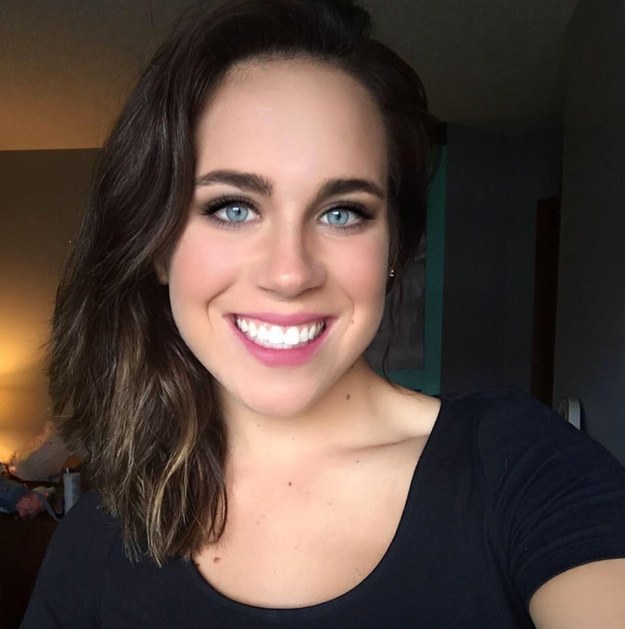 CONGRATS! You got Anna. Anna Smales is a Freshman at The Columbus State Community College. You will most likely find her scrounging for coins in her coat pockets in attempt to buy Mountain Dew from Walmart. If there is ever a mysterious noise at Sunny Side, you can catch her begging others to call the cops and sprinting out the bag door to her car to drive to her home in Westerville. Do not EVER get in the car with her, especially at night, for she is mostly blind and probably shouldn't have passed her driver's test. You will probably not find her in her room, since she only has ¼ of she and Connie's bedroom.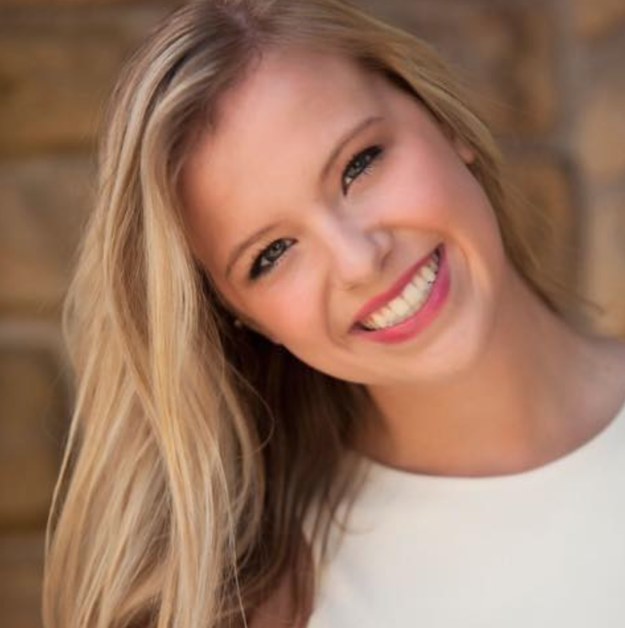 WARNING: you may not be happy with this result because this housemate is a Xichigan fan. Lauren Bays is a Sophomore at Ohio State (exactly). Her very comfortable bed is shared between herself and her hundreds of Disney stuffed animals. Fun Fact: She took her senior pictures at Disneyworld. When she is not studying, you can catch her on Club Penguin. Beware: if you even sit on her bed, it will fall to the floor. Her stuffed animals are heavy. Nevertheless, she is truly Sunny Side's sweetheart.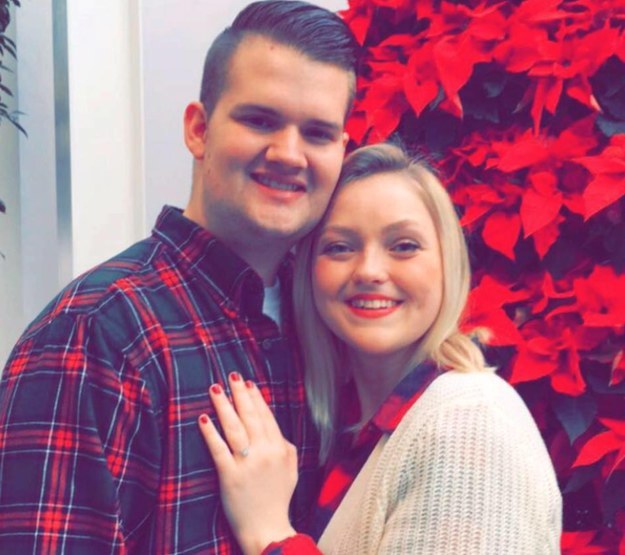 NAILED IT! You got Connie. Connie Rice is a freshman at The Columbus State Community University. If you ever walk past Sunny Side, you will notice a collage made up of Justin Bieber, her crown and joy. If Connie walks in the house without a shopping bag, there must be something terribly wrong. Connie enjoys taking up 3/4ths of she and Anna's bedroom with her queen size bed and if you are ever upset with something Connie does, her most likely response will be "pray about it" as she blasts Justin Bieber's pop hit single "Baby" in the background. P.S. she has some BALLER dance moves.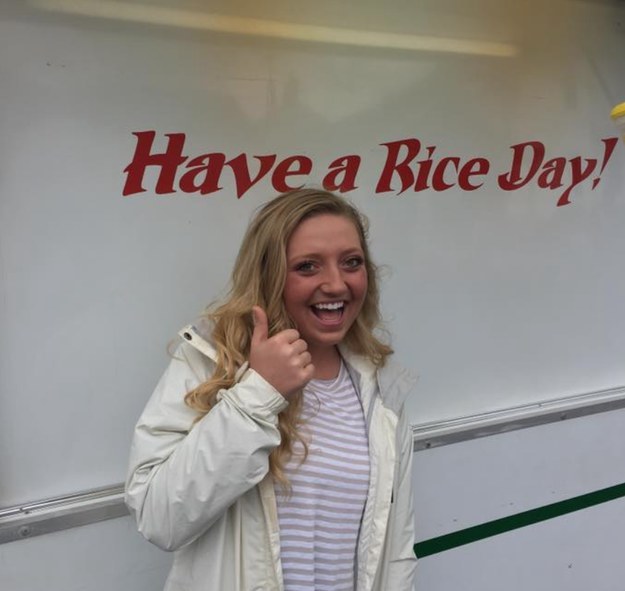 You got:

Shelby Meyerrose
Congratulations! You got Shelby. Shelby Meyerrose is a Sophomore at Ohio State University. If you ever wonder where she is located, you will most likely find her in our fuzzy navel colored kitchen cooking up a fresh batch of zoodles or some kind of purple soup that smells atrocious. She is currently working through her fear of the Physical Touch love language. If you ever hear a loud high pitched squeal, it is either Shelby excited or someone grazed Shelby's epidermis. If you were to move in to our house, you would wake up every hour of the day to Shelby's louder than life alarm clock that she still sleeps through. Shelby is only half Shelby though. 50% of the time she's just sleep walking.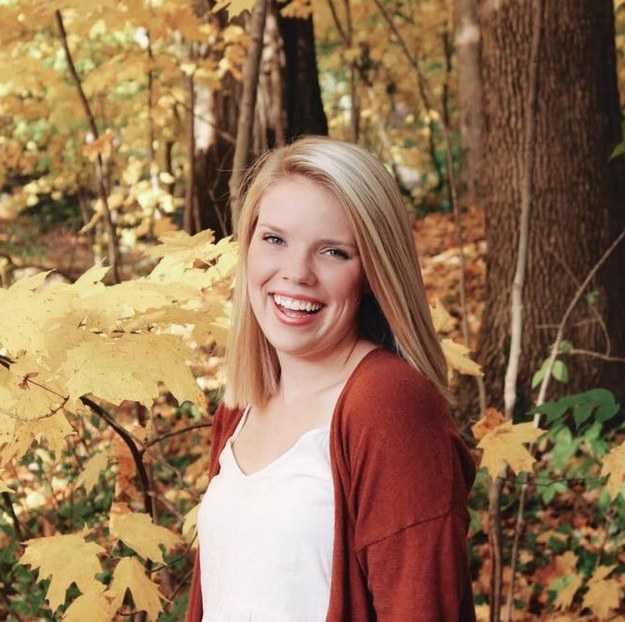 This post was created by a member of BuzzFeed Community, where anyone can post awesome lists and creations.
Learn more
or
post your buzz!