Biochemical Engineering. Jk, Communications

Property Staff at a YL camp out west

Does Marysville count as a suburb?

Suburbs are lame. City of Columbus for life

Westerville (da ville duh)

Suite Life of Zack and Cody

I don't really watch TV, but Stranger Things

Ed Sheeran or anyone British

Jesus. Luckily I'll see him someday :)

Hang with the homies and eat

Huntin' fishin' & lovin' every day

Shop, shop, shop and shop

Tbell but only for the Pop Rocks Freeze

Travis Scott or Red Hot Chili Peppers

Capitol Hill Mural Artist

8 person sectional... in the basement

A preppy mans/hockey player/country star

That one YL College leader with the short-shorts

No, He's still workin' on me

I'm the GOAT chef in the house
Which GOAT Gal Are You?
You got:

Emily (esch a sketch) Eschliman
Congrats, you're Emily Eschliman! Being the only Buckeye in the house, you can often be found in your bedroom doing homework while the rest of the house is being unproductive or should I say, whipping around 8th Ave honking the horn and yelling out the window. However, you can often be found drivin' around hay fields in good ole Marysville, home of Fairbanks High School. You are currently learning how to communicate strategically and will probably be a famous social media rep someday! Congrats Em Esch!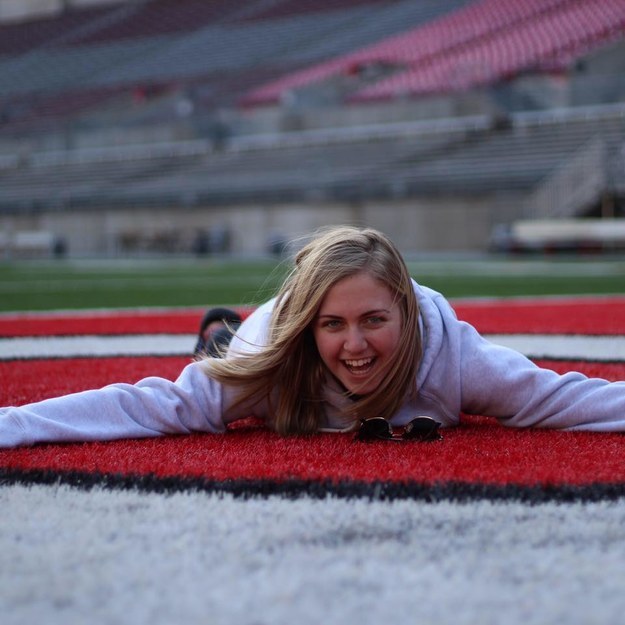 Congratulations, you are Anna Smales! In your free time, you can often be found googling dogs for sale, driving around looking at houses, or watching videos that nobody else thinks are funny. Your hobbies include playing guitar, being competitive in any situation (especially board games), and asking people to drive you to Taco Bell bc that's all you can afford. You constantly lose things and go into panic attacks texting in the group message asking where your keys or debit card are. You love telling stories but sometimes it takes you 20 minutes bc you lose your train of thought and have terrible ADD. You loveee da ville (Westerville) and are always down for late night hangs (especially if they include driving to da ville). Ps there's nothing you hate more than pickles. Congrats Anna!
You got:

Micaela (Mickgnarly) Howell
Congratulations, you are Micaela! Ayyyyye mickGNARLY. Growin' up in ye' ole small town a' Beaverceeek, Ohio, you probably spend most of your days pullin the corn and milkin the utters. Sike, you a party animal- whippin around in your Honda CR-V you get all the boyzzzzz but that's probably bc you pull of the Kylie Jenner look like no other. You are signed up for 14 different babysitting websites and can be found babysitting a 13 year old boy most days out of the week. If you are nowhere to be found, you're probably with Zachary Greenawald and Nick Thompson.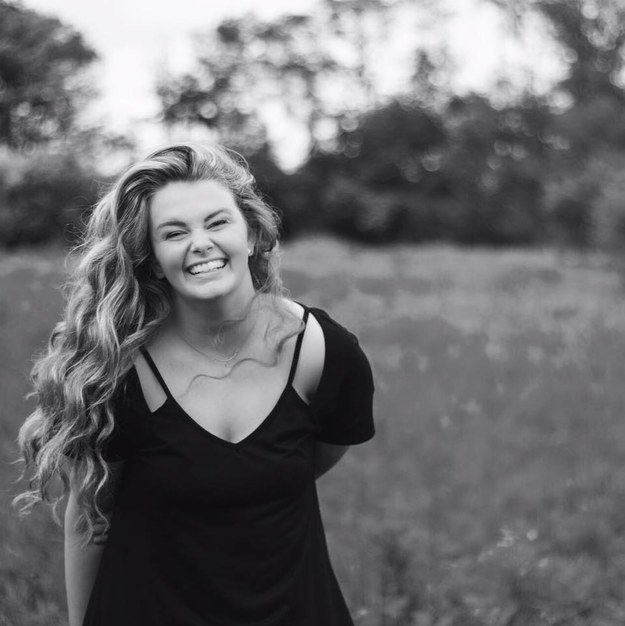 Congrats, you're Macy Jaros! You win the award for "most DTH" GOAT member. As soon as you come home from being a classy receptionist at Hair Artists, you can often be found line dancing, going to abandoned hotels, or just at the Pig Pen. You always have a story to tell and when you laugh really hard you squeal. You admire every last minute of sleep you can get and will personally suffocate anybody who wakes you up 5 minutes before you absolutely need to be awake. You got insaaaane dance moves and know most of the words to every rap song. You love being crazy during the day, but you will never fail to come home and cook up a bag of popcorn and sit on the couch to catch up on the latest Netflix series you're watching. Truly, the best of both worlds. Congrats Macy!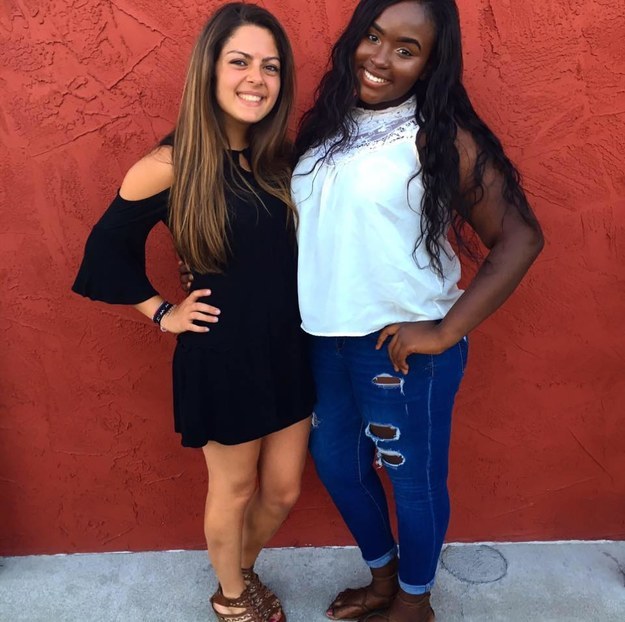 You got:

Megan (Meg Lil) Lilly
Congrats, you're Megan Lily! Being the biggest prepster of the house, you can often be found working so that you can afford the newest Vineyard Vines pullover. You spend most of your time listening to country music while eating buffalo chicken dip and googling CBJ players that could potentially be an A1 hubby. Whatever you do, do not throw up or speak of it in her presence or she will most likely leave the building and never come back. Congrats Meg Lil!!!!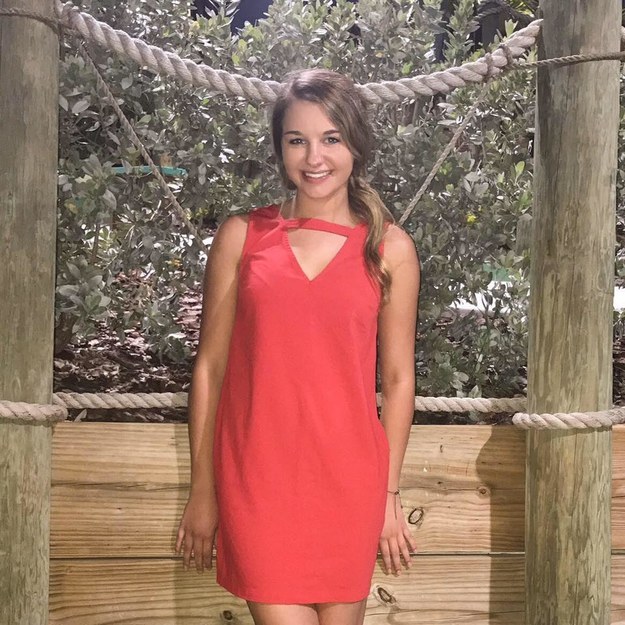 Congratulations, you are Grace! Just like Grace, you are the mom of the house. In your free time, you enjoy looking up recipes and cooking a mean homemade dinner. You have a huge heart for serving others and will make a great wifey someday. You are also the house über. Little do you know, Grace has an alter ego, Trudy. Trudy is the life of the party, but don't you dare ask for her to come out. She's shy and only comes out on special occasions. Congrats girlyyyyyy!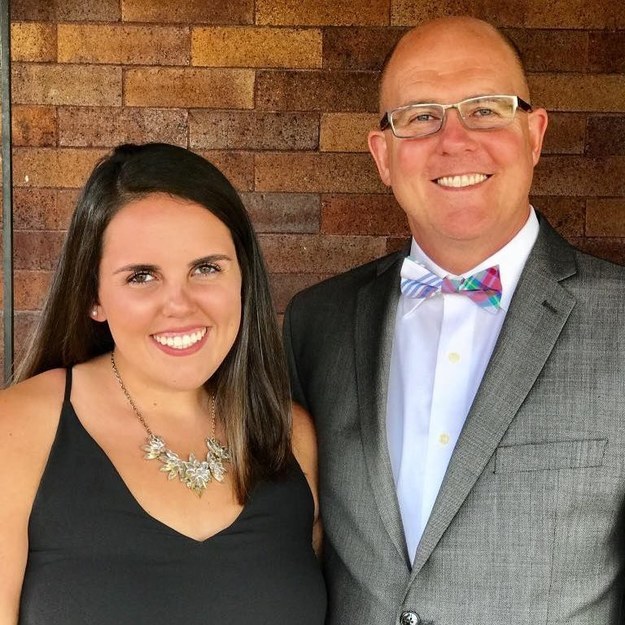 You got:

Connie (Condrick Lamar) Rice
Congratulations, you are Connie Rice! Just like Connie, you are a little can of mischief and fun. Always looking for an opportunity to pull hair, pinch cheeks (both cheeks), and corn dog people, you are someone people have to be on the lookout for at all times! Your contagious laugh can probably be heard from Southeast Asia, but your singing voice is really what makes you the star of the show! In your free time, you can often be seen hanging out the back seat window of a car screaming the lyrics to Jordan Belford and you have a 99.9 % guarantee that your spouse will be the bread winner. Congratulations, Connie-o!!!!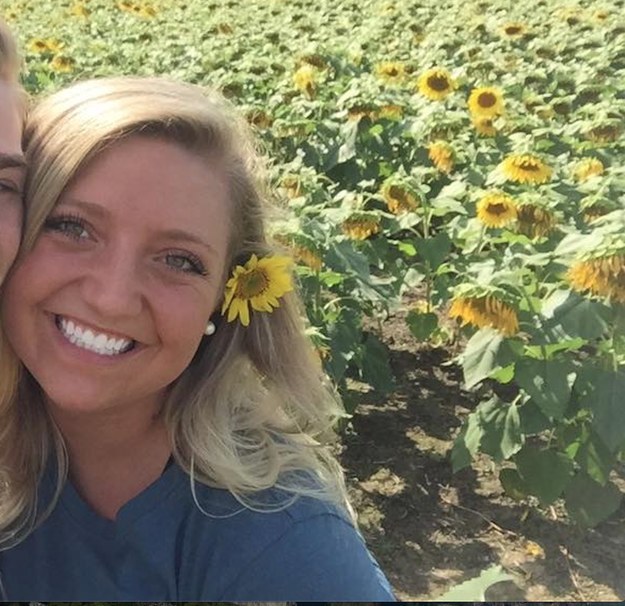 This post was created by a member of BuzzFeed Community, where anyone can post awesome lists and creations.
Learn more
or
post your buzz!