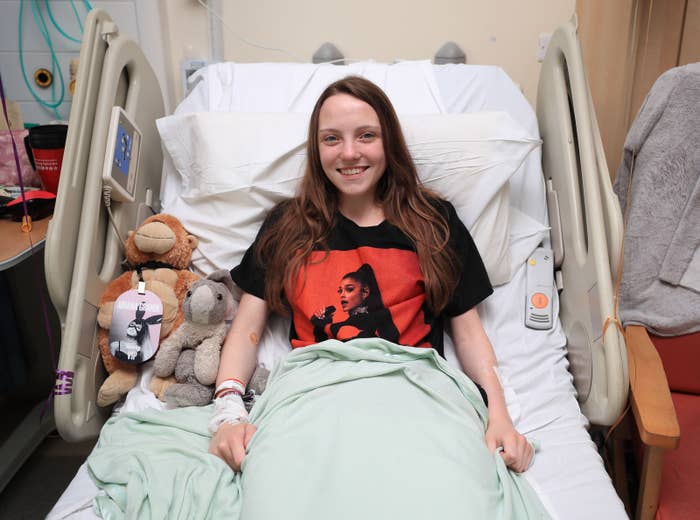 Joanne McSorley, 43, was waiting in the foyer of the Manchester Arena for her daughters to come out when the bomb detonated.
Shrapnel from the blast shattered both of her arms and a leg and left her bleeding heavily from the stomach and groin.
The mother of two is one of 50 people injured in the attack who are still being treated in hospital, the NHS confirmed on Tuesday. Of these, 17 patients are receiving critical care.
In the immediate aftermath of the attack 116 people required hospital treatment but more than half of these have been discharged. For many of those still in hospital recovery could take years.
McSorley's family have been warned her injuries are so serious she will be in and out of surgery for months to come. Her knee and broken tibia will require "extensive surgery" to reconstruct them – and plastic surgery will be needed to repair skin around some of the wounds, according to the Manchester Evening News.
The teaching assistant from Runcorn had given her daughters, Ellie, 16, and Libby, 11, tickets to the concert as a Christmas present. That evening she dropped them off at the arena, went for dinner with her mother-in-law, and was waiting to pick them up when the bomb went off.
She was conscious and lying in agony in the foyer until 2:30am.
Her sister-in-law, Louise McSorley, told the Manchester Evening News: "Joanne is incredibly tired, drifting in and out of sleep because of the medication, but she can remember everything. The explosion, the initial silence, the hysterical aftermath of people screaming, shouting and running."
McSorley's injuries are typical of the bomb used in the attack, which included nuts and bolts designed to maim and kill.
Dr Mounir Hakimi, a British Syrian who returns regularly to Syria to perform operations on those hurt in the civil war, is one of the surgeons who operated on victims of the arena attack.
In an interview with NBC News, he said: "I never expected that I would be treating patients who have the same injuries that I saw in Syria.
"I never thought I would experience a terror attack so close to my house. I never thought it would be close to my family and my kids."
Many of those injured are young girls who were just leaving the concert to meet their parents.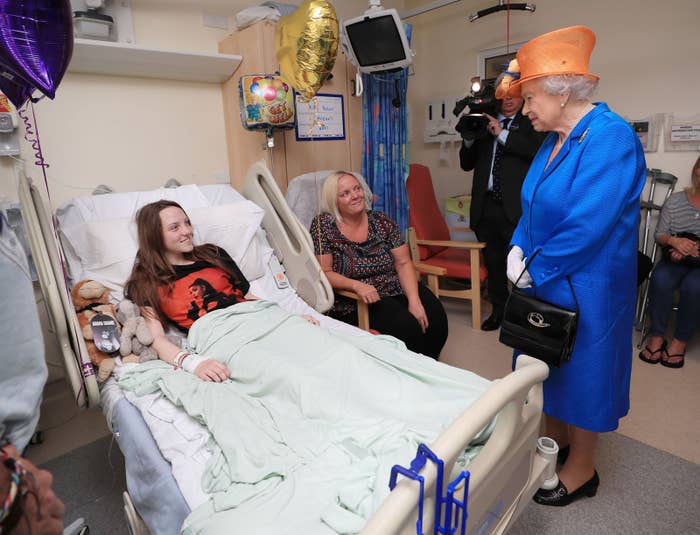 Millie Robson, 15, from County Durham, was walking across the foyer to her dad, David, when the bomb went off behind her. The blast sent shrapnel into her legs.
Millie, who had met Ariana Grande backstage before the gig after winning a VIP ticket, was one of the teenagers who met the Queen when she visited the Royal Manchester Children's Hospital last week.
Recalling the night, Millie told the Press Association: "I just remember the explosion in my ears – it just started ringing for ages. People were screaming."
She added: "My dad ran over to me and picked me up and we tied jumpers and stuff around the two main wounds on my leg. And he just picked me up and we ran outside. A lot of the paramedics outside and strangers were helping us."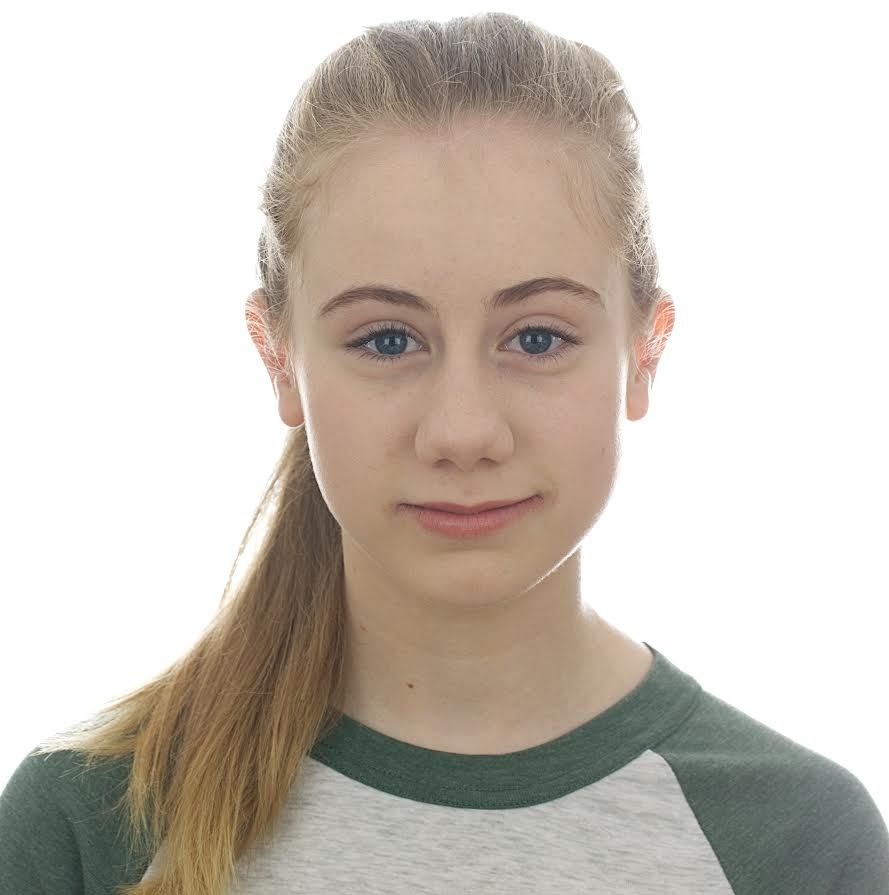 Freya Lewis, 14, is also being treated for major shrapnel wounds at the Royal Manchester Children's Hospital. She was at the concert with her best friend, Nell Jones, also 14, who was killed in the blast. Lewis was resuscitated at the scene before being rushed to hospital.
For the last week Freya has been in and out of surgery for fractures, deep cuts, and burns – and has often been heavily sedated.
On Wednesday her dad, Nick Lewis, said in a blog set up by her school in Holmes Chapel, Cheshire: "After ten and a half hours in surgery she is stable. The staff at the hospital have been incredible. Freya has been sewn, bolted, drilled and bandaged back together. It is going to be a long climb but we are on the first step."
When Freya came round from another major operation on Sunday, she could have been forgiven for thinking she imagined what happened next. The One Direction fan got a phone call from Harry Styles.
The family blogged: "The phone rang, and it was Harry Styles. Freya woke up, Harry said he loved her, she said she loved him, then Dad said he loved him!
"The PICU unit at Manchester Children's Hospital has just been given a lift like you cannot imagine! Harry, we salute you sir, Holmes Chapel is very proud of you!"
Freya was due for further surgery on Tuesday. Posting on Monday afternoon, the family said: "Plenty of time awake today, read her a lot of cards and letters from people, some smiles, some tears. She's shouted at me on a few occasions, so things are without doubt on the up."
Laura MacIntyre, 15, from Barra in the Outer Hebrides, had been thought to be among the missing when she and her friend Eilidh MacLeod did not get in touch with family after the attack. She was later discovered in hospital being treated for "horrendous injuries" but MacLeod was found dead.
Like Lewis, MacIntyre now has to come to terms with losing a friend as well as getting through treatment for a head and leg injury.
In a statement, Laura's parents, Michael and Nan MacIntyre, said: "We have been overwhelmed by the love, help and support from everyone. It means so much to us. Laura sustained horrendous injuries. The main worries being head and leg injury. She is making remarkable progress. Today she came off the ventilator and is talking and recognising us. She is amazing us every day with her strength and determination.
"We have a long way to go but we're going in the right direction. We are so lucky to have her. The hospital and staff are amazing.
"We only wish that Eilidh was here too. Our hearts and thoughts are with Eilidh's family."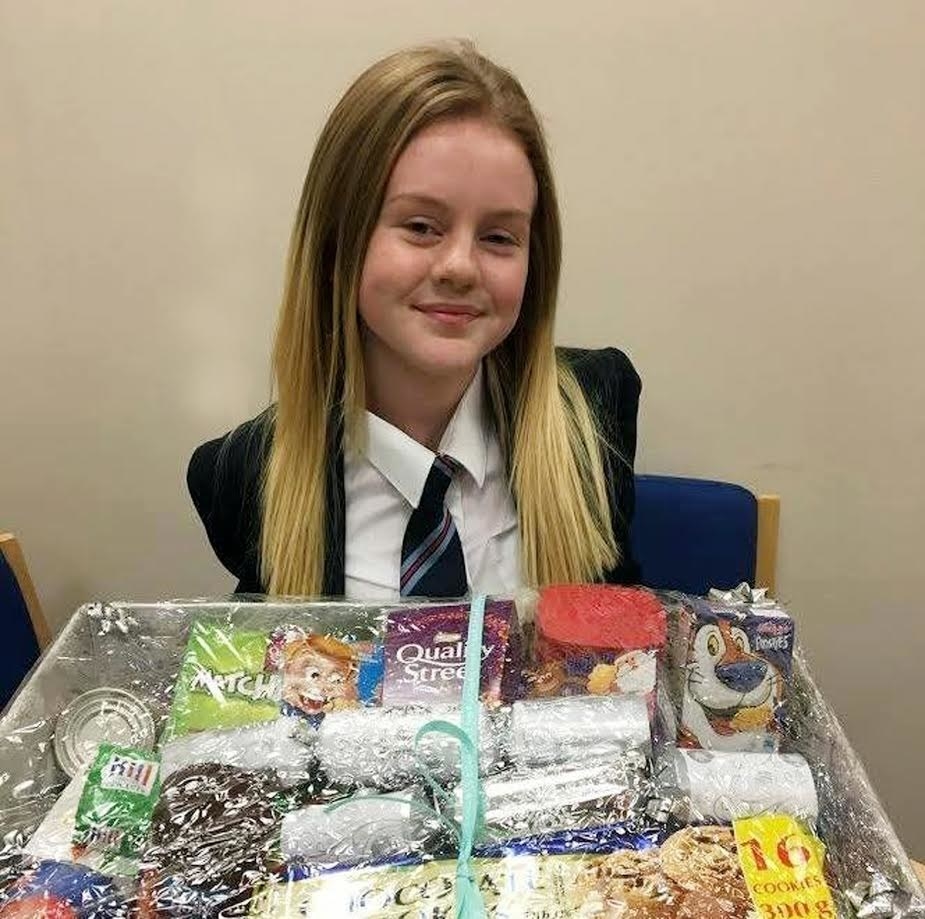 In the moments after the bomb went off, Ella McGovern, 14, called her mum in a panic to say she couldn't move her legs. The ringing in her ears from the blast meant she couldn't hear her mum but a stranger, Jennifer Lee, helped calm her down and tell her mother than an ambulance was on the way.
The three were reunited on Good Morning Britain on Tuesday morning. Ella's mum Louise said: "To hear Jenny's voice down the phone to say, 'I'm with your daughter, she's fine, she's OK and I've called an ambulance' was amazing for me. It was an instant relief."
Asked whether the family thought Lee was a hero, Louise said: "Very much so – even though she's never thought that. She genuinely is."
Ella suffered six shrapnel injuries to her legs but is now out of hospital. Like all of those with physical scars from Monday night, the mental impact of the attack will take much longer to heal.
She said of coping with what had happened: "I like to do things to keep me going and keep me positive, and keep my mind off things."