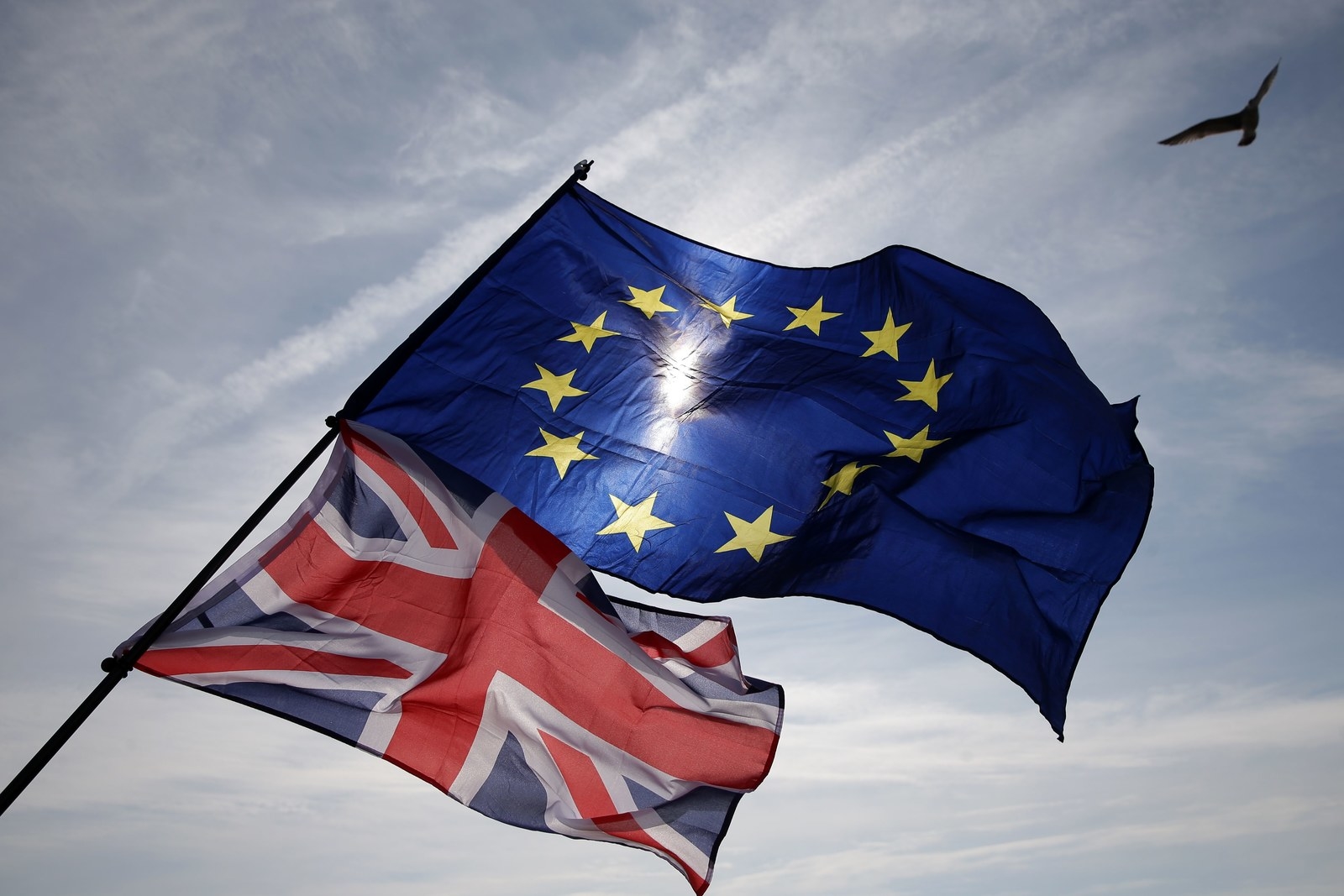 European citizens already living in Britain will not have to give fingerprints, carry ID cards, or meet an income threshold after Brexit, the government has confirmed.
In a private meeting on Friday, Home Office officials shared their plans for the future rights of EU nationals to the campaign group The3Million.
The group said details of the meeting are only being shared now because they had been waiting for permission from the government to go public about it. However, the Home Office says its position on the policies has always been clear.
The department also reiterated its promise in the meeting that Europeans wanting to stay on in the country will not have to prove comprehensive sickness insurance.
European citizens living in Britain were panicked earlier this month at proposals in a leaked Home Office document that suggested that after Brexit new arrivals from Europe would be subject to strict rules including reduced family rights and the need to be fingerprinted.
The Home Office argues it actually published its position on fingerprinting and ID cards in a joint technical note in July.
However, Nicholas Hatton, co-chair of The3Million, said: "Before this meeting I wasn't clear on the government position on minimum income threshold, ID card,s or fingerprinting."
He added: "A joint technical note is hardly the way to clarify this... They want to be transparent but the document is difficult to read and confusing."
The document contains a table in which it says: "UK position is to verify identity of applicant through passport (preferred) or ID card, as permitted by EU rules. Biometric information (photo) may be required."
Hatton went on: "This is great news to EU citizens who could not qualify for permanent residence and it will bring some relief to EU citizens after 15 months of uncertainty. The3Million is reserving judgement on any future system until we are satisfied by the outcome of the negotiations on citizens' rights."

A Home Office spokesperson said: "The government published a paper in June outlining its offer to protect the rights of EU citizens in the UK and UK nationals in the EU.
"This initial document outlined the requirements for settled status and we have continued to provide further details after each round of our negotiations with the EU.
"The statement issued by The3Million group today reiterates our public position on these issues."
The campaign group says it will be meeting with representatives from all 27 nations in Brussels over the next two days to make sure both sides are held to account.
The news comes as the Labour party is in disarray over how to handle Britain's exiting of Europe.