The Families Of 11 People Who Died In An Airshow Disaster Were Turned Down For Legal Aid
Theresa May has pledged to investigate why the families had their application for exceptional legal aid funding rejected. Lawyers say the case illustrates the huge barriers to getting funding for public interest cases.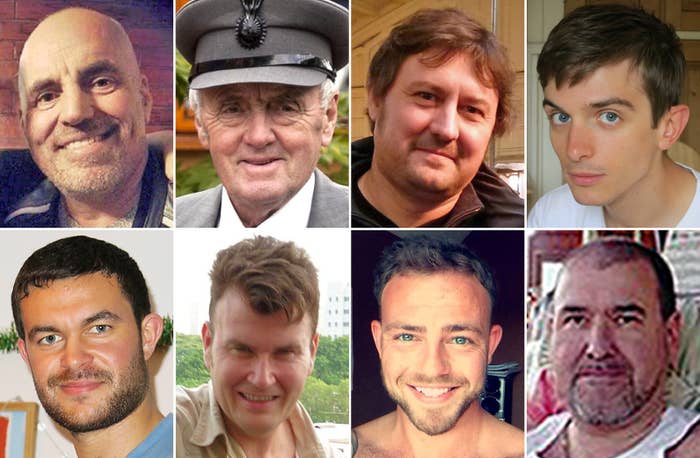 The families of the 11 victims in the Shoreham Airshow disaster in August 2015 were turned down for exceptional legal aid funding, an MP revealed on Wednesday.

Conservative MP Tim Loughton raised the case of his constituents in Parliament during Prime Minister's Questions, pointing out that the rejection meant the families were likely to be the "only persons at the inquest not legally represented".
Lawyers and politicians say the case highlights the serious barriers to accessing exceptional case funding, which was designed to be a safety net to the legal aid cuts introduced after 2012. BuzzFeed News has been exposing the impact of the cuts which were passed into law by the coalition government in 2012 through the Legal Aid, Sentencing and Punishment of Offenders Act (LASPO).

Exceptional case funding was intended for those people who would not qualify for legal aid but whose case or circumstances meant that not having a lawyer would be in breach of their human rights.
The government originally estimated there would be between 5,000 and 7,000 applications a year for exceptional case funding of which 53-74% were expected to be granted. But a review of LASPO by the Law Society found that the reality was very different.
The number of applications was significantly lower than predicted, peaking at 1,516 in 2013/14. Only half of these resulted in a grant of legal aid with far lower rates of success in previous years.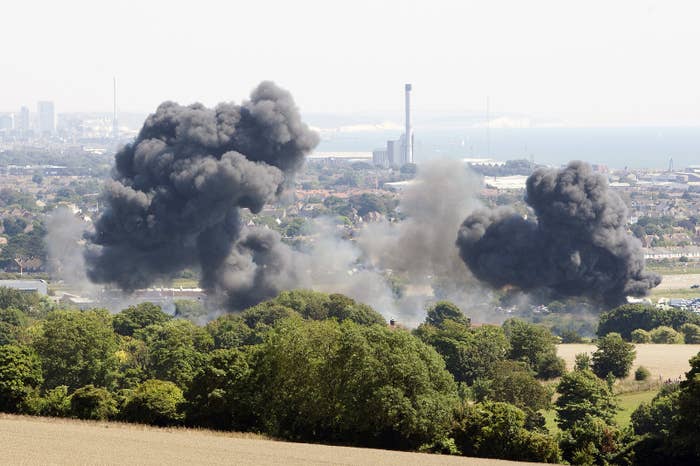 Shadow justice secretary Richard Burgon MP told BuzzFeed News: "Exceptional case funding was meant to act as a safety net after the government slashed legal aid budgets. But as with so much of the current legal aid system, this so-called safeguard is failing the very people it was meant to protect.
"The government must use its forthcoming review into legal aid review to fundamentally repair the damage caused by its reforms, rather than simply applying a sticking plaster to a broken system."
The Law Society's head of justice Richard Miller said: "The process for applying for exceptional case funding should be less complex and the Legal Aid Agency should deal with the applications more generously. The government's own LASPO review announced last week is a chance to look at this issue again."

In his question to May in the House of Commons on Wednesday, Loughton said: "On August 22 2015 in my constituency, 11 men tragically lost their lives in the Shoreham Airshow disaster.
"Over 26 months later no decision has been taken on criminal charges and the coroner's inquest has been delayed again until November of next year, and the families of the victims have just had their application for exceptional case funding rejected by the Legal Aid Agency, and they will likely be the only persons at the inquest not legally represented.
"Will she agree to look at this case again and to meet the families to ensure that they have proper access to justice in this exceptionally tragic case which has a much wider public interest for safety at all airshows?"
May responded: "He raises a very important issue and I can fully understand the concerns of the families in relation to this."
She added: "We are also obviously committed to ensuring that people, where there is a public disaster, that people do have, are able to have proper representation, and this is an issue that I will ask the Lord Chancellor to look at in relation to the question that he has raised."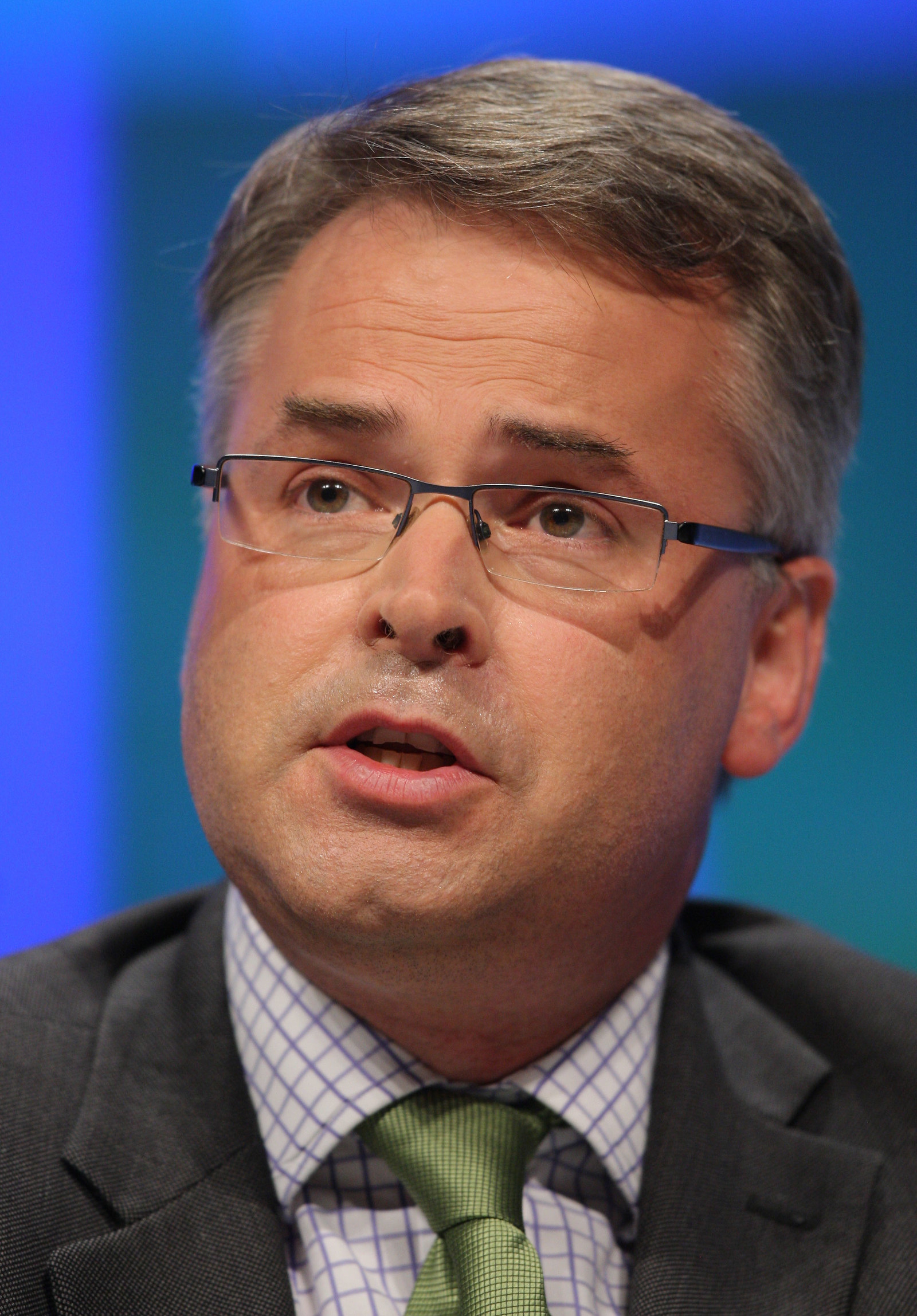 An inquest into the deaths is expected next year and a pre-inquest hearing is scheduled for January 2018.
Gerard Forlin QC, who has been representing the families pro bono, told BuzzFeed News: "Currently the Legal Aid Agency has rejected funding under the wider public interest test, but the matter generally is still under review.
"However, the fact remains that 26 months after this disaster these 11 families still remain unfunded for this inquest, estimated to take between 10 and 12 weeks. All other interested parties have been funded from the outset."
Forlin added: "I am confident having watched Prime Minister's Questions today today that the prime minister will do the proper thing to ensure that these families have proper funding for this inquest."
The Ministry of Justice has not yet responded to BuzzFeed News's request for comment.