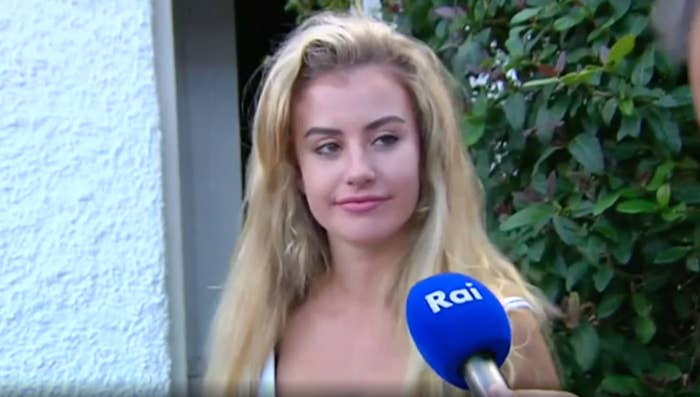 The brother of a man charged with kidnapping a British model has been arrested in Birmingham.

Chloe Ayling, from Coulsdon, south London, said she was kidnapped, drugged, and hidden in a suitcase last month after travelling to Milan for what she thought was a photo shoot, according to Italian police.
Lukasz Herba, 30, has already been charged with kidnapping and extortion. His brother Michael Herba, 36, was arrested on Wednesday morning in Tividale, Birmingham, after a European warrant was issued for his arrest.
He is due to appear at Westminster magistrates' court on 17 August.
Ayling, 20, arrived in Lombardy on 10 July, and the following day went for what she thought would be a photo session.
Italian state police say that when she arrived, she was attacked by two men and drugged, before being stuffed into a suitcase and thrown in the boot of a car.
She has described how Lukasz Herba told her he planned to sell her as a sex slave on the dark web before realising she had a 2-year-old child.
After holding her in captivity for six days he took her to the British consulate in Milan.