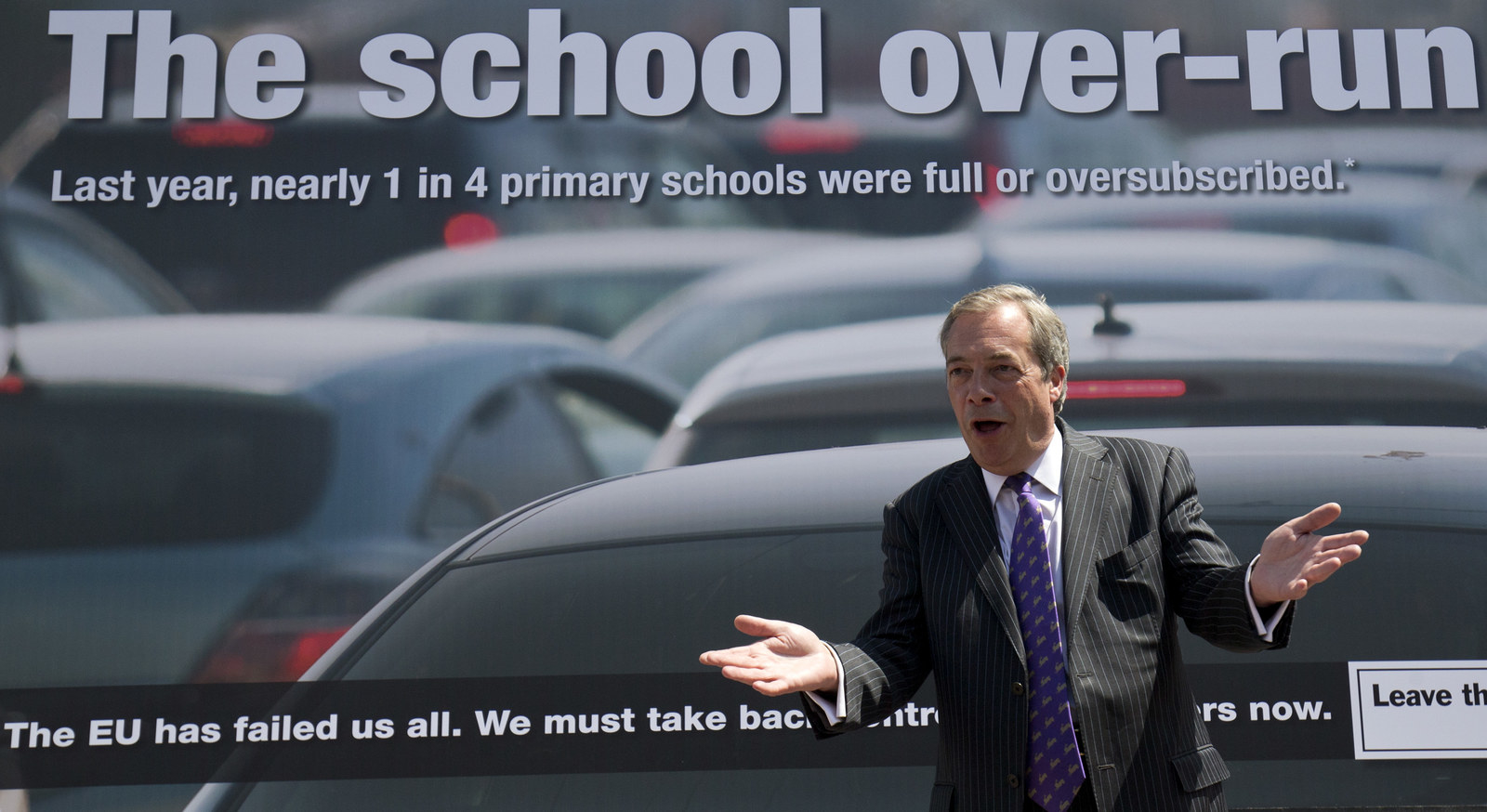 Polish migrants in Britain are bracing themselves for another onslaught of hate crime when Article 50 is triggered, ministers were told.

A charity that supports Eastern Europeans living in Britain told a committee of MPs on Tuesday it saw a spike in cases of abuse whenever there was a political move towards Brexit.
Prime minister Theresa May has pledged to trigger Article 50, the start of the official process of Britain leaving the EU, in March.

"It seems that every statement and every political activity around Brexit negotiations brings a spike in inquiries to our organisation," Barbara Drozdowicz, chief executive of the East European Resource Centre, told the home affairs select committee.
"It's a direct correlation," she added. "We expect that when Article 50 is triggered that might bring another level of discontent."
Joanna Mludzinska, chair of the Polish Social and Cultural Association, also warned MPs to expect a further wave of hate crime once Britain leaves the EU.
"When Brexit happens and people don't suddenly see an immediate betterment of their own lot there might be another wave of responses [as people think] 'Why aren't we getting what we wanted and these people are still here?'"
She begged the government to make it clear what would happen to Eastern European migrants already in Britain, saying that clarifying their position might also help bring down hate crime. May has so far refused to guarantee the rights of EU citizens in the UK until negotiations are under way.
"What's more important now is a clear government statement on the future of Eastern European migrants in Britain. I think that would be so helpful because if someone's told me I have to go home, well if I'm sure I don't have to go home because the government's told me, then that's going to make me feel stronger and less of a victim and less uncertain."
A significant proportion of the victims of physical abuse are schoolchildren, MPs were told.
In the wake of the referendum "many, many" Eastern European pupils fell victim to xenophobic violence, Drozdowicz told MPs, adding that there was "mostly very little response from schools".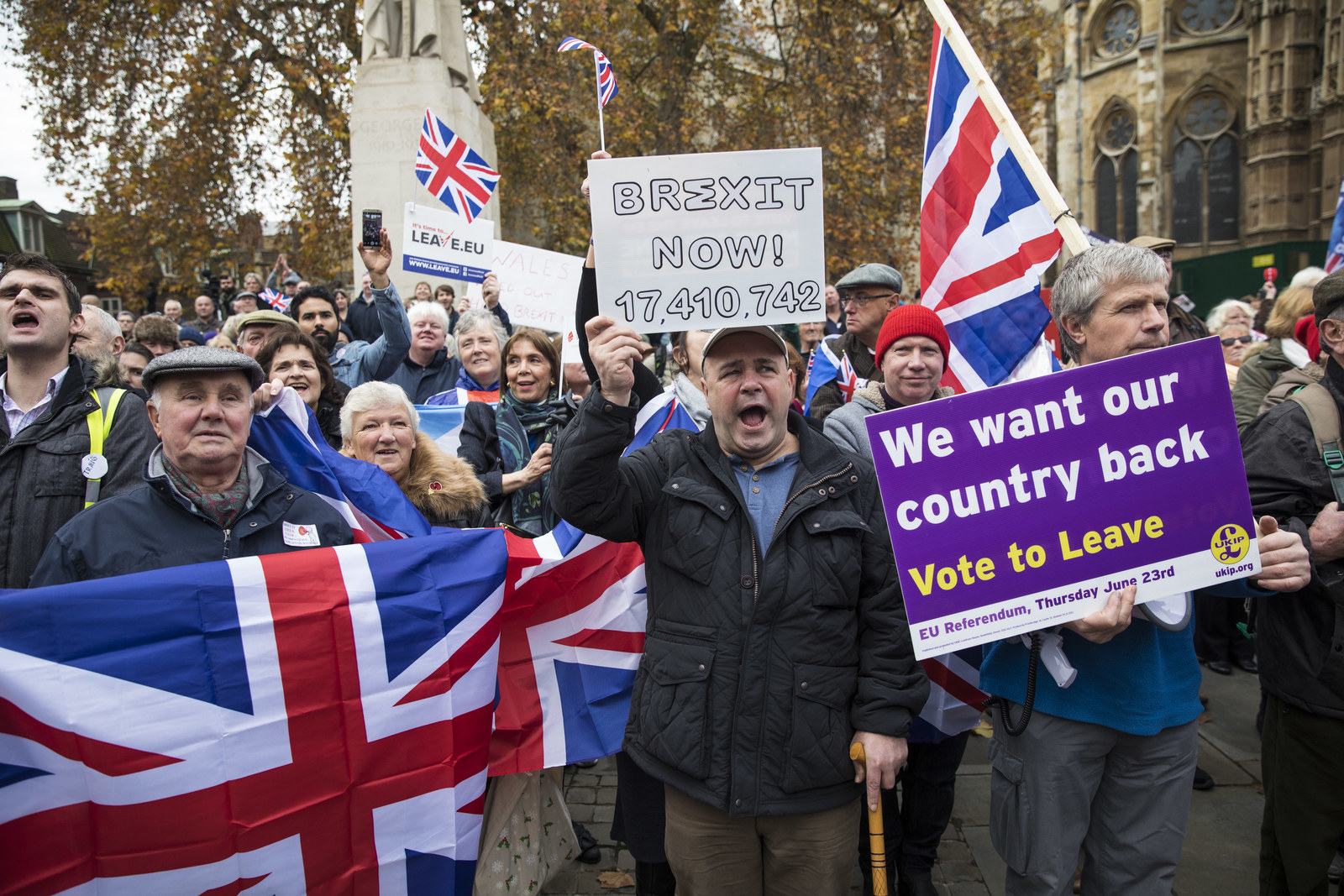 She described teachers doing nothing after a Polish boy at a comprehensive school in west London was beaten up the day after the EU referendum on 23 June.
"On the 24th, literally just after the referendum, a Polish boy was beaten. It was witnessed by teachers who did not respond to it.
"When the child came home, the mum immediately addressed the school authorities and the police, as to why the police weren't called and why there was no support given to the boy. The mum was told that if the child was black that would be a racist issue."
The East European Resource Centre received "an explosion" of telephone calls and emails about hate crime on the day after the referendum vote, they said. These included a Polish woman abused on the night of the referendum while she was counting votes for a local council in southern England.
"She was in the vote-counting committee and she was told essentially that in this situation she would need to pack up and go away," Drozdowicz said.
Reports of race and religious hate crime rose by 41% in England and Wales in the month after Britain voted to leave the EU.
Poorer migrants are more likely to be targeted than middle-class ones, MPs were told. "We have observed that victims of hate crime are more likely to be so if they look like low-income people; people who are potentially posing a threat to public funds, rather than high fliers working in the City," Drozdowicz said.
Tadeusz Stenzel, of the Federation of Poles in Great Britain, said he believed a lot of hate crime stemmed from resentment at how much harder immigrants worked.
In his experience, Stenzel said, migrants worked at 120%, while native workers typically put in 70%. "Employers prefer to select them because they get more out of them per hour and that creates discord."