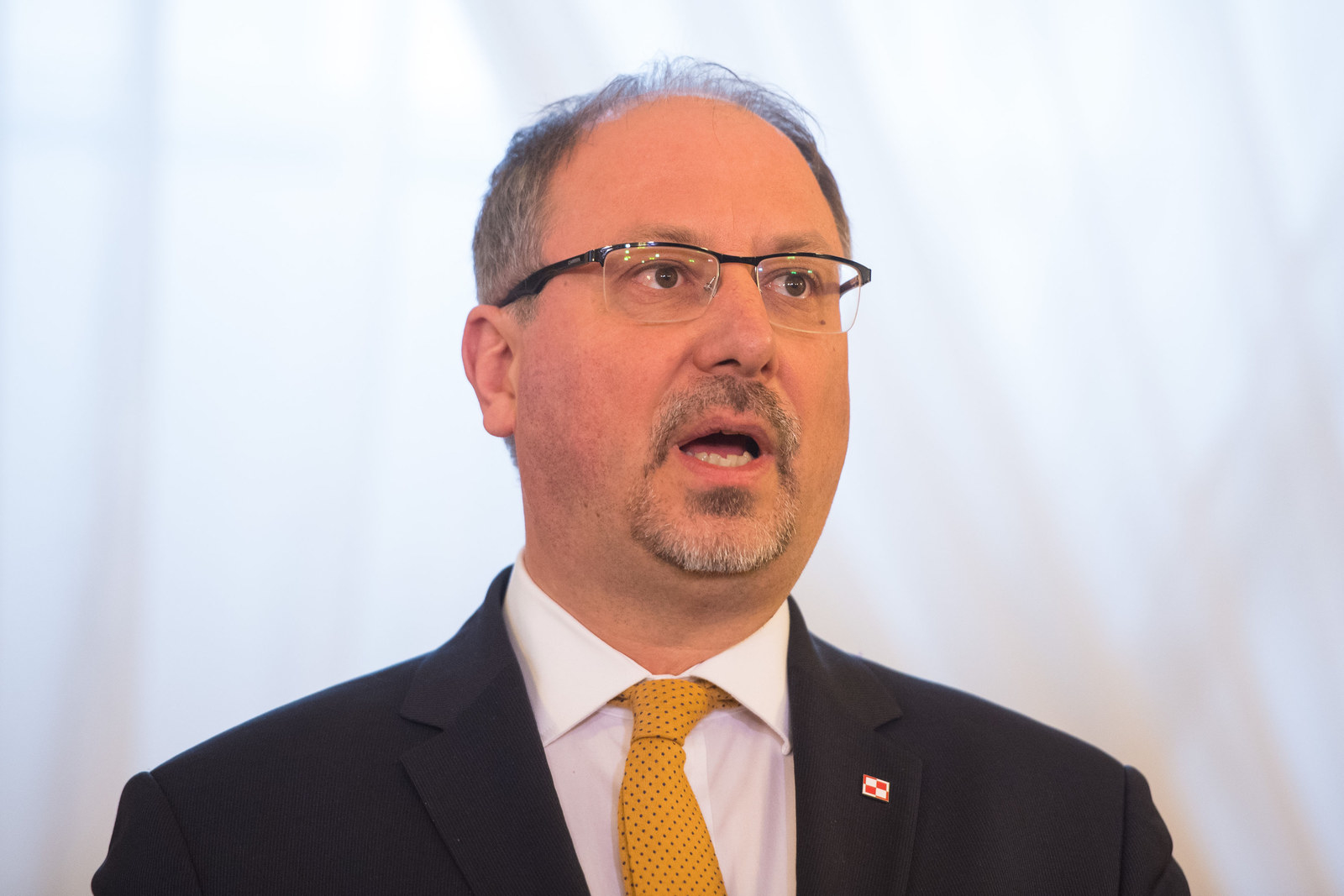 Poland's ambassador to the UK has said not enough is being done to prevent Polish citizens falling victim to hate crime in Britain.

Arkady Rzegocki took over as ambassador in August last year, following a surge in hate crime in the wake of the EU referendum in June.
In an interview with BuzzFeed News, Rzegocki said education was one of the solutions "to make future relations with young Poles and British society better".
He added: "There's not enough cultural exchange in our schools, there's not enough exchanged between our students and academics, and there's still not enough information about Poland in [British] schools."
A team of Polish MPs were in London last week to discuss hate crime against Polish expats in a series of high-level meetings with the UK government.

Police forces recorded a 41% increase in crimes motivated by race or religion in July last year compared with the same month in 2015, Home Office figures show. Within the Polish community, 12% reported suffering a "hostile attitude" in Britain in the first few days after the referendum on 23 June, according to a poll by IBRIS.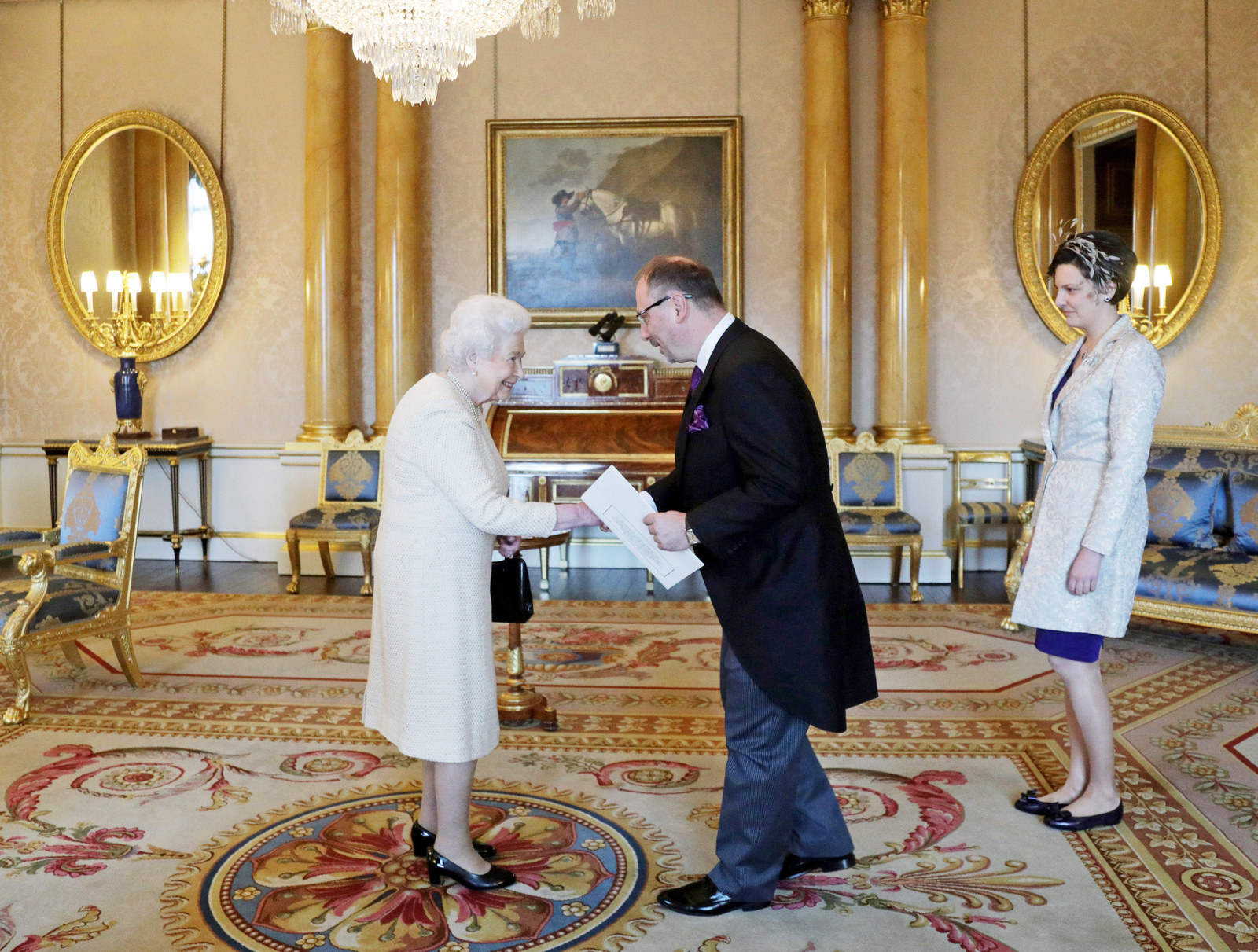 Rzegocki said: "We all have to work on it. We are trying to encourage Polish communities and associations to cooperate more closely with British partners and trying to encourage British local government to cooperate closer with Polish communities.

"Maybe I'm naive but I think that when people know more about Poland and central Europe and know more about Polish culture and history they will feel these countries have so many common values with Britain and it will be more difficult to say something against Poles and people from central Europe."
Polish consulates in Manchester, Edinburgh, and London have received 41 reports of serious incidents of hate crime from Polish nationals since the EU referendum, he said.
The last confirmed case lodged with them was in November 2016. They have since received emails from Polish nationals who feel discriminated against, although these are have not yet been verified as hate crimes.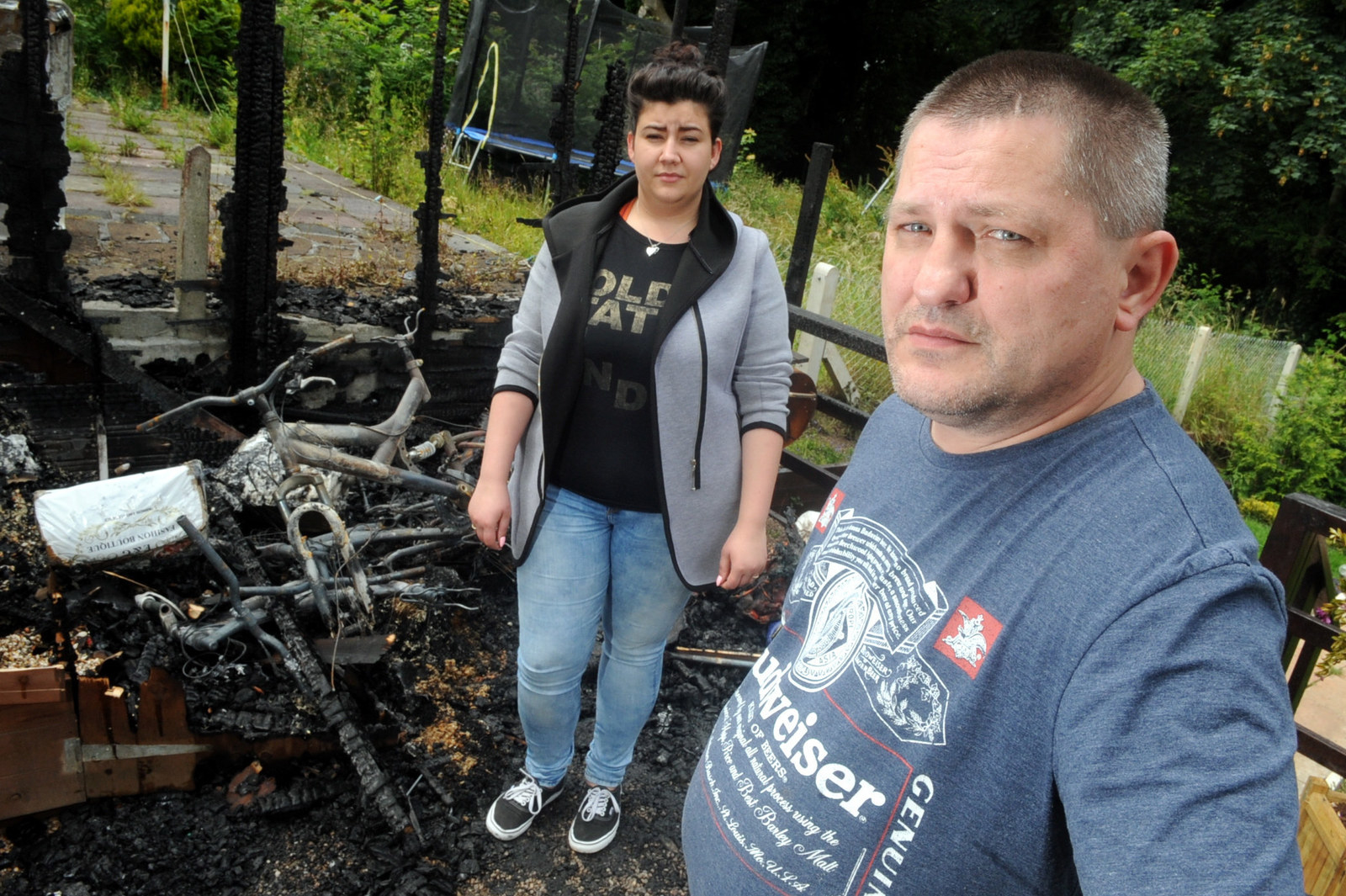 The embassy has also experienced a dramatic increase in demand for Polish passports following the referendum. Last year the London consulate alone issued a record 50,130 passports, up from 43,800 in 2015. British citizens are among those driving the increase with around 2,000 applying to the embassy for Polish citizenship last year.

"More and more people want to have a Polish passport, probably because of the referendum and this uncertainty," Rzegocki said.
There are around 1 million Poles living in Britain and Rzegocki says it is his dream that they will start returning to his homeland. The majority of Poles surveyed after the referendum (79%) think their future is still in Britain, but a growing minority of families are planning their exit.
"More and more families are thinking about coming back to Poland or moving to another European country," Rzegocki said. "When there are not enough possibilities in Britain, Poles will go to another country or, I hope, go back to Poland. Freedom is the most important thing but I hope that they'll decide that the best place for them is Poland. That's my dream."
The ambassador warned, however, that Britain would miss its Polish residents if many of them left: "Migrants contribute a lot to the British economy. There are 1 million Poles in Britain. From my perspective it's obvious that it's very good for British society, economy, and culture."
Rzegocki's academic background is steeped in an understanding of Polish–British relations. He was associate professor of English and Polish political thought at Krakow University and most recently ran a postgraduate course on Polish–British relations in the EU and NATO at the Polish University Abroad in London.
His political knowledge does little to alleviate his concern about Theresa May's refusal to give any guarantees over the future status of his citizens in the UK. "I'm worried about uncertainty," he said. "This uncertainty is not good for families, for individuals, and for businesses.
"Poles created more than 30,000 businesses here in Britain, so it's not good that they don't know their future. I think acquired rights and the status of European Union citizens is a very, very important issue. I hope it will be resolved soon."
He gave a resigned chuckle when asked if the prime minister's speech on Brexit last week cleared anything up, adding after a long pause: "We are still waiting for the future status of European citizens to be made clear."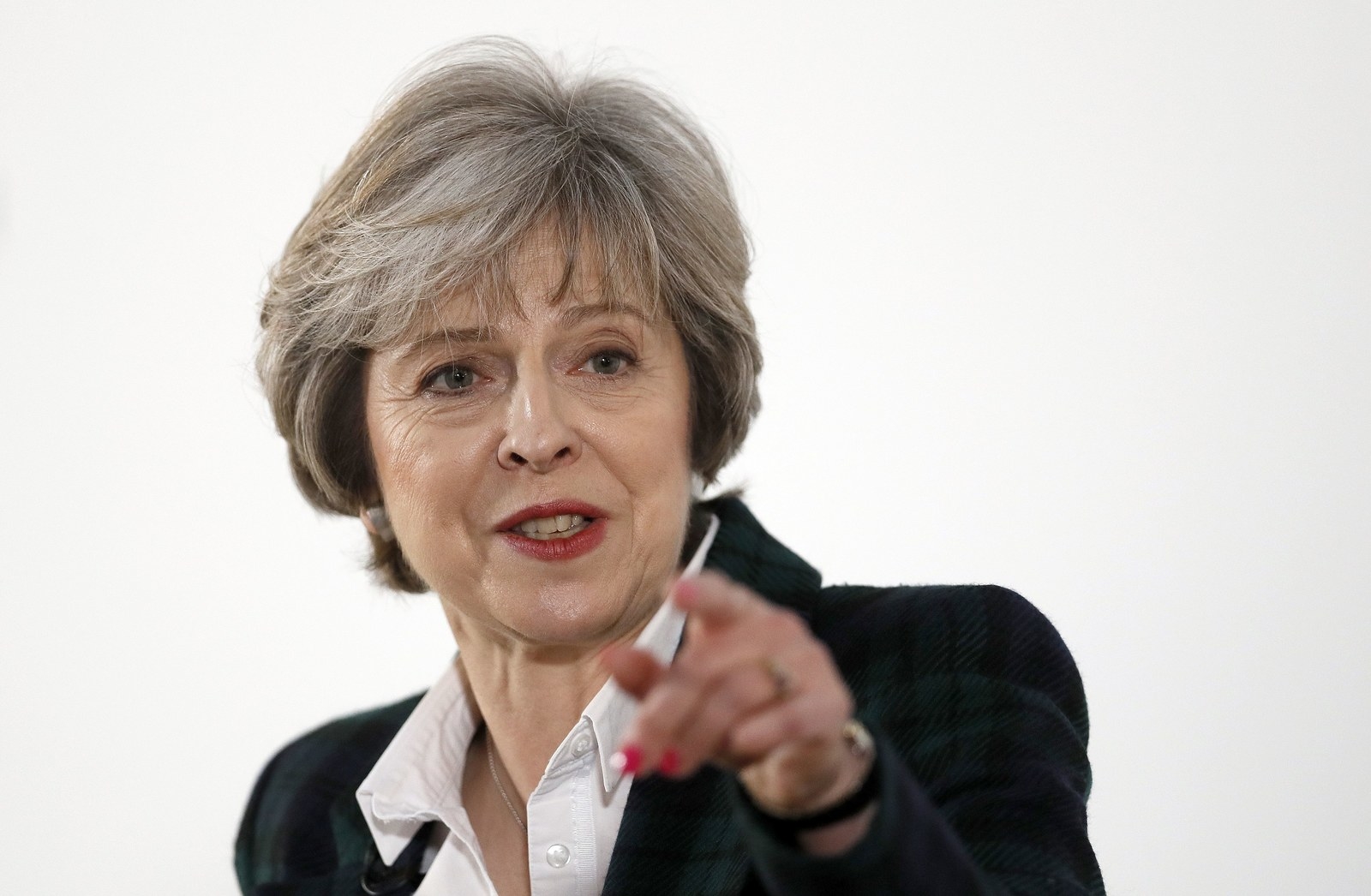 With firsthand experience of how damaging excessive bureaucracy was to countries such as Poland during the Communist era, Rzegocki wants to be sure his citizens are not subject to piles of paperwork to ensure their status in the UK.

He shares the concerns of the Romanian ambassador, Dan Mihalache, who warned last autumn that citizens should not be subject to "administrative harassment" in Britain.
"It's obvious that people should keep acquired rights," Rzegocki said. "Any bureaucratic limitation is not good for people. It means less freedom. It makes life more difficult for people, having to prove that you've lived and worked in Britain for 30 years and collecting documents. British society understands that freedom is much better than bureaucracy."
When asked if this is the worst time in recent history to be Polish ambassador to the UK he laughed nervously. "When you've got 1,000 years of history you can find worse times," he said. "But look, it's a challenging time. Let's look at opportunities for future close cooperation and not concentrate on the problems. Of course we have to resolve the problems, it's a very, very challenging time. But not the worst."