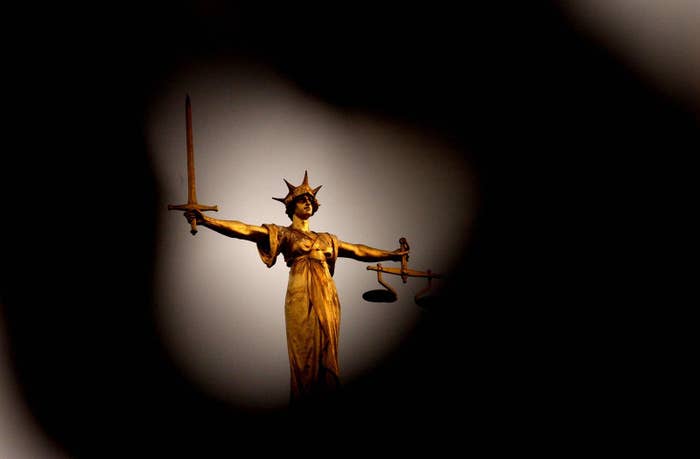 Legal aid cuts have ended up costing the taxpayer money because court disputes take months longer to resolve, new research seen by BuzzFeed News shows.

Early legal advice solves problems faster, and often means cases avoid going to court at all, according to a Law Society report due to be published tomorrow.
State funding for legal help for those who cannot afford it was taken away in almost all family and civil cases as part of cuts to legal aid brought in under the coalition government.
BuzzFeed News previously revealed the devastating impact of the cuts after they were passed into law in 2012 through the Legal Aid, Sentencing and Punishment of Offenders Act (LASPO). The Ministry of Justice has recently begun a review of the impact of the legislation.
Campaigners and lawyers are now calling for the government to reinstate funding for early legal advice for those who cannot afford it. This latest study, conducted by Ipsos MORI for the Law Society, shows a clear statistical link between getting early legal advice and resolving problems sooner.
One in four people who receive early professional legal advice resolve their problem within 3-4 months, according to the research. For 1 in 4 of those who do not receive early legal advice, it takes at least nine months for the issue to be resolved.
Those without early legal help are also 20% less likely to resolve their problem at all, the study shows. Researchers analysed more than 2,700 cases and defined early professional legal advice as getting help within three months of the issue first occurring.
Richard Miller, head of justice at the Law Society, which represents solicitors in England and Wales, told BuzzFeed News: "Early legal advice can nip problems in the bud. You solve something before it takes over your life, gives you chronic worry or means you become a burden on other public budgets.
"In speeding up resolution of the matter actually means it's been resolved in a shorter number of steps, is less stressful for the individual concerned and cheaper overall for all those involved, including the taxpayer."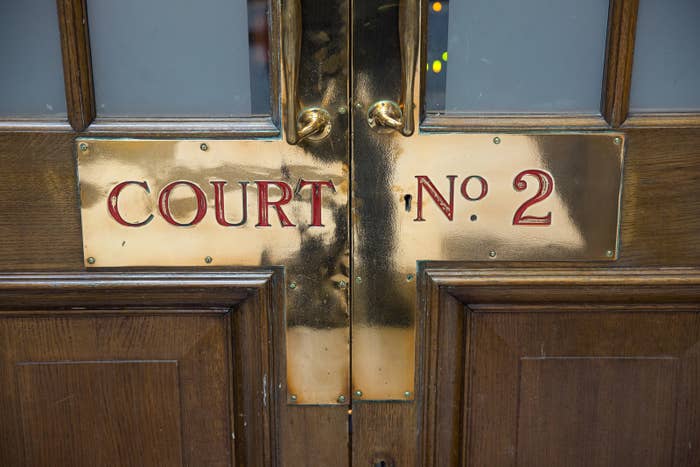 The government has acknowledged that cutting legal aid in family cases had the opposite effect to that intended. Instead of encouraging divorcing couples to solve problems out of court, rates of mediation dropped off a cliff because lawyers were no longer referring people on to mediators. Now soaring numbers go to court without a lawyer, which often results in cases taking longer, and therefore costing the state more in the time spent by judges and court staff.

Commenting on family cases, Miller said: "What you have is parties without representation in an emotional situation going to court. Often it's not that they don't want to settle out of court, it's that they don't know what a reasonable settlement would be."
Cuts to early legal advice in housing cases is a similar false economy, according to the Law Society. For example, if someone has a damp problem the landlord is not solving, a solicitor might write a threatening letter that prompts action. Without that early legal intervention the case might end up in a lengthy court dispute.
Labour MP Richard Burgon, shadow justice secretary, said: "Slashing early legal advice was a false economy, driven by the Conservatives' ideological obsession with slashing budgets irrespective of the damage caused.
"When people facing life-changing decisions don't get the early legal support they need, this can end up costing the state much more further down the line as cases escalate into costly family court battles, people are forced to represent themselves and end up clogging up our courts, or people lose their homes, jobs or their health falters."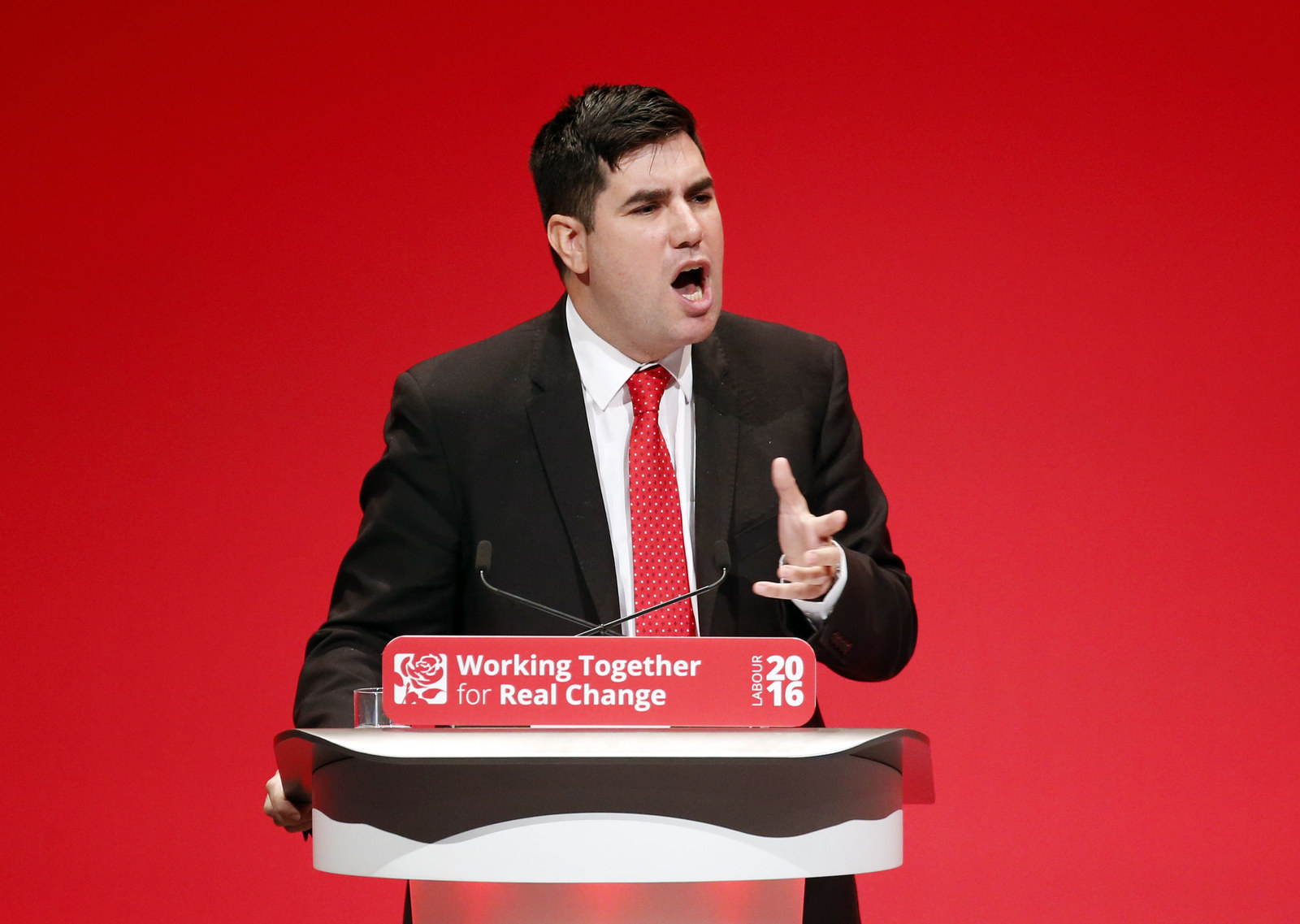 He said a Labour government would reestablish early advice for all cases dealt with by family courts, and called on the government to make the same commitment.

"Given the mounting crisis of homelessness and the Universal Credit fiasco, Labour will also be joining with civil society over the coming months to demand that the government uses its review of legal aid to restore early legal help for housing and welfare cases," Burgon continued.
"If the government is serious about using its review to repair the severe damage that its cuts agenda is causing to people's ability to access legal services, then proper funding to restore early legal help must be the starting point."
A Ministry of Justice spokesperson said: "Legal aid for early legal advice continues to be available in a wide range of cases. Last year we spent £1.6 billion on legal aid, more than a fifth of the department's budget.
"We are assessing the legal aid changes brought in under LASPO through our post-implementation review of the legislation, which will report by summer recess 2018."