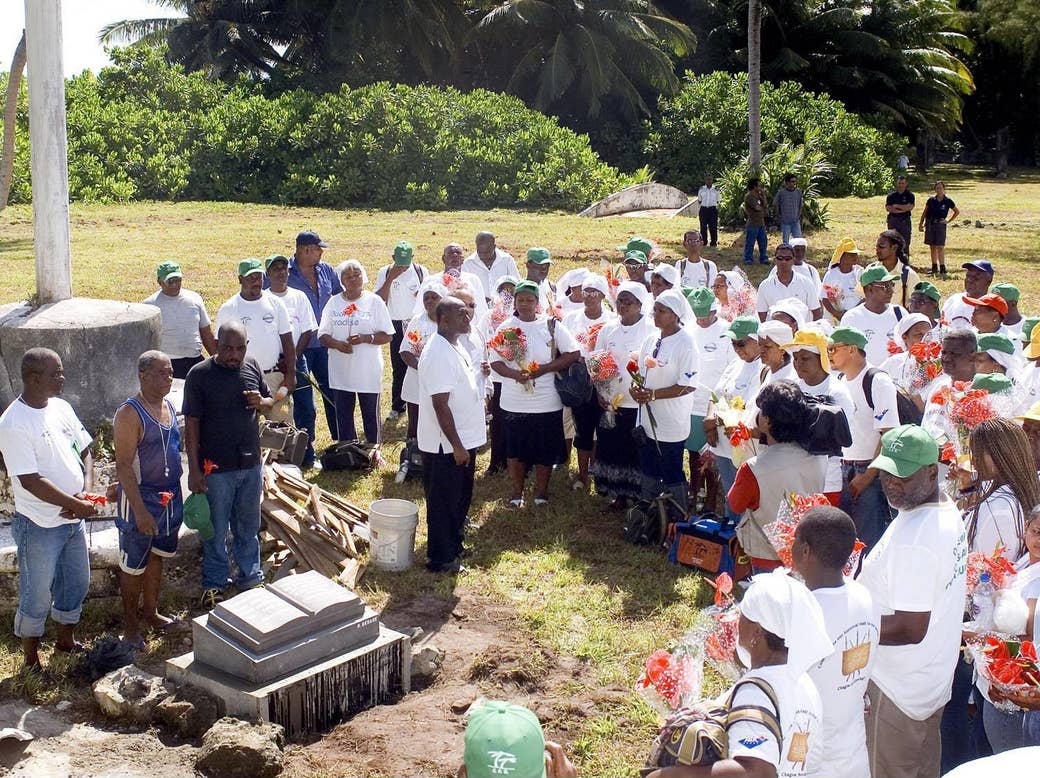 It has been more than a year since Hanley Goolamsing last saw his family at their home in the south of England. In December 2016, the Home Office put the 27-year-old on a flight to Mauritius, and he has been stuck there ever since.
Goolamsing's family, who live in Crawley, West Sussex, are originally from the Chagos Islands, a British Overseas Territory in the Indian Ocean whose people were exiled by the UK in the 1960s and '70s. Like many third-generation islanders, Goolamsing has found he has been forcibly separated from the rest of his family in Britain.
Britain leased Diego Garcia, the largest of the Chagos Islands, to the US in 1966 so they could build a military base. Despite the islands having a population of around 1,800 people, the agreement included a promise from the UK to exile all Chagossians from their homeland, dismissing them in diplomatic cables later published by WikiLeaks as "some few Tarzans or Man Fridays".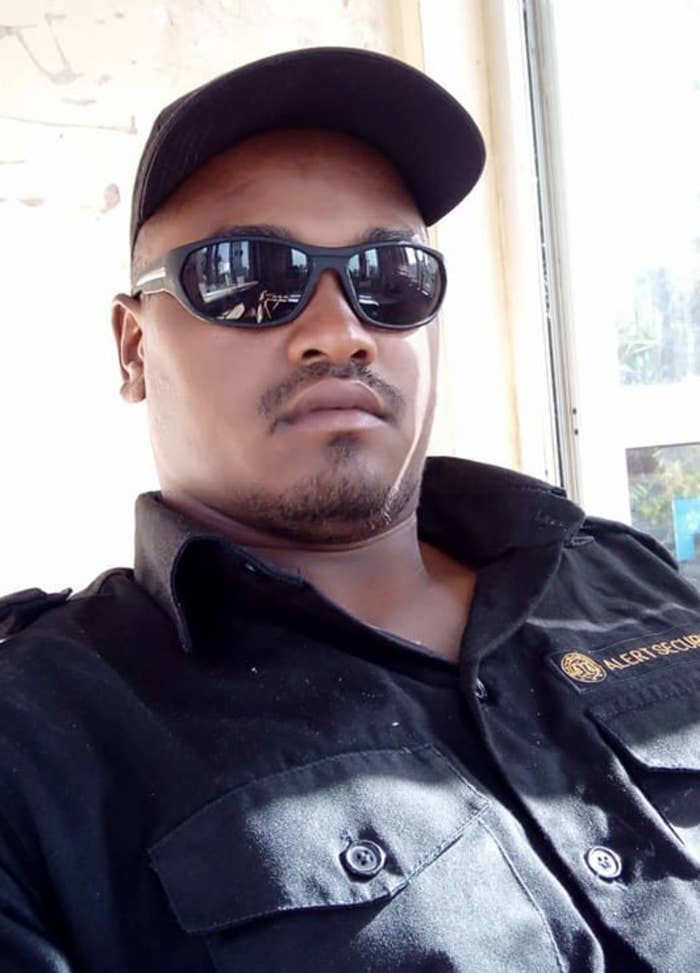 The battle for Chagossians' right to return to their homeland – and for their families to live together in Britain in the meantime – has raged ever since.
While native Chagossians and the first generation born in exile have British Overseas Territories citizenship and British citizenship, the children of the next generation do not, and are treated by the Home Office no differently to immigrants of other nationalities.
Those who have succeeded in keeping the third generation together with the rest of the family in Britain face high financial and legal costs to get citizenship or residency. Many others fail to win over the Home Office and are the youngest family members are forced to live on the other side of the world from their relatives.
However, in the coming days a bill will be presented in Parliament that could change all that, making it possible for anyone of Chagossian descent to register as a British Overseas Territories citizen (BOTC).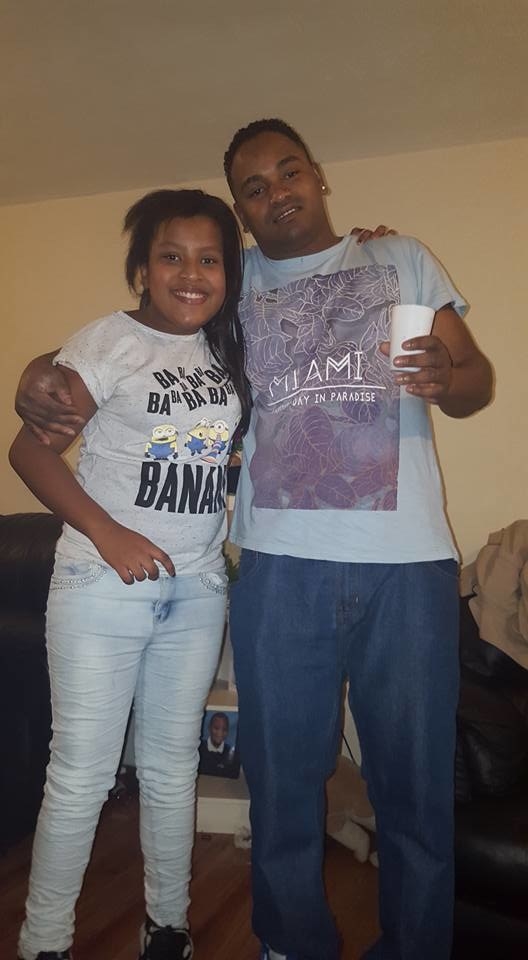 Goolamsing came to Britain in 2012 from Mauritius to join his mother, brother, and sister. Without permanent leave to remain he was unable to work but he took his sister to school and cooked for his mum and brother, who were working.
When his visa expired, he applied to extend it but was rejected because he was too old to be considered a dependant on his mother. After spending six months in immigration detention in the Verne, Dorset, for overstaying a visa, he was forcibly removed in December 2016.
Goolamsing is now the only member of his family not living in Britain. His dad died years ago and his siblings still live in Crawley with their mother. His sister, who is only 12, has a British passport and his older brother has a visa.
It is not just his immediate family that is in the UK, either. "All my family is in England: my grandmother, my aunts, and all their children," he said. "When I came back to Mauritius I had no place to live and just £50 in my pocket. I had no place to stay and nothing to eat. I was homeless for almost three months."
His sister, Kevin Amide, said, "Our grandparents have been deported from their island and I believe that everyone that's related to a person that's been deported should be allowed the opportunity to get residence so we can be connected to our families that have been going through these things. Family is family."
Tom Guha, chair of the UK Chagos Support Association, told BuzzFeed News: "The Chagos Islanders need the government to support this bill. For too long, Chagossian children have grown up in the UK with the threat of deportation waiting for them once they reach adulthood. Putting aside how emotionally scarring this process must be, symbolically it is difficult to think of anything more insulting.
"Fifty years on from a brutal and illegal exile, their descendants now face deportation again, simply for trying to build lives for themselves in the country that caused all this hardship in the first place. This bill does not ask for much – simply to reinstate a citizenship status all Chagossians would have today had they not been forced to leave their homeland."
The bill is being brought by Henry Smith, the MP for Crawley, which Smith said has the largest community of Chagos Islanders anywhere in the world because of its proximity to Gatwick Airport.
He told BuzzFeed News: "The idea of my bill is to ensure that these families are able to get UK passports. … It's to address the anomaly, the unique situation that they're in, whereby ordinarily they would have British citizen rights but because of their exile they don't."
He said that while private members' bills are notoriously hard to pass into law, he hoped his would have a chance, "given the injustices that the community has suffered for half a century, and given the cross-party support, and given the relatively small number of people affected".
He added: "We can't right the wrong of them being exiled from their homes … but in the meantime we can make sure that families aren't separated because of this anomaly in nationality law."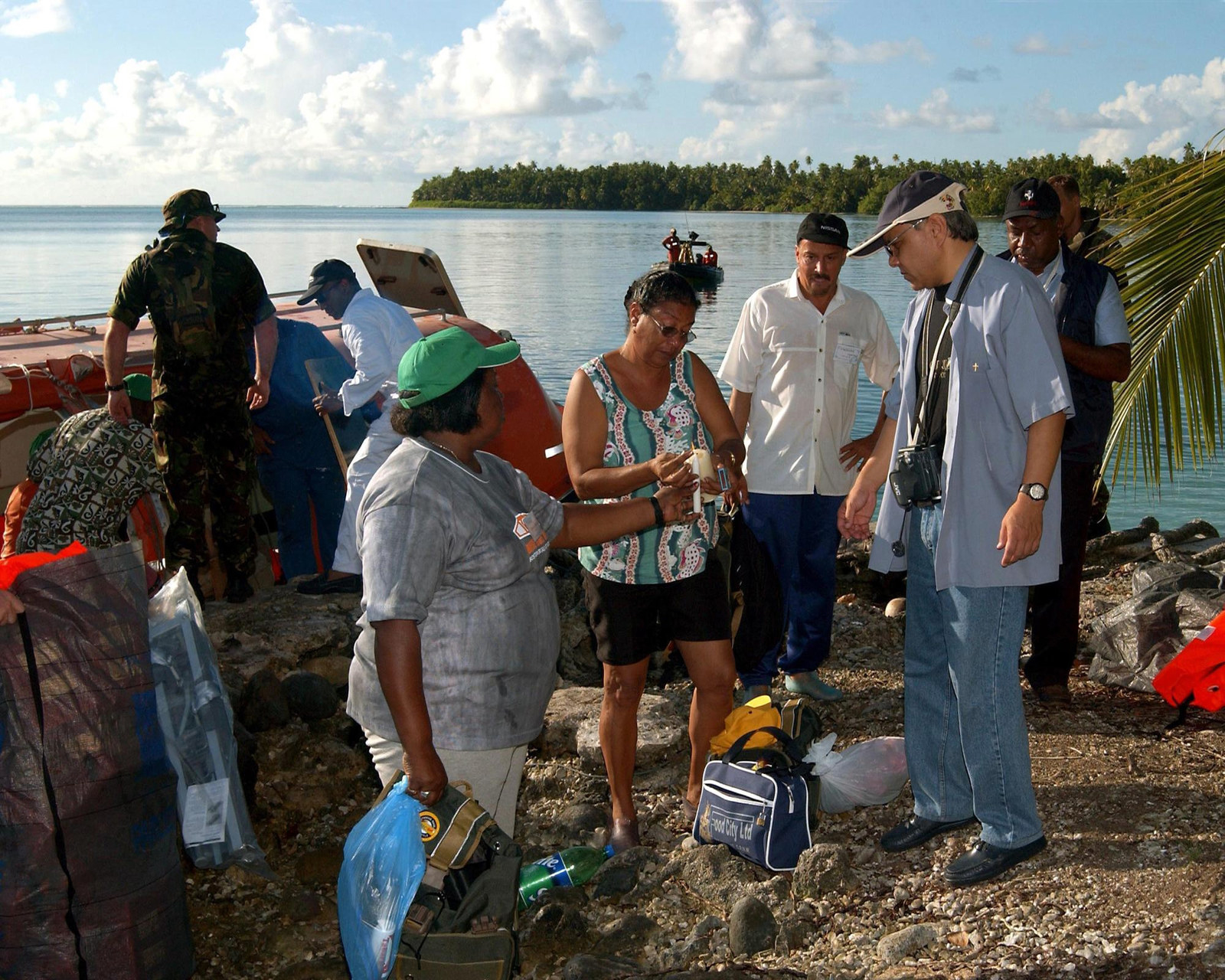 Isabel Marie is chair of the Chagos Islanders Movement. She is a second-generation Chagossian, now living in Crawley, who came to Britain from Mauritius after her family were exiled there.
"It could be a symbolic way to say sorry for all the wrongdoing," she said of the bill. "We want to say to the government: Reunite our families. The damage has been going on too long and it's unbearable.
"I have an uncle who is 67 and he's unable to bring his partner here. He's in the UK and his wife is in Mauritius. They've been married for 39 years."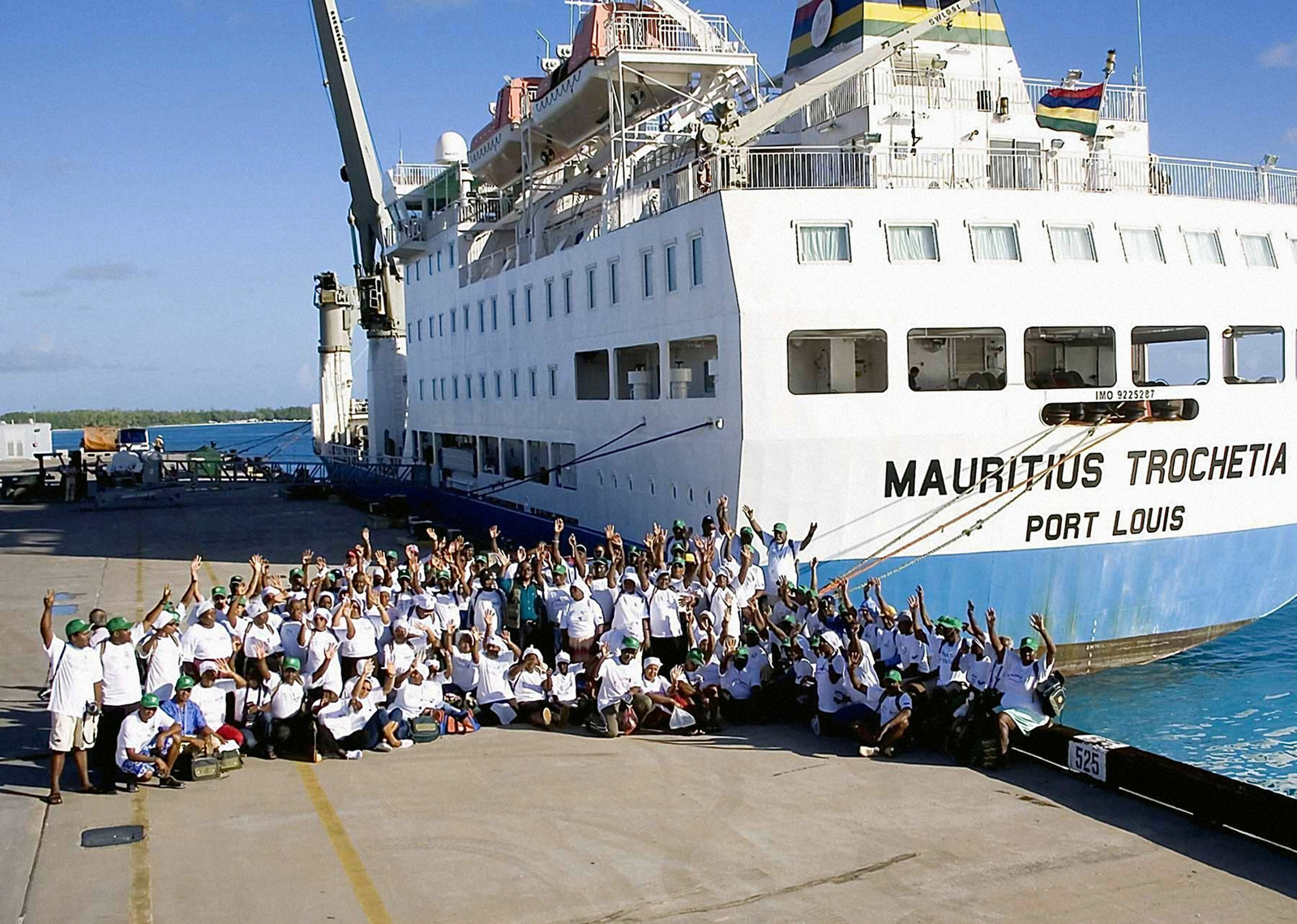 Allowing anyone of Chagossian descent to register as a BOTC would have financial as well as legal and symbolic implications. Because they would be applying as overseas territory citizens, it would reduce the costs of acquiring British citizenship for Chagossians from roughly £10,000 to £2,000.
"Sometimes because of the enormous visa fees it's hard," Marie said. "We're all working on low wages. We do have the skills back in Mauritius but here we can't transfer them because of the language barrier. A lot of families can't afford to pay these enormous fees."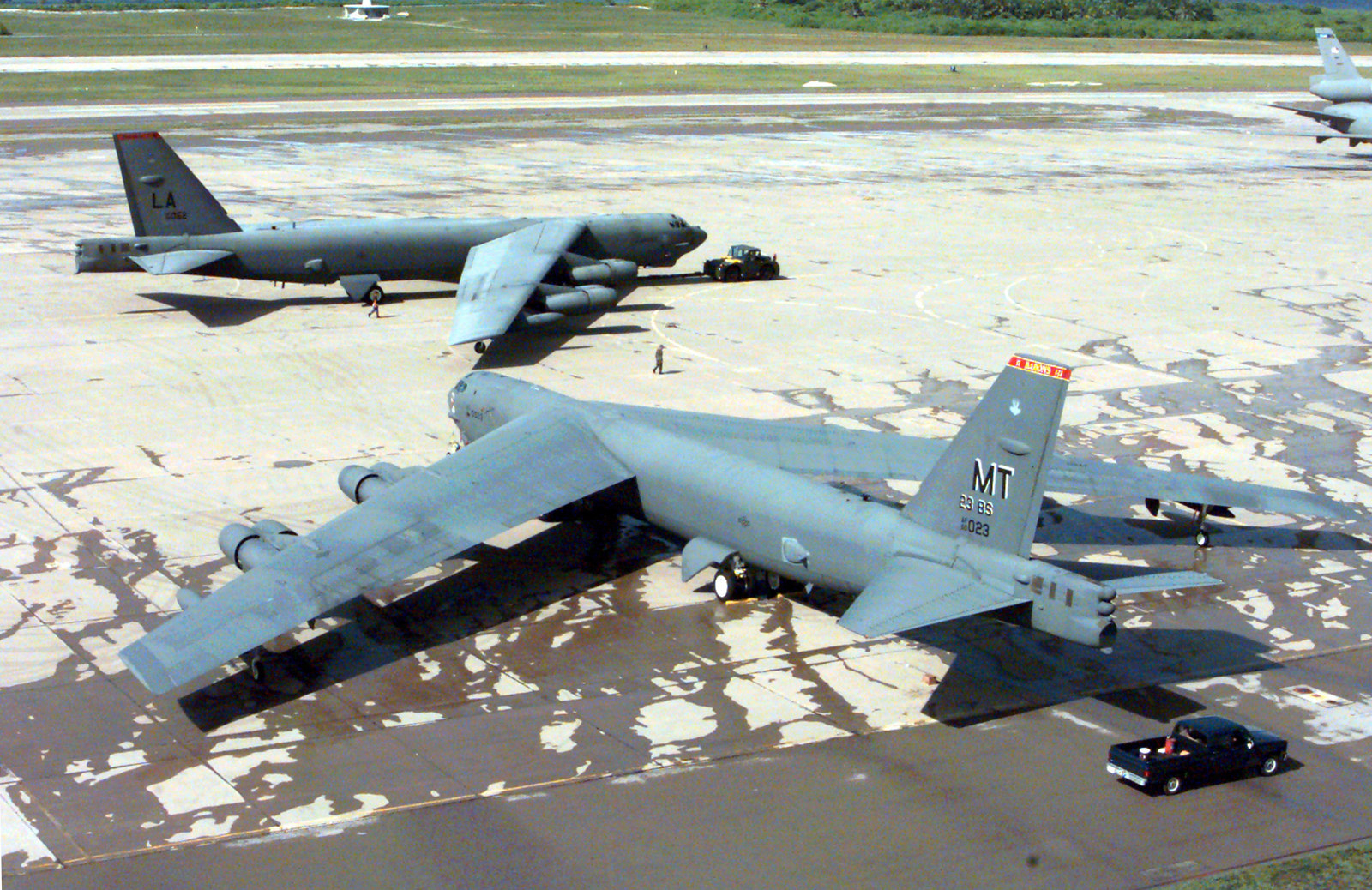 Leonie Aglae, 24, has been through several rounds of visa applications and appeals, trying to resolve her immigration status in Britain. She spent six months in immigration detention in 2016 and is desperate not to repeat the experience.
Her mother is a British citizen and came to the UK in 2007 from Mauritius. Leonie joined her in 2010 but is now worried her time in the UK is coming to an end. Both of her sisters have residency and are bringing up their children in Britain but Leonie will not be able to settle here unless her visa is resolved.
"I want to be here because all my family is here," she told BuzzFeed News. "I have no one in Mauritius."
Goolamsing added: "I hope the bill will be passed. It might give me a chance to come back and see my family again."
A Home Office spokesperson said: "Under current British nationality law citizenship is normally only passed on to one generation born abroad. This means that grandchildren of resettled Chagossians do not have a claim to British citizenship.
"Those who cannot acquire citizenship are able to apply for entry clearance to come to the UK under the immigration rules."