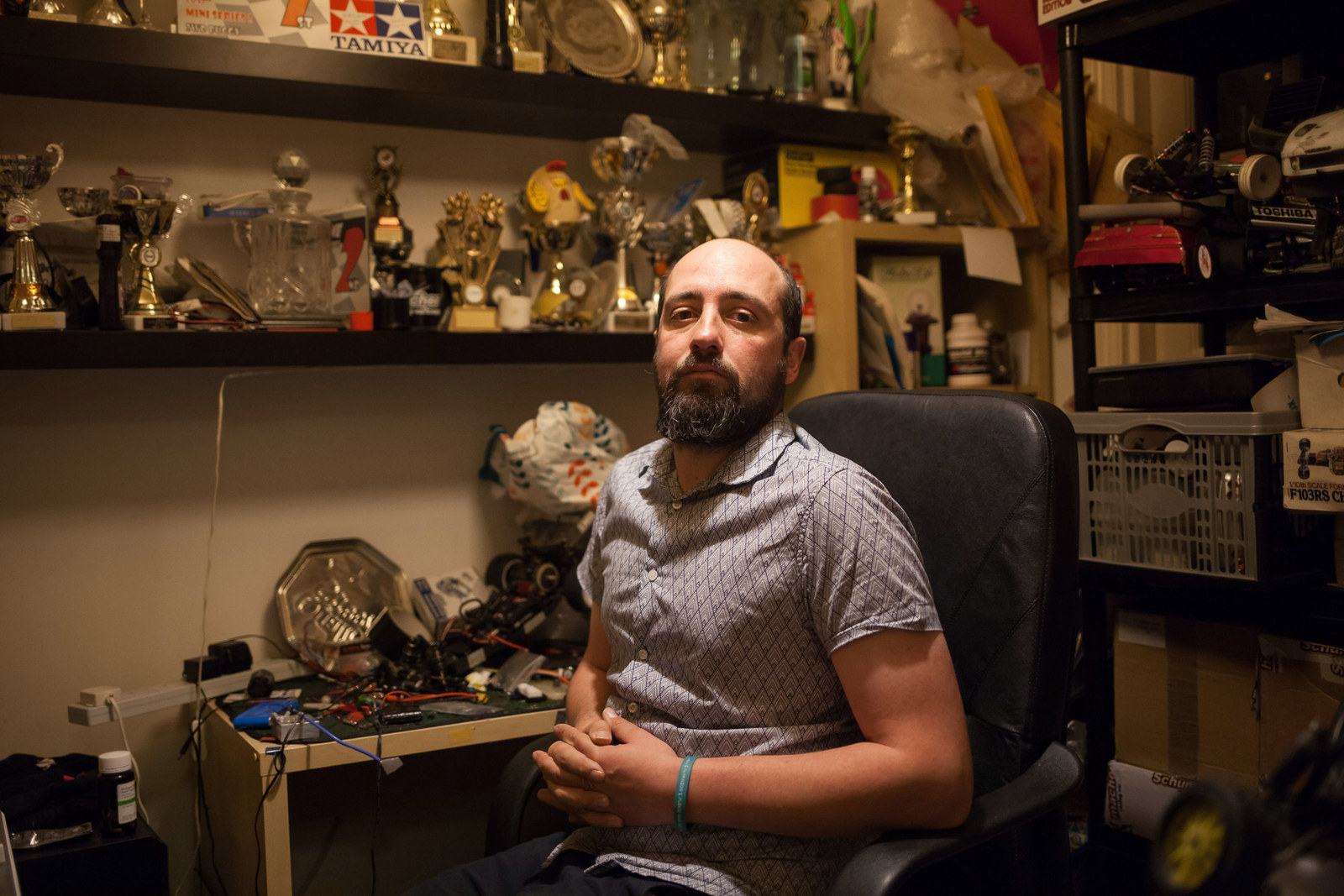 When Rob Jaques's leg stopped working properly two years ago he assumed it was a trapped nerve or a pulled muscle. He found he was dragging it behind him, but at 35 years old, the idea that it was something more serious seemed unthinkable.
He went to the GP and to his surprise was referred straight to hospital. Within 24 hours he had seen a neurologist and was diagnosed with Parkinson's.
Since 2015 the disease has taken hold quickly. Parkinson's is a neurological condition, its severity fluctuating from day to day and worsening over time. Jaques says it now causes him severe pain and makes it difficult for him to move around. He describes relying on a four-wheeled walker and says on a bad day he can't even get up.
In January he decided to apply for personal independence payment (PIP), a disability benefit, to help cover the cost of adapting his house with grab handles and rails. Nine months on and Jaques is still no closer to getting PIP – his application was rejected and the appeals process has been drawn out. His wife, Lill, says the stress of fighting for it has caused his tremors to worsen.
"I did get a lot of stress over it," Jaques said. "People who know me know I'm an easygoing person and I don't get stressed that easily, but this did really stress me out."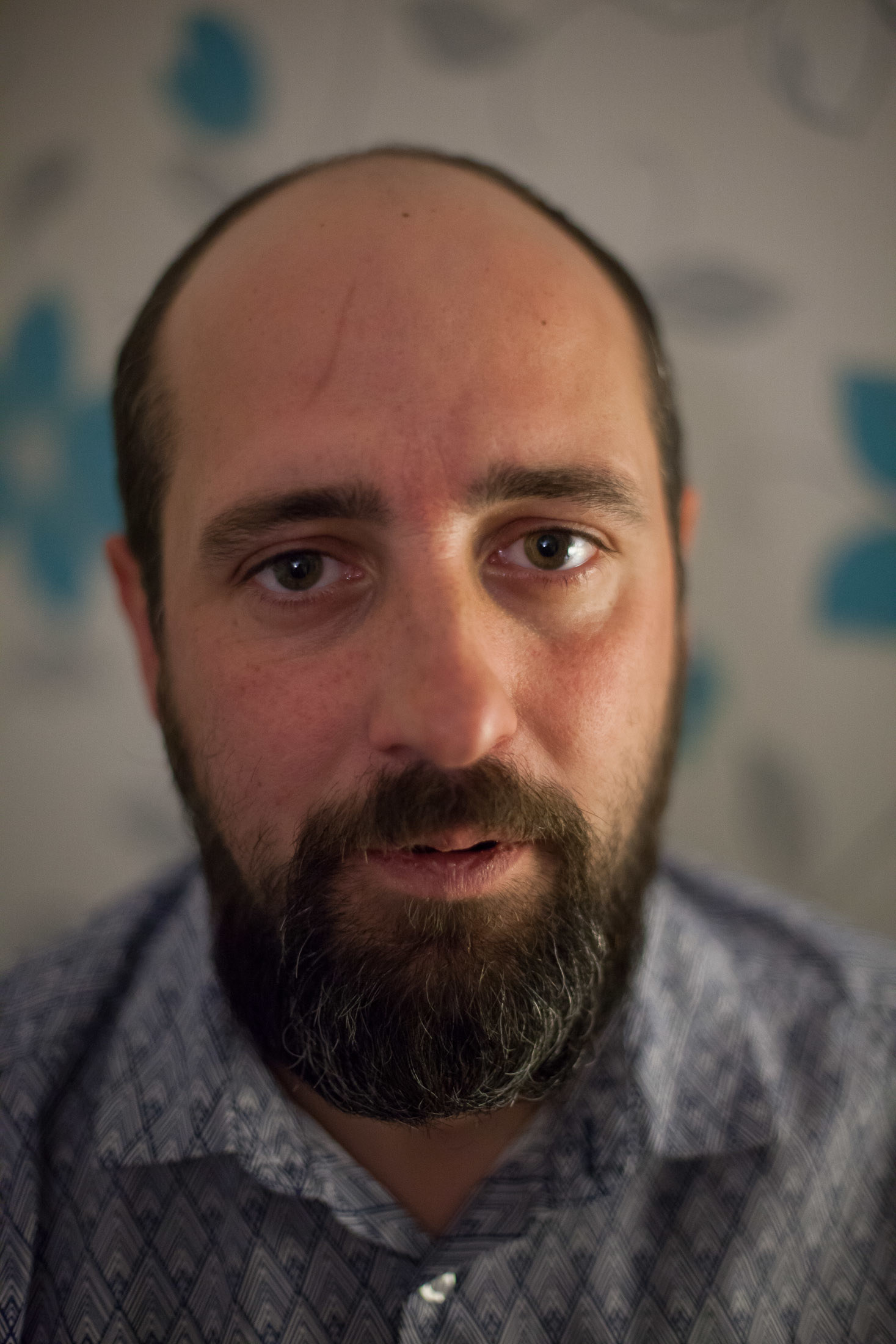 According to research published on Thursday by the Disability Benefits Consortium, a group of more than 80 specialist organisations, Jaques' experience is common.
The group surveyed 1,730 PIP claimants between February and July 2017, with long-term conditions including Parkinson's, multiple sclerosis, epilepsy, and mental health problems, and found that 79% said their PIP assessments had made their health worse due to stress or anxiety.
PIP is a benefit to cover the extra costs of disability or long-term ill health. It is in the process of replacing the disability living allowance (DLA). But more than a third of those surveyed who have had their funding cut while PIP is rolled out to replace DLA said they were struggling to pay for food, rent, and bills. Some even found the process so stressful they reported it causing them to have suicidal thoughts.
Debbie Abrahams, the shadow work and pensions secretary, said: "It is deeply shocking that eight in every 10 of those facing PIP assessments find it makes their health worse, and two-thirds feel their claim was poorly represented by the assessor."
For Jaques, one of the biggest sources of upset was the feeling that he was being called a liar – and that the thoughts of an assessor on a single day seemed to have counted for more than letters from the clinicians treating him.
"It made me feel quite angry," he said. "They seemed to ignore the evidence we sent and judge it on what I was like on that day. I don't like being branded a liar or a cheater.
"I know there are people who get benefits who shouldn't have them. I work five days a week but I just need that little bit of assistance. I was very upset."
Jaques still works full-time as a computer-aided designer, making drawings for construction companies. To cope with the condition he wears skin patches to deliver dopamine, takes pills six times a day, and injects extra treatment on the worst days.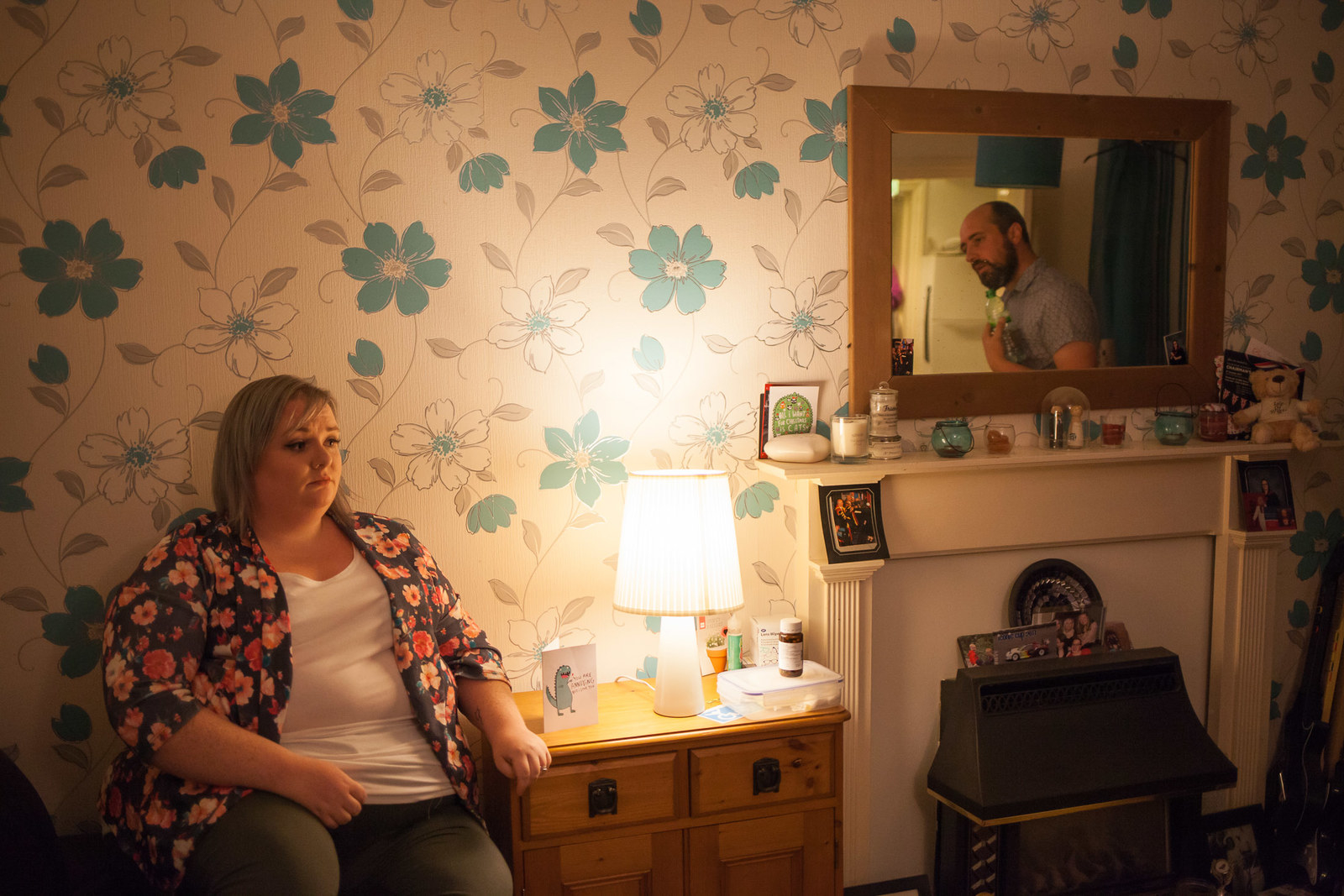 He lives in Nottingham with Lill, 32, who is training to be a nurse. The urgent need to adapt their house was made abundantly clear six weeks ago when his foot suddenly seized up, making him fall in the bathroom. Lill said: "He fell to the floor and when he tried to pull himself up he pulled the radiator off the wall."
She said of the rejected benefit: "We weren't expecting the world, we just thought 'Now's the time that we need a little bit more help and that's the route that's open to us.'"
Lill says her husband was asked about his hobbies in the interview – and that his answer was then used against him. "Rob races radio-control cars and has some decks he likes to mix tracks on. He enjoys playing computer games. In the assessment form they said it means he has no mobility issues. They've used it against him to say that makes him fine.
"Since his diagnosis these things have become even more important to him because they give him a bit of normality."
As of July, almost 3 million people have registered a claim for PIP. This latest research suggests that the mental health toll on many of those applying for it is significant.
Phil Reynolds, co-chair of the Disability Benefits Consortium and senior policy adviser at Parkinson's UK, said:
"For the first time, these findings paint the true picture of what it is like to go through the complex assessment process for PIP.
"Shockingly, a small number of people told us the experience of claiming PIP was so distressing that it has caused new conditions to emerge, or even caused suicidal thoughts.
"It is clear that PIP is failing many people from start to finish, so it is vital the government work with us to get a grip on PIP and support everyone who needs it, instead of making their health worse."
A Department for Work and Pensions spokesperson said: "We are committed to supporting people with disabilities and health conditions, which is why we introduced PIP to replace the outdated DLA system. PIP is a better benefit which takes a much wider look at the way an individual's health condition or disability impacts them on a daily basis, and is tailored to suit each individual's needs. Under PIP 29% of claimants receive the highest rate of support compared to 15% under DLA.
"The latest official research shows that 76% of PIP claimants are satisfied with their overall experience. More than 2.4 million PIP decisions have been made, and of these 8% have been appealed and 3% have been overturned. In the majority of successful appeals, decisions are overturned because people have submitted more oral or written evidence."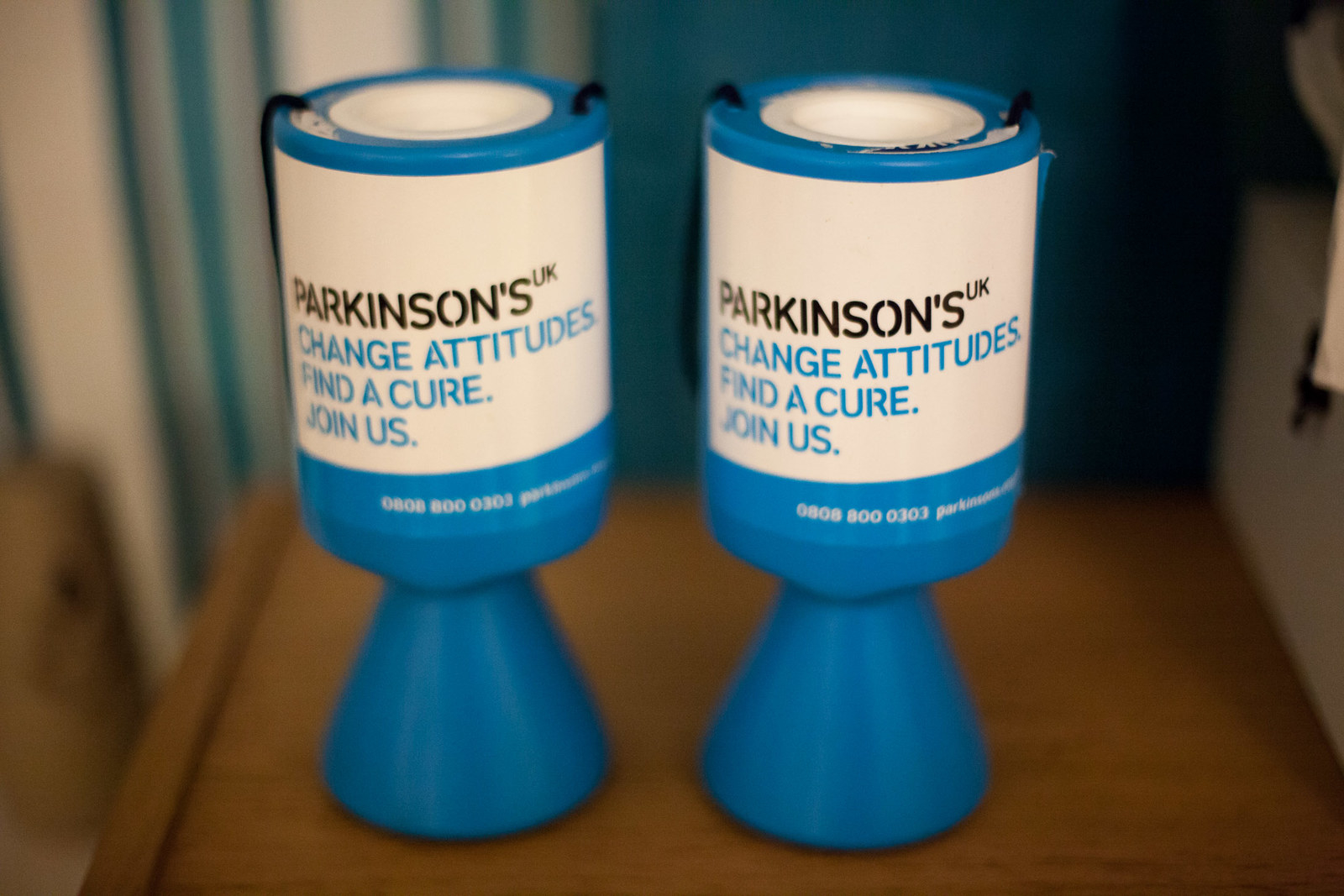 The research comes as the government's own figures, released on Wednesday, showed that, on average, people wait 16 weeks from the point of registration to a decision being made on their PIP claim. Currently almost two-thirds of people who dispute their PIP decision are successful in their appeal.
James Taylor, head of policy and public affairs at the disability charity Scope, said: "Today's figures reinforce the fact that there remain serious issues with the application and assessment process for personal independence payment.
"PIP is a lifeline for many disabled people to help meet extra costs related to their impairment or condition – our research show these add up to an average of £550 a month.
"Any delay receiving this crucial support could cause real distress to the thousands of disabled people who rely on PIP to live independently."
A DWP spokesperson said: "We are committed to processing PIP claims as quickly as possible, while ensuring we have all the evidence we need to make the right decisions. Around 81,000 claims are processed each month."