So you've decided to hit up a nearby city with your friends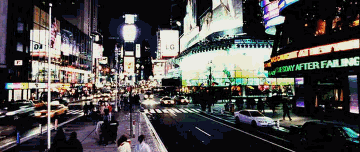 You've figured out transportation, funds, dates and the like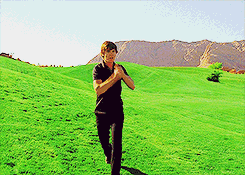 And you've assembled your crew...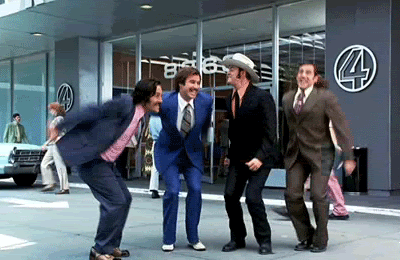 There's the person you've elected to lead the team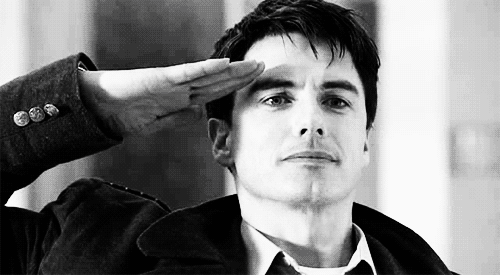 The Artist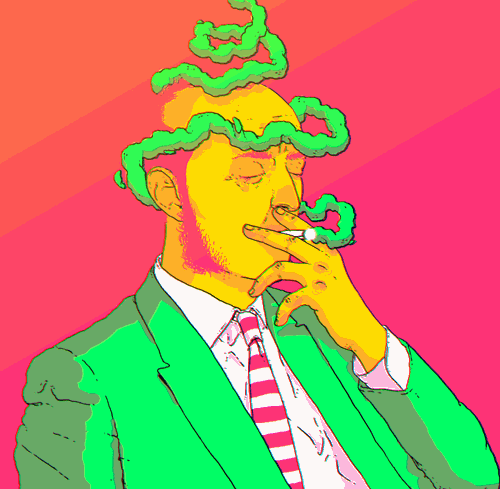 The person who thinks the ghetto sounds fun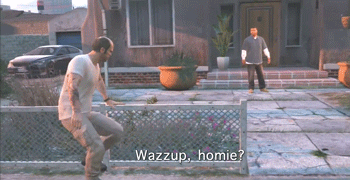 The map guy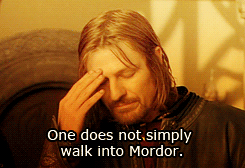 The foodie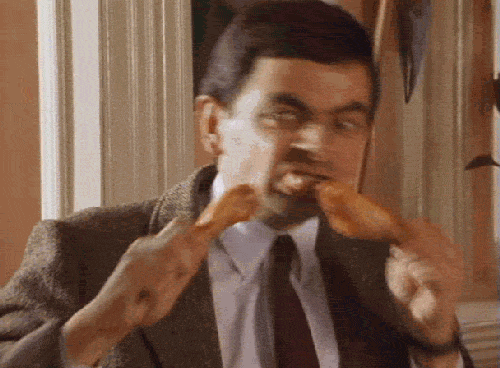 And that one guy who went this city a few times when he was a kid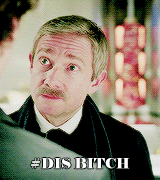 First, you miss the train connection you needed to make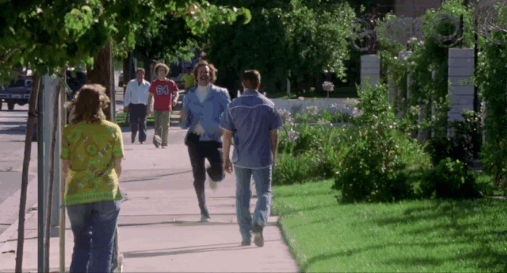 After a few shady deals, some squeezing and hiding from ticket takers you make it to your destintation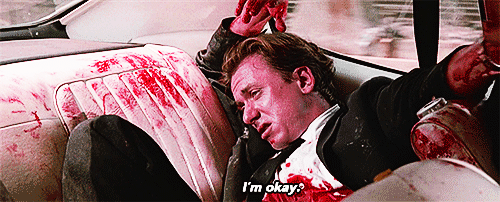 Everyone's already forgotten the plan of stuff to do you thought of last night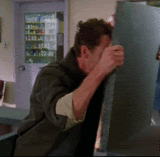 The guy who's been here a few times as a kid suggests taking a walk to think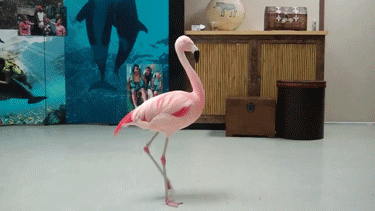 As you're beginning to enjoy the park you remember you wanted to go to that museum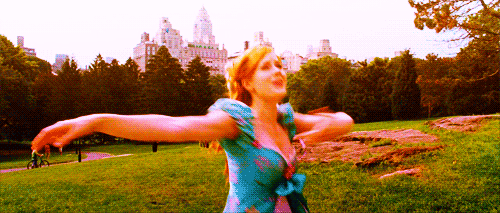 You immediately get lost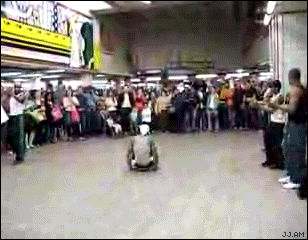 Everyone refuses to use Map Guy's maps and think they know better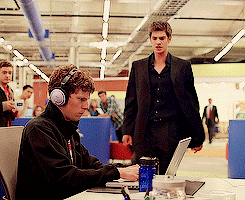 You try Public Transport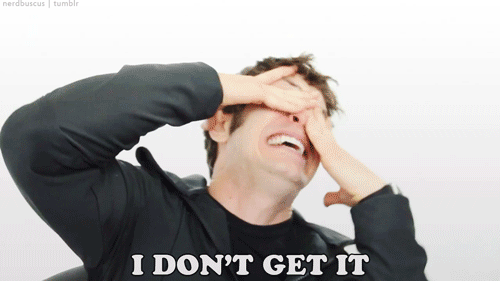 The leader suggests asking a local for directions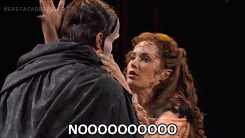 You decide to stop for coffee to regroup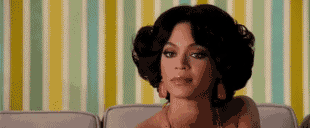 You eventually find that museum you wanted to go to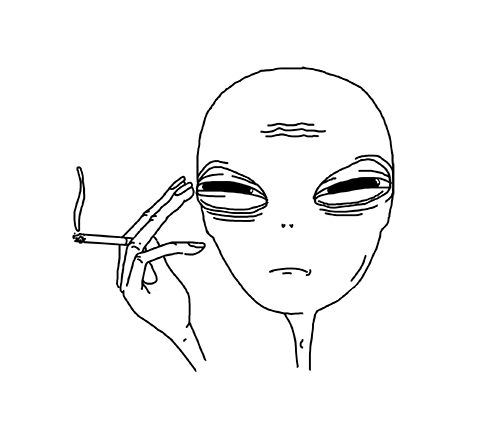 You realize you've wasted the whole day and it's time to get back to the train station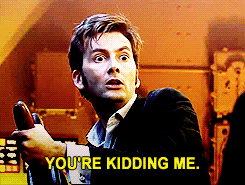 You get lost again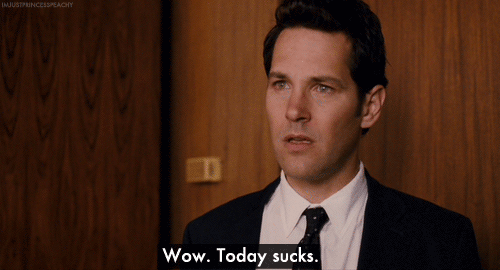 And still no one will consult map guy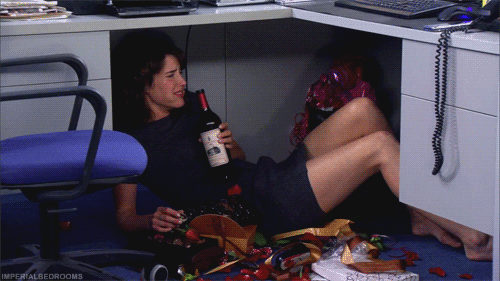 It starts to get dark and you've wandered somewhere sketchy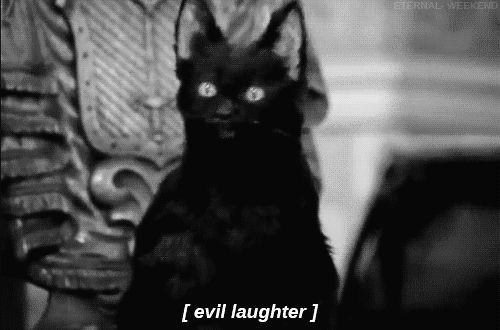 Map Guy jumps in and gets everyone to the station with ease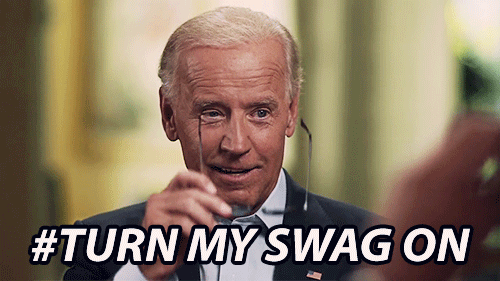 On the train home everyone decides this was fun and you should do it again sometime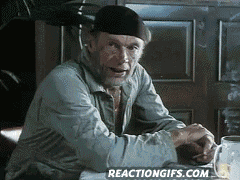 You and Map Guy know better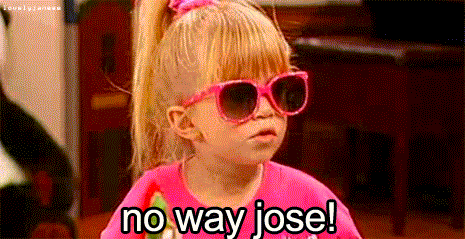 This post was created by a member of BuzzFeed Community, where anyone can post awesome lists and creations.
Learn more
or
post your buzz!
Looks like there are no comments yet.
Be the first to comment!