1.
One jar of Nutella is sold every 2.5 seconds.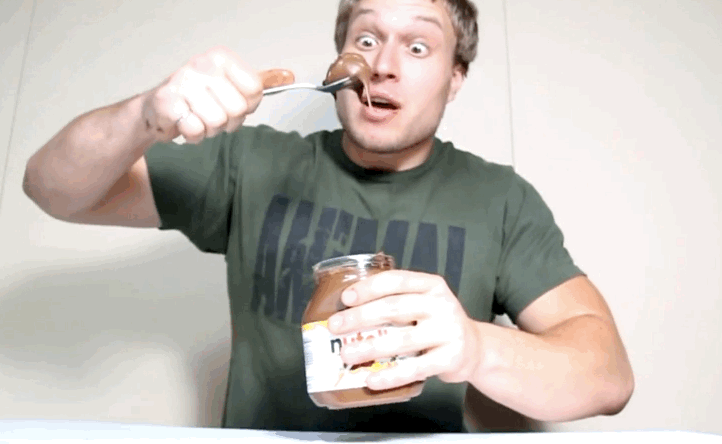 2.
Napoleon may be responsible for the world's Nutella addiction.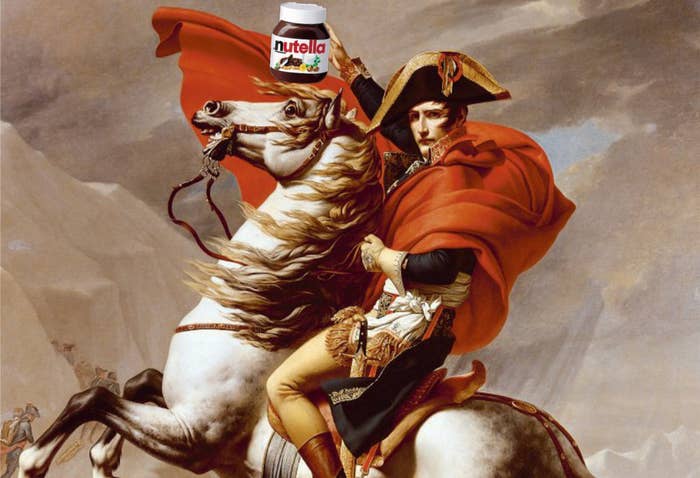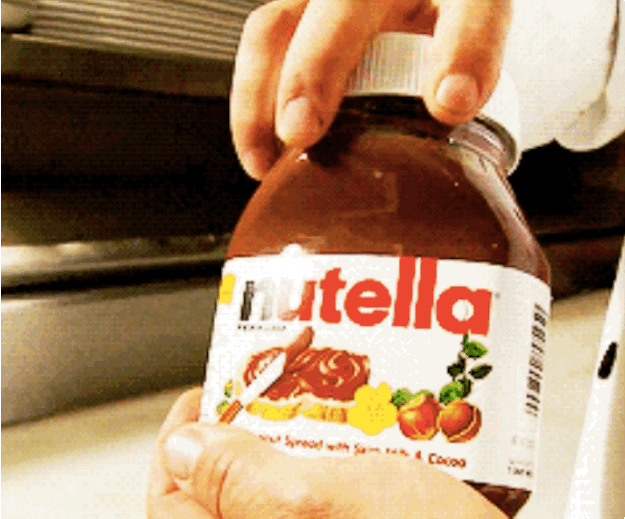 4.
America was actually late to the Nutella game.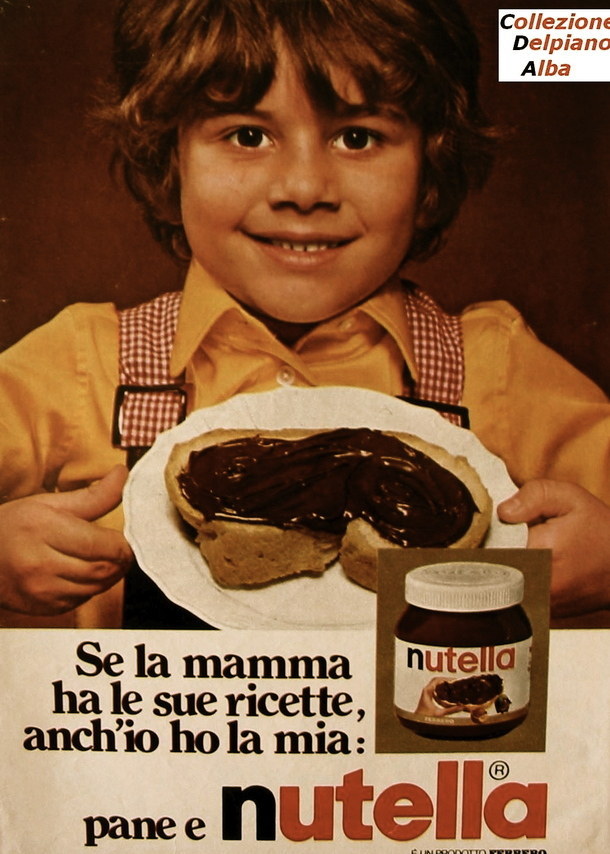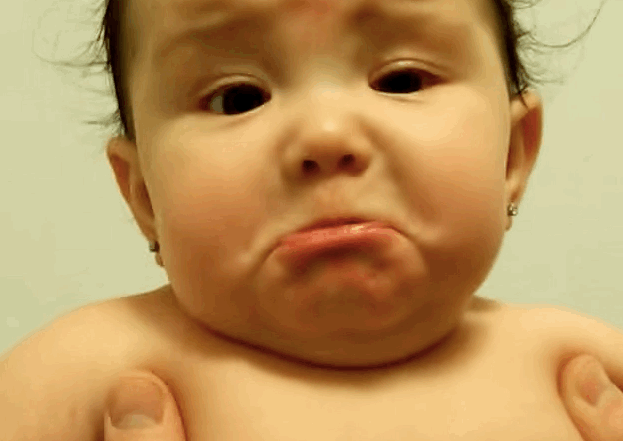 6.
The family that owns Nutella could literally live in a castle of chocolate, if they wanted to.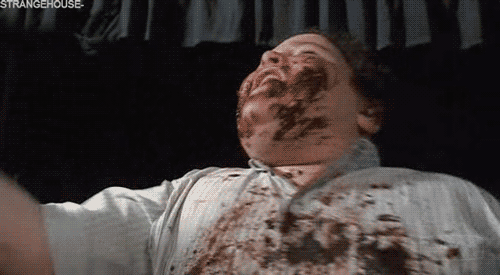 7.
"Nugtella" is available at dispensaries in California.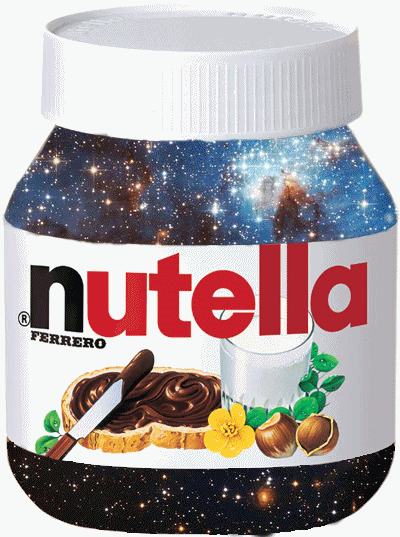 8.
You can circle the world 1.4 times with the amount of Nutella sold every year.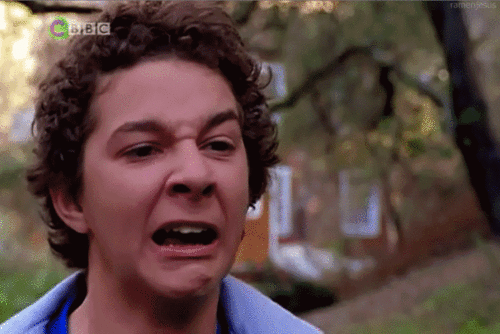 9.
Nutella uses 25% of the world's hazelnut supply.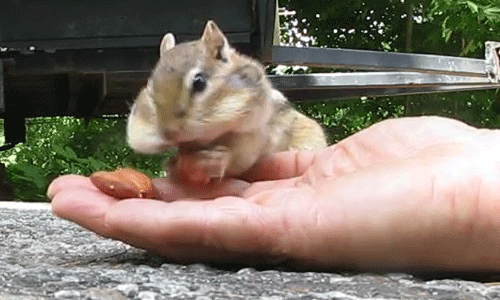 10.
Nutella's formula may or may not vary from country to country.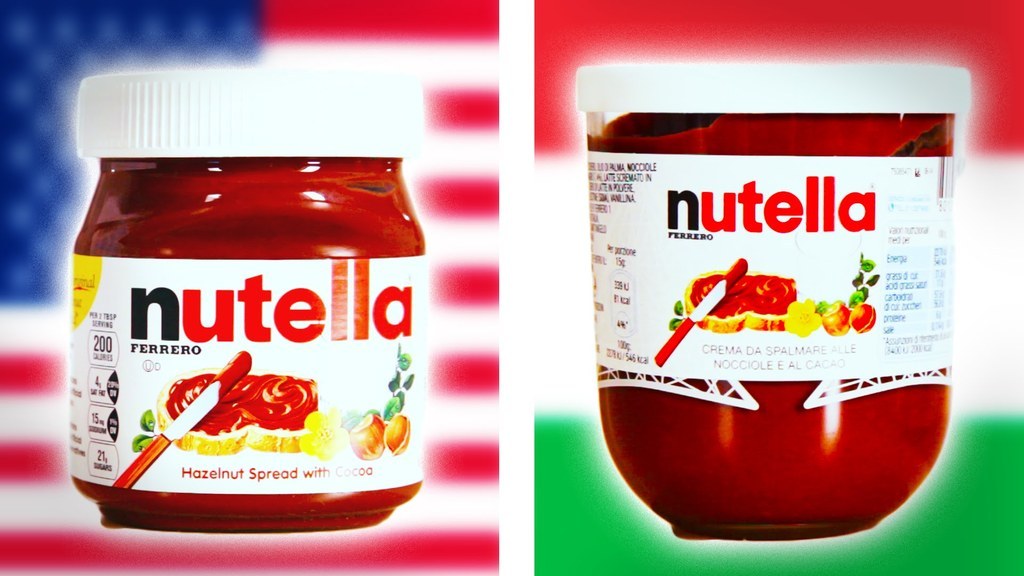 11.
There are over 6 million pictures tagged #nutella on Instagram.
12.
You might have been saying it wrong.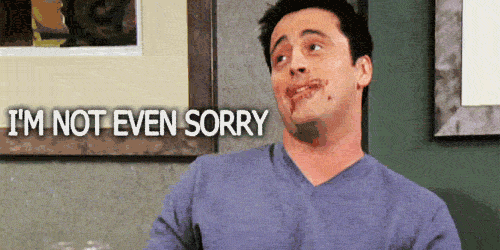 13.
You can light Nutella on FIRE.
This post has been updated with proper sourcing, per our editorial guidelines.