What Race Are You From Mortal Instruments?
You cannot lie. Half-angel and half-demon, your beauty does not make up for the mischievous, manipulative, evasive fairy that you are.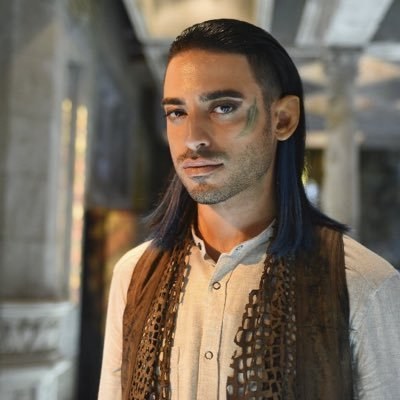 Child of the moon, you are loyal to your pack. You will follow your alpha where ever he may take you. You have super human reflexes and strength, but will you please do something about your ragged appearance?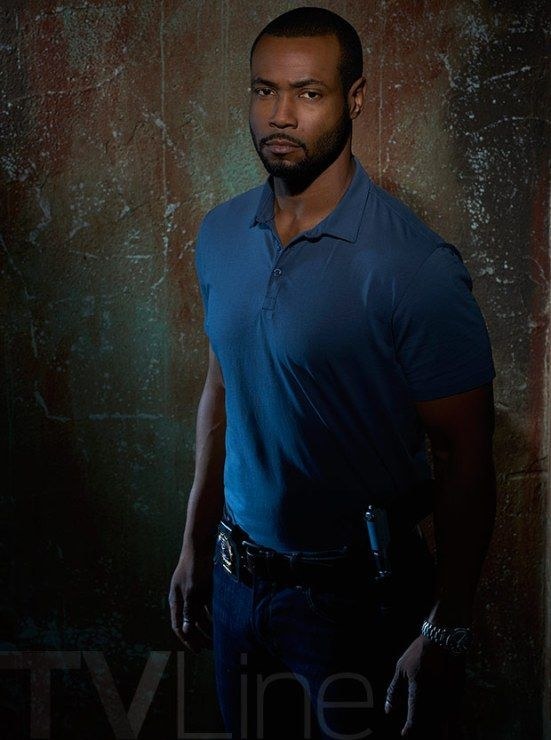 Child fo Lilith. You are half-human, half-demon and all powerful. You are willing to use your magic to help others but at a price. Although you are immortal, you are never alone. Do not hide your warlock mark. Be proud of it and let it shine for all to see.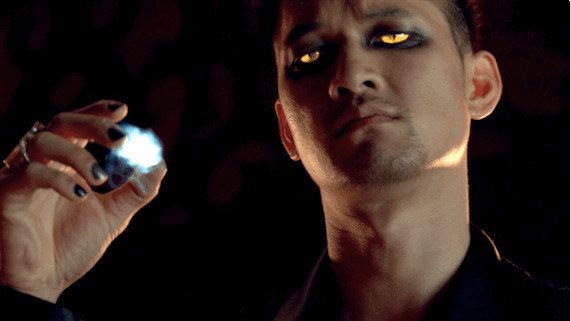 Nephilim, even though you have angel blood running through your veins, don't think that this means you are better than anyone else. You fight the demons that plague the world using runes to enhance your abilities. Be warned though, there are those who will stand against what you do and who you are.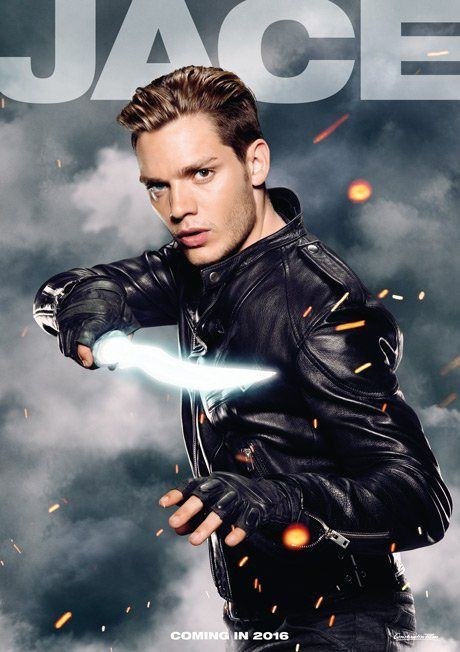 Child of the night, you thirst for blood and will use you encanto to get it. You hide from the sun, but even though you are a pale, sallow shell of a human, you can always count of your superhuman speed and grace to help you out.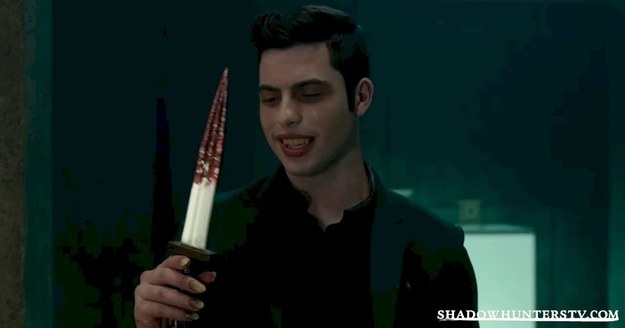 You are human. There is nothing special about you. You will never see the shadow world, but who knows. Maybe one day you will be turned by a werewolf or you will become a vampire's next meal.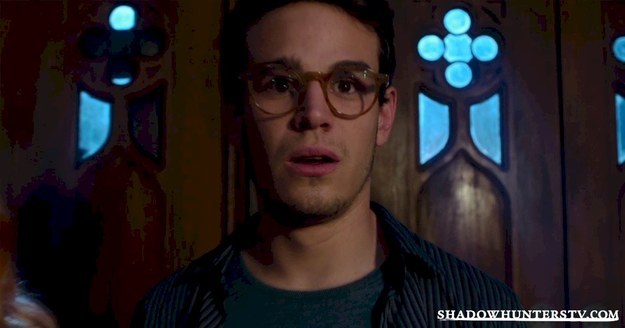 This post was created by a member of BuzzFeed Community, where anyone can post awesome lists and creations.
Learn more
or
post your buzz!