Zac Goldsmith has been elected as the Conservative candidate for London mayor, winning over 70% of votes in an online primary.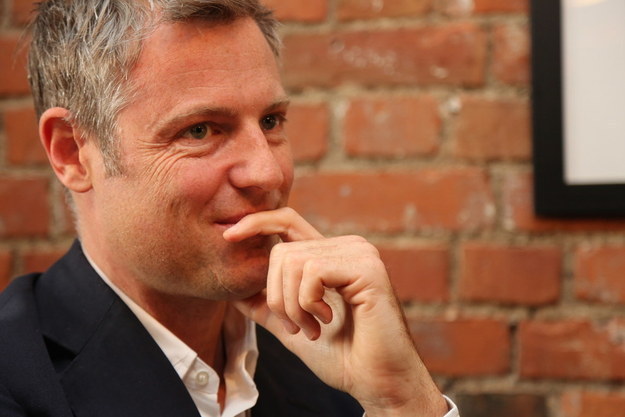 The MP for Richmond Park easily beat Tory rivals for the chance to succeed Boris Johnson. It means he will face Labour MP Sadiq Khan in the battle to take City Hall next May.
Goldsmith won a decisive 70.6% of the vote in the Tory contest. But only 9,227 voters turned out – compared to a total of 87,884 in Labour's contest. While Goldsmith won his race with 6,514 votes, Khan attracted 48,152 votes.
Goldsmith said: "I am honoured to have been chosen as the Conservative mayoral candidate and I will work tirelessly to repay that debt. I have campaigned hard as an MP, delivering for my constituents and I will fight just as hard to become mayor so we can build on the progress under Boris in making London work for Londoners."
Johnson, who is stepping down as mayor after eight years next May, said: "I'm delighted for Zac – he's principled, hard-working, and dedicated, he's fizzing with ideas, and he's passionate about London and its people.
"In May next year this city needs its new mayor to be a fighter, someone who's not afraid to knock some plaster off the political ceiling in pursuit of the best possible deal for London. Zac Goldsmith is that fighter. He's fearless. He will make a brilliant mayor."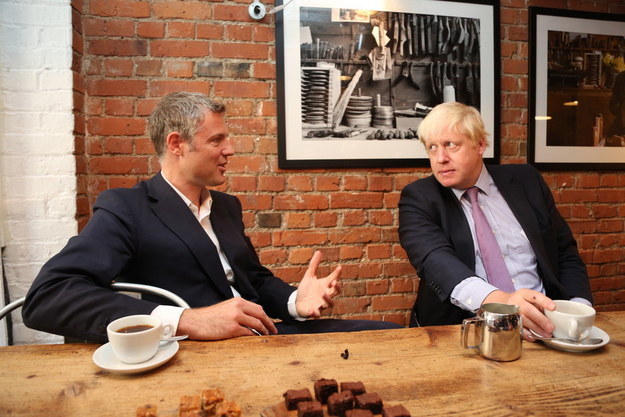 Goldsmith was standing against three Tory rivals in the contest. Syed Kamall, the leader of the Conservatives in the European Parliament, came second with 1,477 votes – 16% of the vote. Stephen Greenhalgh, the deputy mayor for policy and crime, got 864 votes while Andrew Boff, a member of the London Assembly, won 372 votes.
Last month Sadiq Khan beat long-term favourite Tessa Jowell to win Labour's nomination. He said: "I welcome Zac Goldsmith to the mayoral contest and look forward to a positive and friendly debate about the big issues facing Londoners.
"This election is a referendum on London's housing crisis, and I challenge Zac Goldsmith to join me in opposing the Tories' Housing Bill, which will make our city's housing crisis many times worse."