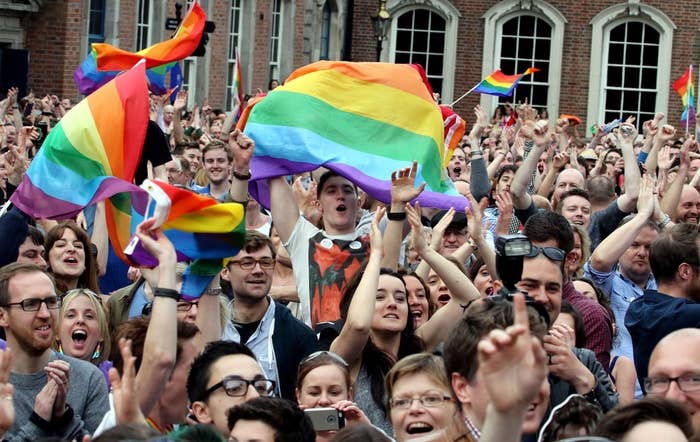 Young people can swing the EU referendum just as they did Ireland's vote on gay marriage last year, a cabinet minister will say on Tuesday.
Education secretary Nicky Morgan will call on young people to make sure their voices are heard on whether Britain should remain part of the EU – and not let older people make the decision for them.
And the pro-EU minister will urge them to appeal to their parents and grandparents to think about the impact of their vote on future generations.
In a speech in London, Morgan will say: "In the Irish gay marriage referendum, young people made a real difference to the outcome – not just through their own vote but by calling their parents and grandparents to tell them why it was so important to vote in favour.
"And I'd encourage young people here in the UK to do the same – tell your grandparents why you want Britain to remain in the EU and why they should vote to do the same.
"I want young people to make sure their voices are heard in this debate – whichever side of the debate they might be on – otherwise they risk having the decision made by other people, their future decided for them, not by them. Elections are decided by the people who turn up."
The high-profile intervention is the latest from the Remain camp, which is seeking to make sure its supporters turn out to vote. David Cameron warned last week that his "fear" is pro-EU voters staying at home.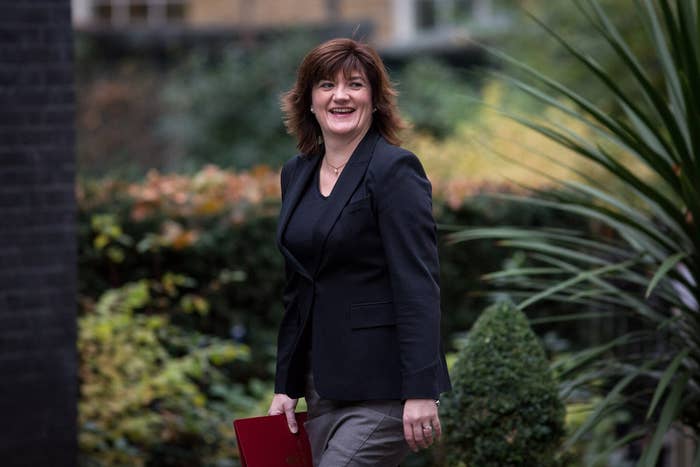 Morgan will claim young people will pay the price of Brexit – a British exit from the EU – because UK firms will cut back on entry-level jobs. She will also point out that the EU allows young people to travel, study, and work freely.
"If parents and grandparents vote to leave, they'll be voting to gamble with their children and grandchildren's future," she will say.
"At a time when people are rightly concerned about intergenerational fairness, the most unfair decision that the older generation could make would be to take Britain out of Europe and damage the ability of young people to get on in life."