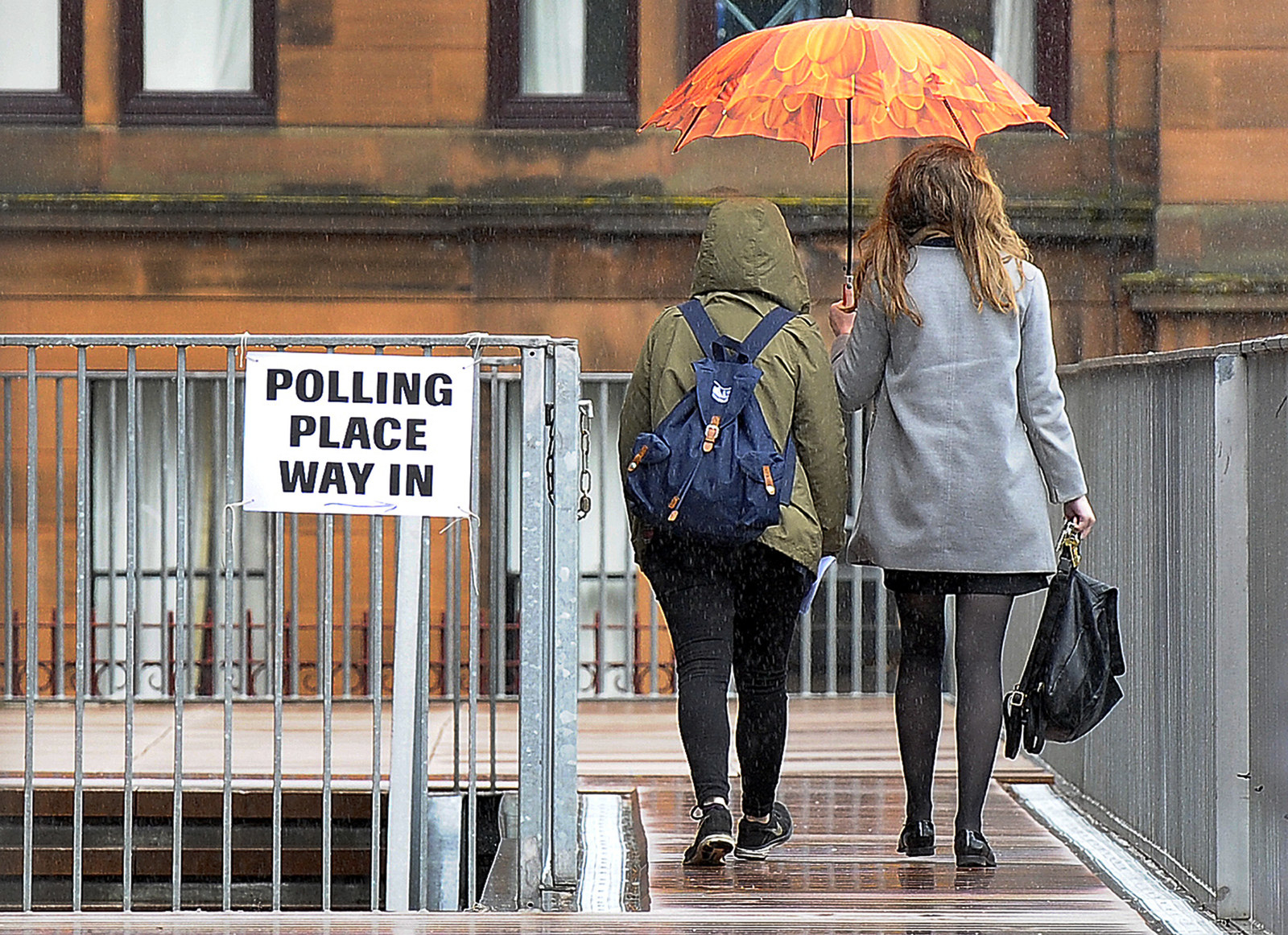 Young people and EU nationals are among the groups being targeted in a new voter registration drive that aims to boost the turnout in May's local elections.
The LDN18 TurnUp campaign, led by anti-racism group Hope Not Hate and youth engagement group Bite the Ballot, will be launched on Friday in an effort to encourage more people from historically underrepresented communities to have their say.

Elections for councillors in England are taking place across London and in towns and cities including Manchester, Birmingham, and Leeds on 3 May. Turnout for the local elections in 2014 was just 36%.
The initiative will focus on four London boroughs – Barnet, Bromley, Kingston, and Harrow – to make sure people know they need to register to vote by the 17 April deadline.
Bromley is among a number of trial areas in England where voter ID will be required for the first time, which campaigners have warned could deter the most vulnerable people from voting.
The campaign will include a social media push – to inform voters about the work of councillors – and a registration drive at universities, colleges, and community centres in the week leading up to the deadline.
Elisabeth Pop, democratic engagement officer for Hope Not Hate, said the campaign was "groundbreaking" because it will measure how voter registration changes and how that affects turnout.
She said research showed that young people, ethnic minorities, renters, migrants, and some white working-class people were less likely to register to vote and less likely to vote overall.
And she warned there was a danger that EU nationals did not realise they were able to vote in the local elections, because they had not been able to in general elections or the EU referendum.
"These local elections could be the last in which EU nationals can vote before Brexit brings in changes to their citizens' rights, including the potential loss of their voting rights," she said.
Looks like there are no comments yet.
Be the first to comment!