You might have noticed some newspaper reports about Labour MP Simon Danczuk recently. Here are four front pages from Sunday alone.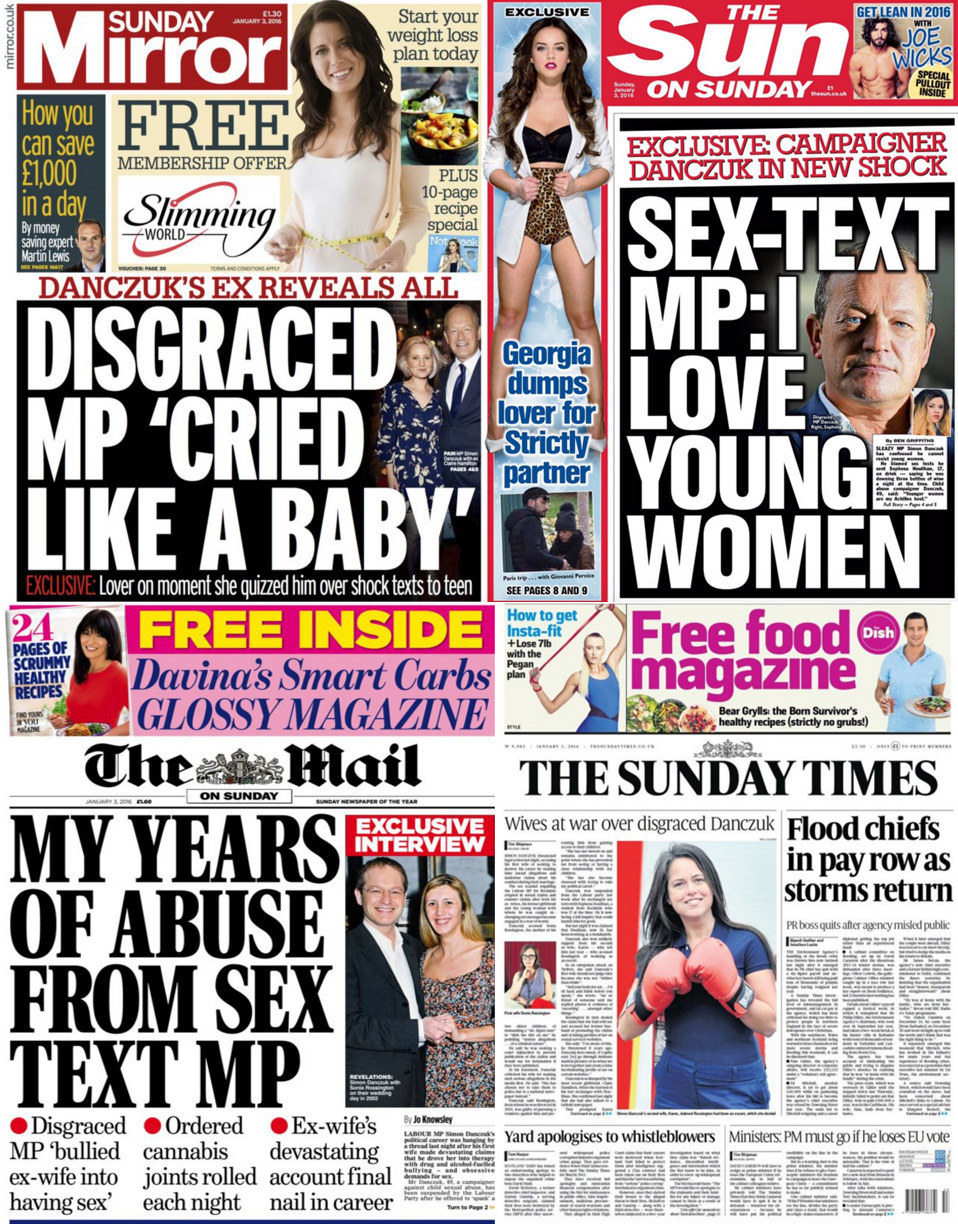 The stories about Danczuk seem never-ending and somewhat confusing. So BuzzFeed News has attempted to sum up what we know.
First things first. This is Simon Danczuk, the 49-year-old MP for Rochdale, Lancashire.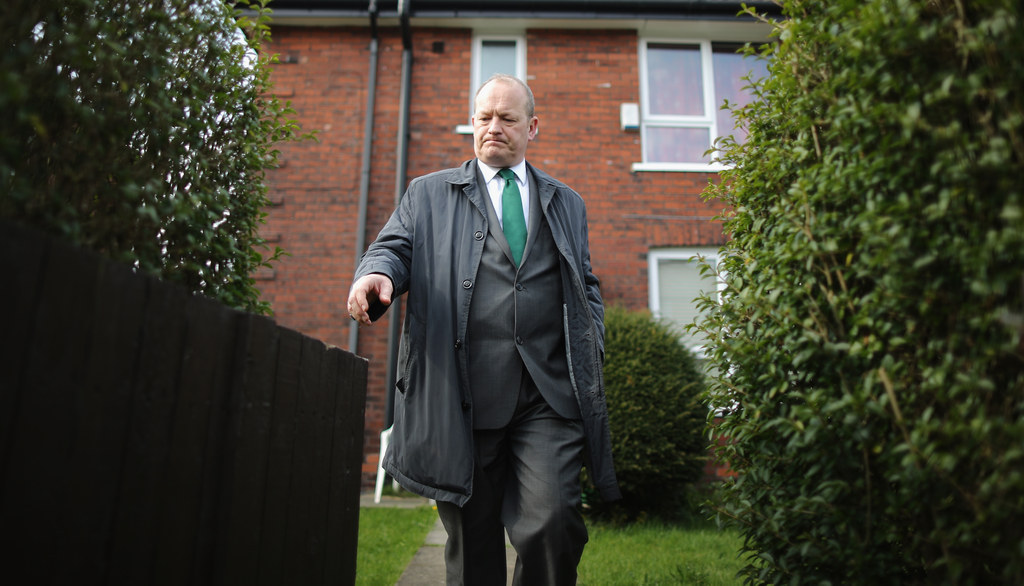 He first came to the nation's attention in 2010 when he introduced then-PM Gordon Brown to local resident Gillian Duffy. Brown was caught on tape calling her a "bigoted woman" and Labour lost the general election shortly afterwards.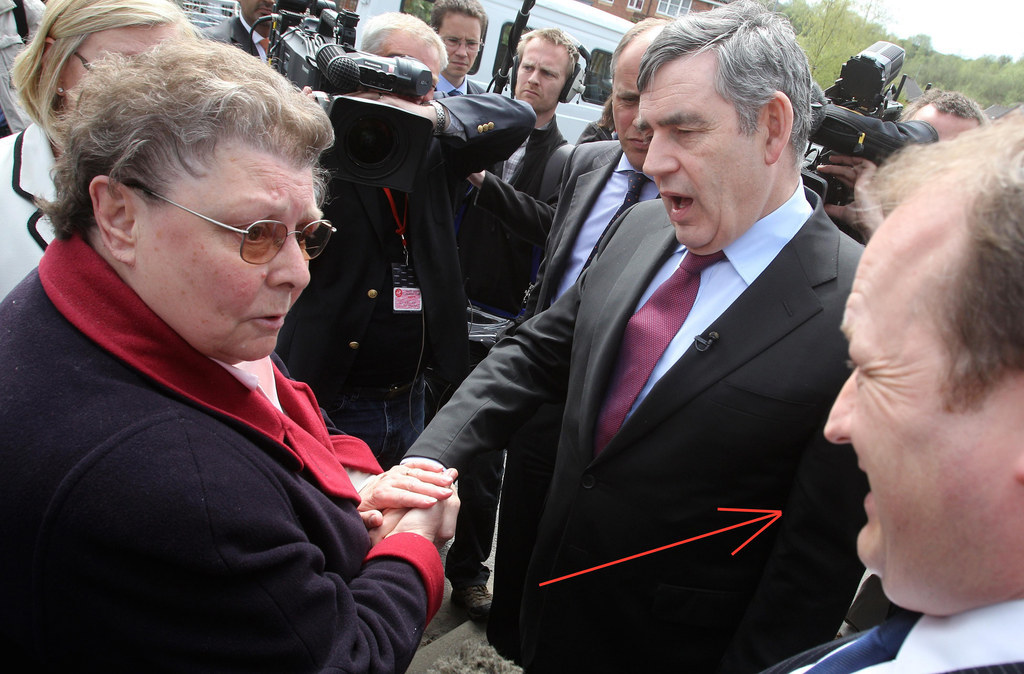 Danczuk later became known as a campaigner against child sexual abuse. Last year he published this book exposing former Liberal MP Cyril Smith as a paedophile.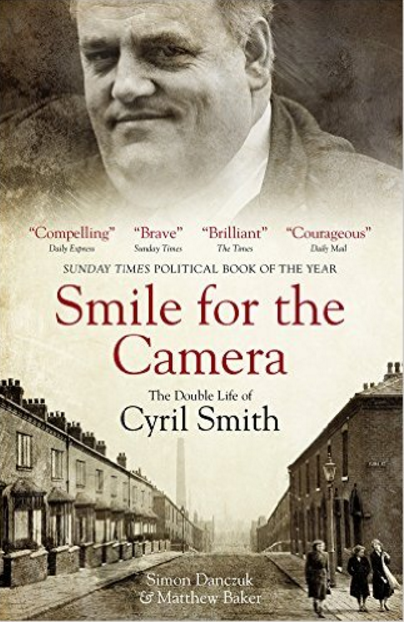 But it's Danczuk's private life that really brought him to the attention of the press, particularly the tabloids. His now estranged wife Karen, 32, just loves taking selfies.
In fact the couple, who have two sons, were rarely out of the tabloids before they split up in June last year.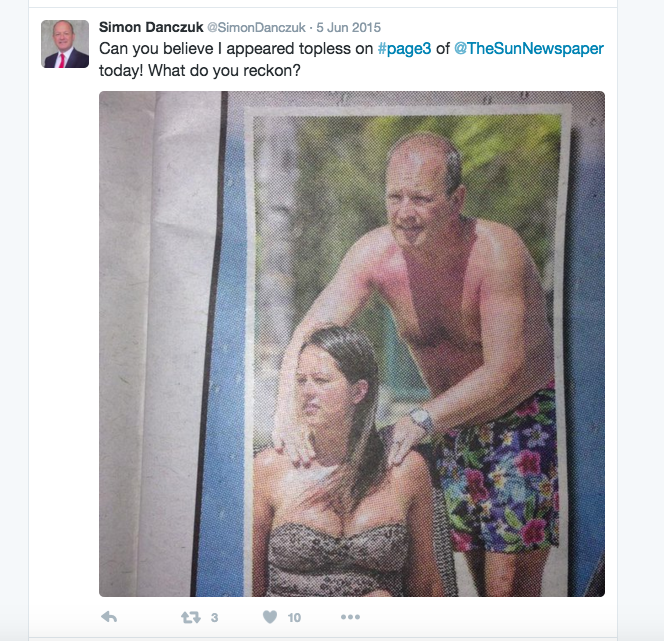 Danczuk said in July that his campaigning work had contributed to the breakup because it made him depressed and caused him to drink too much.
That all ended last week when The Sun reported that Danczuk had sent a "string of vile sex messages" to a 17-year-old girl who asked him for a job.
The MP reportedly asked student Sophena Houlihan if she wanted a "spanking" and told her how "horny" he was.
It has since been reported that Houlihan, now 18, was a dominatrix selling toenail clippings for £10. The Sunday People said she called herself Goddess Rosalie Von Morelli on a fetish website.
Danczuk admitted his behaviour was "stupid". But that didn't stop him being suspended from Labour, pending an investigation by the party.
In an interview with the Sun on Sunday, Danczuk said he couldn't resist younger women.
He told the newspaper: "Younger women are my Achilles heel. My first wife was ten years younger than me, my second wife was 17 years younger, my last girlfriend is 17 years younger."
He claimed he sent the texts when he was holidaying alone in Spain and drinking up to three bottles of wine a night. He said he felt lonely and depressed.
Meanwhile his ex-girlfriend Hamilton described how Danczuk cried when she dumped him.
She told the Sunday Mirror she told him to leave after he confessed to texting Houlihan, four days before the story came out.
"I packed his bag and gave him it," Hamilton said. "He was crying like a baby. I went on Twitter straight away and typed 'Danczuk dumped'."
Here's that tweet, posted two days after Christmas.
Also in the papers was Danczuk's first wife, Sonia Rossington, who branded him a "sexual predator who made my life hell".
Rossington claimed in the Mail on Sunday that when they were married, Danczuk drank a bottle of whisky a night and "got very angry" when a cannabis joint wasn't ready-rolled for him when he got home from work. She also made further serious claims about their relationship.
The couple, who have two children, were married in 2002 and divorced in 2010. In a statement, Danczuk said: "These untrue allegations are of a criminal nature and she has chosen not to take them to police but to sell them to a national newspaper.
"I can no longer allow her to continue to spread hurtful allegations that are totally unfounded and malicious. And that is why I have instructed solicitors to act on the content of the interview."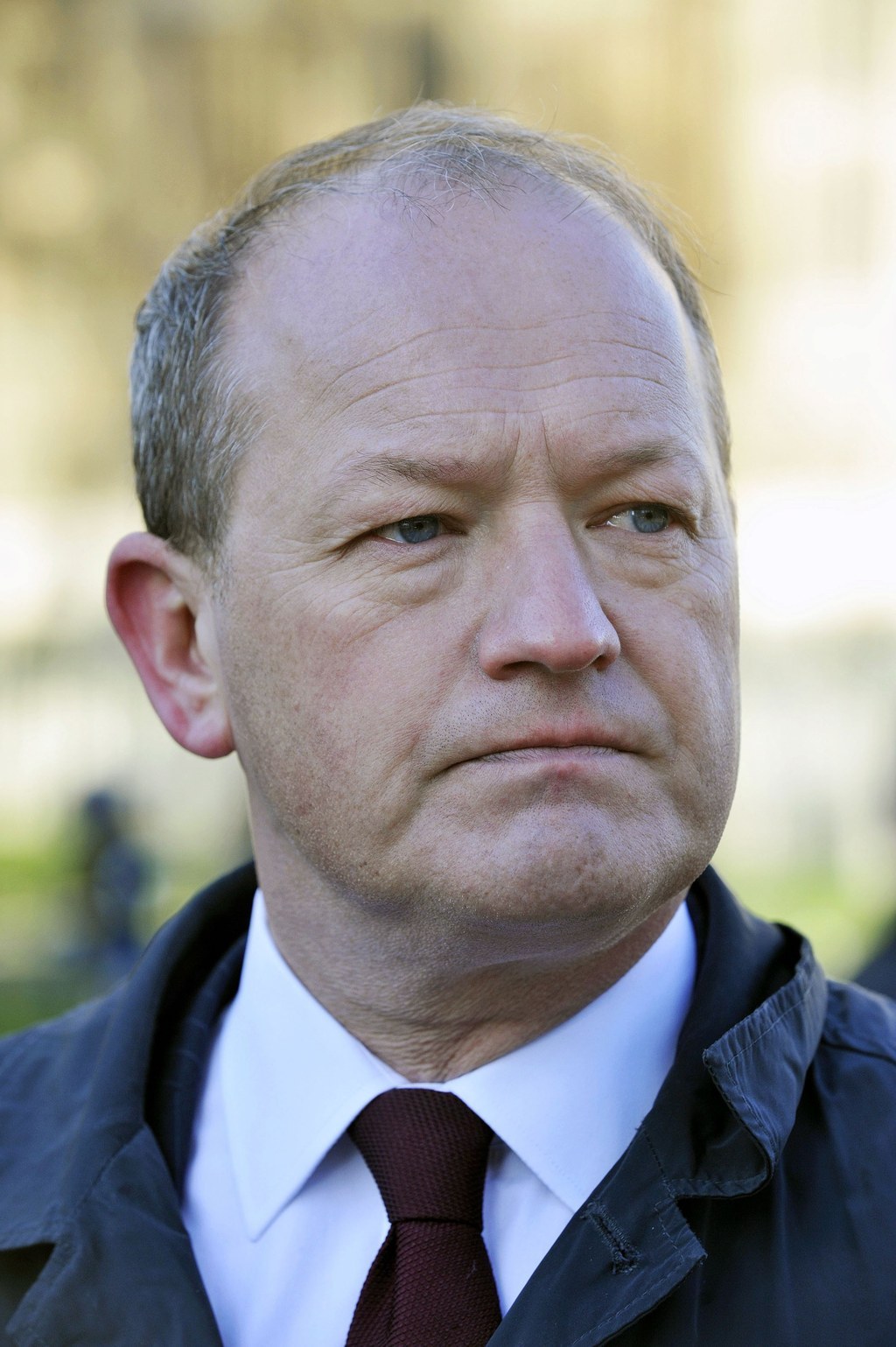 Danczuk's fate now rests in the hands of Labour's ruling national executive committee (NEC), which will decide what further action to take.
The Sunday Times said Labour was set to expel Danczuk from the party because officials believe it "looks proven" he abused his position as a potential employer after Houlihan asked him for a job.
But allies of Danczuk told the newspaper it was simply a "kangaroo court" and that the NEC saw the situation as an opportunity to oust a vocal critic of Labour leader Jeremy Corbyn.
Danczuk has long been critical of the left-winger, writing no-holds-barred columns in Sunday newspapers and appearing on TV. Ken Livingstone, an NEC member and ally of Corbyn, insisted last week the party "won't be rushing to any judgement".
But, Livingstone told the BBC: "A lot of people are going to disapprove of that sort of age gap and that sort of texting, particularly given this is an MP who made the exposure of child abuse a key part of his political career."