MPs are debating whether England should be given its own national anthem – rather than the UK-wide "God Save the Queen".
Labour MP Toby Perkins argues that "Jerusalem" is a better choice for England fans to sing during the country's sporting events.
At the moment "God Save the Queen" – the national anthem for the UK as a whole – is played for England at most international matches.
In the House of Commons on Wednesday, the Chesterfield MP will call for a public consultation so that people can decide which song is best for England.
Perkins told BuzzFeed News: "England is a component part of Britain but having our own national anthem is recognising England as its own nation, just as Scotland and Wales are."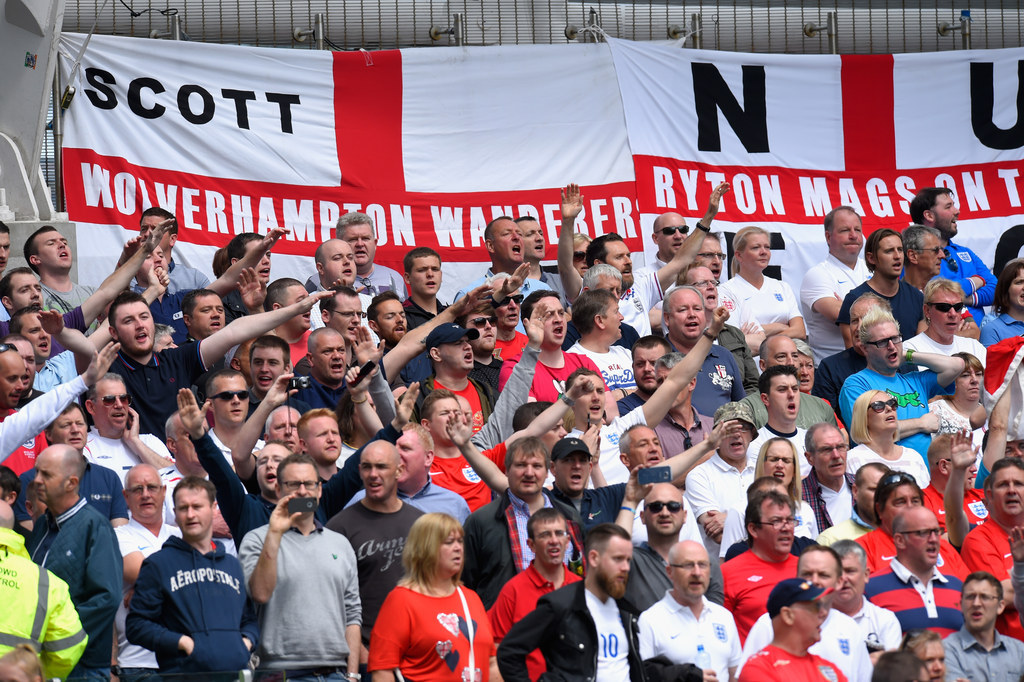 He said: "We're going to be playing Wales in the football this summer, just as we did in the rugby this winter. It seems wrong that Wales is singing its own song while we sing 'God Save the Queen'."
His Commons motion has support from some Conservative and Liberal Democrat MPs but is unlikely to lead to action without government support. Perkins told us he would also start an e-petition to pile pressure on ministers to start a consultation.
Perkins wants "Jerusalem" to be England's national anthem because "it has that sense of passion, it's about England not Britain – it reflects on our past but also has something to say about our future".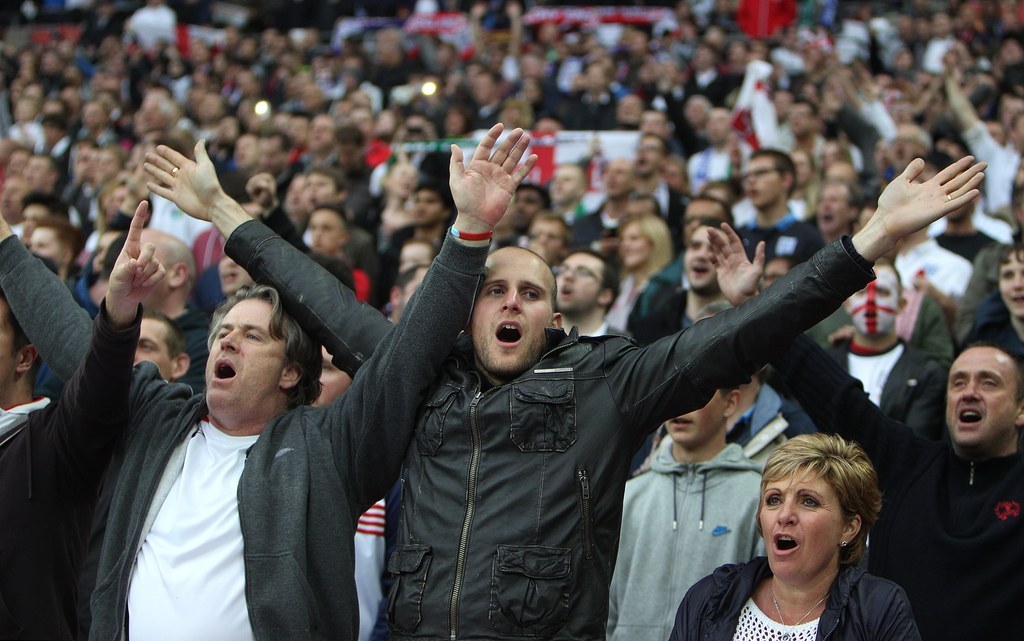 The MP has also suggested "Land of Hope and Glory", "I Vow To Thee My Country", and "There'll Always Be an England" as potential national anthems.
But he said it should be up to the people to decide – and both traditional and modern songs should be considered. In the wake of David Bowie's death on Sunday, many on social media have suggested "Heroes" as an option.
What do you think England's national anthem should be?

"Tubthumping" by Chumbawamba

Bodger and Badger theme tune

None of the above – I've got a much better song in mind
Oops. Something went wrong. Please try again later
Looks like we are having a problem on the server.
What do you think England's national anthem should be?
"Tubthumping" by Chumbawamba

Bodger and Badger theme tune

None of the above – I've got a much better song in mind