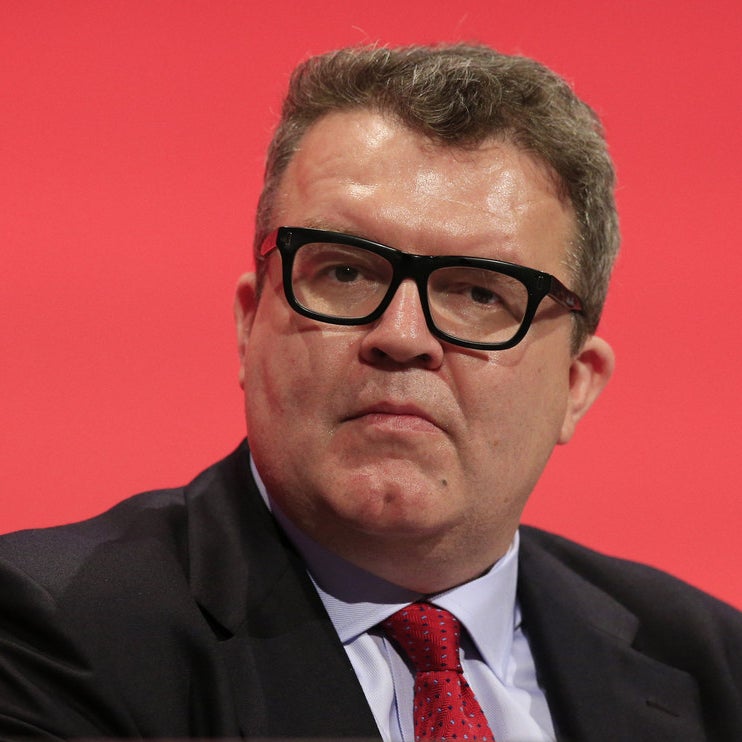 Labour's deputy leader Tom Watson will lash out at Tristram Hunt over his call for an English parliament.
In a speech on Saturday, Watson will warn the move could spell the end of the UK – accusing his colleague of "giving up on Britain".
It comes after Hunt, the ex-shadow education secretary, called for a referendum on creating an English parliament to tackle the "democratic deficit" with the rest of the UK.
"I want the English to experience the same kind of democratic awakening as we have seen in Scotland," he said on Thursday. "My instinct is that we need a proper English parliament."
Hunt, who returned to the back benches when Jeremy Corbyn became leader, said Labour needed to reconnect with English voters who feel the party "no longer represents them".
Watson will hit back: "Some, like our colleague Tristram Hunt, suggest the answer is an English parliament. But the clear message I've heard when speaking to voters in Scotland – particularly those who voted 'yes' in the referendum – was that they feel too much power already resides in London."
Speaking to Labour's local government conference in Nottingham, he will add: "There is something more fundamental at stake here. Because those who seek an English parliament risk loosening the ties that bind our countries together – perhaps for good. They are giving up on Britain.
"And if there's one thing I'm sure about it's this – Labour must never give up on Britain. Because if Labour gives up on Britain, Britain could give up on us."